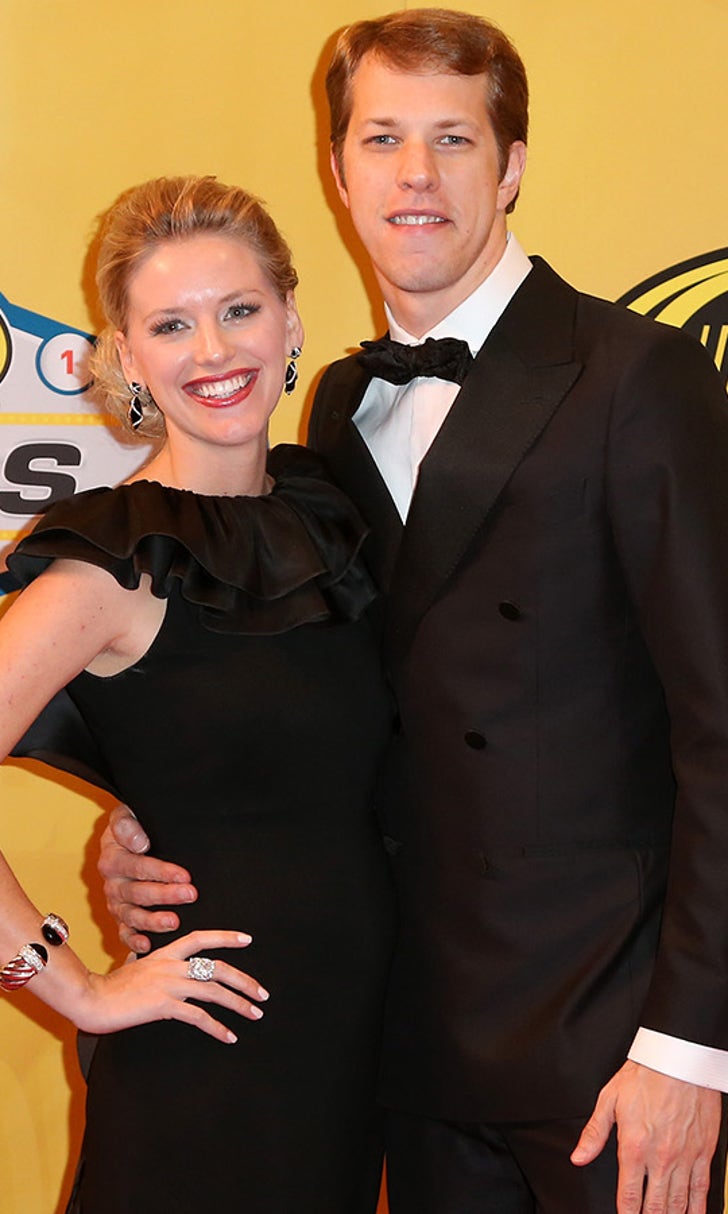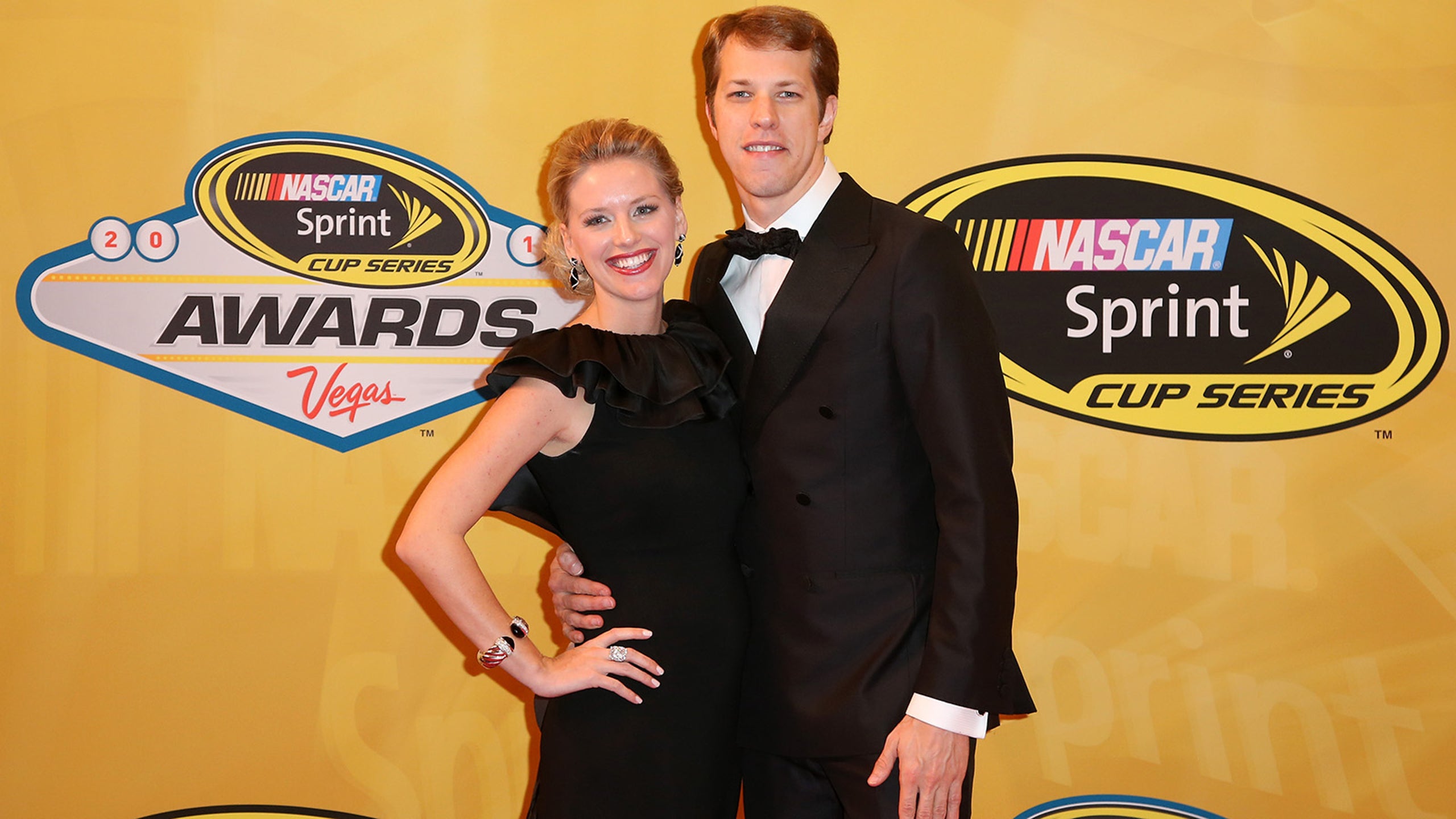 Big announcement: Brad Keselowski to be a father
BY foxsports • February 4, 2015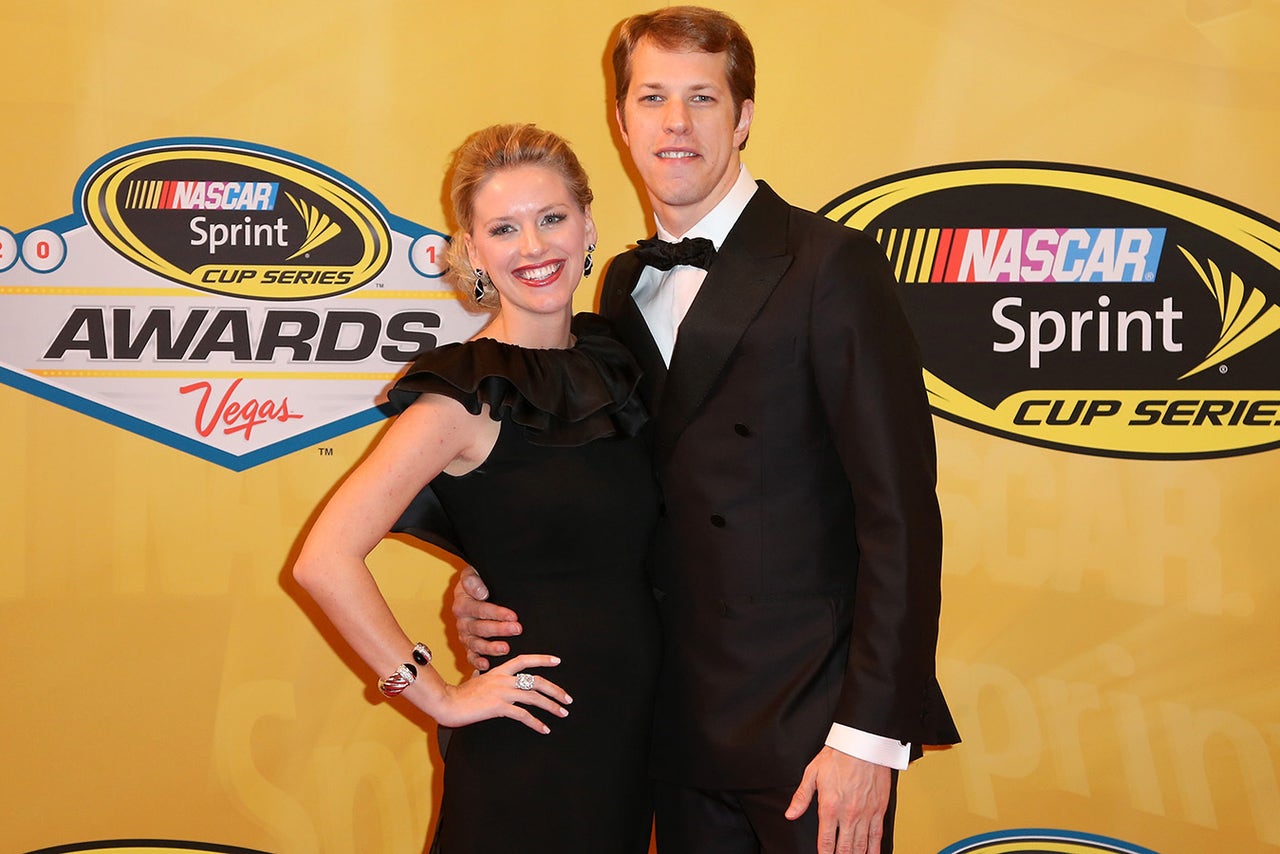 Brad Keselowski informed the world in his latest post on his personal blog site that he and girlfriend Paige White are expecting their first child.
The driver of the No. 2 Team Penske Ford didn't say when the baby is due, but revealed the gender - a girl.
"The biggest announcement I have to make about the offseason actually has to do with Paige and me," Keselowski wrote. "We've been together for a little while now, and we've been incredibly happy. And things are about to get even better because we're having a baby girl together."
Keselowski, who was involved in multiple run-ins - including two post-race fights - with fellow Sprint Cup Series drivers in 2014, made a request of the fans and media that follow the sport.
"Some of you like me. Some of you dislike me," Keselowski wrote. "You all share your thoughts with me via social media, or in person at the tracks. I have no problem with any of that, good or bad. I'm a public figure, and that's what I've signed up for. But the baby girl we're having hasn't signed up for any of that. So if you can keep the focus on me, that would mean a lot to us."
In his final remarks, the 2012 Sprint Cup Series champion turned personal.
"Getting back to Paige and our new family, I know that we're not doing this in the traditional order of things," he wrote. "I will simply say this: I'm the happiest I've ever been in my life, and Paige is a very large part of that. She's an amazing person. She's soft-spoken, well-educated and smart. She's beautiful, which never hurts. Most importantly, she understands who I am and where I've come from in ways that most people wouldn't know or understand. Her family, which is extremely supportive and feels like an extension of my own, came from very humble beginnings, just like mine did. She's seen the world from a lot of different perspectives that most people never get to see."
Congratulatory Tweets started rolling in as the news began to spread. 
---