Kansas City Chiefs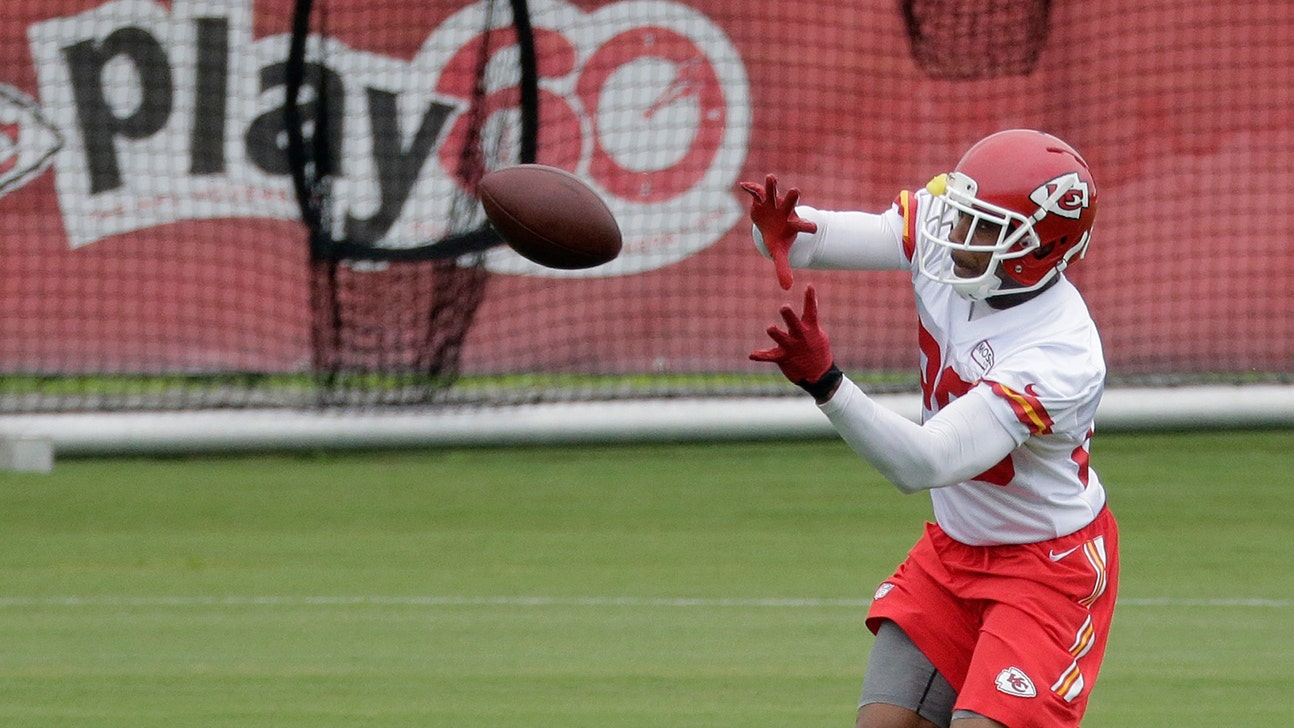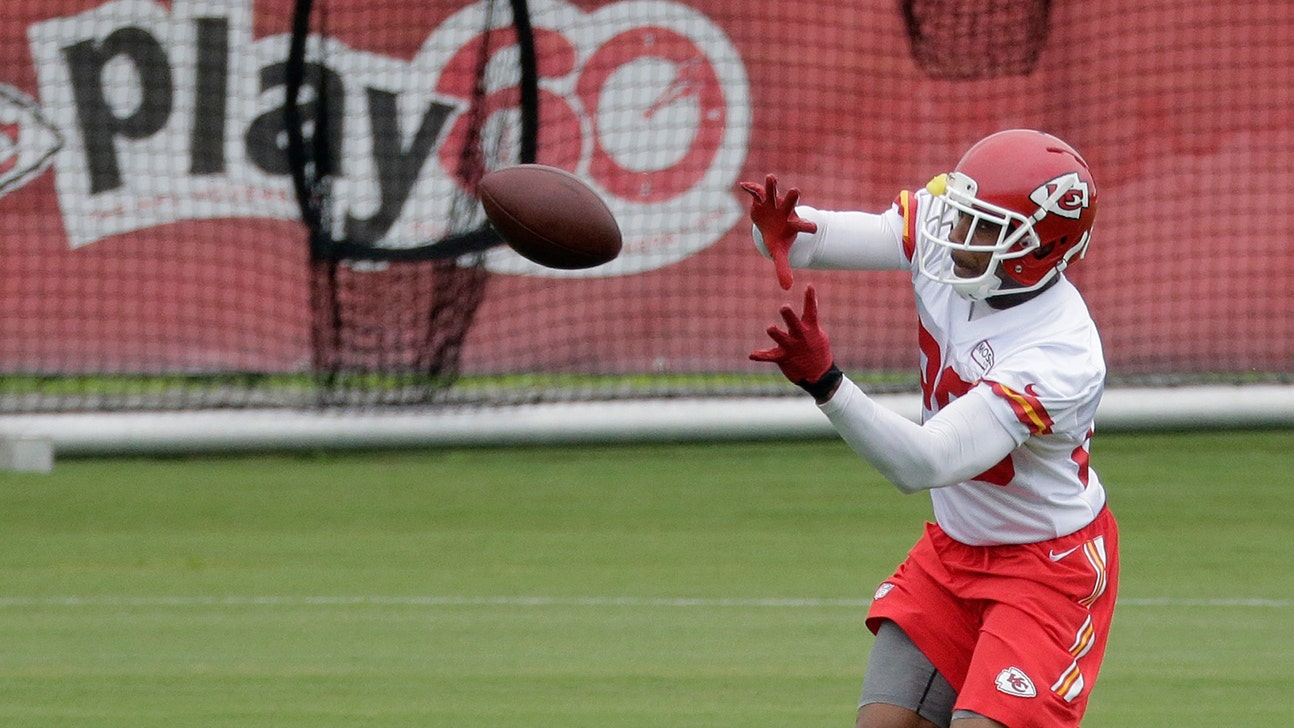 Kansas City Chiefs
#BerryStrong: Chiefs' Pro Bowl safety back at practice after cancer fight
Published
Jul. 29, 2015 2:14 p.m. ET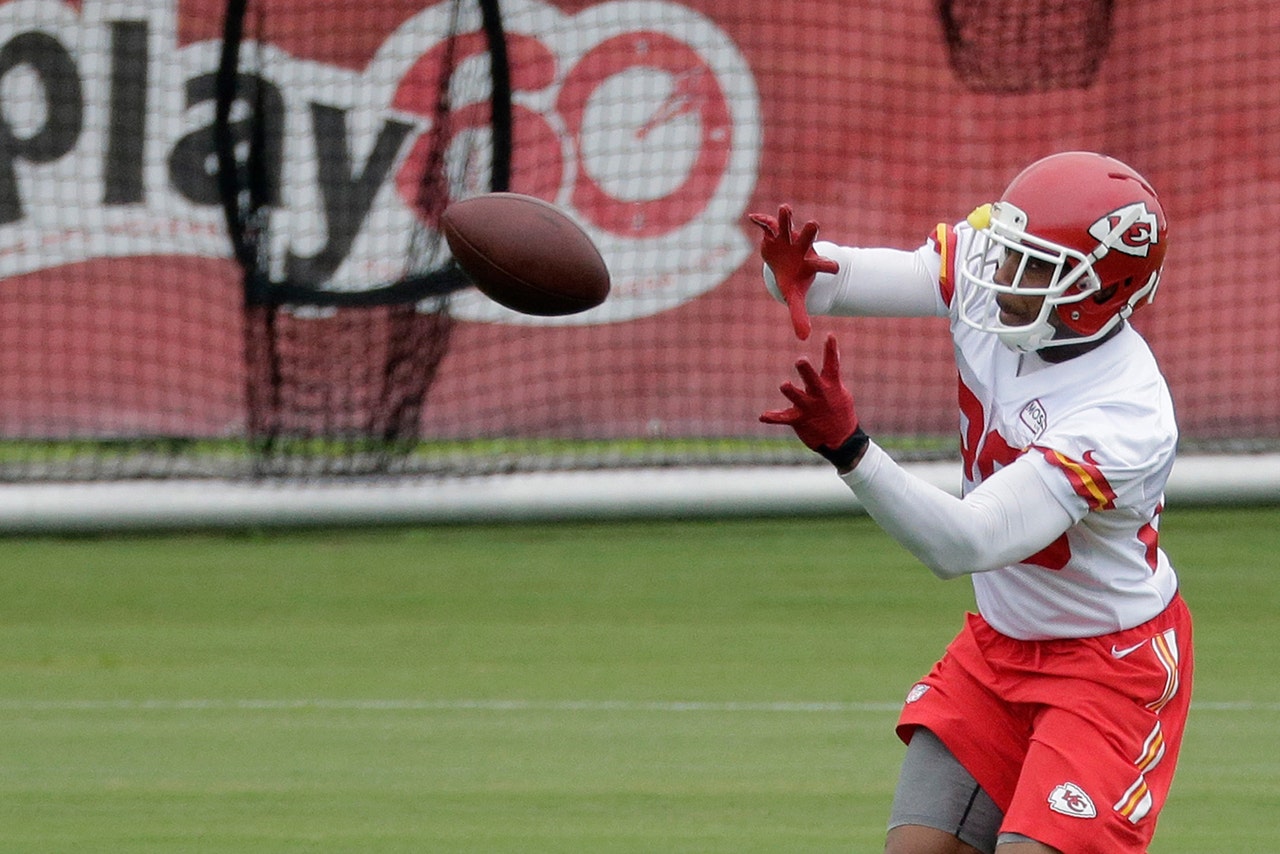 ST. JOSEPH, Mo. -- There was a moment in the early stages of chemotherapy when Eric Berry was having breakfast with his father, and the enormity of what faced him was so great that he broke down and cried.
For 30 minutes, one of the toughest players on the Kansas City Chiefs wept.
Then, he resolved to beat cancer.
Eight months later, Berry walked triumphantly onto the practice fields at Missouri Western State University, joining rookies and select veterans Wednesday for the start of training camp.
Six merciless rounds of draining, debilitating drugs had rid his body of Hodgkin's lymphoma, but they had also stoked the passion that Berry still harbors for the game.
"It's been a roller coaster," he said, "but I wouldn't change it for the world."
Flanked by his father, James, and his mother, Carol, Berry spoke publicly for the first time since he was diagnosed with cancer last December. He recalled the terror that gripped him when the mass was first found in his chest, and the dark days that immediately followed.
The days he didn't want to get out of bed. The days he struggled to choke down food, all of it tasteless. The seemingly endless trips to the hospital for each round of treatment.
"In the beginning it was hard, it really was," James Berry said. "Those possibilities go through your mind -- 'What if he can't play again?' You think of those types of things, but then you kick those to the side. And when you looked at Eric you said, 'This guy is a fighter.'"
Such a fighter that he chose to receive treatment through an IV rather than a PICC line, a semi-permanent catheter that would have prevented him from training.
Between each round of chemo, Berry would squeeze in 10 to 12 workouts, sometimes struggling just to do five push-ups. But he never lost sight of an audacious goal: Be back with the Chiefs by the time their season opens Sept. 13 in Houston.
"Everybody wants you to be strong in this situation," Berry said, "but you can't be strong every day. If you want to be mad today, be mad. If you want to be sad, be sad. But the thing is, don't stay that way. Get it out of your system and go back to work."
Berry passed a battery of tests before he was cleared to practice late Tuesday, but it remains unclear when he'll fully participate in practice. Chiefs trainer Rick Burkholder said Berry will be monitored constantly, especially during the early portion of camp.
Veterans report Friday. The first full-squad workout is Saturday.
"One of the things Eric and I talked about was just being honest with us about how you're feeling out here," coach Andy Reid said, "and sometimes that's hard for a player to do, especially with his makeup. He's been great with that up to this point and I think that will continue through."
After all, he's in a much better place than he was eight months ago.
The three-time Pro Bowler first knew something was amiss in November, when he felt oddly out of breath after a couple of games.
When things got worse during a game against Oakland, Berry was put through a series of tests that revealed a mass in his chest. The diagnosis was Hodgkin's lymphoma, a treatable form of cancer that affects about 9,000 people in the U.S. each year.
His treatment began Dec. 10 at Emory University's Winship Cancer Institute, near his home in Atlanta.
And it wasn't easy: "It literally feels like you're dying," Berry recalled, "but you're not really battling chemo, you're battling yourself the whole time. It was me versus me."
The final round of treatment was May 13, followed by a month of recovery.
"He tolerated chemotherapy extremely well," said Dr. Christopher R. Flowers, who directs the cancer institute's lymphoma program. "He achieved a complete response to treatment."
On June 22, a follow-up PET scan showed Berry was cancer-free.
The Chiefs had just finished their mandatory minicamp, so he headed to Florida, where he trained with teammates. Then last week, Berry headed back to Kansas City for another round of testing to make sure he was in football condition.
"It was a battle, every day, to the point where I had to set goals to get out of bed," he said. "But I had a great support system, between my mom and dad being in the trenches with me, day in and day out, making sure I had everything I needed."
The Chiefs are cautiously optimistic Berry will be ready for the regular season, and such a rapid return would not be without precedent: Reid said they looked at case studies involving other athletes, such as Mario Lemieux, in deciding how to proceed.
The Hall of Fame hockey player was diagnosed with Hodgkin's lymphoma in 1993, went through a similar course of treatment and returned to finish his career with the Pittsburgh Penguins.
There is plenty of work ahead for Berry.
But on a warm, humid morning in northwest Missouri, as he trotted out of the locker room, he had already surpassed nearly all expectations.
"At the beginning, you kind of put football aside. Your mind goes to, 'Hey, we're hoping and praying he can be healthy and live a good life,'" Reid said. "Anything else is icing on the cake."
---
---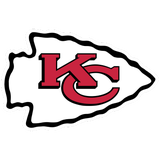 Get more from Kansas City Chiefs
Follow your favorites to get information about games, news and more
---