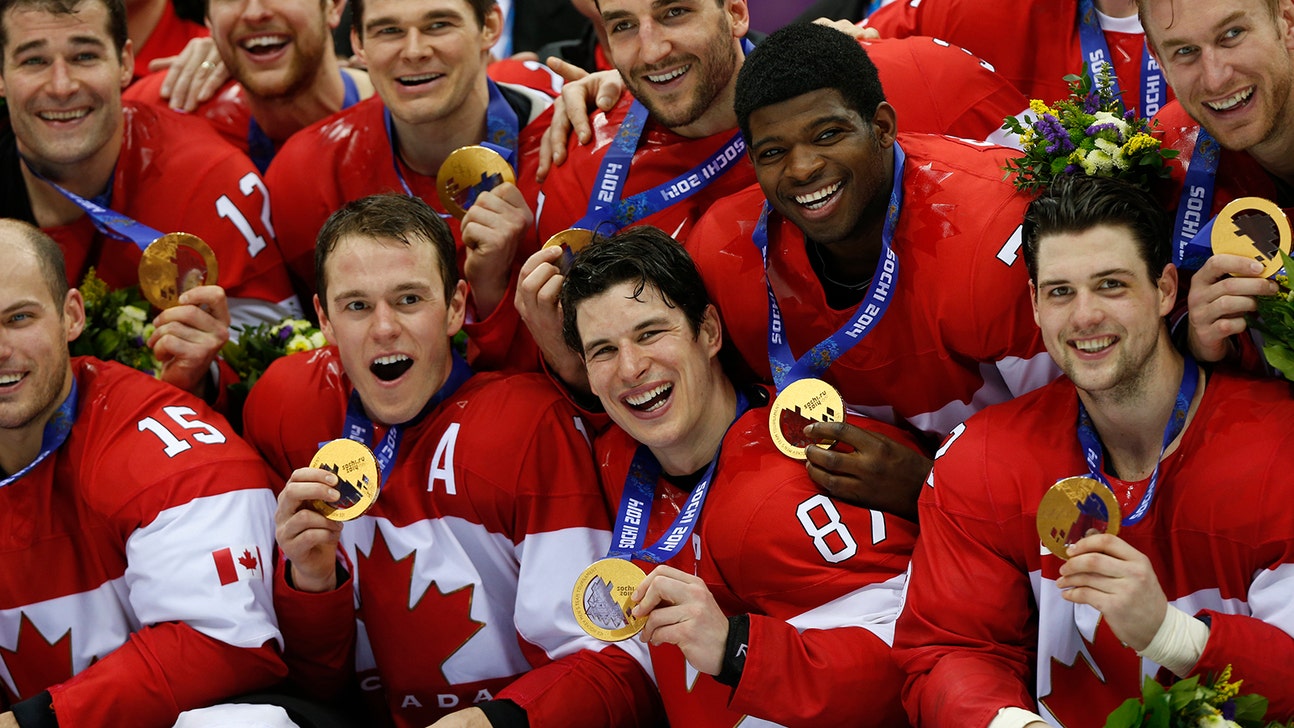 Benn, Canada bring home gold again
Published
Feb. 23, 2014 10:56 a.m. ET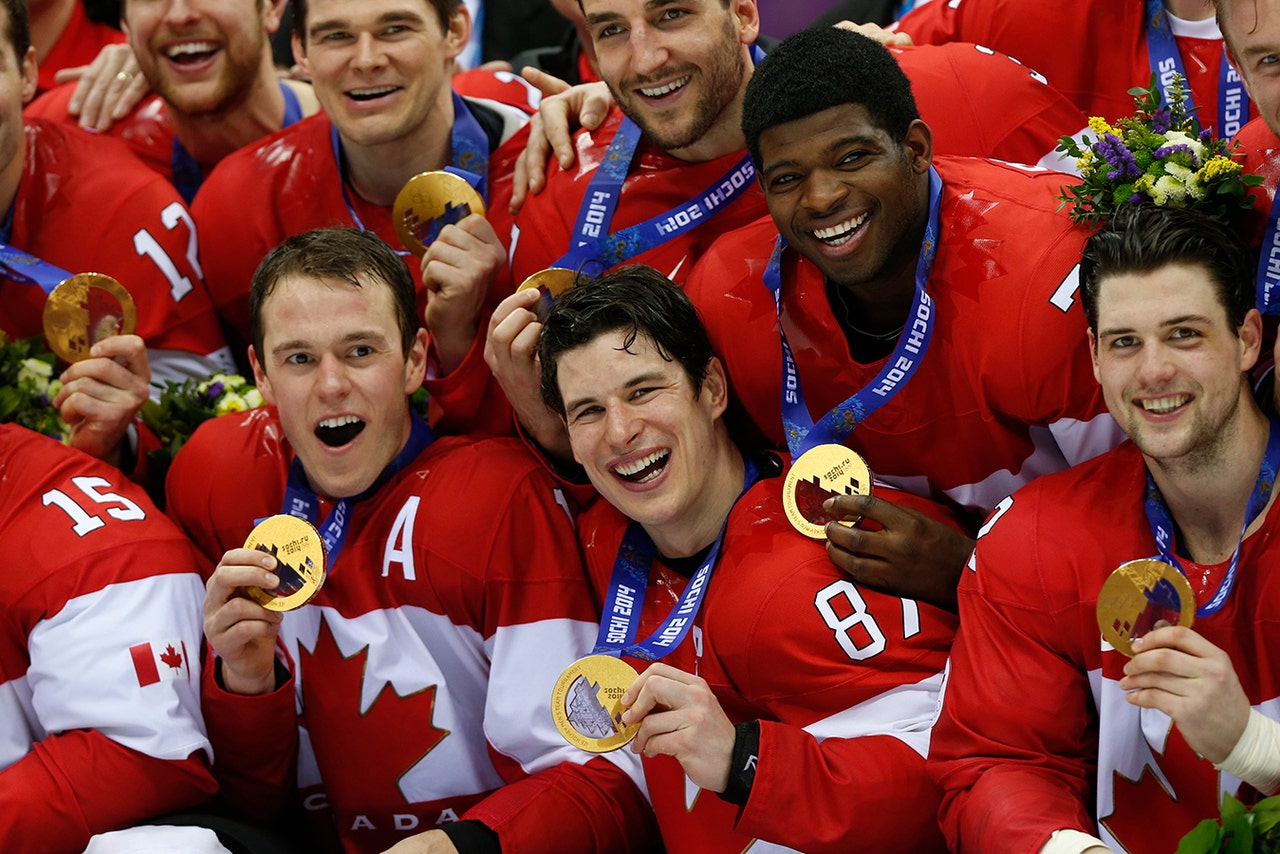 Jamie Benn didn't find his way onto the score sheet in Sunday morning's 3-0 blanking of Sweden by Canada in the Gold Medal game of the 2014 Sochi Winter Olympics, but the Dallas Stars captain had a stellar tournament in his first Olympics as Team Canada did exactly what was expected of them and brought home the Gold.
In the deciding game, Benn saw 14:20 of ice time on 24 shifts and logged three shots on goal. The 2012 NHL All-Star of course had the lone goal for Canada in Friday's 1-0 win over the United States, a goal that came on what he dubbed a shot pass from Jay Bouwmeester that sent them into the Gold Medal game.
Canada received a goal from Chicago captain Jonathan Toews in the first period, from Pittsburgh captain Sidney Crosby in the second and from Crosby's Penguins teammate Chris Kunitz in the third period.
Benn also had a goal, his first as an Olympian, in Canada's opening game of the tournament.
Standing next to line mate Corey Perry, Benn was clearly ecstatic when the Gold Medal was placed around his neck. It was also a pretty cool thing seeing the affable Stars captain pose for several group shots after the playing of Oh Canada, shots which featured him alongside the likes of Crosby.
Dallas head coach Lindy Ruff was also part of Canada's win, serving as an assistant coach. It is Ruff's second straight Gold Medal-winning team to be part of as he was also on the Canadian bench for their overtime win over the U.S. in the 2010 Vancouver Winter Olympics.
Another familiar face on the Canada bench was former Stars head coach Ken Hitchcock, who led Dallas to the 1999 Stanley Cup. Hitchcock, currently the head coach of the St. Louis Blues, was also an assistant to Canada head coach Mike Babcock, who currently coaches the Detroit Red Wings.
Benn and the Stars return to the ice Thursday against the Carolina Hurricanes at American Airlines Center.
---