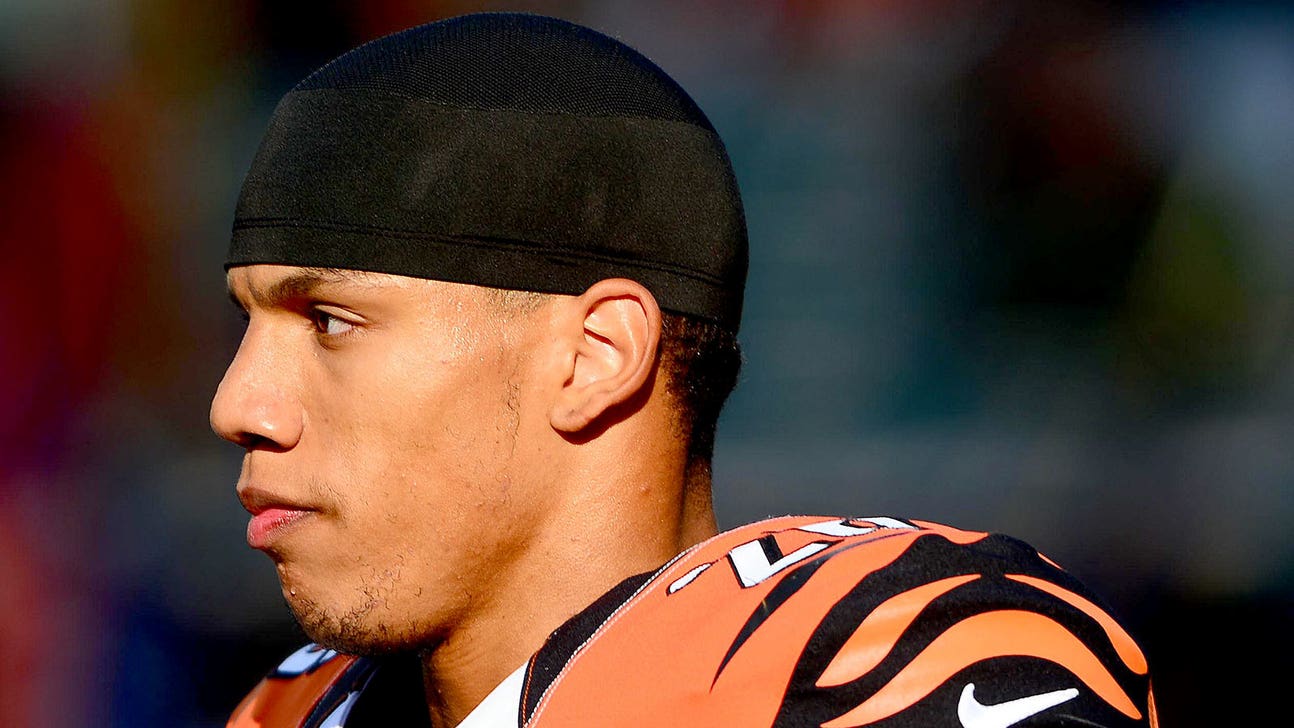 Bengals re-sign Taylor Mays
Published
Mar. 17, 2014 3:41 p.m. ET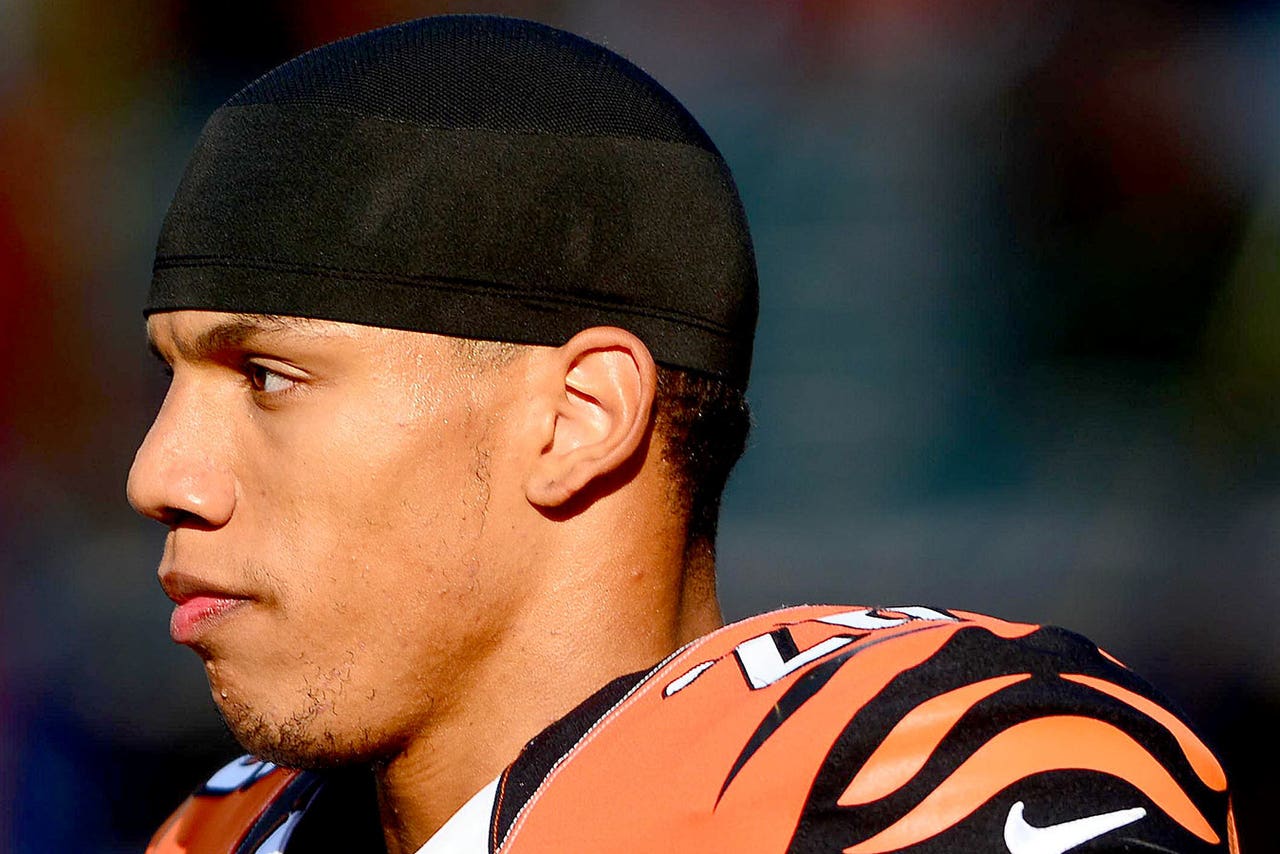 CINCINNATI -- Taylor Mays has re-signed with the Bengals, the club announced on Monday.
Mays, who will be a fifth-year player in 2014, is a safety by trade but was converting to a hybrid linebacker/safety spot last season when he dislocated his shoulder in a 49-9 win against the New York Jets. He was a second-round pick of San Francisco in 2010 out of Southern California. The Bengals acquired him in a trade with the 49ers in the 2011 preseason in exchange for a seventh-round pick.
Mays was credited with 21 tackles with two tackles on defense plus a muffed kickoff recovery against Green Bay in Week 3 that led to a Bengals touchdown before his injury. He was placed on injured reserve on Oct. 30. Mays was one of 10 players the Bengals placed on injured reserve last season, including eight defensive players.
The Bengals have now re-signed four of their own free agents. On Tuesday they must decide whether or not to match a 4-year, $13 million offer sheet Cleveland gave to restricted free agent wide receiver Andrew Hawkins.
An updated look at the Bengals free agency:
UFA: OT Dennis Roland, DB Chris Crocker, LB Michael Boley, TE Alex Smith, P Zoltan Mesko.
Re-signed: S Taylor Mays, OG Mike Pollak, LB Vinny Rey, WR Brandon Tate
Released to free agency: C Kyle Cook, LB James Harrison
RFA: WR Dane Sanzenbacher.
Received offer sheet: WR Andrew Hawkins (Cleveland)
Signed with another team: DB Brandon Ghee (San Diego), OT Anthony Collins (Tampa Bay), DE Michael Johnson (Tampa Bay)
---