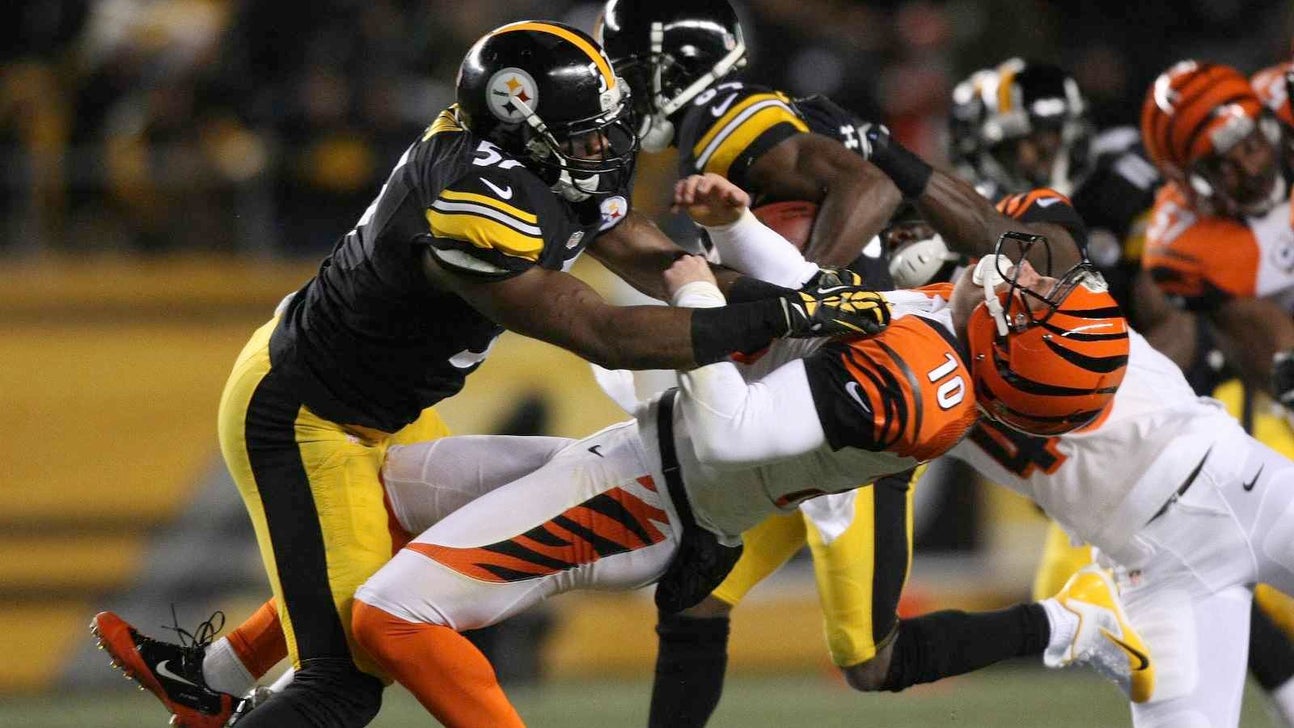 Bengals maintain control of playoff destiny
Published
Dec. 18, 2013 2:19 p.m. ET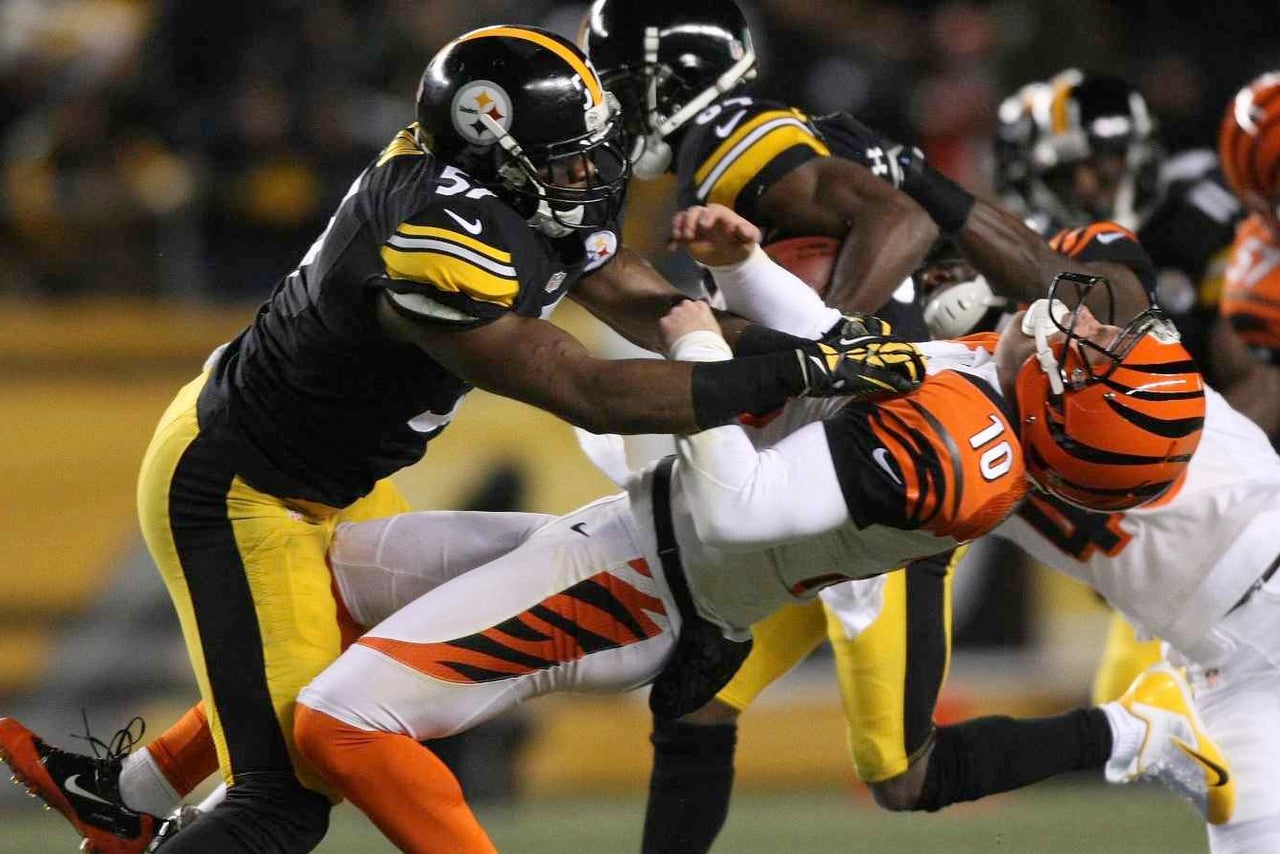 CINCINNATI -- Style points don't matter in the NFL, which is a good thing for the Bengals this week.
All other options remain in play.
For the Bengals, there is only one option that matters.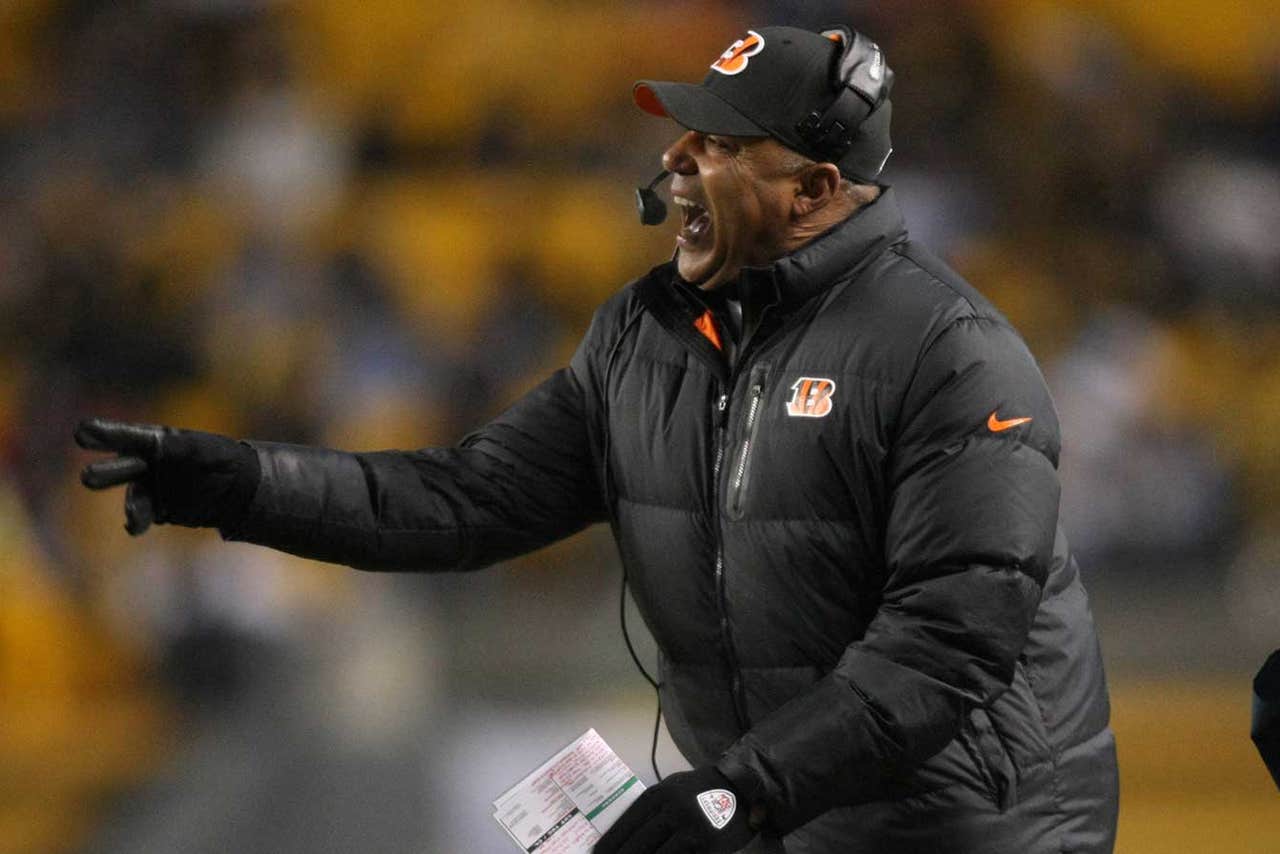 Cincinnati Bengals head coach Marvin Lewis argues a call against the Pittsburgh Steelers during the second half at Heinz Field. The Steelers won 30-20.
---