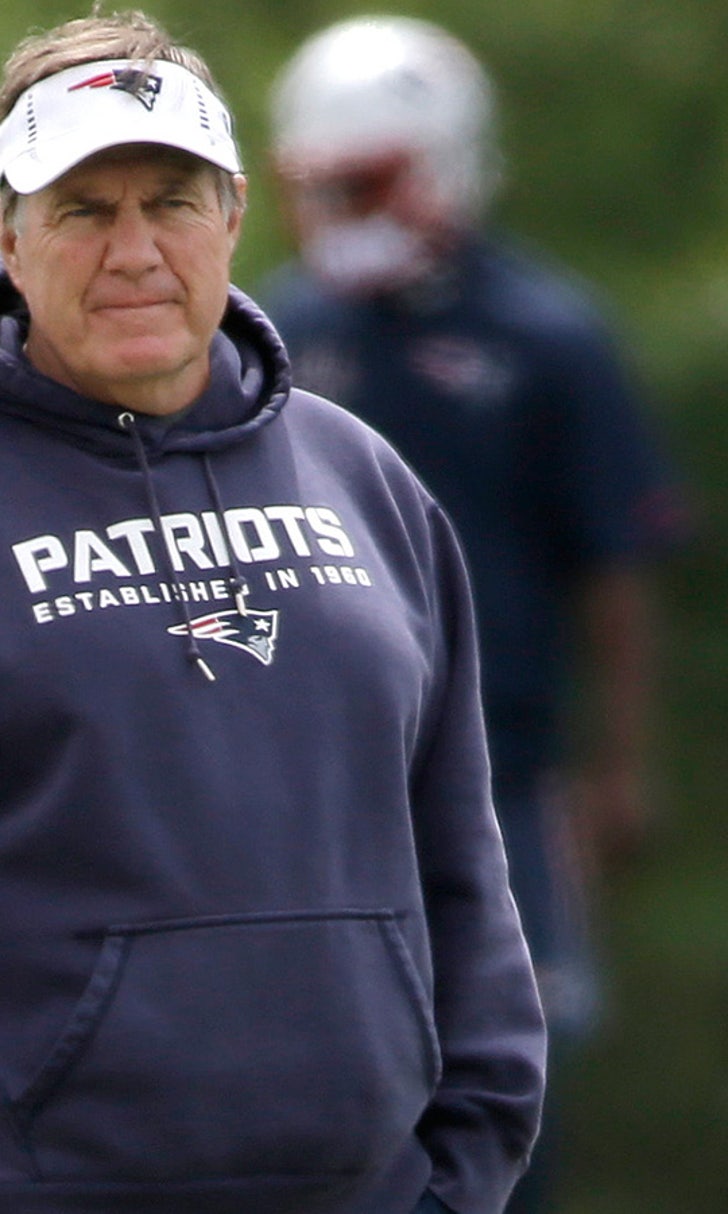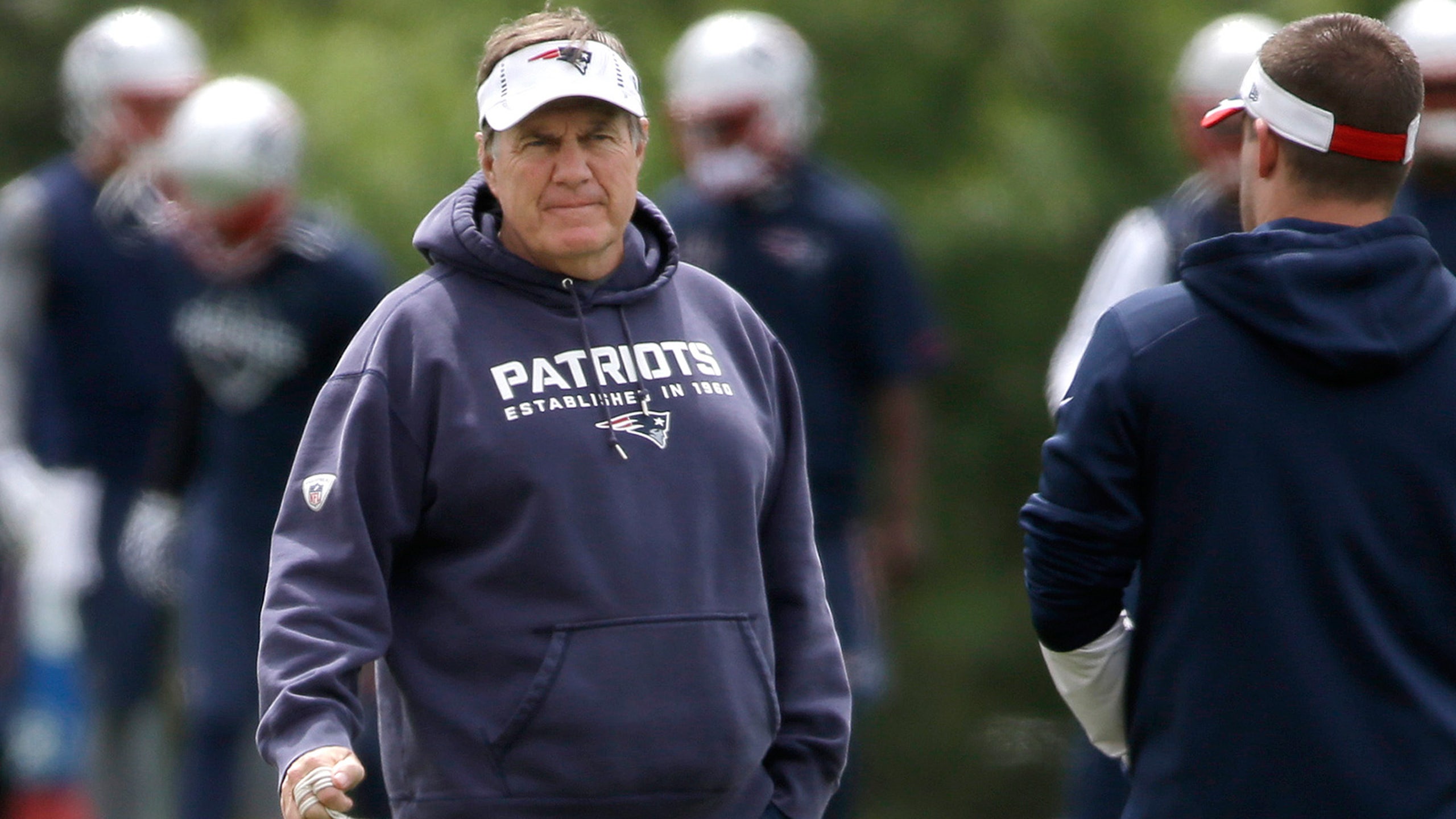 Belichick answers questions on Malcolm Butler, Brandon Spikes controversies
BY James Parziale • June 11, 2015
The New England Patriots have had their share of controversy this offseason from Deflategate alone.
But this week Brandon Spikes was released after a strange incident involving his crashed car that was found abandoned.
Then on Wednesday a report said the Patriots were being investigated by the NFLPA for their handling of Super Bowl hero Malcolm Butler during the offseason.
Well, head coach Bill Belichick addressed both of those in Belichickian fashion on Thursday.
---
---