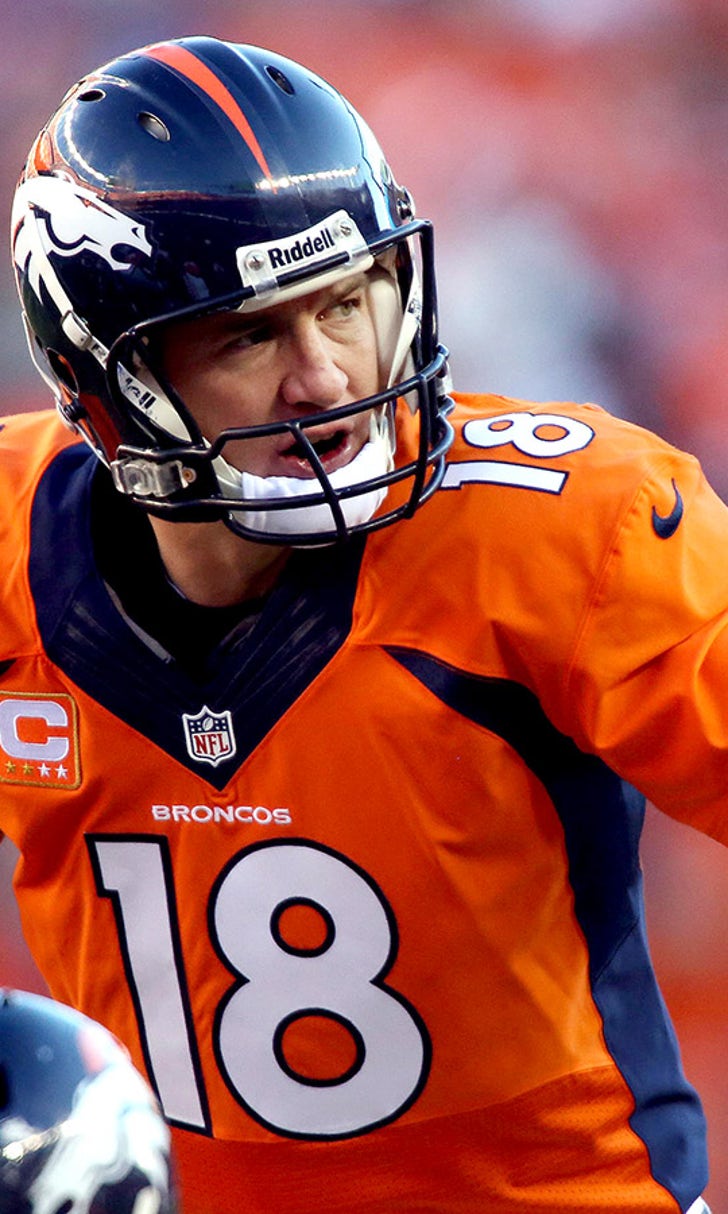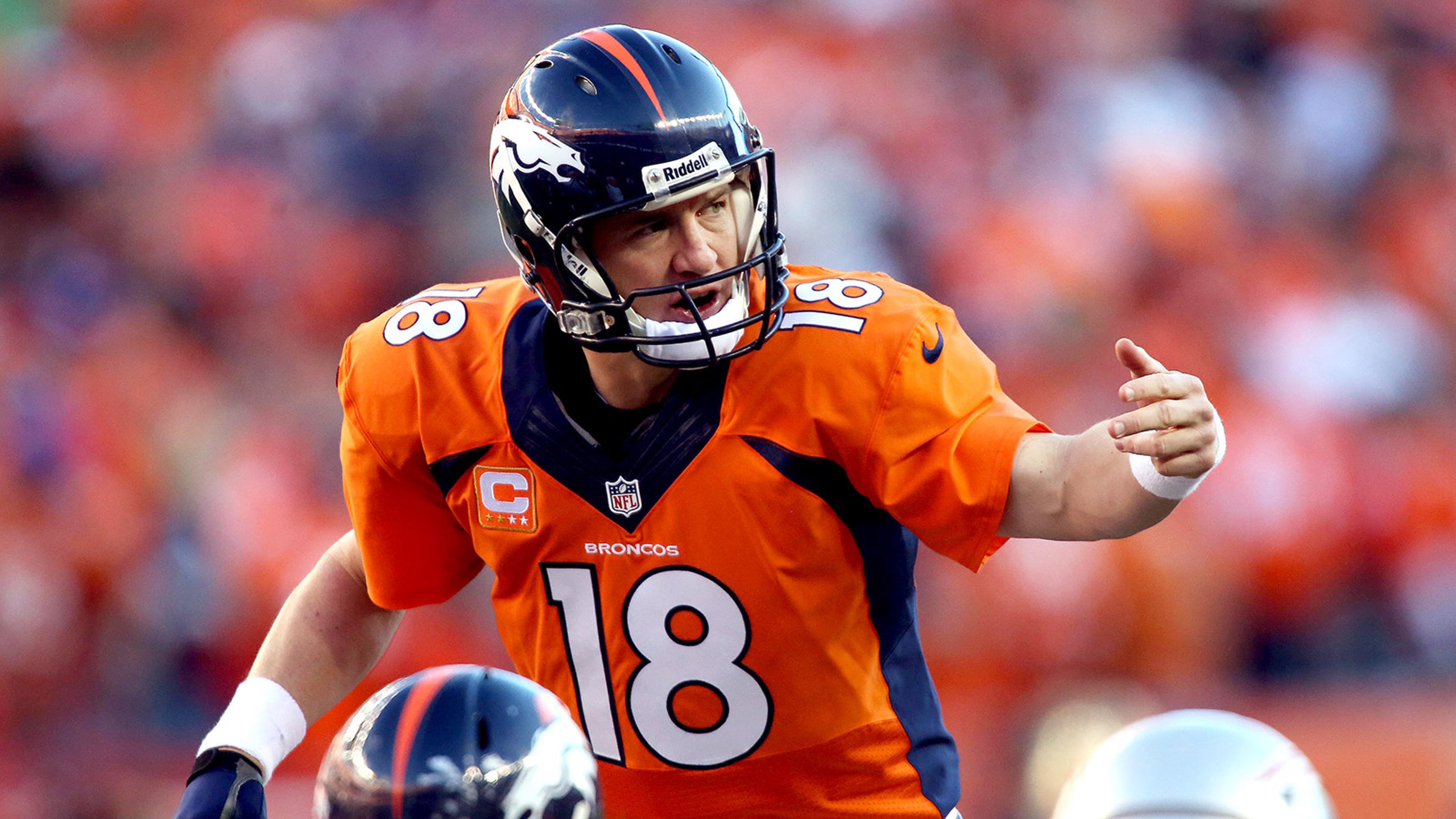 Beating Manning requires deception, disguise and determination
BY foxsports • January 29, 2014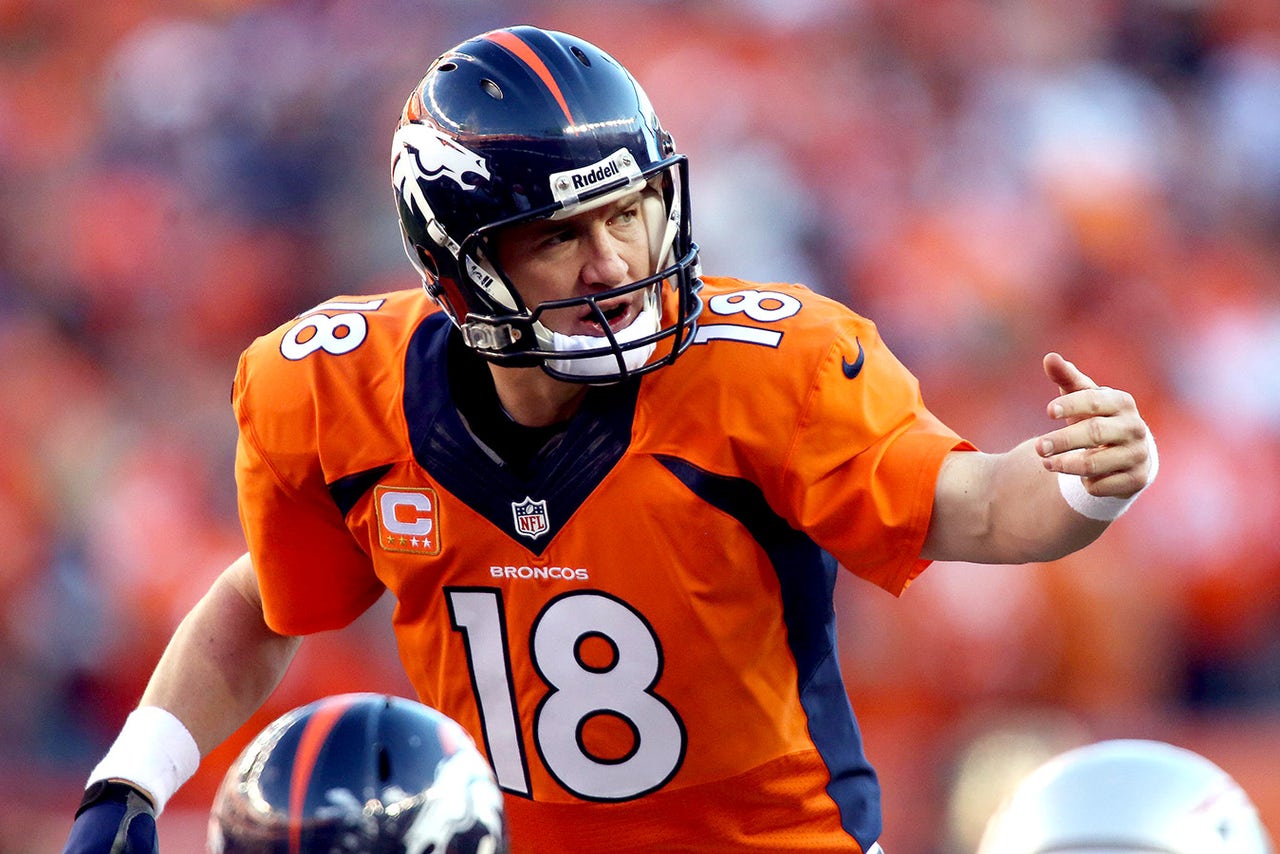 KANSAS CITY, Mo. -- San Diego defensive coordinator John Pagano was asked right before his Week 15 matchup with Peyton Manning and the Broncos just how he planned to slow down the future Hall of Famer.
"Drop 11 (into coverage)," Pagano replied, smiling.
Pagano, of course, was kidding. But plenty of defensive coordinators throughout the years have understood the hopelessness of the task of slowing down Manning, and probably reached the point of trying just about anything.
So, what about completely abandoning the pass rush against Manning and sending all 11 defenders into coverage? We already know that getting a pass rush on Manning and actually sacking him is a virtually fruitless endeavor.
Manning dropped back to pass 677 times during the regular season and was sacked just 18 times, by far the fewest in the league. He also was hit just 42 times, also the league low.
But completely abandoning any attempt to rush Manning isn't the answer, either, according to Rich Gannon, an NFL analyst on CBS.
"You can't just drop nine or 10 guys against someone that accurate," Gannon says. "I remember back in 2002 a team tried that on me. They dropped nine or 10 into coverage and I think I completed 21 or 22 straight passes.
"With the way the rules are, I don't care how many guys you got defending, if you give a quarterback enough time, he will find a guy who gets open by a sliver and the ball will be there. And that's especially true with Peyton Manning."
For the record, Pagano didn't drop 11 into coverage, either. What he did do was disguise his coverages at the line of scrimmage, and he blitzed regularly, mostly with zone blitzes that didn't deplete the number of defenders he had in coverage.
And it worked. The Chargers didn't exactly shut down Manning, but they held him to under 300 yards passing, picked him off once, sacked him once and pressured him into early throws six times. The Chargers won, 27-20.
"Conventional blitzes don't really work against him," Gannon says. "He's too smart. The chances of you getting there are remote and he will find a way to exploit you.
"Most defensive coordinators these days simply don't even try to blitz him. They're scared off."
Manning was blitzed just 24 percent of the time this season, again a league low.
The Colts, who also beat Manning earlier in the year, were able to get pressure on him without blitzing. The Colts won the battle up front with predominantly a four-man rush.
Manning threw for 386 yards and three touchdowns in a 39-33 loss, but the Colts picked him off once, sacked him four times and pressured him numerous more times.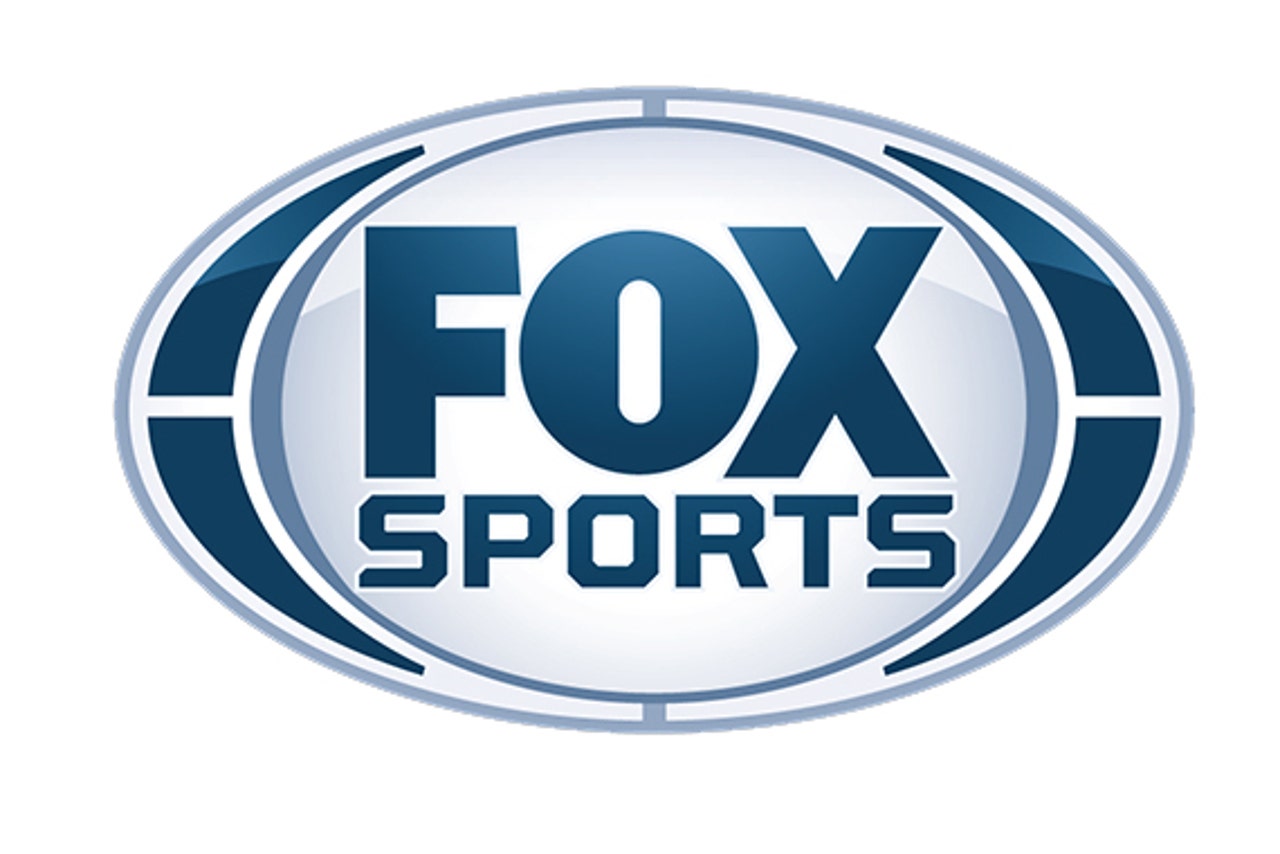 Watch Super Bowl XLVIII on FOX Sports on Sunday.
"That would be ideal, using a four-man rush to get home," says former Chiefs defensive back Jayice Pearson, a FOX college football analyst.
"I think the best way to slow him down is you have to win the battle up front. I know that's easy to say and few teams can do it. But I think it's generally too risky to blitz too much because you lessen your ability to cover, and that's where he'll kill you."
Still, there must be a way to defend Manning.
"Sure there is," Pearson says. "He's still human. You can do things to mix it up and get him off his spots.
"I think you have to accept the fact that if you're going to blitz, never do it off the edge. That just takes too long and you'll never get there in time. What I would do is blitz up the middle on occasion. That's the shortest route to him and that gives you the best chance to at least get in his vision."
Gannon agrees.
"No quarterback likes pressure up the middle," Gannon says. "It doesn't matter who you are."
Pressure up the middle may be the most logical approach to blitzing because of Manning's limited mobility. In his 677 drop-backs this season, Manning didn't attempt a scramble once. Not once.
"If the pressure comes up the middle," Pearson says, "there's a chance you'll get him to throw even quicker than he wants because he doesn't want to scramble and he doesn't want to take a sack. I think you might see Seattle do some of that Sunday."
Manufacturing some sort of pressure is obviously crucial in slowing Manning down.
In two losses to the Broncos this season, the Chiefs focused on coverage and hardly laid a finger on Manning. They paid the price. He completed 46 of 75 passes for 726 yards and six touchdowns in those two games.
The Patriots paid a similar price in the AFC Championship Game -- they had no sacks and no hits on Manning, who completed 32 of 43 passes for 400 yards and looked at times like he was playing a game of flag football.
"We know that just sitting back into coverage isn't the answer," Gannon says. "He's too good and too accurate for that.
"But there are ways you can confuse any quarterback just for a split second or two that will give you a chance to get pressure on him. I think with Peyton, the whole battle is won or lost in the 1.5 seconds right before the snap and right after the snap.
"I think your best shot at slowing him down is to make him adjust with his post-snap read. Show him things after the ball is snapped that he hasn't seen."
Pearson, too, thinks the game against Manning must be won with disguises.
"First thing, obviously, is to ignore all the chatter that he does at the line," Pearson says. "And then you have to counter his looks with your own. Don't let him see what you're doing pre-snap, anticipate the snap, and get into a look he may not have seen before.
"And, of course, you have to win some battles up front."
If none of that works, you still have an outside chance to slow Manning down just by playing sound fundamentally.
"You can't give him any freebies," Pearson says. "Contest the throws and make the tackle. If you end up giving up extra yards after the catch, it's going to be a long day.
"But I think Seattle's secondary could be up to the challenge. That's a good defensive backfield."
Gannon says any team that plays against Manning must adjust its overall mental approach.
"You have to go in with a different mindset that you're not going to shut him down," Gannon says. "Go in with the mindset that you can hold him to 20 or 23 points. Try to beat him 27-20 or 28-23. That's your best shot."
You can follow Jeffrey Flanagan on Twitter @jflanagankc or email at jeffreyflanagan6@gmail.com.
---