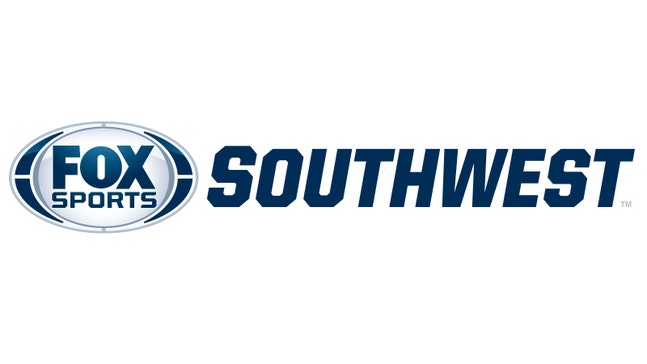 Baylor wins 4th in row, beating No. 20 WVU
Updated
Mar. 4, 2020 10:02 p.m. ET

WACO, Texas (AP) -- Taurean Prince scored 20 points, Rico Gathers had another double-double and No. 19 Baylor won its fourth consecutive game, leading throughout in a 78-66 victory over injury-plagued No. 20 West Virginia on Saturday.
Gathers had 17 points and 10 rebounds, his league-leading 15th double-double this season -- more than twice as many as any other Big 12 player. Royce O'Neale had 18 points and seven assists for Baylor (22-7, 10-6 Big 12), while freshman Al Freeman added 10 points.
Baylor led by as many as 19 points before halftime against the Mountaineers (22-7, 10-6), who were playing without leading scorer Juwan Staten and lost team captain Gary Browne to an injury less than 3 minutes into the game.
After a 79-70 win at No. 12 Iowa State on Wednesday night, the Bears have consecutive wins over Top 25 teams for the first time in school history.
---