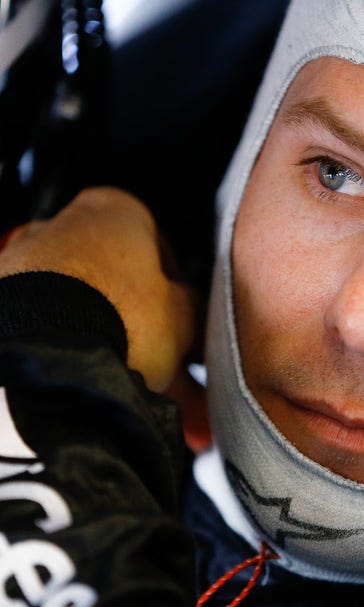 Battle with Jeff Gordon at Martinsville held special meaning for Jamie McMurray
November 3, 2015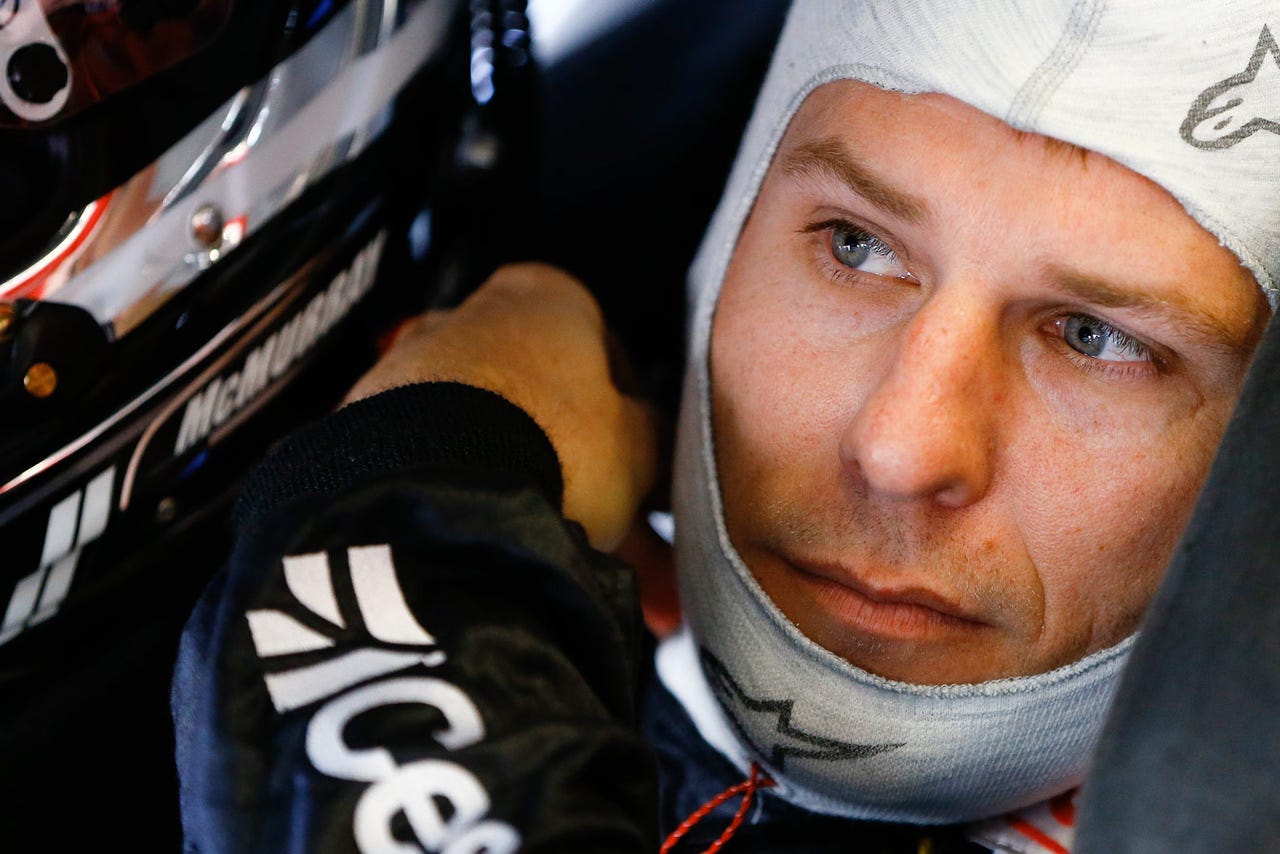 Jamie McMurray raced Jeff Gordon hard for the win in the final two laps of Sunday's race at Martinsville Speedway, where Gordon ultimately prevailed with McMurray finishing second.
Although McMurray would have preferred to be the one celebrating in Victory Lane, the Chip Ganassi Racing with Felix Sabates driver -- like so many others in the sport -- has great admiration for Gordon.
In fact, McMurray's affinity for the now four-time champion and future NASCAR Hall of Famer goes all the way back to well before McMurray made his debut in NASCAR's top series in 2002.


"Jeff Gordon is the only diecast or T-shirt that I ever bought growing up before I made it to NASCAR," McMurray said after Sunday's opening race of the Chase Eliminator Round. "So it was really a cool moment for me to get to battle with him on a green-white-checkered at Martinsville."
Gordon, of course, is retiring at season's end, so it's quite possible that his 93rd career win recorded on Sunday may be his final one in NASCAR's top series.


"I certainly wish it would have turned out a little bit differently," McMurray said of the finish. "But that's a really good memory for me and a very good moment that I will not forget."
---
---