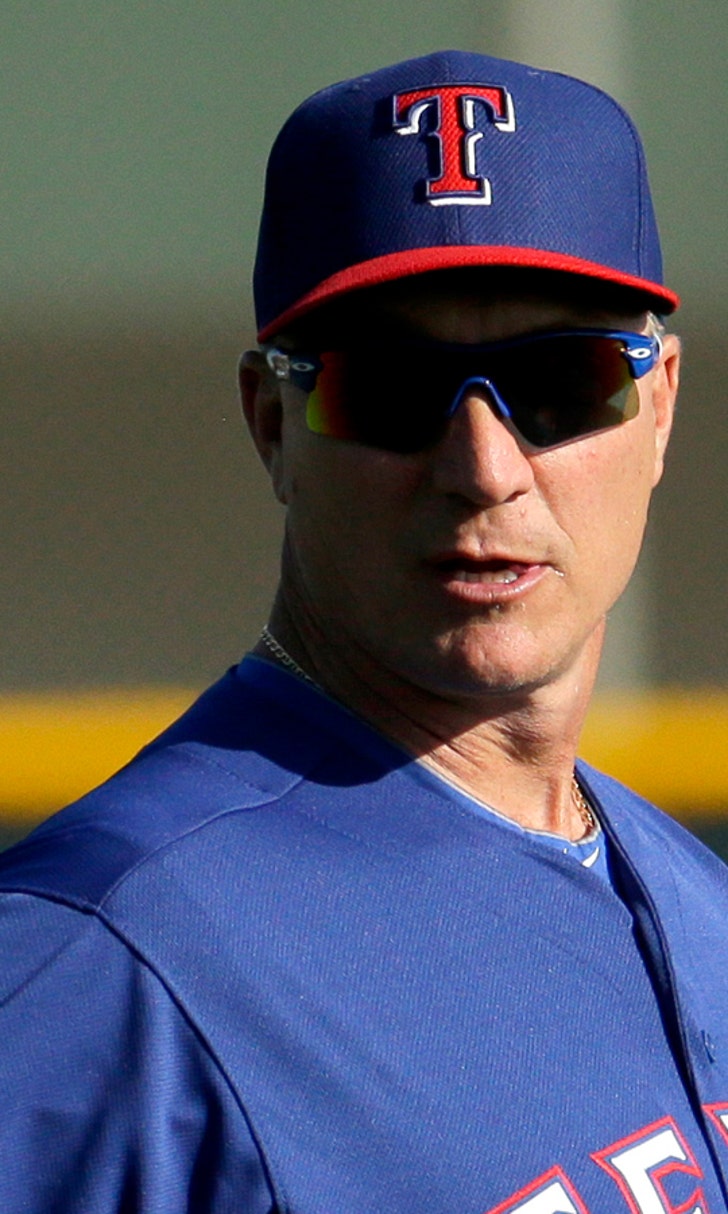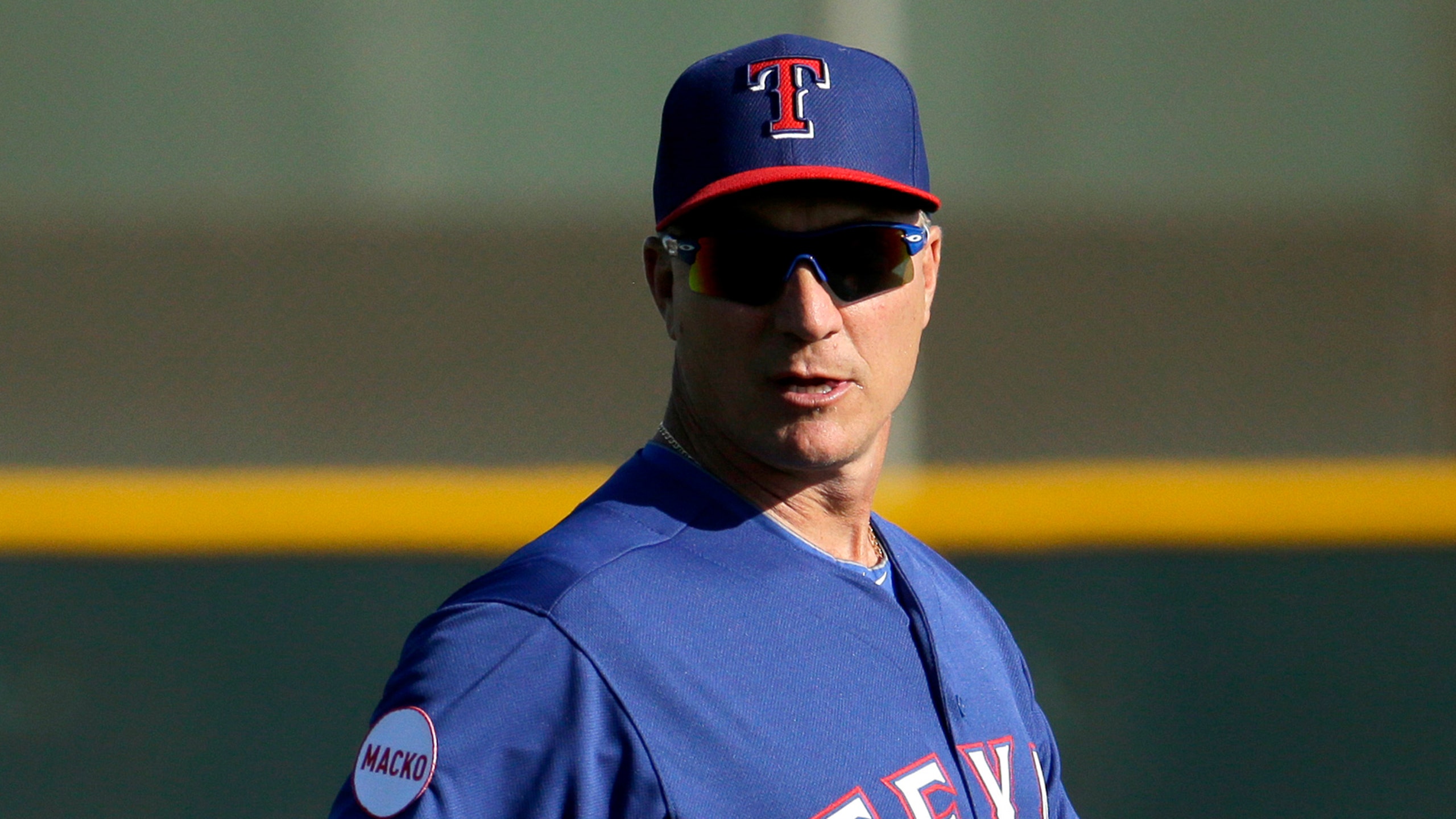 Banister's first-day message rings true with Rangers
BY foxsports • February 26, 2015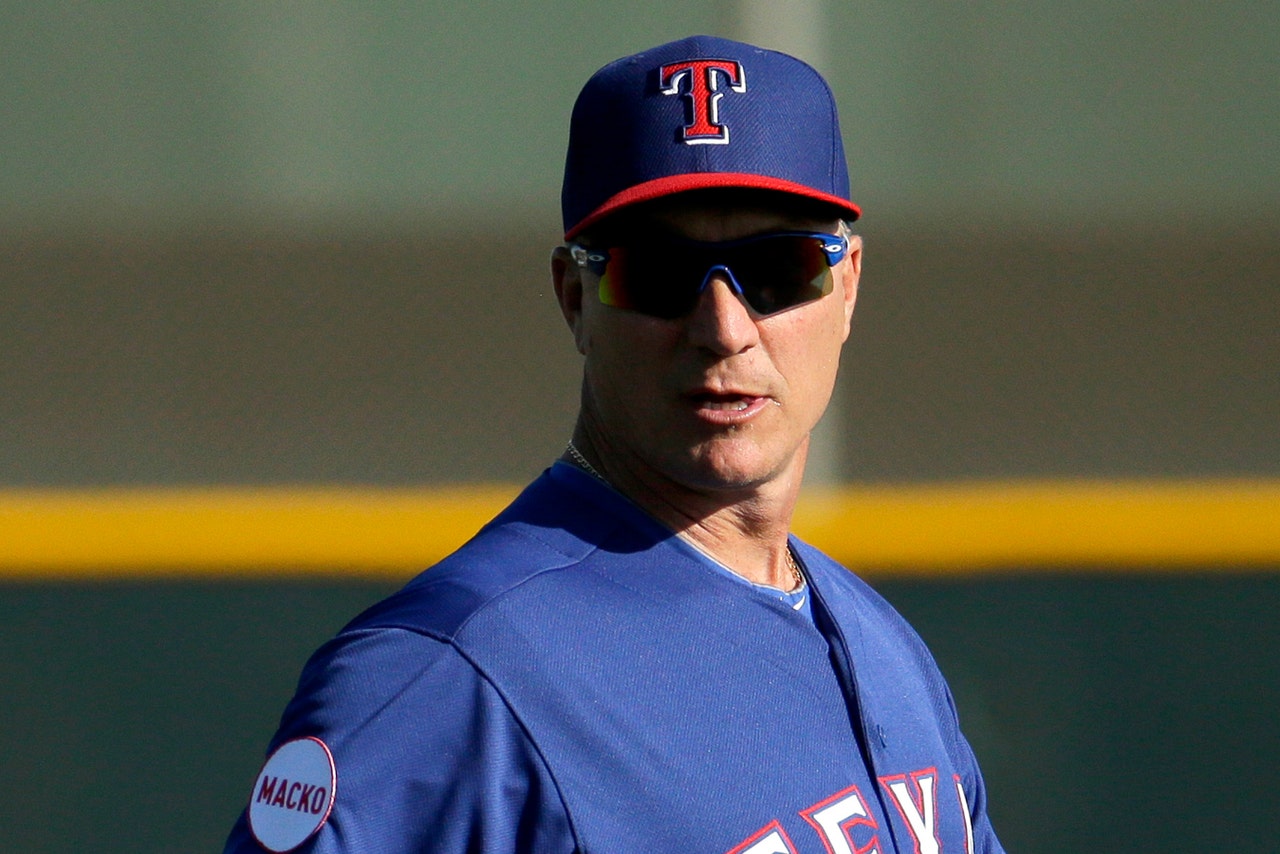 SURPRISE, Ariz. -- Why not us?
That was the simple three-word message new Texas manager Jeff Banister delivered to his team prior to Thursday first full-squad workout.
No players did any talking in the meeting, which lasted around 30 minutes. There was a video played with highlights from the 2014 season but it was Banister who did most of the talking.
The message was well received.
"He got his point across," pitcher Colby Lewis said. "He didn't seem nervous. He was definitely prepared. He didn't talk about last year. Everything's about moving forward."
While Banister wouldn't get into specifics about what was on the video, he did say that Adrian Beltre's final at-bat of the season was included. Beltre's ninth-inning single in the season finale extended the Texas season another out in the team's bid to end Oakland's playoff hopes.
That kind of mentality is what Banister wants from his team. He also wants them to wipe the 67-win 2014 from their memories.
"My assessment is we shut the door on last year," Banister said. "Everybody was allowed an opportunity to feel the sting and reflect back. Any time you have an opportunity to reflect back on your past, you understand, you grow from it. And I think this group of men are ready to shut that door and move on."
Banister is also well aware that the Rangers aren't picked by many to win the American League West. He declined to make a prediction about how the club would do because he doesn't believe in limits.
"The ceiling is where they want to write it, really," Banister said. "They're so many different factors that go into putting a ceiling on something. I don't like to think there is a ceiling."
MORE FROM FOX SPORTS SOUTHWEST: 
- Ranking NFL quarterback salaries
- College football's highest paid coaches in 2014
- Oldest player on every NBA team
- Ten reasons why we're glad baseball is back
---