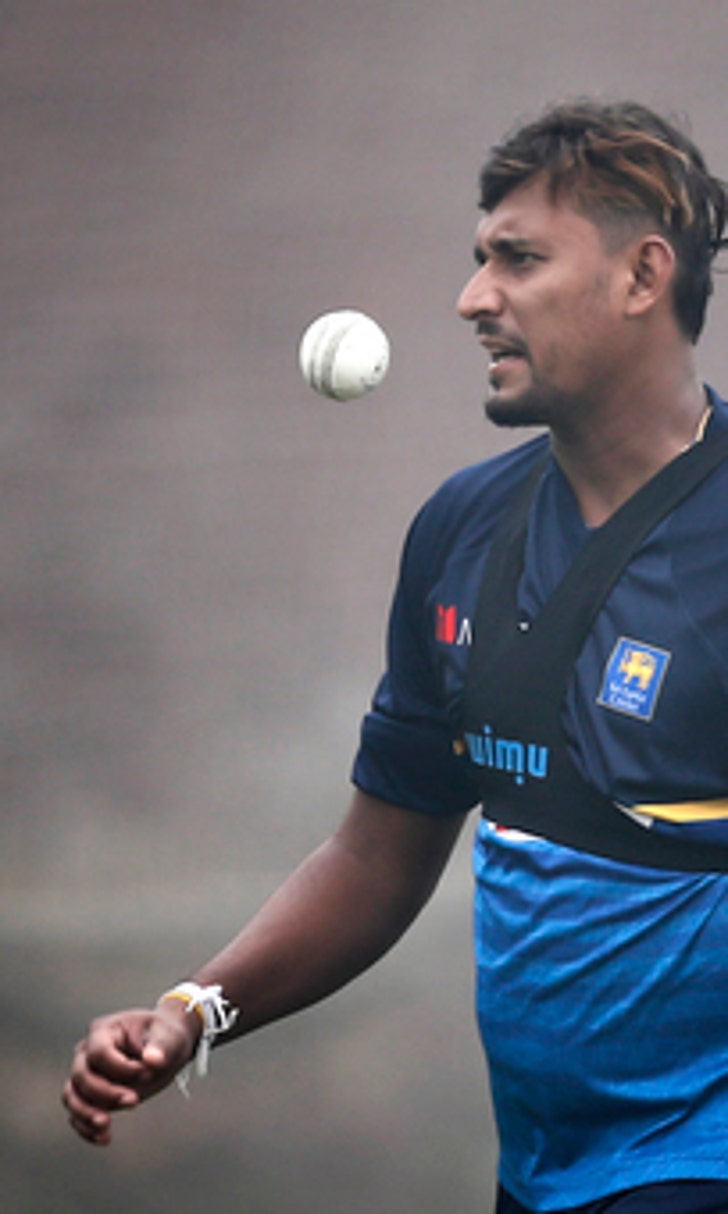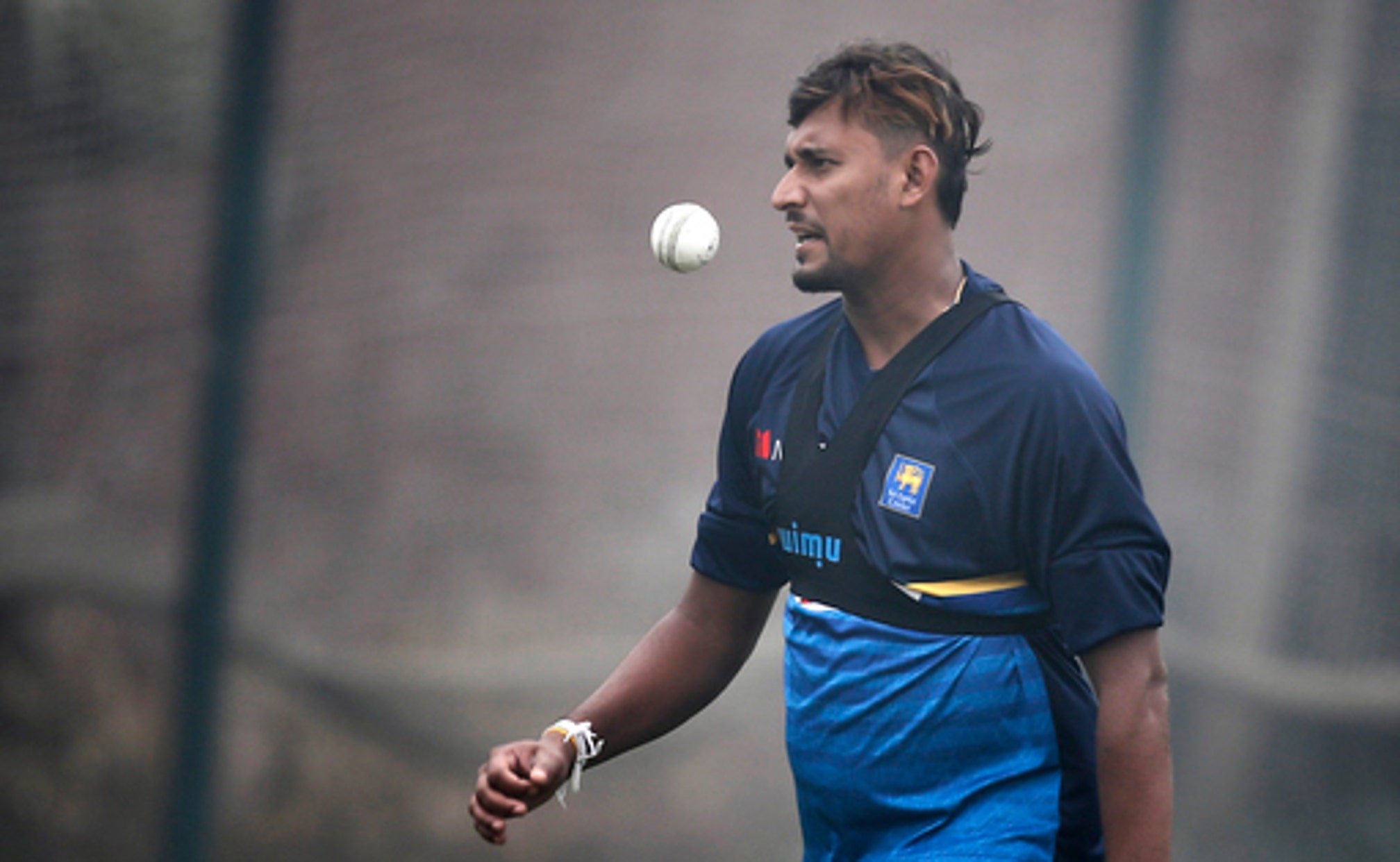 Bangladesh heads into tri-nations as firm favorite
BY AP • January 14, 2018
DHAKA, Bangladesh (AP) The tri-nation one-day tournament involving host Bangladesh along with Sri Lanka and Zimbabwe that begins Monday catches all three teams at a particularly low ebb.
Bangladesh is coming off a disastrous South Africa tour in which they lost every match across all three formats of the game. Zimbabwe, too, suffered a heavy defeat in a one-off test match in South Africa inside two days. Sri Lanka, meanwhile, has just endured its worst International year.
All three will have a point to prove but the pressure will be on Bangladesh given its superior ranking, not something they have much experience dealing with.
Bangladesh is the No. 7-ranked team in the ICC standings with Sri Lanka and Zimbabwe, No. 8 and 10, respectively.
Bangladesh, which is playing without a head coach, will face its two previous mentors who are now in the charge of the visiting teams-former bowling coach Heath Streak is now in charge of Zimbabwe and previous head coach Chandika Hathurusingha is with his native Sri Lanka.
Bangladesh captain Mashrafe Bin Mortaza believes the pressure will bring out the best from his team, which will be playing an ODI tournament at home for the first time in more than a year.
''There is always pressure when you are playing for your country,'' Mortaza said. ''It is a good thing, because the best performance comes out in a pressure situation. But I think many of our players have played under more intense pressure.''
''We didn't get what we wanted from our last tour (South Africa) but I am hopeful that we will be able to execute better this time.''
Mortaza also dismissed the idea that Hathurusingha's and Streak's knowledge of the Bangladesh team may work against them.
''They are supposed to have ideas about our entire squad. Heath Streak left nearly two years ago while Hathurusingha was there in our last series,'' Mortaza said. ''We also know what they might plan against us.''
Hathurusingha, likewise dismissed the notion of any insider information.
''I don't think so. There's a lot of information available in cricket these days. The players know each other very well. They also know how I plan and think, so there's no real advantage,'' he said. ''They (Bangladesh) have been very, very strong at home. We haven't lost a series, one series, in the last two and half years. When I say we, I mean Bangladesh.''
Heath Streak agreed.
''I think it will be a good challenge for all of us. We know the conditions and players, so does Chandika,'' Streak said. ''I think a lot of these Sri Lankan and Zimbabwean guys play in the BPL (Bangladesh Premier League). There aren't many secrets out there anymore. It is about coming up with good plans and technical advice for the teams and making sure you execute those skills well.''
---