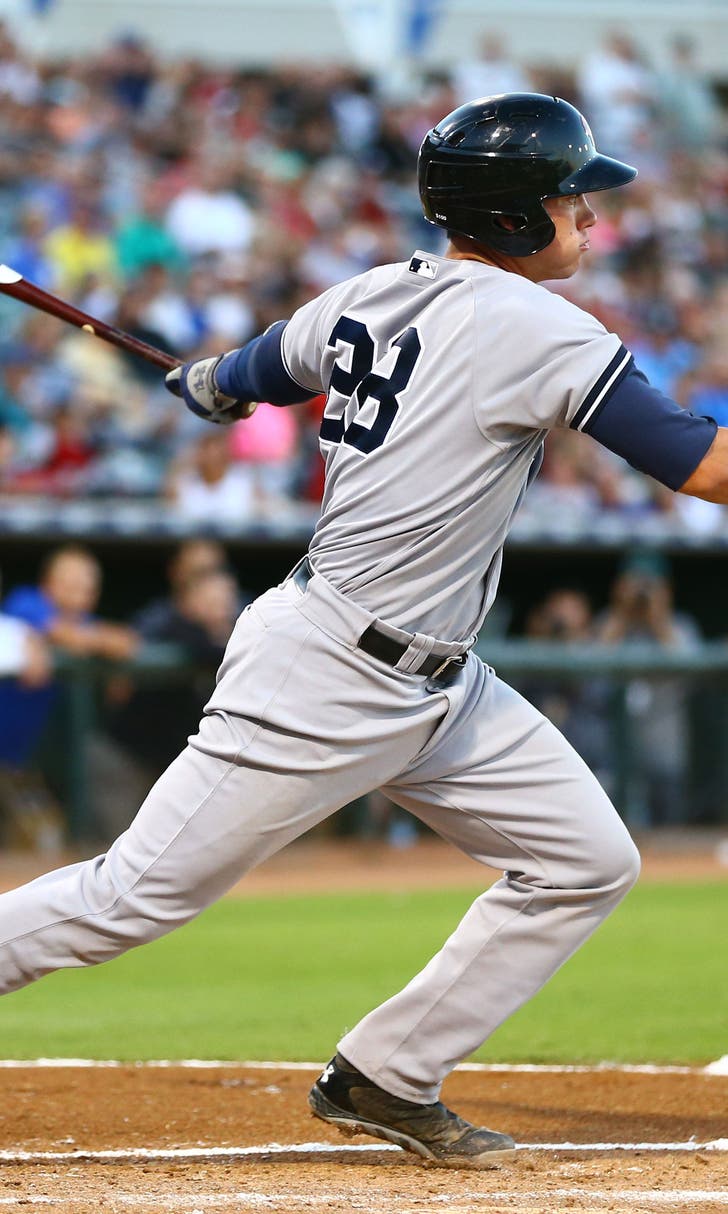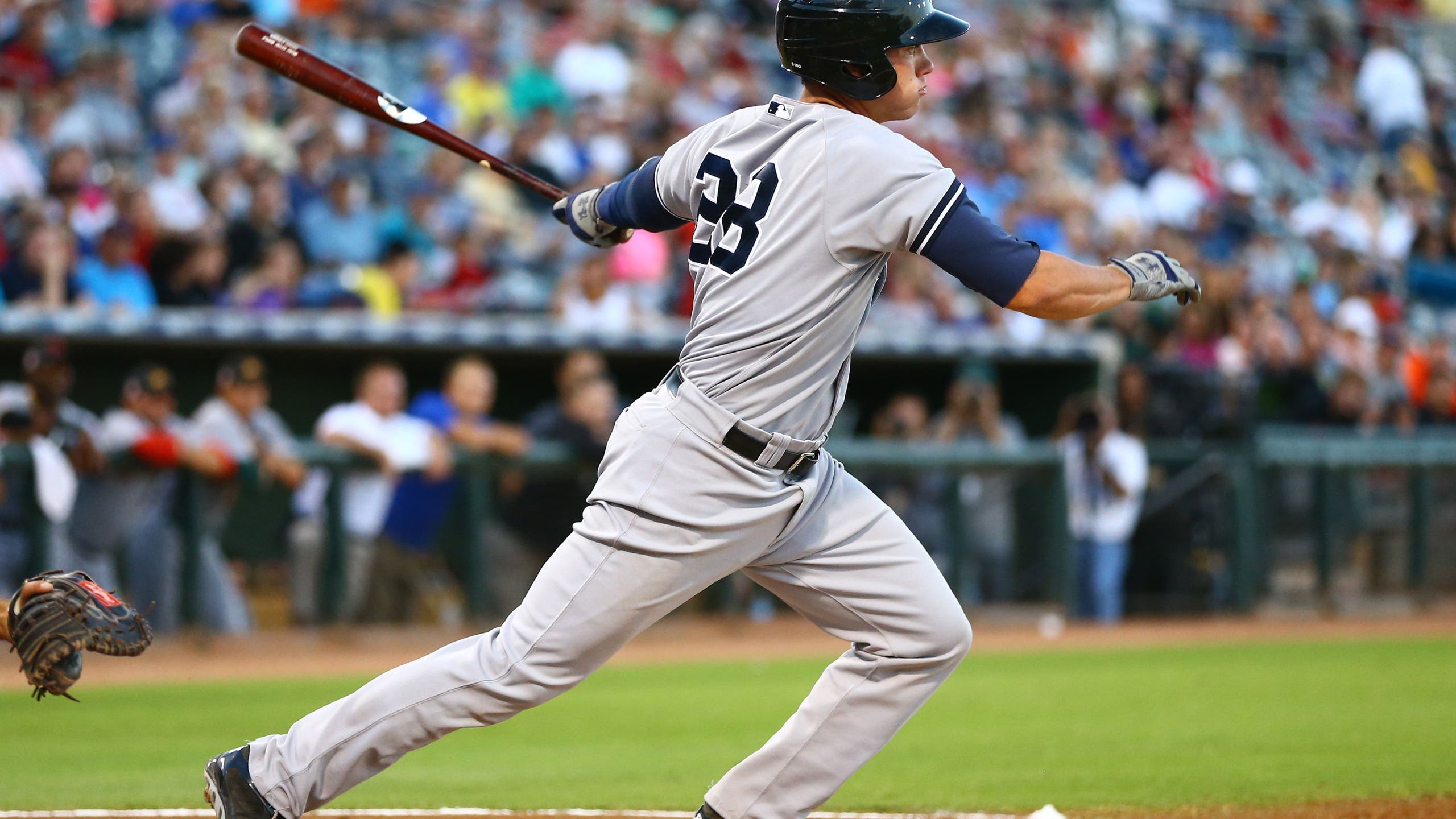 Banda making strong first impression in D-backs system
BY foxsports • August 15, 2014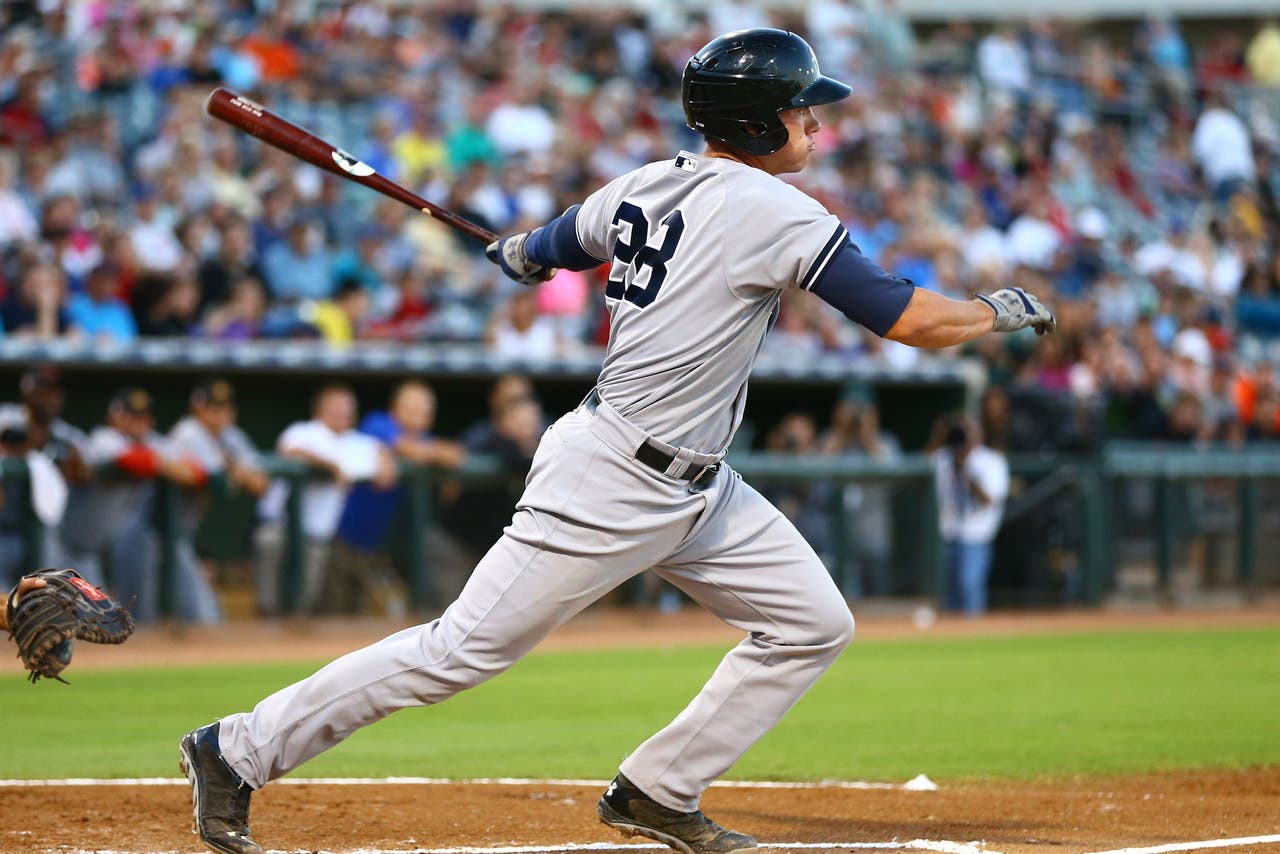 PHOENIX -- Class-A left-hander Anthony Banda was the least experienced player the Diamondbacks received at the July 31 deadline, but he may have made the most headway since his arrival. 
Banda -- pronounced BOND-a -- struck out 10 without a walk in a 12-2 victory for low-A South Bend on Thursday, extending a strong run that began in his two months with Wisconsin, the Brewers' affiliate in the same Midwest League.
Banda, who turned 22 on Aug. 10, did not allow an earned run in his final three outings with Wisconsin and posted a 2.28 ERA in his final 10 games. He credited the integration of his curveball, a third pitch to go with his fastball/changeup mix, for the surge.
"I started working on it and working on it and working on it, and when I got into games I realized how effective it as," Banda said. "It's a feel pitch, and I wasn't comfortable with it (in the first half of the season."
"Obviously you pitch off your fastball, but having that curveball has been plus. It means a lot to have three pitches you can throw for strikes. It made it a little more easy to have a hitter off-balance, to keep them guessing."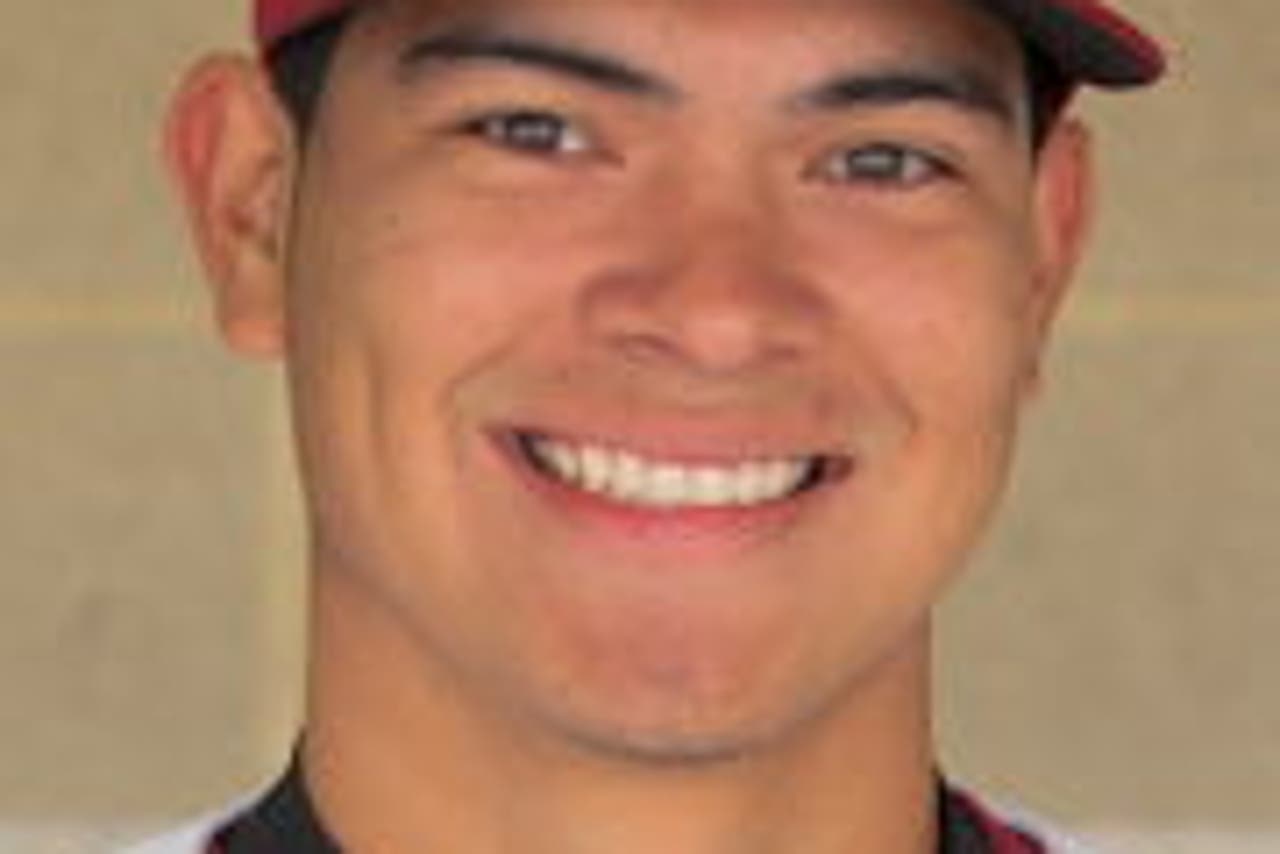 Anthony Banda
Banda has been on the D-backs' radar for some time. They drafted him in the 33rd round of the 2011 draft out of Sinton (Texas) High, the same hometown of major league reliever Mike Adams, but he chose to attend San Jacinto Community College. He signed with the Brewers after being taken in the 10th round in 2012 and was acquired by the D-backs in the trade deadline deal involving outfielder Gerardo Parra.
"A projectable left-hander, plus changeup, a breaking ball in the making," D-backs general manager Kevin Towers said the day of the trade. "A guy our scouts felt was probably a couple of years away (and has) a chance to be in the middle of the rotation, maybe better. Athletic. We think the fastball is going to project out from where it is now."
The Diamondbacks' adjustments at the major league level have, of course, had a ripple effect through the feeder system. Several of the promoted top prospects have not missed a beat.
*Third baseman Brandon Drury has four doubles and four home runs in 13 games since moving to Double-A Mobile after Jake Lamb was promoted, first to Reno and then to the D-backs. Drury, who will turn 22 next week, has seven hits including two homers in his last three games at Mobile, continuing his strong showing at the plate.
Drury led minor league baseball with 51 doubles at low-A South Bend last season, and he and Lamb have 39 doubles this year, tied for fourth in the minor leagues. Dodgers' prospect Corey Seager (42) is the only player with more who have played above Class A this year. Drury gets his work ethic from an All-Star -- he trains in the winter with Troy Tulowitzki.
*Right-hander Aaron Blair is 3-1 in five starts at Mobile, his third move up the ladder this season. Blair, 22, made six starts at low-A South Bend before being promoted to high-A Visalia in May, where he was 4-2 with a 4.35 ERA in a hitter-friendly park. Blair is third in the minor leagues with 153 strikeouts -- one of the peripherals that have stood out this season. In 137 1/3 innings, Blair has given up 115 hits and walked 43, leaving him with a 1.18 WHIP. Blair, 6-foot-5 and 230 pounds, gave up one hit and no runs in six innings in his most recent start for Mobile. A sandwich pick in the 2013 draft, Blair is on a fast track.  
*Right-hander Braden Shipley, who joined Blair and Archie Bradley in the Mobile rotation 10 days ago, has 10 strikeouts in his first 10 innings there. Shipley has a blister on the index finger of his pitching hand, a common byproduct of the profession, but should not miss much time.
The D-backs have not had a chance to see much of a pair of trading deadline acquisitions -- outfielder Mitch Haniger and catcher Peter O'Brien.
Haniger, acquired with Banda from Milwaukee for Gerardo Parra, missed six weeks after suffering a hyperextended elbow in mid-June at Double-A Huntsville. Haniger was back on the field for two games before suffering a pulled hamstring that has sidelined him since July 24. He might be a candidate for a second stay in the Arizona Fall League after playing there last season.
O'Brien played only four games at Mobile before fouling a ball off his leg, leading to a stay on the seven-day disabled list. O'Brien homered in his third game for the BayBears and is 5-for-13 with four RBI there. Despite missing more than a week, O'Brien has 34 homers, fourth in the minors. He had 10 homers in 30 games at high-A Tampa and has 24 in 76 games at two Double-A stops.
*A.J. Pollock has not played since Aug. 8 while attempting to return from a broken fourth metacarpal in his right hand suffered when he was hit by a pitch May 31. Pollock was 1-for-18 in four rehab games with Reno before taking a break.
*Stryker Trahan has returned to his first position, catcher, after moving to short-season Class-A Hillsboro three weeks ago. Trahan, the D-backs' first-round pick in 2012 as a catcher, was moved to right field this spring. He had homers in consecutive games earlier this week for Hillsboro and has 26 doubles, 16 homers and 62 RBI in 108 games this season, the first 95 at low-A South Bend.
Follow Jack Magruder on Twitter
---