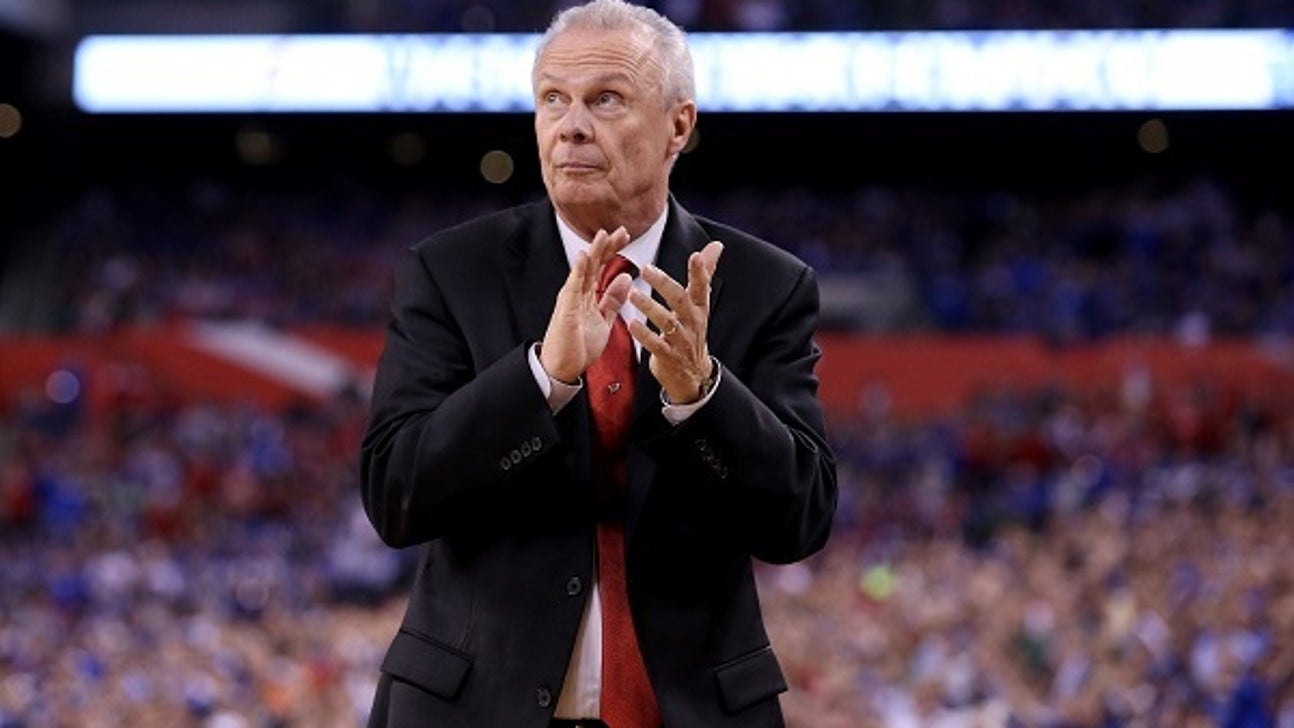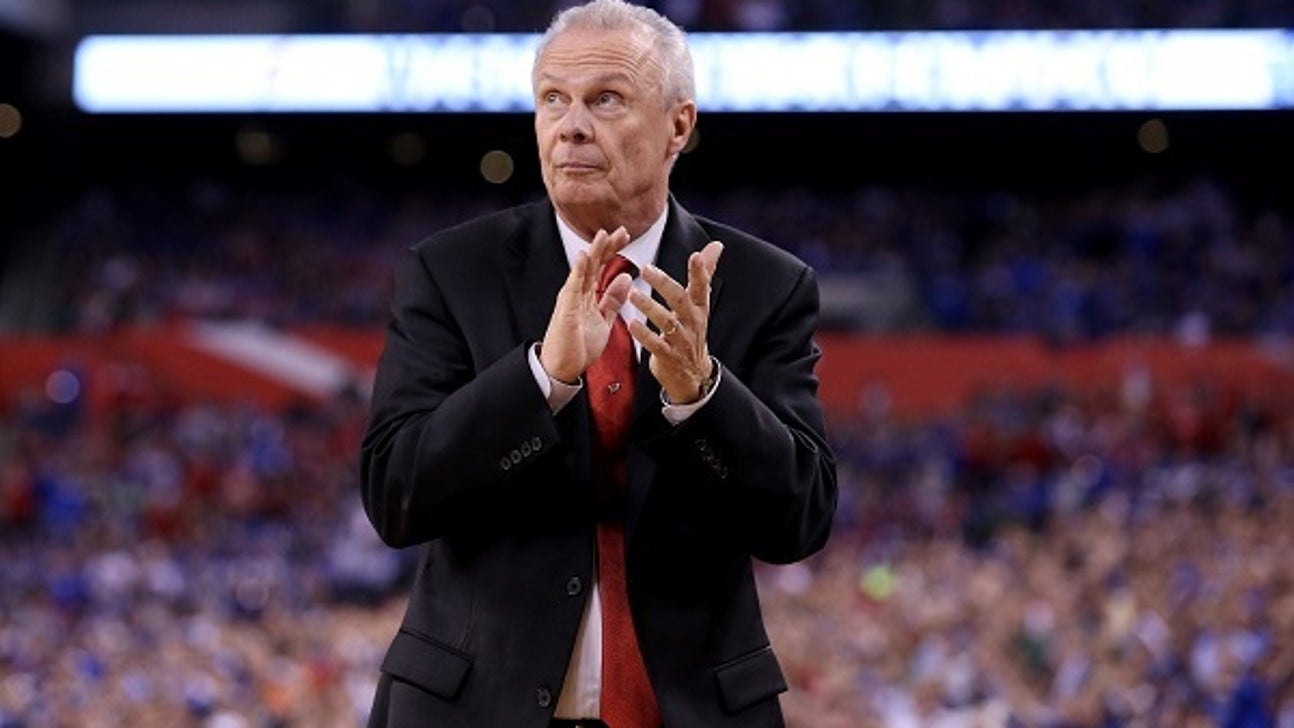 Badgers' Ryan 'not totally sure' about retiring after next season
Published
Aug. 13, 2015 10:25 a.m. ET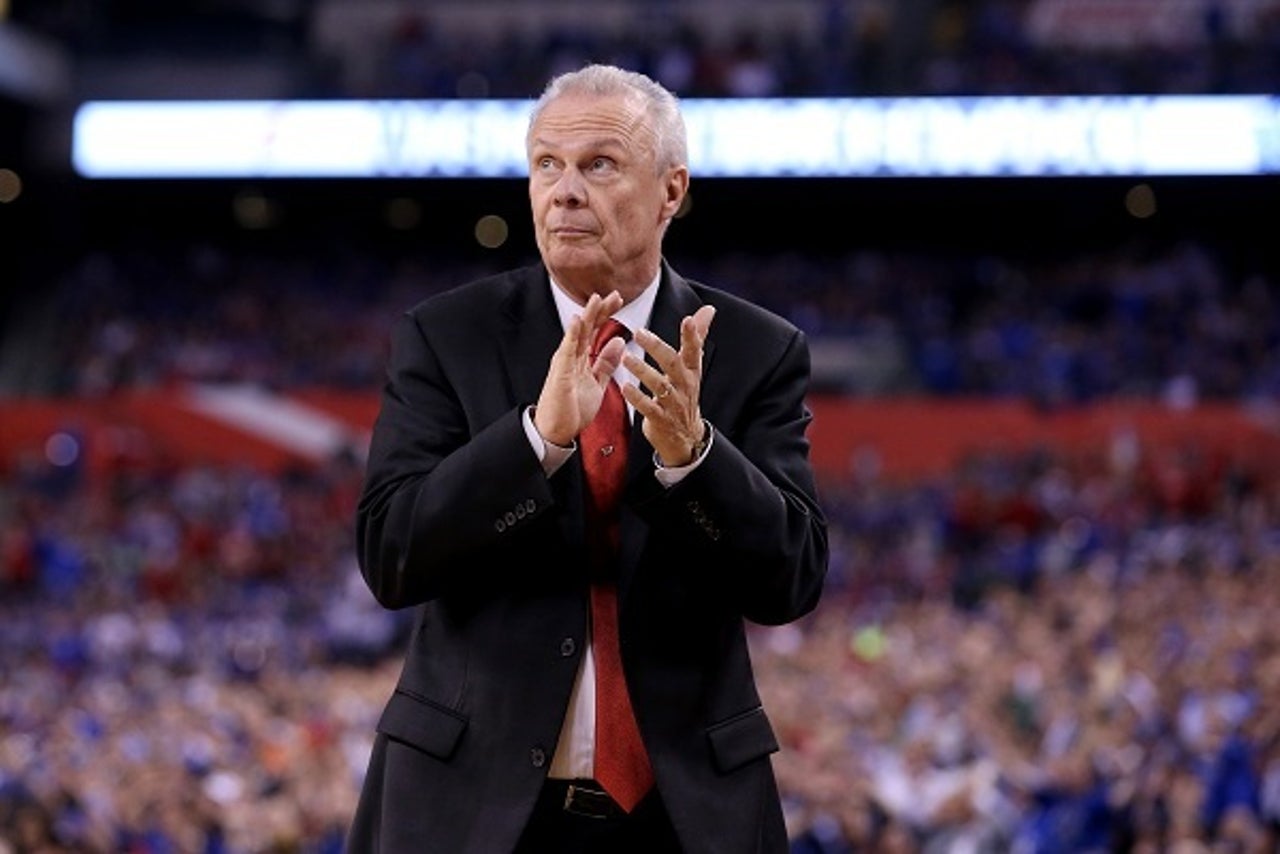 KAUKAUNA, Wis. -- Wisconsin men's basketball coach Bo Ryan now says he's "not totally sure" about whether he will retire after next season.
Post-Crescent Media reported Thursday that Ryan kept the door open to delaying retirement at an appearance at the U.S. Venture Open golf charity event.
In late June, the 67-year-old Ryan announced he planned to retire at the end of the next basketball season and said he hoped longtime assistant Greg Gard would be hired as his successor.
But he told reporters Wednesday at the charity golf outing that "I haven't submitted any papers yet. I haven't submitted anything."
Asked whether that means he's leaving the door open to returning after next season, Ryan said, "I am."
"Well, I needed to get a statement out there knowing I wasn't able to tell recruits I could guarantee them four years and I wanted to be fair to our staff and Barry (Alvarez) and the athletic department," Ryan said. "Everybody kind of thinks they know when they're ready to retire, or step aside. I'm not totally sure. Barry said I could change my mind at any time."
Ryan led Wisconsin to back-to-back Final Four appearances and took the team to last season's national championship game, where the Badgers were defeated by Duke. He has posted a 357-125 record in 14 years at Wisconsin. In his tenure, the Badgers have won more than 74 percent of their games every season. In the 14 years before his arrival, they reached the NCAA Tournament only five times.
Ryan said Wednesday he wanted to see "what happens in the next number of months" before sticking with his original intent to retire.
"I'm like a lot of other people who when they get to this stage in their career, who knows when the right time is? I was just trying to be up front and out in the open," Ryan said. "But I wouldn't be the first guy in the country that ever thought about retirement and then changed their mind. I'm not doing anything revolutionary here."
---