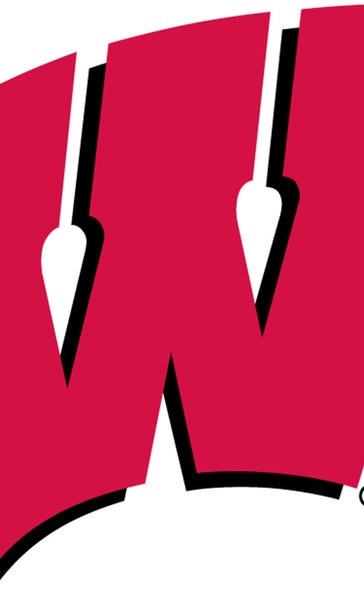 Badgers hockey team's road woes continue with loss to Wolverines
January 31, 2014

After sweeping the Michigan Wolverines at home 5-2 and 3-1 three weekends ago, the Wisconsin Badgers men's hockey team lost 3-1 in their series opener in Ann Arbor, Mich., on Friday.
This weekend's series is the schools' first meeting in Ann Arbor since splitting a series Nov. 21-22, 1980, when the teams were both members of the WCHA.
No. 9 Wisconsin has had a rough time coming up with wins on the road this season and Friday was no exception, as the Badgers' normally stout offense was outshot 34-27 by No. 12 Michigan. The Wolverines won 33 of 53 faceoffs. Wisconsin goaltender Joel Rumpel make 31 saves in falling to 11-3-0 on the season.
UW now trails 54-65-8 in the series (15-26-5 in Ann Arbor) overall, but is 7-6-1 (2-4-0 in Ann Arbor) under head coach Mike Eaves.
Wisconsin had plenty of looks from the start but lost steam as Michigan got off to a 3-0 start, with goals from Tyler Mottev and Alex Guptill in the first period and from Zach Hyman in the second period. The Badgers got on the board later in the second period as junior forward Joseph LaBate's change-up shot was deflected by freshman forward Jedd Soleway past Wolverines goaltender Zach Nagelvoort. Wisconsin couldn't close the gap any further due to some steady goaltending from Nagelvoort, who turned aside 26 of 27 Wisconsin shots to get his ninth win of the year.
Wisconsin's penalty kill was a perfect 5-for-5 on the night, but its power play drought continued with a 0-for-3 effort. The Badgers have scored a power-play goal in just two of their last ten games.
The key Big Ten series concludes Saturday evening at 5:30 p.m., with the game airing on NBC Sports Network.
---