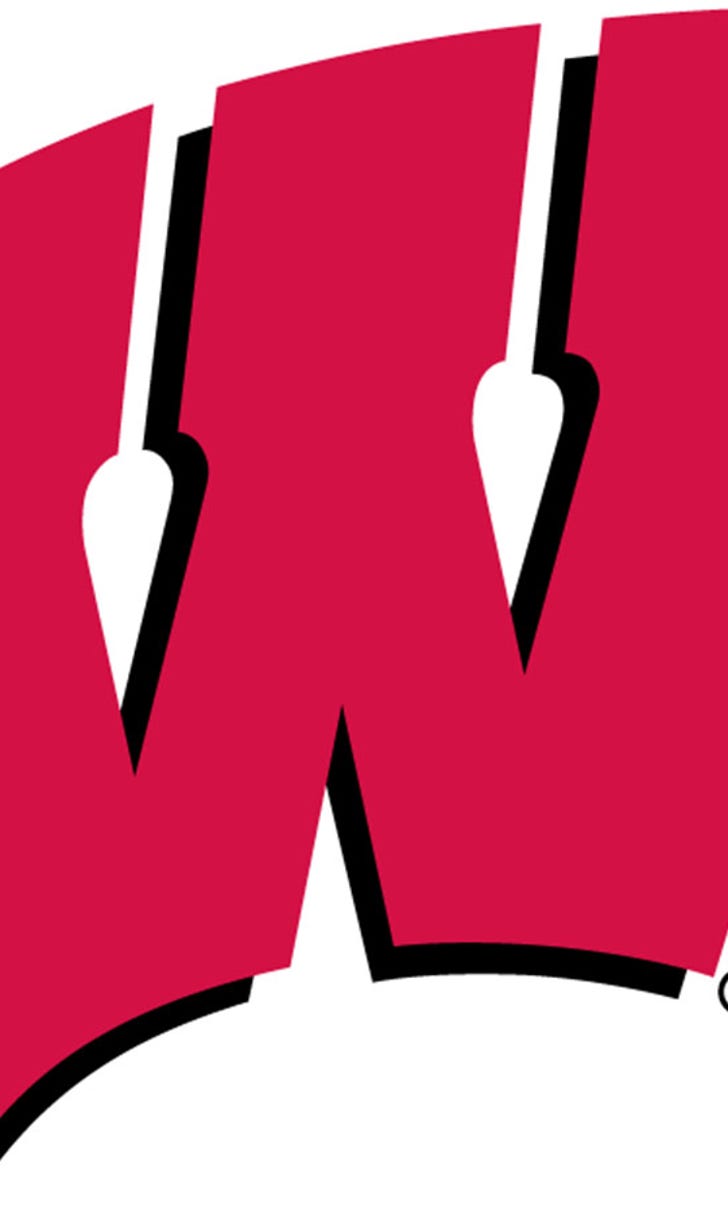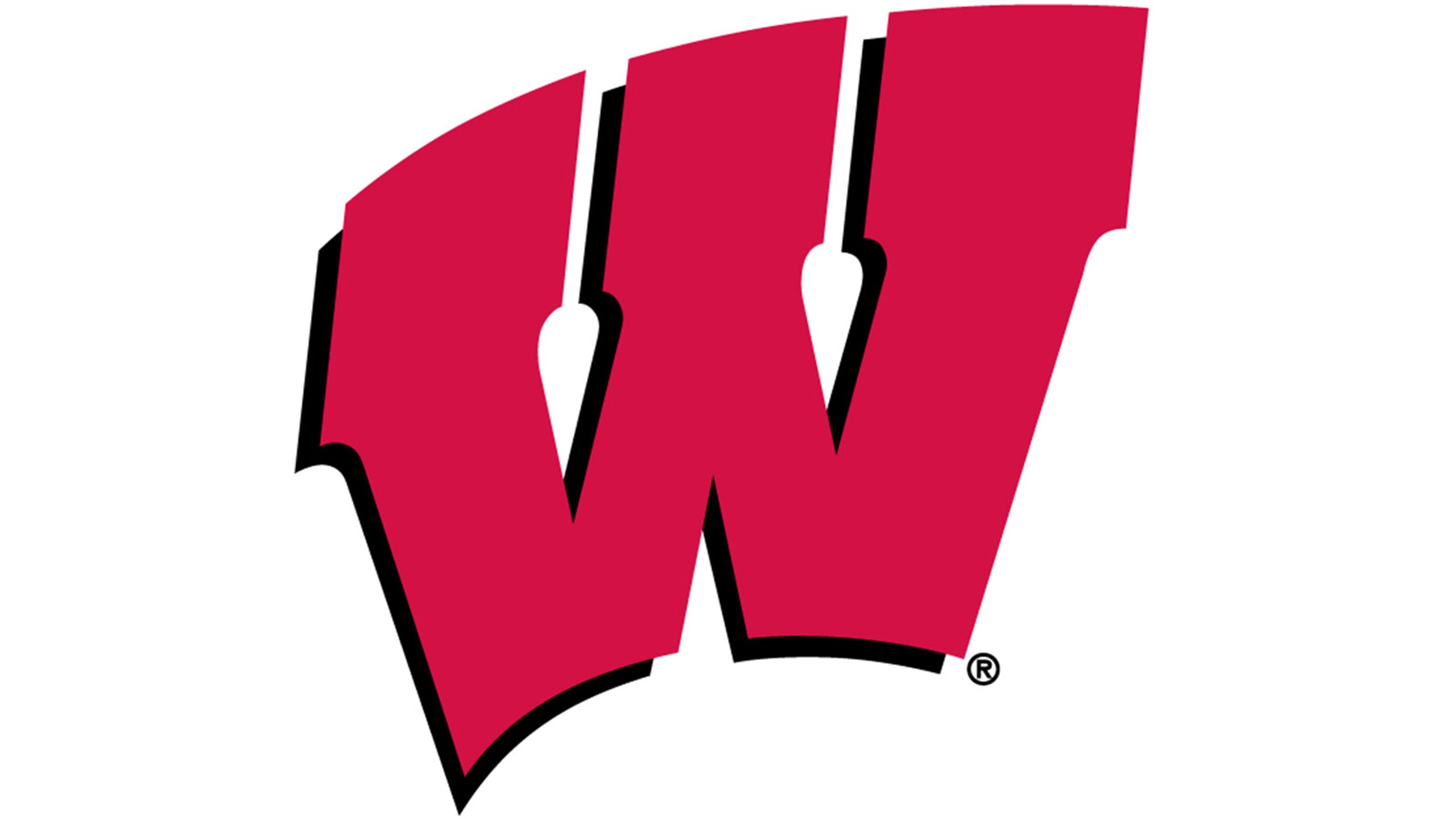 Badgers hockey drops tight decision at Denver
BY foxsports • November 23, 2014
The Wisconsin men's hockey squad took No. 10 Denver down to the wire on Saturday night, but the Badgers eventually endured a 3-2 setback at Magness Arena.
"Right now we're not measuring ourselves on wins and losses," Wisconsin coach Mike Eaves said in a statement. "We measure ourselves on growth, and we had good growth tonight."
Denver (8-3-0) scored first on a sloppy opening-period goal. A shot from the point by Daniel Doremus ricocheted off a Badgers defenseman before hitting Badgers (0-8-0) goaltender Joel Rumpel's shoulder and going into the net.
Wisconsin's late first-period momentum, however, set the stage for a quick tally in the second. Denver, soon after, responded with a power-play goal.
The Badgers outshot Denver, 11-8, in the second period and sustained solid pressure in the offensive zone for consecutive minutes.
The Pioneers added another goal in the third, though, on a highlight-reel assist by Doremus.
But Adam Rockwood gave the Badgers hope with 5:22 remaining in the contest, netting his first-career goal on a backhanded wraparound shot.
Wisconsin opted to empty its net for an extra attacker with over two minutes left on the clock, though the plan proved unsuccessful.
Rumpel finished with 23 saves, including 10 in the final 20 minutes.
Wisconsin welcomes Ferris State to the Kohl Center Nov. 28-29 for a two-game series. Both contests are set for a 7 p.m. puck drop.
---