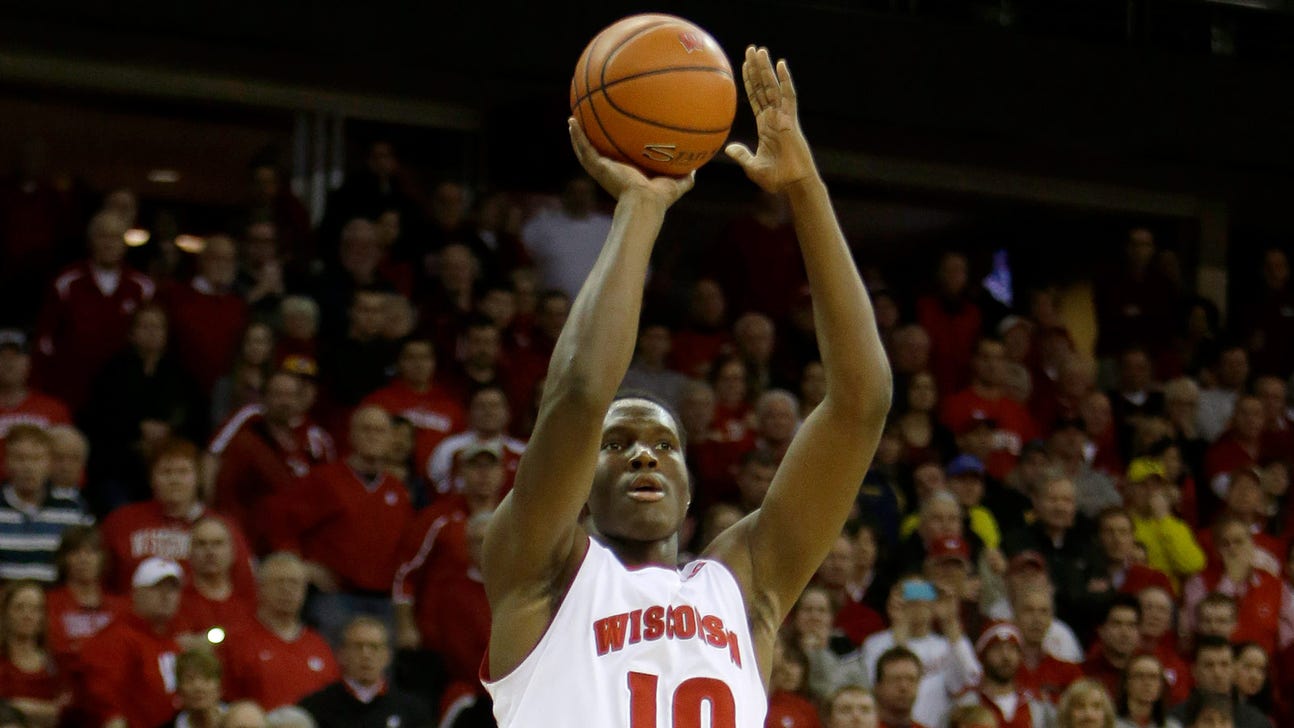 Badgers forward Hayes joins suit against NCAA
Published
Oct. 31, 2014 8:57 p.m. ET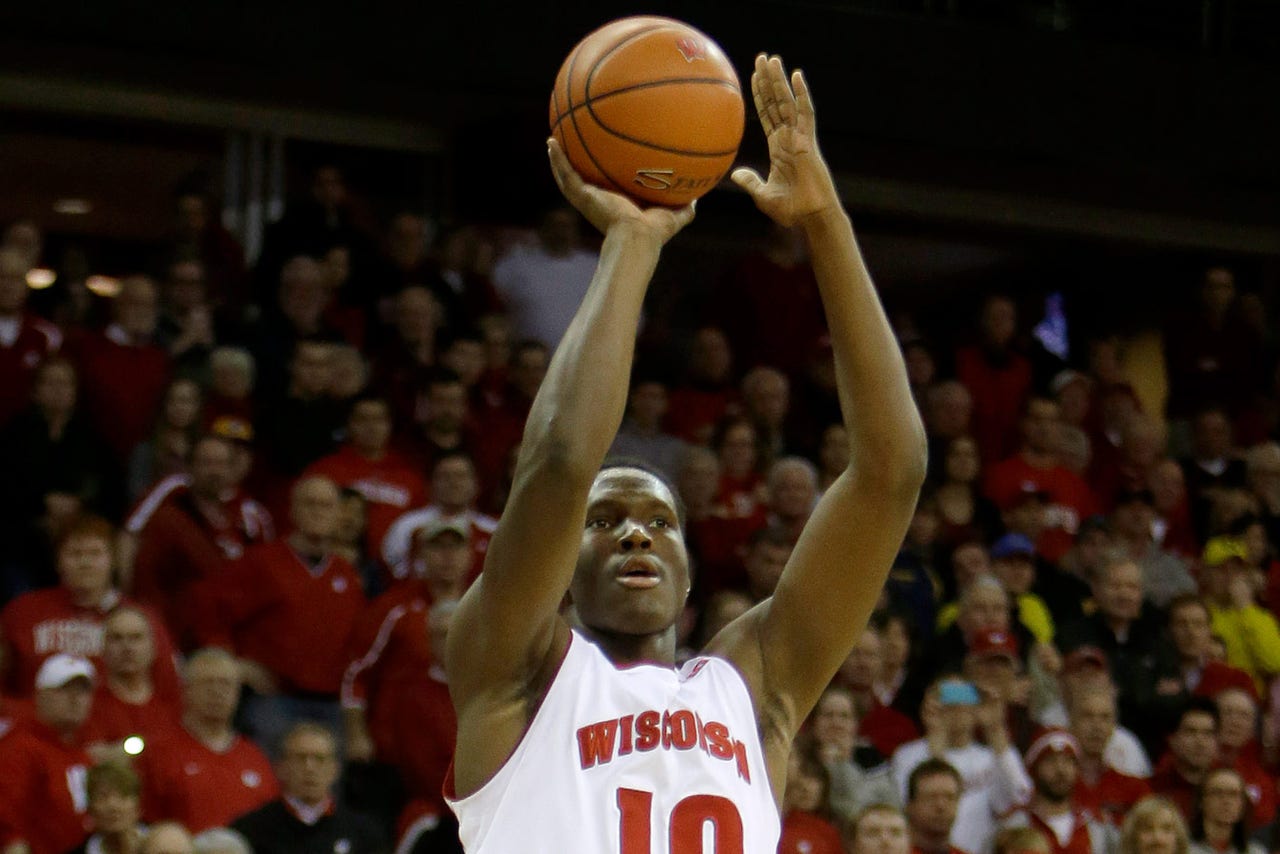 MADISON, Wis. (AP) -- Wisconsin forward Nigel Hayes has joined an antitrust lawsuit against the NCAA that accuses the association of illegally capping compensation to athletes.
Hayes was added as a plaintiff in documents filed Thursday in U.S. District Court in Northern California. Middle Tennessee State linebacker Anfornee Stewart was also added as a plaintiff.
The suit was initially filed in March on behalf of four athletes, including former Clemson football player Martin Jenkins.
Wisconsin said Friday in a statement that it "fully supports" Hayes.
"In a free society, people can reasonably disagree about any issue, express their views and seek to vindicate them through the legal process," the statement said.
Wisconsin is ranked third in the AP Top 25 preseason basketball poll.
Hayes was the Big Ten's Sixth Man of the Year as a freshman last year. He figures to play a key role again with expectations high for the Badgers a season after a run to the Final Four.
"The department fully supports Nigel as a student, student-athlete and team member," Wisconsin said.
A federal judge on Oct. 10 denied the NCAA's request to dismiss the case.
Wisconsin said that it supported efforts to reform the regulation of intercollegiate athletics "through the appropriate NCAA processes, including those reforms which seek to improve the welfare and educational experience of all student-athletes.
"The department is committed to the collegiate experience with education as its centerpiece," Wisconsin said. "It does not believe that the professionalization of intercollegiate athletics is the proper path to reform, or likely to benefit all student-athletes."
---