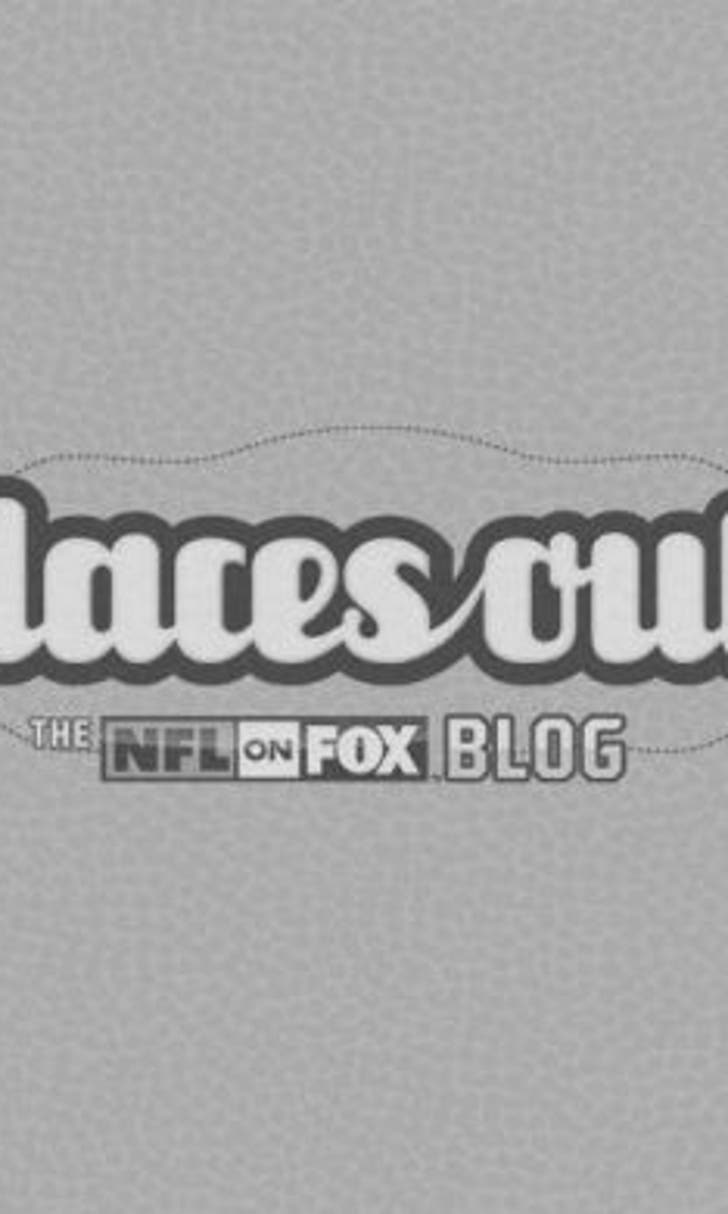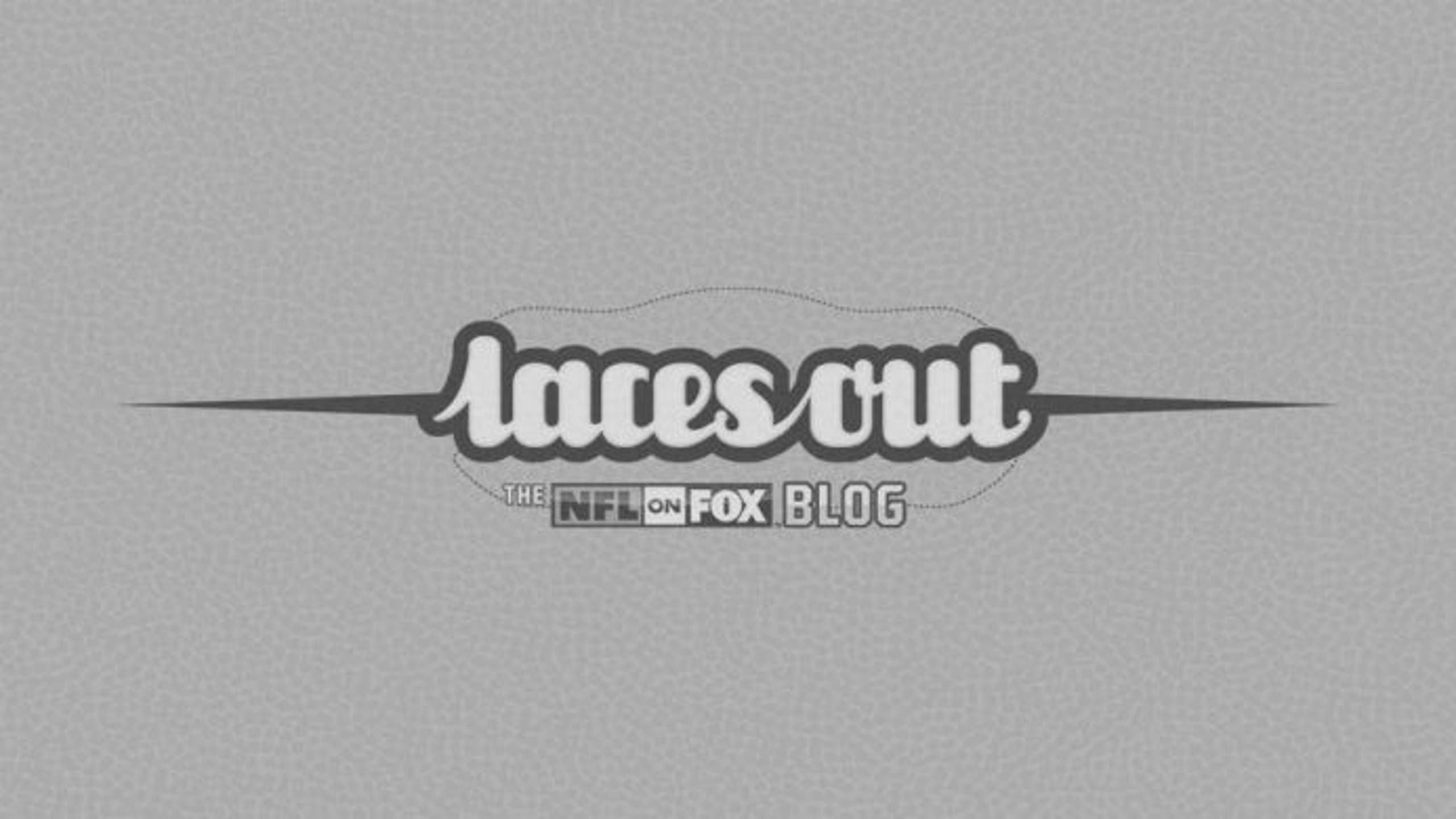 Awww, 49ers fans are sad over all that scawwwy crowd noise
BY foxsports • September 18, 2013
By Sid Saraf, FOXSports.com Don't think that 49ers fans are going to just let their 29-3 whooping at the hands of the Seahawks go by without retribution. After all, this is the Bay Area! The epicenter of protest! Something unfair must have gone down on Sunday night and Judy Spellman and Rich Schiller plan to do something about it. Without further ado, we present a letter to the editor that appeared in the San Francisco Chronicle: Was anyone else appalled by the unsportsmanlike conduct of the Seattle Seahawks and their fans, juiced on noise, which surely creates as big an advantage over an opponent as any performance enhancing drug and which, to their shame, NFL officials turn the same blind eye they have to concussions and drugs?It would be simple to fix. Seahawks players and managers would ask their fans to cease and desist, and the NFL would implement a new rule: The visiting team may stop the game when fan noise is greater than a specified decibel level, and should this rule be violated in more than three games, no home games will be played at the offending field for the rest of the season, including playoff games. Things would quiet down.At a time when the world seems sour, sports give us a place of joy, community and hope, and to have it spoiled is a bigger loss than it seems on the surface. Lest you think Judy and Rich are just isolated fans, here is another letter that appeared in the Chronicle:
I couldn't agree more with "Unsportsmanlike conduct in Seattle" (Letters, Sept. 17). It wasn't a game of skill anymore; it was an exhibition of excessive stadium noise, posturing obscenities in your opponent's face to draw a foul and street-punk behavior to fire up tensions to gain any advantage to get the win. I hope the NFL will listen before the fans go deaf. Please stop the excessive stadium noise, and just play football. Ellen Gust, Palo Alto
Let me summarize their feelings in one gif: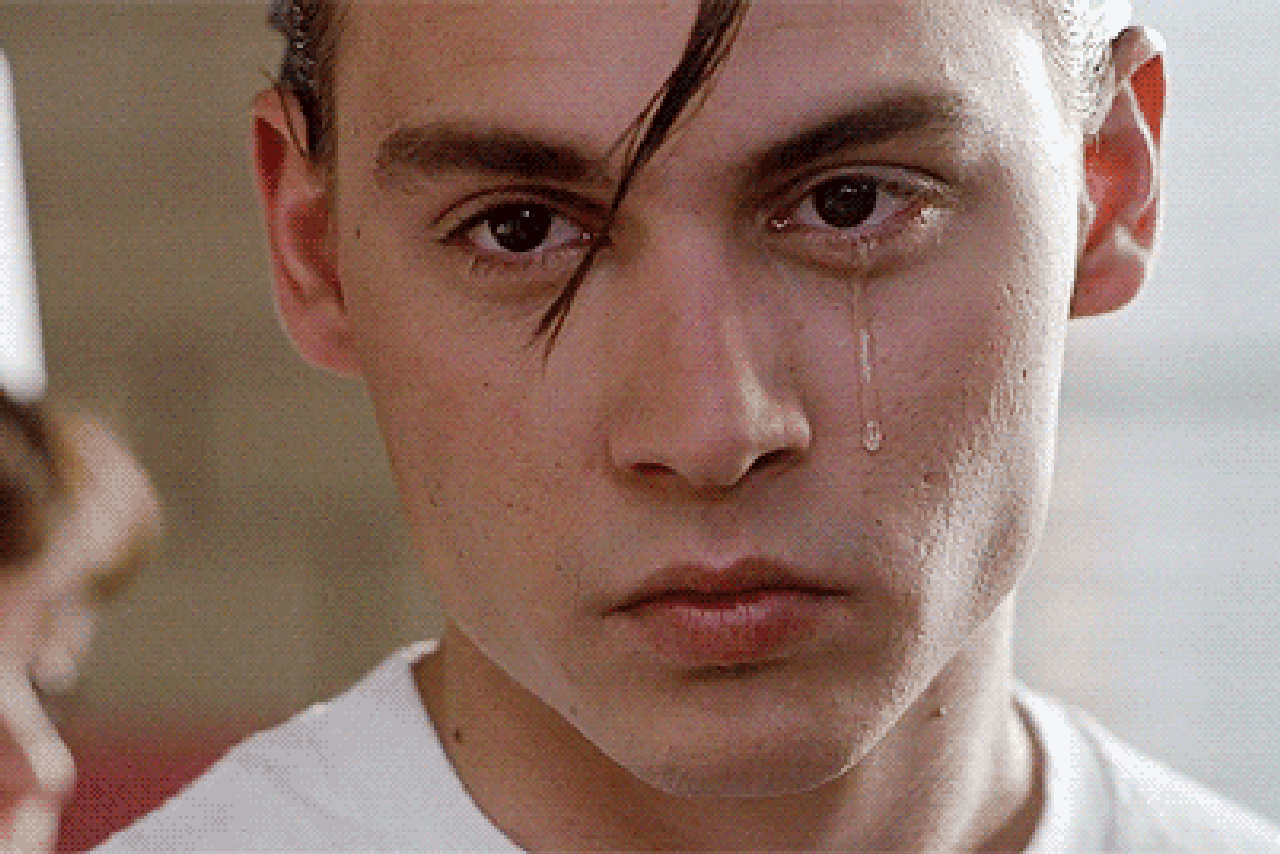 And let me summarize the rest of America's reaction with the following: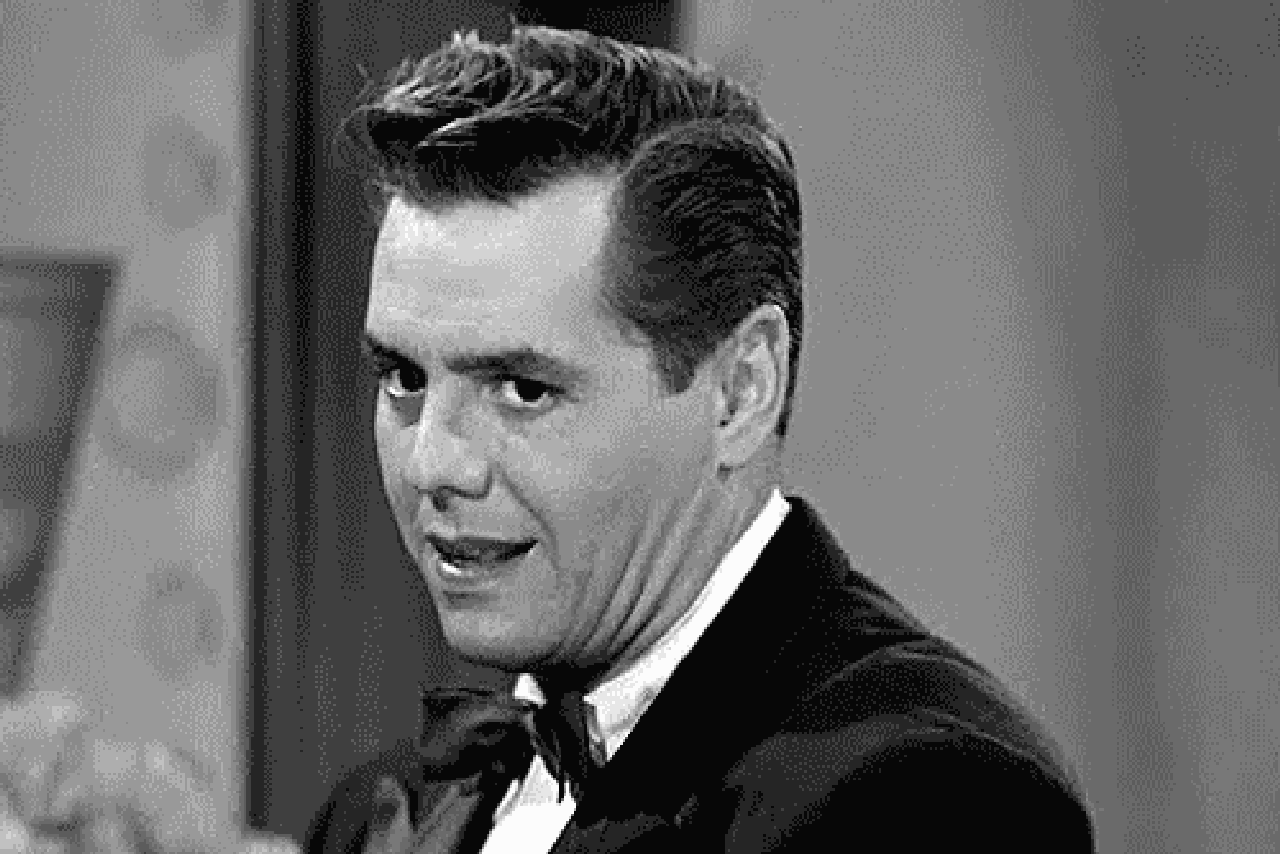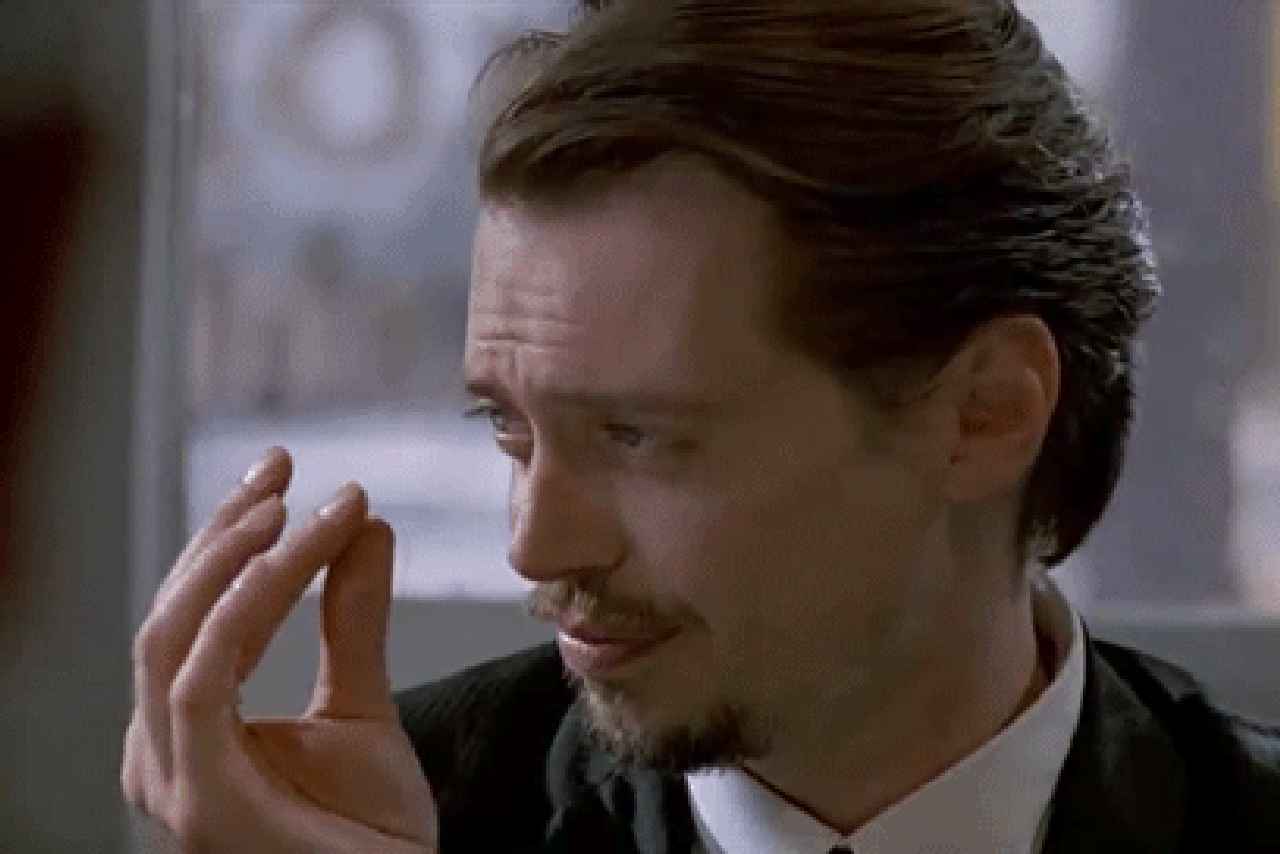 Sorry, Judy and Rich: You can't just change the rules because the 49ers can't deal with crowd noise. If your team is such a bunch of delicate doilies that loud sounds send them into a tizzy, then they've got much bigger problems to deal with. And the statement about crowd noise being comparable to PEDs is just ... well, it's just lame. Your team lost. Deal with it. The 49ers' solution is very simple: Beat the Seahawks when they come play in San Francisco in Week 14 and make sure to win the division. Because if the Niners have to play a playoff game in Seattle, they're toast. Simple as that. But thank you for the laugh. I needed that. (H/T to Deadspin for the story). Questions? Comments? Send them to lacesoutmail@gmail.com and we might respond in our weekly mailbag!
---