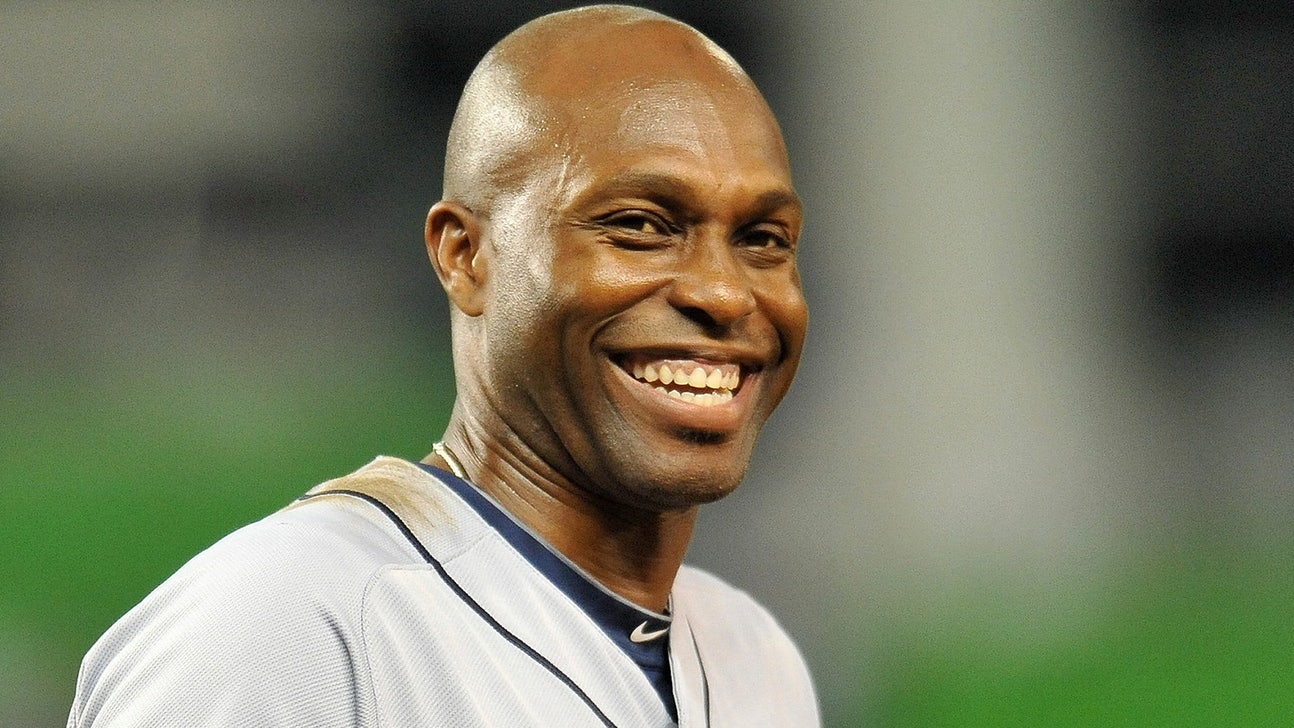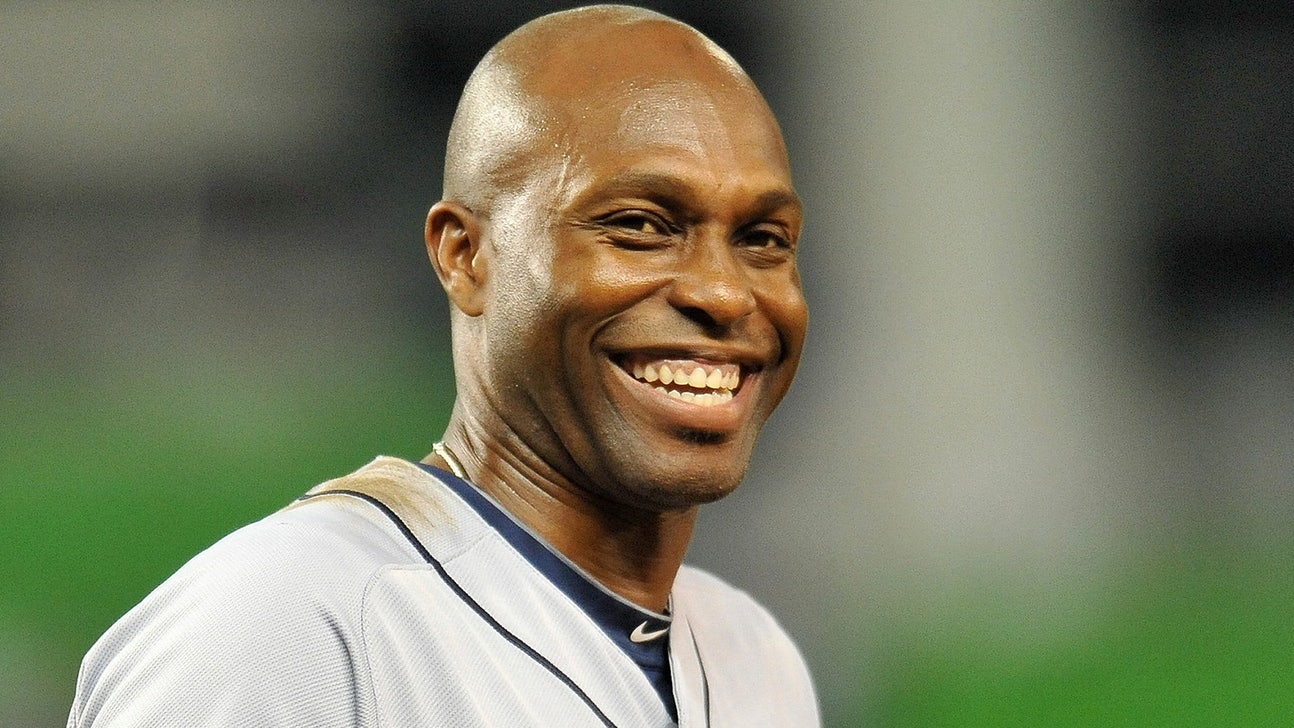 Ausmus and Hunter entertain in Toledo
Published
Jan. 24, 2014 10:56 a.m. ET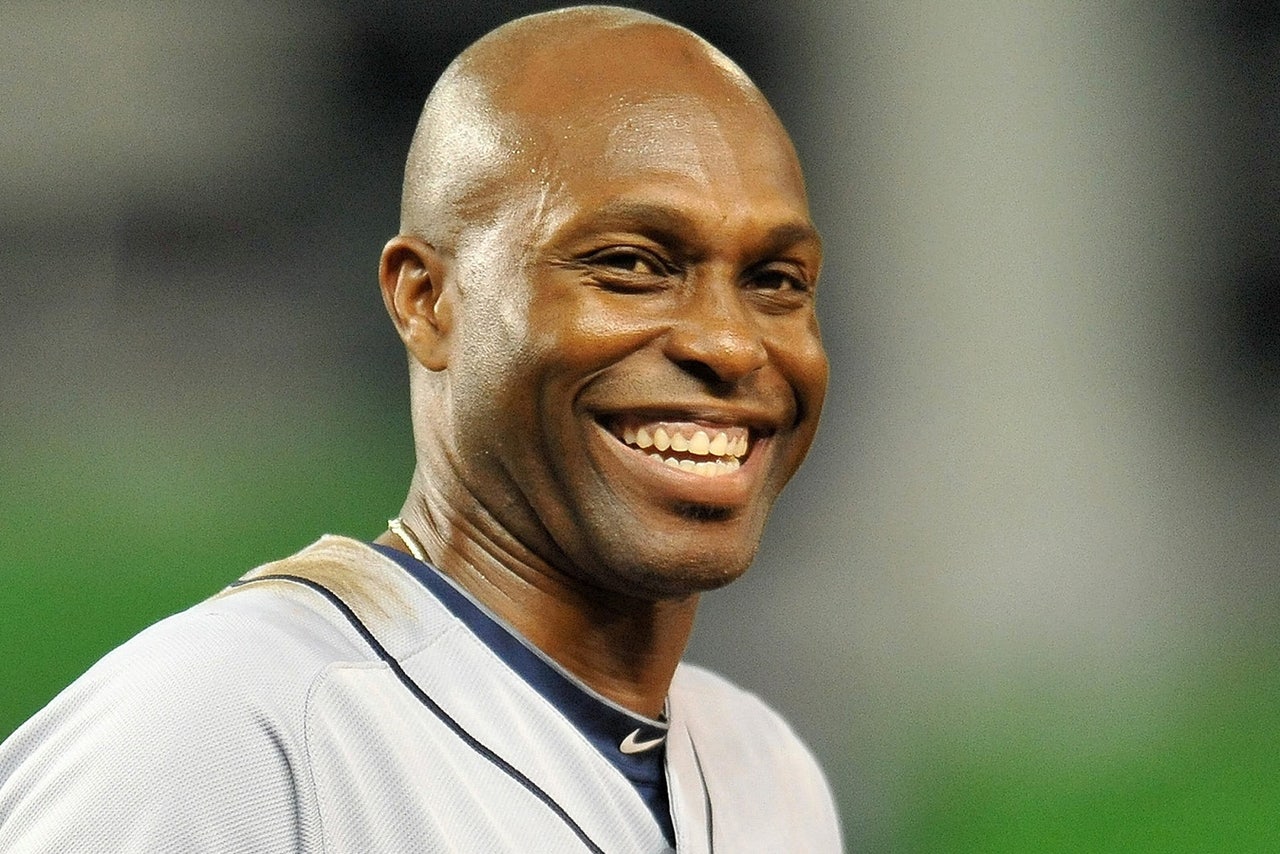 TOLEDO, OHIO -- If Brad Ausmus and Torii Hunter get tired of baseball, they could find new careers on the comedy circuit.
Toledo's Fifth Third Field, home of the Tigers' Triple-A affiliate, the Mud Hens, was the site of a charity dinner Thursday night on the first day of the Tigers Winter Caravan.
Fans are already familiar with bubbly Hunter's personality after watching him play right field for the Tigers last season.
But they might not have known the new Tigers manager, Ausmus, as well.
So Ausmus kicked things off immediately with a joke.
"I'd like to thank Torii for coming down," Ausmus said. "The Tigers sent somebody that's my own age."
Ausmus, 44, is not that much older than Hunter, 38, and the crowd immediately loved the reference.
Hunter entertained the crowd with stories of his offseason, describing how it took time to recover from hurting his shoulder against Oakland in the first round of the playoffs and then his infamous trip over Boston's Fenway Park wall.
"During the game, I was so upset, like, 'Did we just throw David Ortiz a fastball right down the middle? What the? What's going on?'" Hunter said. "It was pretty tough. It took me two months to actually recover from that.
"October, November, I'm getting out of bed every morning, going to rehab. Every time I step out of bed, I'm like, 'Baby, my back! My butt cheeks, it's locking up!'"
As the crowd laughed, Ausmus deadpanned, "Now I gotta worry about (Miguel) Cabrera, (Justin) Verlander, Torii's butt cheeks."
Both Ausmus and Hunter did have some more serious answers to questions, but the mood was definitely light-hearted.
Ausmus said he believes the Tigers clubhouse will be an easy one for him to handle as a first-time manager.
"Guys like Torii Hunter are a manager's dream," Ausmus said. "Torii, natural leader, obviously.
"When you have the best hitter in all of baseball (Miguel Cabrera), injured the last month of the season and still goes out there every single game, trying to get his team to the postseason and win a World Series.
"You have Justin Verlander, who just got injured, and takes so much pride in getting the ball every fifth day that he swears that he's going to be ready when the season starts.
"When you play a long time, you see that not everyone has that attitude ... When you have leaders like Torii, Miguel, Justin Verlander, it makes it easy."
Although Ausmus doesn't have former manager Jim Leyland's extensive experience, he does have other things he brings to the table.
"It's not my speed," Ausmus quipped. "I think the one advantage I have, I'm basically contemporary to a number of them, especially the old guy with the balding head right here (referring to Hunter).
"Some of these guys I played against ... I'm not that far removed from the clubhouse atmosphere. I think I generally have a pretty good pulse of players today, what their thought process is, how they approach the game, what's important to them, because I was there three and a half years ago."
Ausmus is also comfortable enough in his own skin to stop in the middle of an answer to make an observation.
"You guys got Yuengling?" Ausmus asked. "We didn't get Yuengling. We got water."
Then Hunter was asked what he was looking to improve as he entered his 18th season in the big leagues.
"I just try to really get abs; I want a six-pack," Hunter joked. "Actually, just taking care of my body. I've been eating right, working right, rehabbing my body."
---