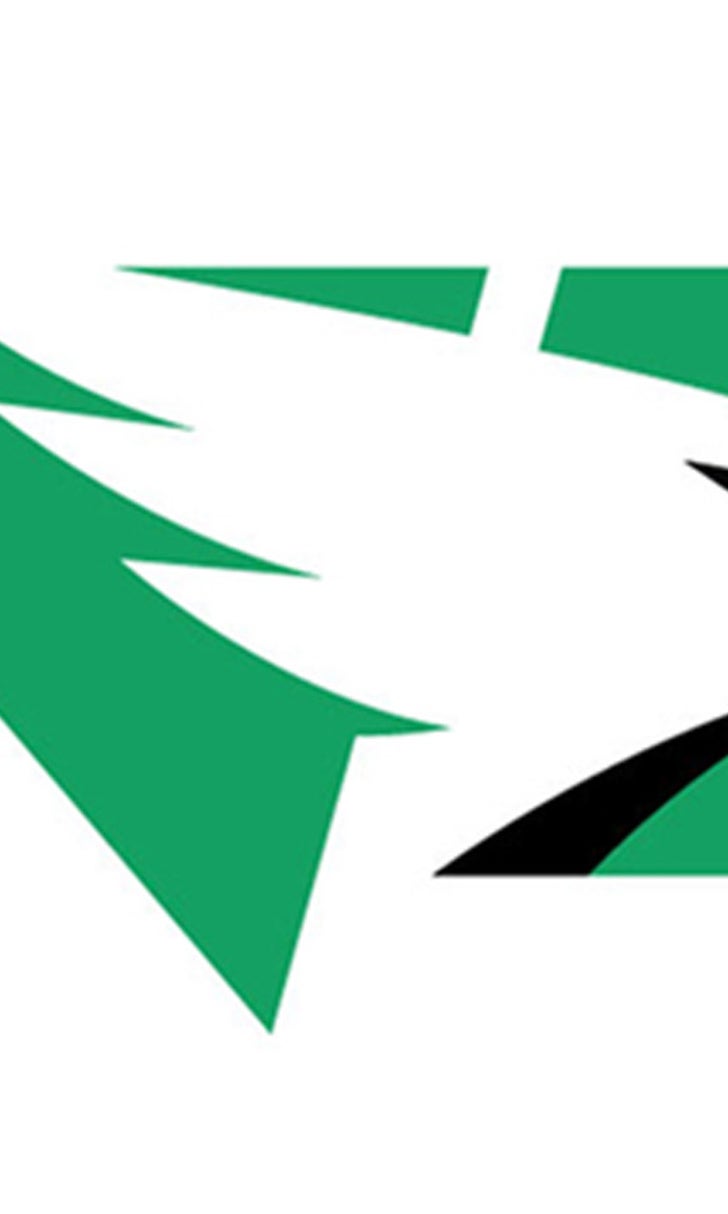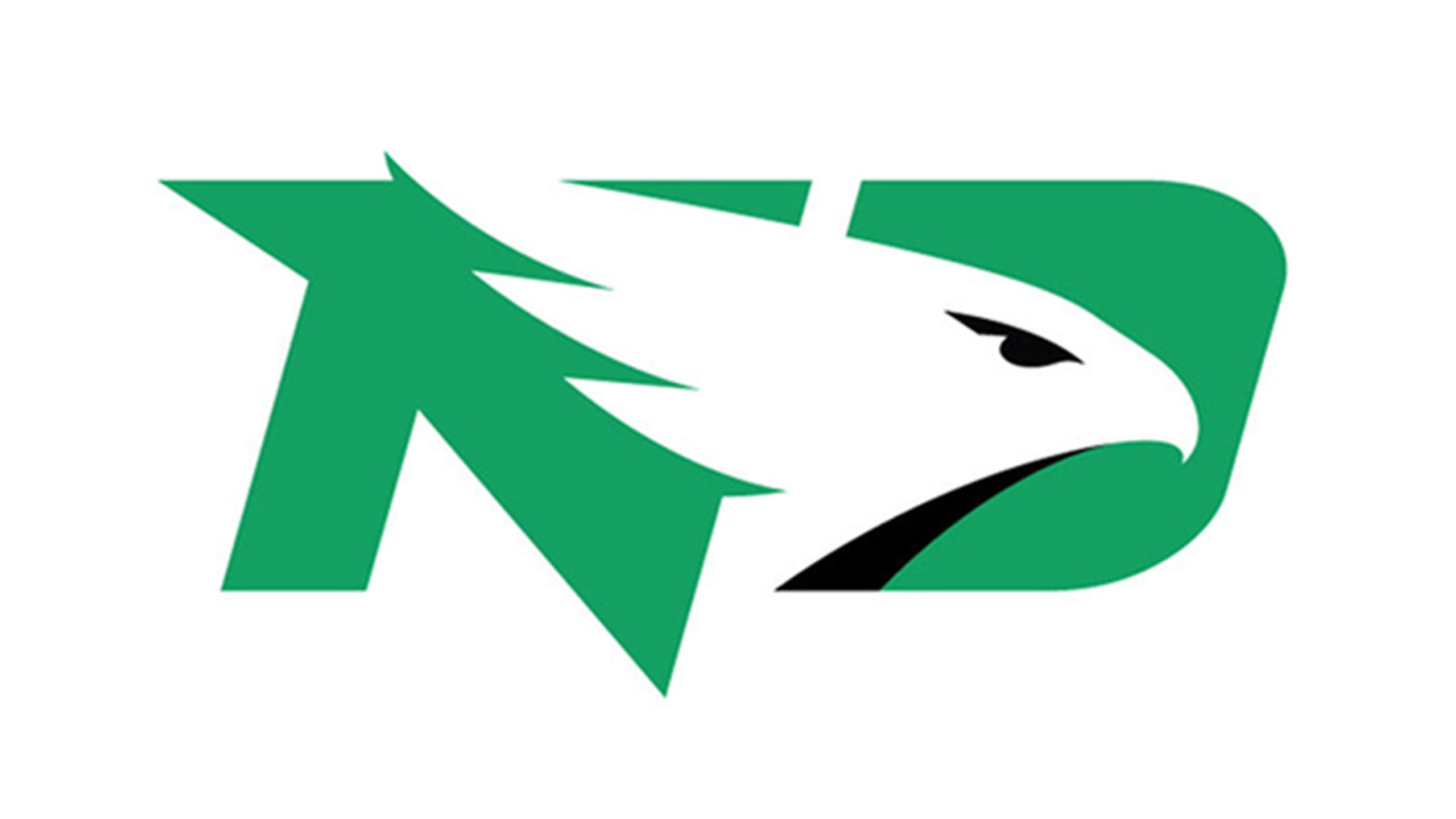 At long last, North Dakota is back on Gophers' hockey schedule
BY foxsports • June 22, 2016
Although the "U," in keeping with its usual policy, has still not released its nonconference schedule for the 2016-17 season, FOX Sports North has learned that the Gophers will host North Dakota in a Friday-Saturday series at Mariucci Arena on Nov. 4-5, 2016.
The following season, the Gophers will play a pair at Grand Forks, N.D.
To many -- including me -- the Minnesota-North Dakota rivalry is the don't-miss weekend of any college hockey season. This is hockey's version of the Hatfields and the McCoys, of Shakespeare's Capulets and Montagues. The teams, whose often-heated rivalry goes back to 1930, have crossed sticks nearly 300 times but haven't met during the regular season since January 2013.
After that series, the iron hand of the NCAA swooped down to decree that NoDak must drop both its Fighting Sioux nickname and its legendary chief's head logo. University of Minnesota policy then forbade the Gophers scheduling games against any school that employed Native American names or logos.
Since then, things have been quiet. Too quiet. Sure hope we can grab at least one of those November games. We're many weeks from knowing that, though.
In Grand Forks, confirmation of a new name and logo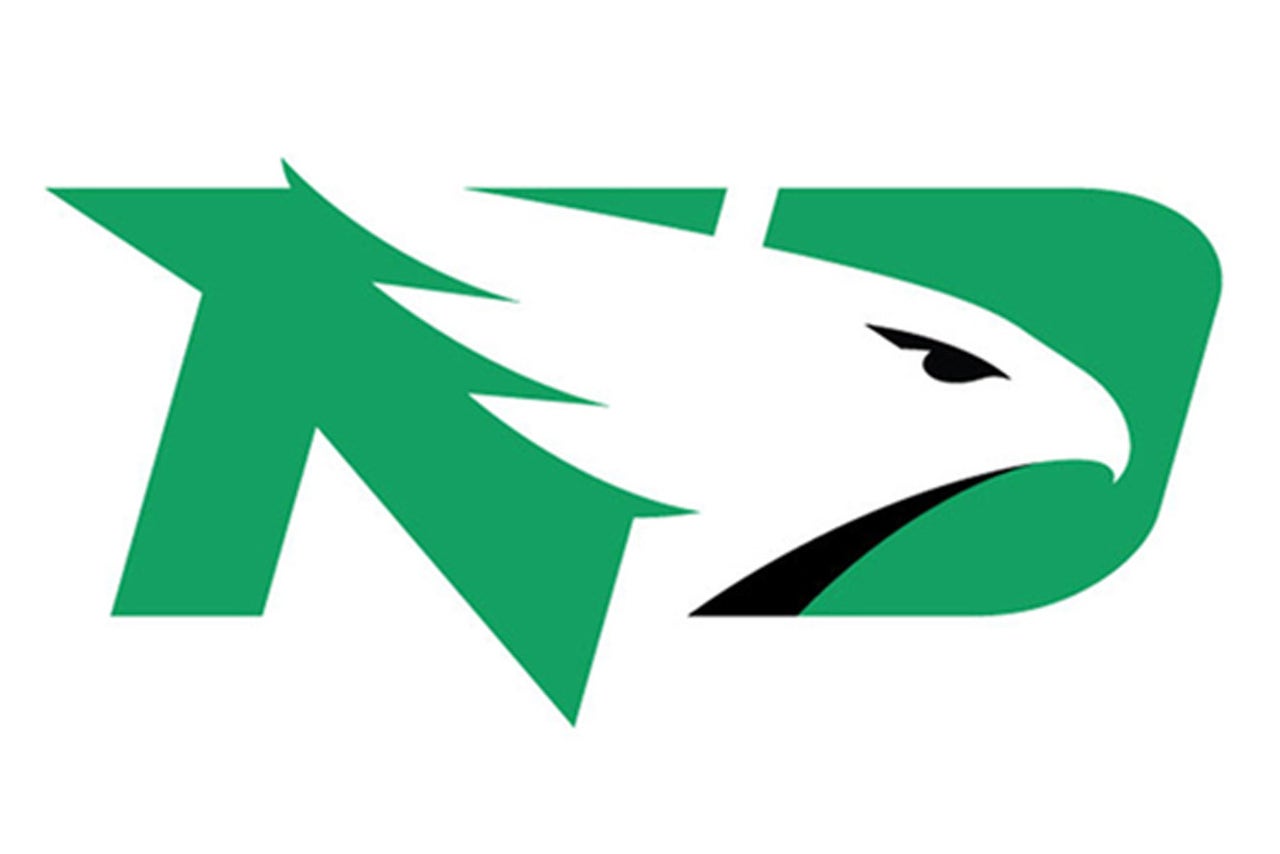 No longer the Fighting Sioux, the University of North Dakota mascot is now the Fighting Hawks, complete with a sharp new logo.
After years of controversy, the University of North Dakota has finally officially confirmed that the school's athletic teams will be called the Fighting Hawks.
As reported here some time ago, that name topped all the others in the three rounds of statewide voting that followed the NCAA's required removal of the school's longtime Fighting Sioux moniker. For some reason, it has taken until now to make it absolutely, positively official.
The NoDak teams also have a new logo. They call it Determined Hawk. Not a great name but a striking enough logo.
Whatever they're called and however they look, North Dakota's hockey teams are welcome at Mariucci. Lace 'em up tight, boys. Here we go again.
Doug McLeod is the play-by-play voice of Golden Gophers hockey on FOX Sports North.
---