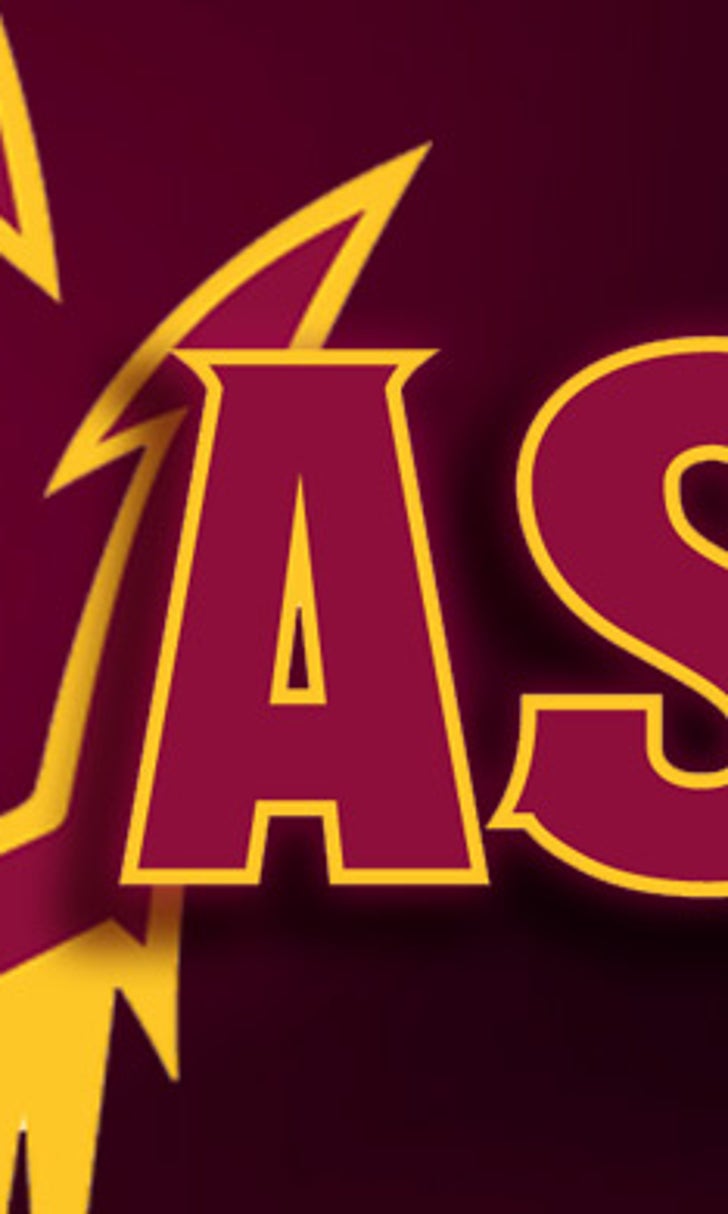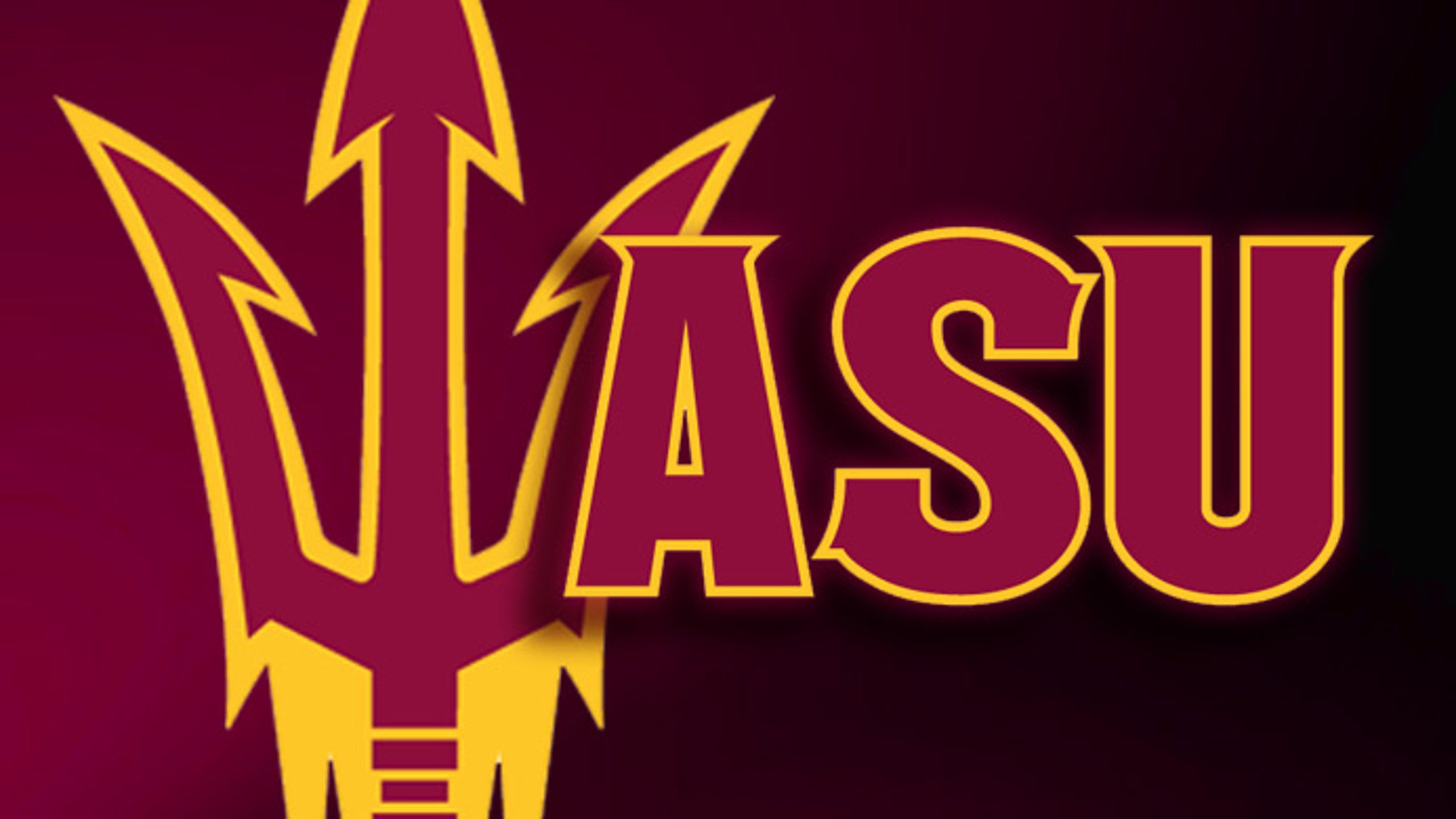 ASU women can't keep up with No. 4 Stanford
BY foxsports • January 21, 2014
TEMPE, Ariz. (AP) -- The Arizona State women's basketball team was riding high, fresh off a victory over then-No. 15 California.
They had climbed five spots to No. 14 in this week's rankings and hadn't swept the Bay Area schools since 2006. Then No. 4 Stanford came to town and spoiled the party, as they almost always do against any Pac-12 pretender.
Chiney Ogwumike scored 30 points and grabbed 16 rebounds, leading No. 4 Stanford past No. 14 Arizona State 80-56 on Monday night, the Cardinal's 15th consecutive victory over the Sun Devils and 60th straight win in a conference road game.
"Everybody was kind of struggling today," Arizona State coach Charli Turner Thorne said. "... It seemed like we pressed."
Ogwumike made 13 of 18 shots. She scored 18 in the second half as Stanford (17-1, 6-0 Pac-12) turned the game into a rout against the Sun Devils (14-3, 4-2), who were coming off a win over then-No. 15 California.
Much of the time, freshman Sophie Brunner was trying to guard Ogwumike, one of the best seniors in the country. It was a lesson well-learned.
"She's just really smart," Brunner said. "You take one thing away, she goes to the next. You take that away, she goes to the next thing. She's just really physical. It was a good test but she's the real deal."
Taylor Greenfield scored 14 and Lili Thompson and Karlie Samuelson 11 apiece for Stanford, which won in 16th in a row since a loss at No. 1 Connecticut in the second game of the season.
Katie Hempen scored 13 and Sophie Bruner 12 for the Sun Devils, who shot just 32 percent to the Cardinal's 54 percent.
"You can't shoot in the 30s and beat a team like Stanford," Turner Thorne said.
Arizona State led 8-6 when Stanford took control with a 16-2 run, one of Ogwumike's many layups putting the Cardinal up 22-10 with 10:58 left in the half. She got in foul trouble that allowed the Sun Devils to crawl back into it.
"A great opportunity," Turner Thorne said.
A 14-6 run sliced Stanford's lead to 28-24 when Deja Mann sank one of two free throws with 2:28 left in the half.
"It was very tough," Ogwumike said of having to sit and watch the lead dwindle. "I know I need to play smarter and not jeopardize my position by fouling especially unnecessarily. It was tough to sit on the sidelines but I have full trust in my teammates."
But Oguwmike came back and scored 18 in the second half, and Arizona State wasn't in it for long.
"We had them scored, we knew what they were going to do," Brunner said. "We just didn't execute our game plan."
The Cardinal led 35-28 at the break, then Ogwumike came back and Stanford dominated. The Cardinal cored the first nine points of the second half to take control. Lili Thompson's layup put Stanford ahead 44-28.
Taylor Greenfield's three-point play had Stanford in command 53-32 with 12 1/2 minutes to play.
"I think we like playing on the road," Ogwumike said. "We like adversity. It's an opportunity for us to dig deep and play. I think our No. 1 strength in Stanford women's basketball is our team chemistry, so I think being in an adverse situation really tests our team chemistry, and we always rise from that. We learn, we cherish those opportunities. I think today we were having fun, and I think people saw that."
Arizona State had won four in a row since its only other Pac-12 at Washington and had climbed five places to No. 14 in this week's rankings after Friday's victory over Cal. It equaled the Sun Devils best ranking since Dec. 14, 2009.
After matching the school record with 15 3-pointers Saturday at Arizona, Stanford was 3-for-6 on 3's Monday.
---