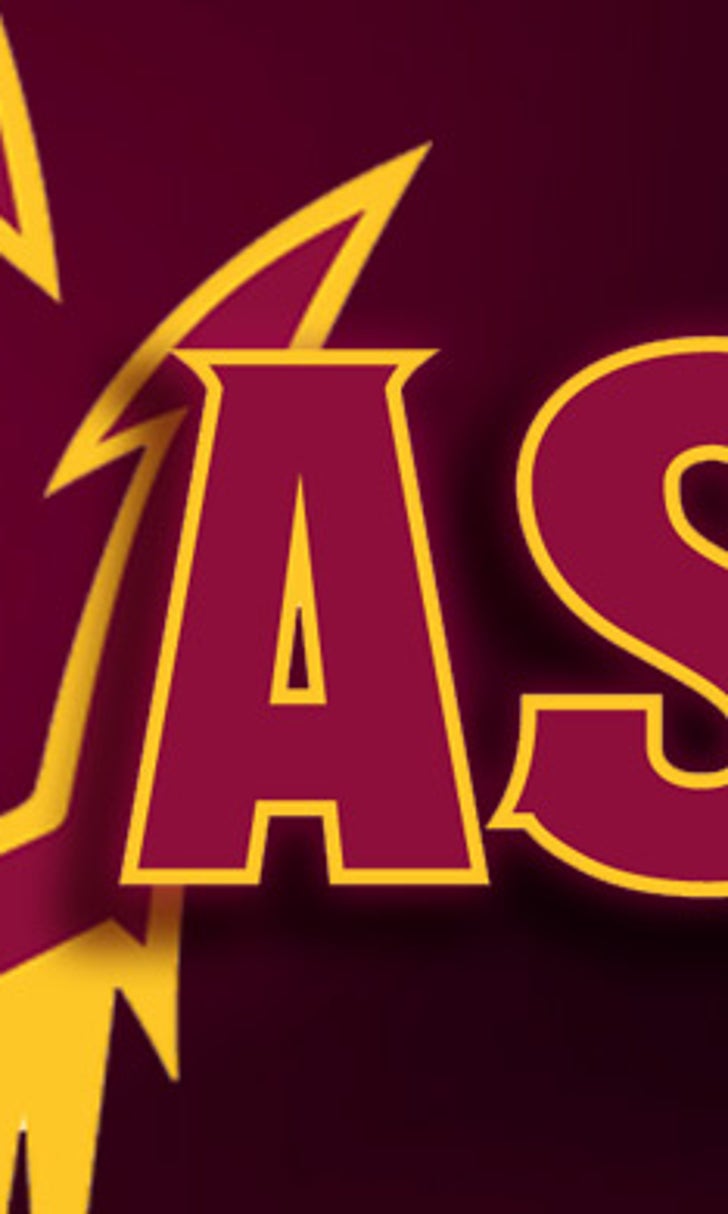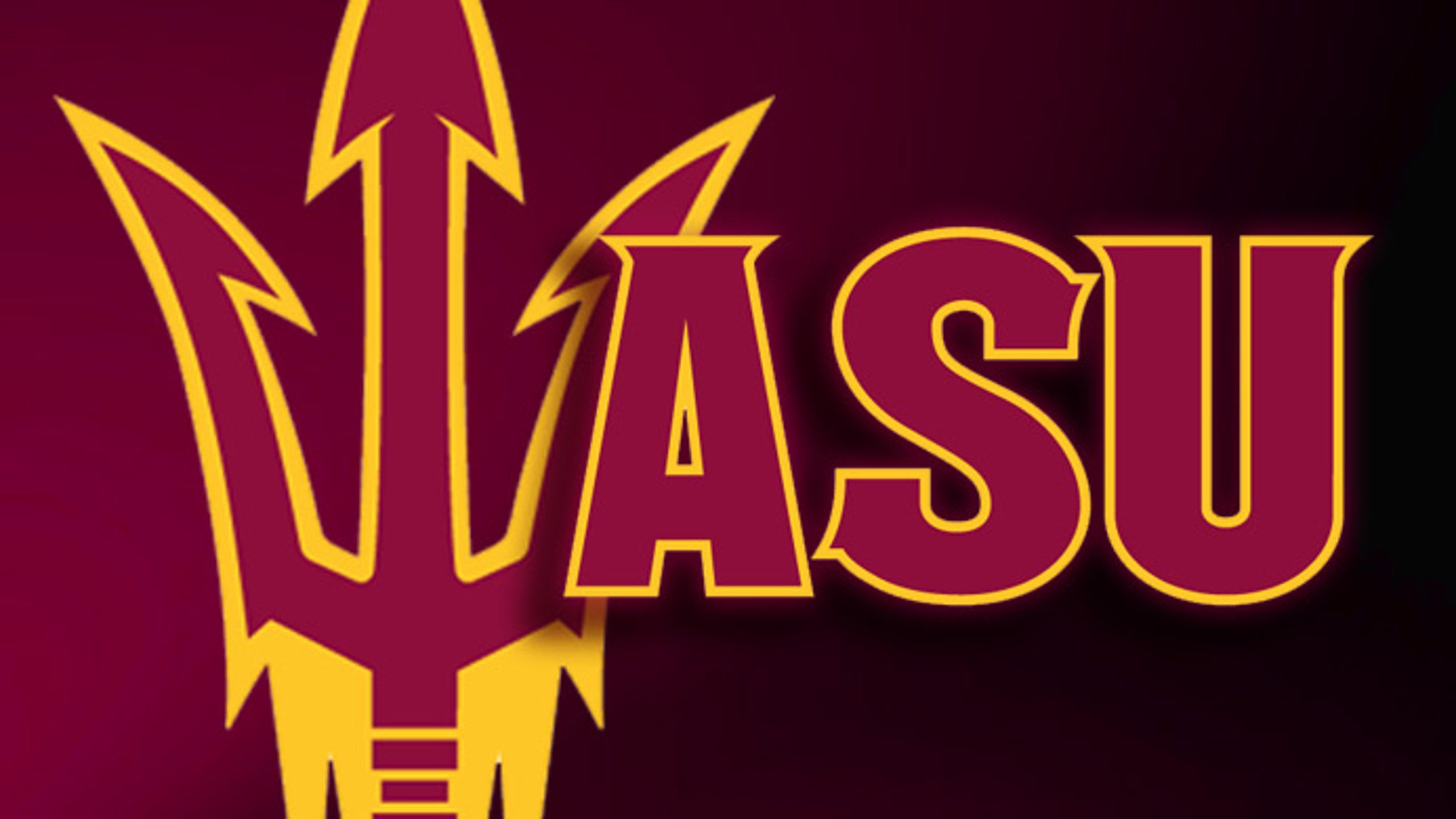 ASU softball run-rules Florida International
BY foxsports • March 1, 2014
TEMPE, Ariz. -- The No. 3 Arizona State softball team (19-1) rebounded from its first loss of the season with an 8-0 run-rule victory in five innings over Florida International Panthers on Friday, the second day of the Louisville Slugger Invitational.
ASU pitcher Mackenzie Popescue threw five scoreless innings to pick up her 10th win of the year, lowering her ERA to 0.53 in the process.  Popescue gave up just two hits and retired 21 of the 23 batters she faced on the day with no walks and two shutouts. She is the first Sun Devils pitcher to reach double-digit wins and is now 10-0 on the season.
With Popescue on her game, the ASU offense did the rest, scoring early and often in the blowout win.
In the first inning, designated hitter Amber Freeman singled to center to score outfielder Alix Johnson for the first run of the game. The second run of the inning came off the bat of Cheyenne Coyle, who hit a one-out single to drive in second basemen Chelsea Gonzales from third and give the Sun Devils a 2-0 lead through one.
In the second inning, ASU put up four more runs to extend its lead. Gonzales reached on a fielder's choice, scoring outfielder Jennifer Soria before coming around herself on a single from third baseman Haley Steele. Pinch runner Abby Spiel touched home after a bases-loaded walk from outfielder Elizabeth Caporuscio, and Steele came around on another bases-loaded walk to first baseman Bethany Kemp.
After going scoreless in the third inning, the Sun Devils put up their final two runs of the game in the fourth.  Coyle scored from third on a single to center field by Soria, and Soria then came around to score on a shot down the right-field line by Johnson.
The victory was ASU's 10th via the run rule in 20 games this season. It was also the Sun Devils' seventh shutout win of the season and the second with Popescue in the circle. The senior has given up just four earned runs in her 10 appearances this season.
---