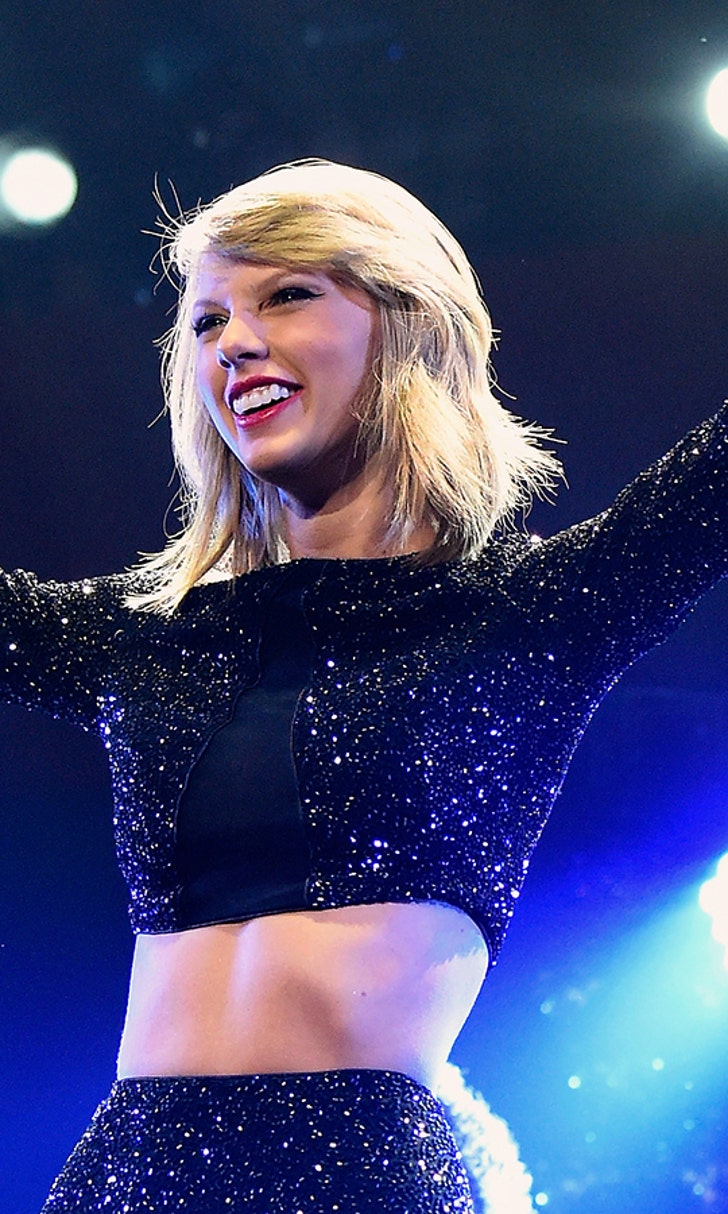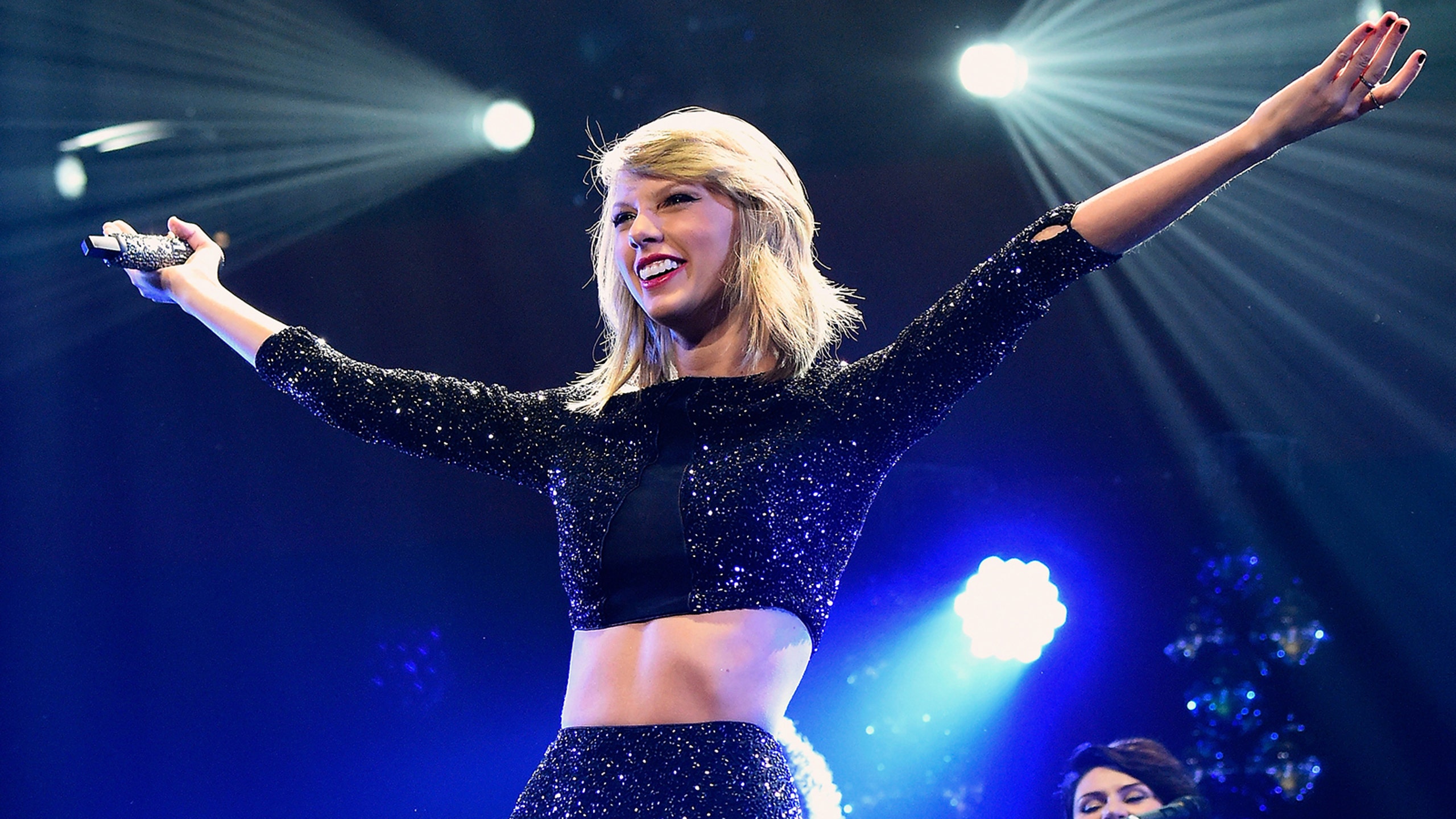 Astros have a rosy outlook for 2015; Jayde Kat is Foxy
BY Jimmy Traina • December 11, 2014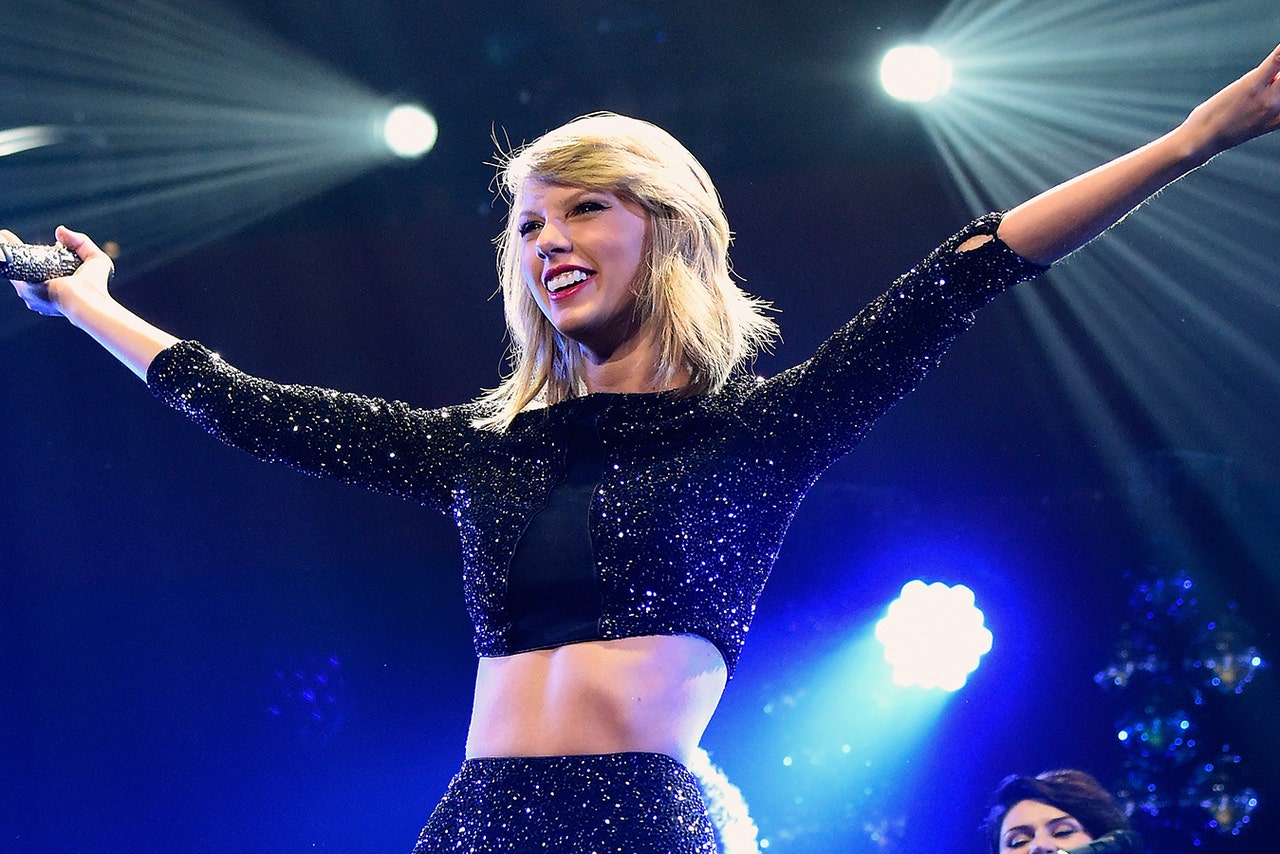 The Houston Astros won 70 games and finished 28 games out of first place last season, but they definitely have a fresh outlook for the 2015 campaign based on this.
Note: the date of the Taylor Swift 1989 tour show at #MMP is subject to change if it conflicts with an #Astros postseason home game.

— Houston Astros (@astros) December 11, 2014
After signing with the Cubs Tuesday night, Jon Lester spent his Wednesday night responding to every single person who sent him a tweet -- good or bad.
Cam Newton spoke about his car accident for the first time Wednesday, via Instagram. The Panthers quarterback posted a photo of his damaged truck and talked about how lucky he is to be alive while reflecting on life.
Left-handed pitcher Andrew Heaney was traded from the Marlins to the Dodgers on Wednesday. Later in the day, he was traded from the Dodgers to the Angels. Heaney's reaction to being dealt twice in one day was excellent.
CM Punk spoke about his new job as a UFC fighter on last night's "FOX Sports Live."
Rob Gronkowski watches "SpongeBob SquarePants" while he works out.
Dodgers first baseman Adrian Gonzalez revealed that teammate Yasiel Puig puts ketchup on his sushi.
Did Nets forward Cory Jefferson take one of the worst 3-point attempts you'll ever see or did the ball slip out of his hands?
Model Jayde Rossi gets today's Fox-y Lady honors.
Got a link, comment or question? Email Jimmy.Traina@fox.com.
---