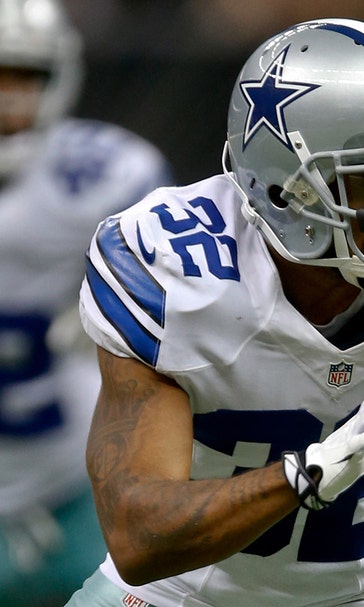 Assessing Cowboys' cornerbacks after Scandrick's extension
May 22, 2015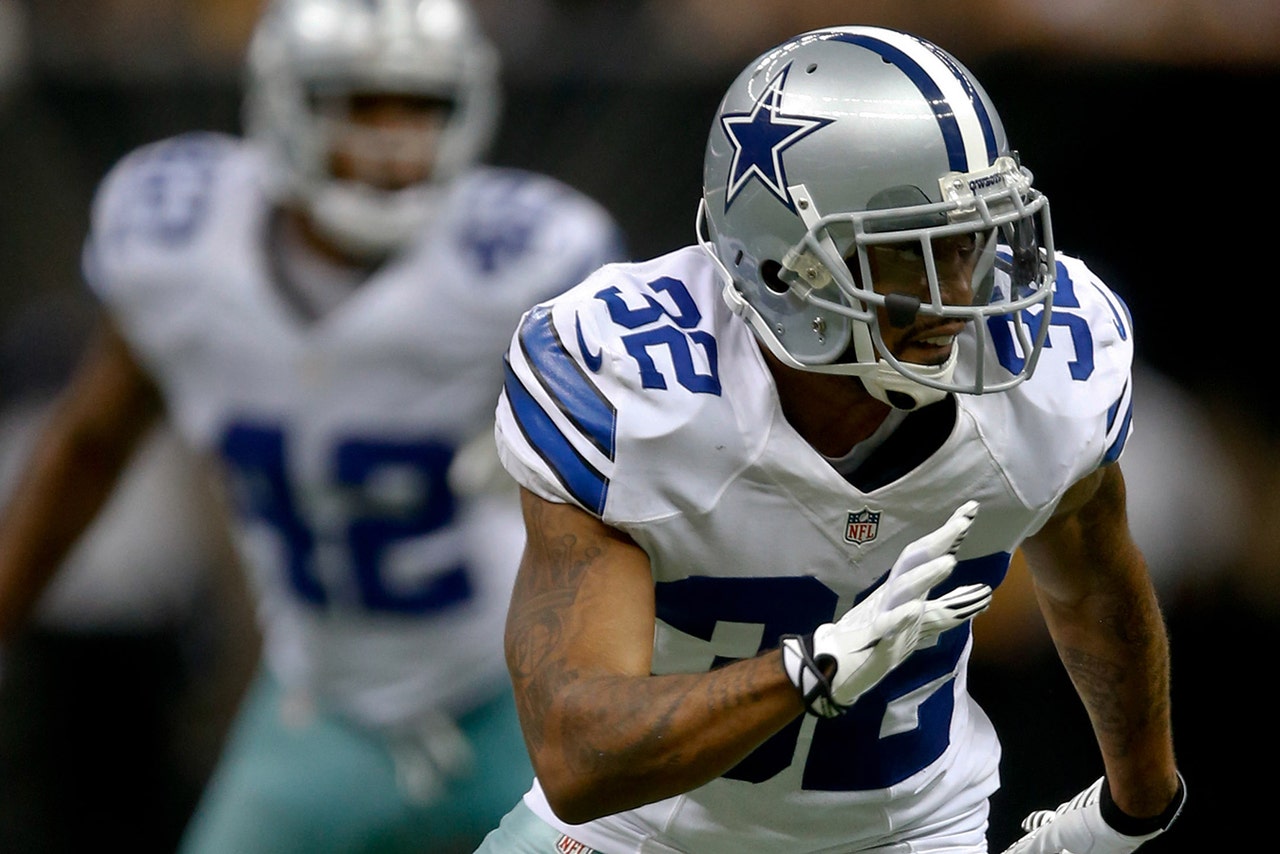 The Cowboys completed a piece of their cornerback puzzle on Friday, as they agreed to an extension with Orlando Scandrick that will pay him $20 million in total and keep him in Dallas through 2019.
That's got to have people at Valley Ranch breathing a little easier. Even if it is a hefty price tag, Scandrick has been this team's best cornerback for several years now, and his presence should provide some peace of mind in the secondary.
It just goes to show how much uncertainty the Cowboys have faced at corner this offseason, though. Because even with Scandrick secured, the depth chart looks a bit uncertain.
As has been suggested since January, there's still every possibility that Dallas intends to cut Brandon Carr's salary. It's always seemed unlikely the Cowboys would leave Carr's contract alone, as it's slated to pay him $8 million and count $12 million toward the salary cap this year. The fact that Scandrick's extension pays him a whopping $9.5 million makes paying both players look like a daunting task.
The problem comes in the negotiation, because there's no guarantee Carr and his agent will play ball. There's no way Carr could match his current deal elsewhere, but he could certainly secure a decent deal elsewhere if the Cowboys were to cut him. Despite his lack of interceptions, he's also still one of their best corners, so it's hard to see where Dallas has the leverage in this situation.
The Cowboys can save roughly $8 million on this year's salary cap if they were to designate him a post-June 1 cut. Team executives have also said that they've accounted for Carr's big salary in their 2015 plans.
It's hard to say for sure what will happen, but June 1 is rapidly approaching and it's a safe bet the Carr situation will be resolved one way or another in the coming weeks.
The Cowboys have other cornerback contracts to tend to other than Carr – though they won't be nearly so dramatic. The team has yet to sign first-round pick Byron Jones after selecting him 27th overall in the NFL draft on April 30. The rookie wage scale is basically pre-determined by the current NFL CBA, so there's not a lot to negotiate. But the Cowboys will have to pay Jones somewhere in the neighborhood of $8 million over four years – which is roughly what last year's 27th pick, Deone Bucannon, received from Arizona.
Speaking of first-round picks, Morris Claiborne still has one year remaining on the four-year $16.2 million deal he signed in 2012. The Cowboys opted not to pick up his fifth-year option, saving themselves $11 million – but they'll still be paying him $2.6 million in 2015. The former No. 6 overall pick is still rehabbing from a torn patellar tendon, suffered last September, but the Cowboys are hopeful he can be ready in time to participate in training camp.
If Carr is released at any point this summer, Claiborne's health will become a focal point for the defense.
Behind that foursome, the depth looks fairly clear. Dallas claimed Corey White off waivers in March, after he was released by the Saints. The former fifth-round pick has one year remaining on his rookie deal, and he's set to make $1.5 million in 2015. White's best play has come from the slot, which could make him valuable if Scandrick shifts to the outside more often this season.
Tyler Patmon also has two years remaining on his three-year rookie deal, after he made the roster last year as a tryout player. He's slated to make $500,000 in 2015 and $600,000 in 2016, with a good bet to make the roster as a special teamer and dime package cornerback.
---