Arizona's roster showcases a Southern California feel as NCAA Tournament run continues
BY foxsports • March 27, 2015
Taking time away from sulking after a loss in the Elite Eight to Wisconsin at the end of last season, Arizona head coach Sean Miller made a congratulatory phone call. 
The recipient was current freshman Stanley Johnson. The Mater Dei alum had just led his his team a state championship -- the fourth of his career -- and an undefeated season.
It meant a lot to Johnson. It told a tale of the Arizona mantra -- A Players' Program.
Miller's focus always is on the players -- past, present, and in Johnson's case, future.
A Players' Program might call Tucson home, but its roots are in Southern California. And it's been that way, historically.
Miles Simon, the Most Outstanding Player of the 1997 Final Four, is a Mater Dei alum. Steve Kerr and Gilbert Arenas are a couple of other notables to jump from Southern California to Tucson.
Seven players on this season's Wildcats 15-man roster hail from Southern California, including Johnson. He along with Parker Jackson-Cartwright, Gabe York, and others spurned the likes of USC and UCLA to play their college ball in Tucson. Jackson-Cartwright grew up a UCLA fan.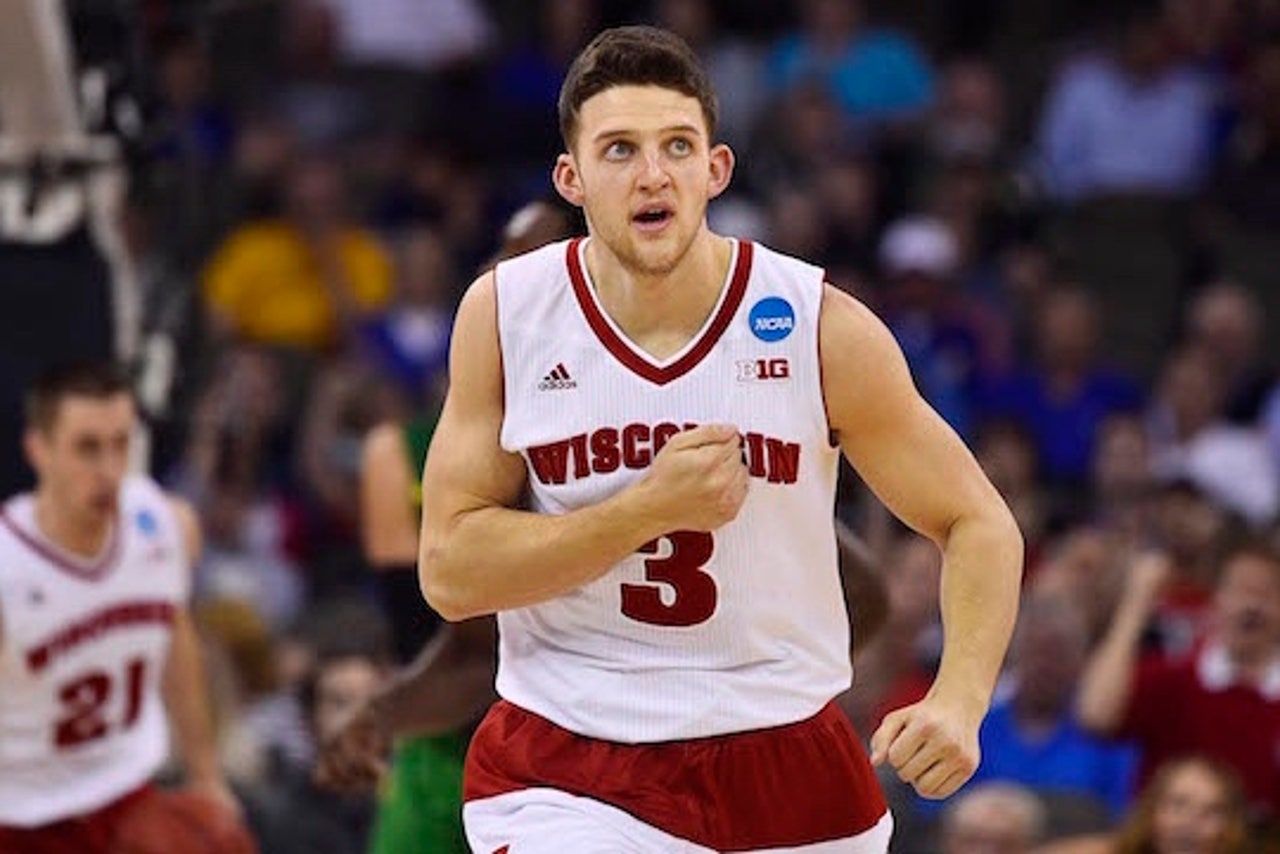 Wisconsin's Showalter makes 'big plays' with limited minutes
"UCLA was my No. 1 (school) at a certain point in time," he said. "UCLA was everything to me, pretty much, growing up."
But even that wasn't enough to keep him home. The Bruins boast of their 11 national championships but today's players believe it's Arizona that is the premiere program on the west coast.
"(If) you want to compete for national championships, you want to compete at the highest levels (then) you want to come to Arizona," Johnson said. 
Miller says it matter-of-fact. "There's no other team on the west coast doing what Coach Miller is doing here at Arizona (and) Lute Olson was doing it before."
Recruiting Southern California has played a huge role in Arizona being able to make long runs in the NCAA Tournament and it's gone on long before Miller stepped onto the Tucson campus.
It's been a staple of the program. Almost a necessity.
"Our tradition is based on the state of California, and in particular, Southern California," Miller said. "But when a number of people in the past have done it and have gone on to do great things, those future players tend to look at you with bright lights."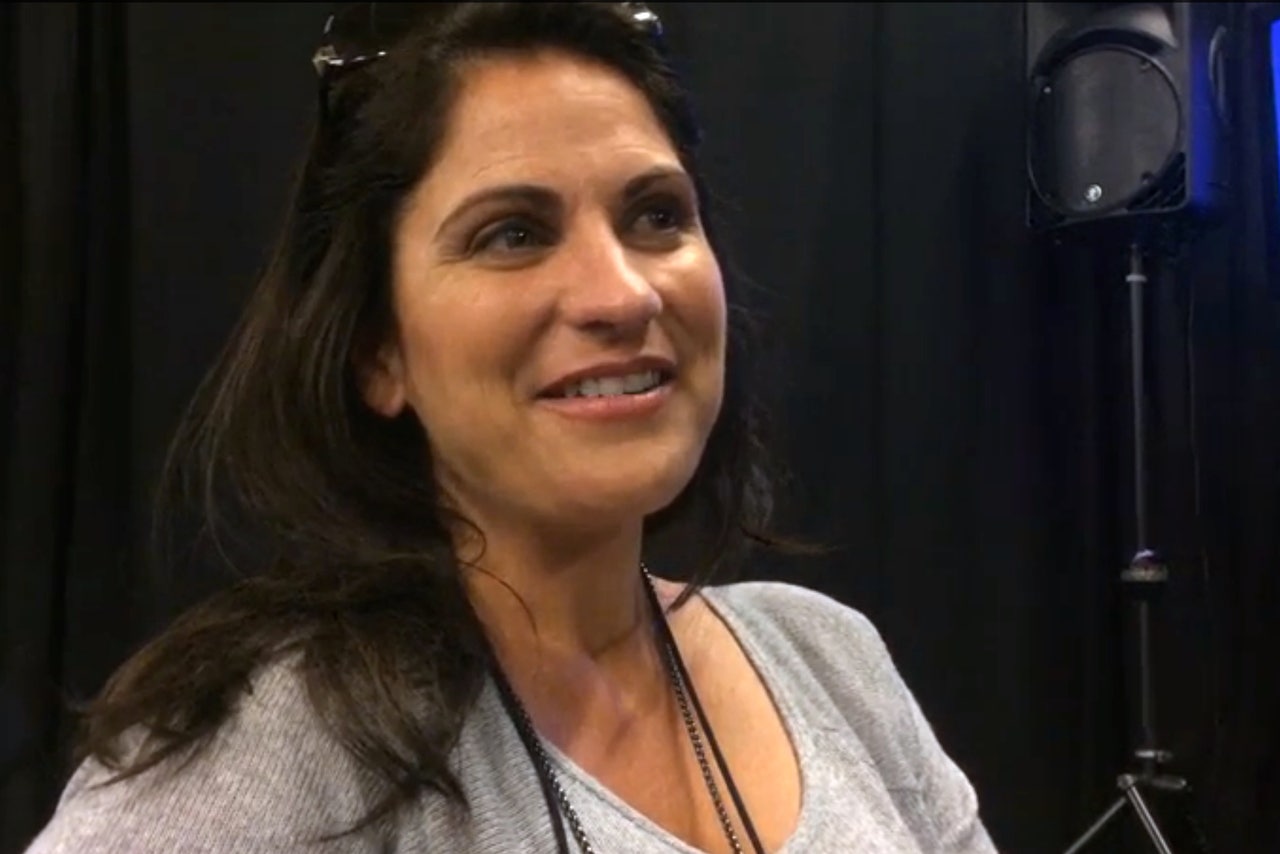 Stenographer having fun with her shining moment at NCAA tournament
On Saturday night, Arizona will face Wisconsin in the Elite Eight for the second consecutive year, with the winner advancing to the Final Four.
It's sure to be a home game for the Wildcats, playing in front of a pro-Arizona crowd at the Staples Center.
The locals who fill the Arizona roster won't have nearly enough tickets for all of the friends and family who want to attend.
"There's a lot of mad people," Johnson said half-jokingly.
Sharpshooter Gabe York says he's expecting teachers and faculty from his high school, Orange Lutheran, to be in attendance. All of whom will be rooting for York and the Wildcats.
Arizona wil have that home feel, for sure.
---