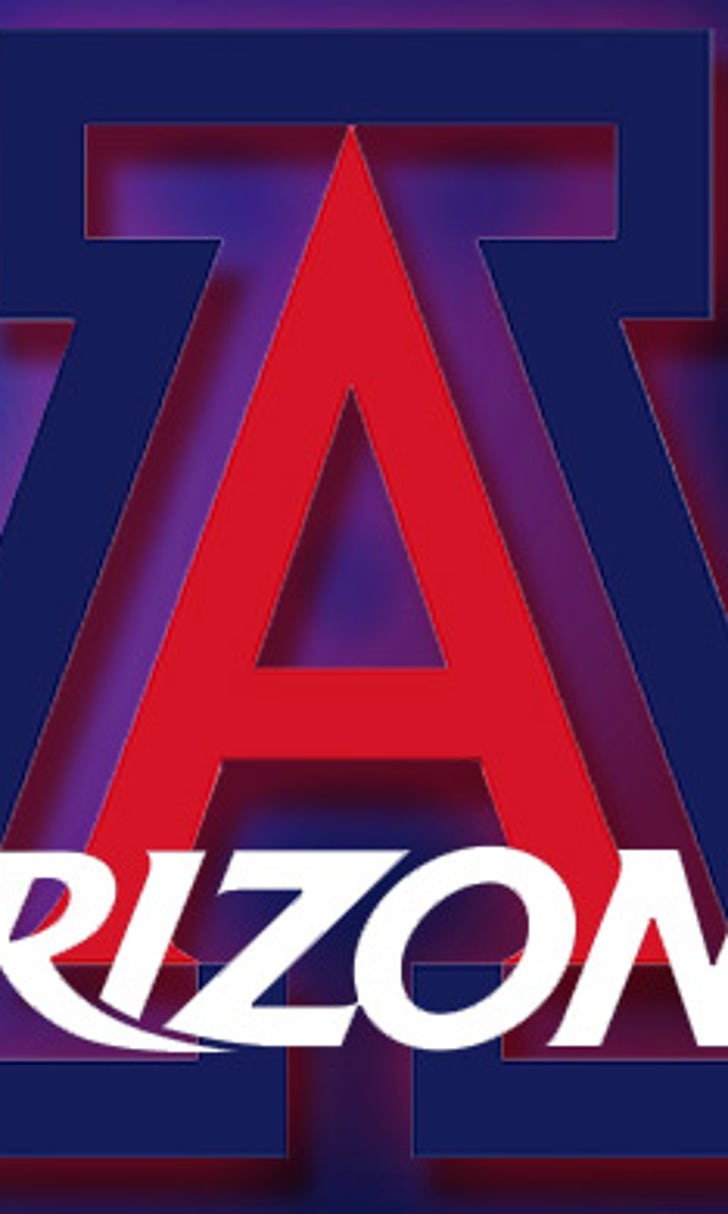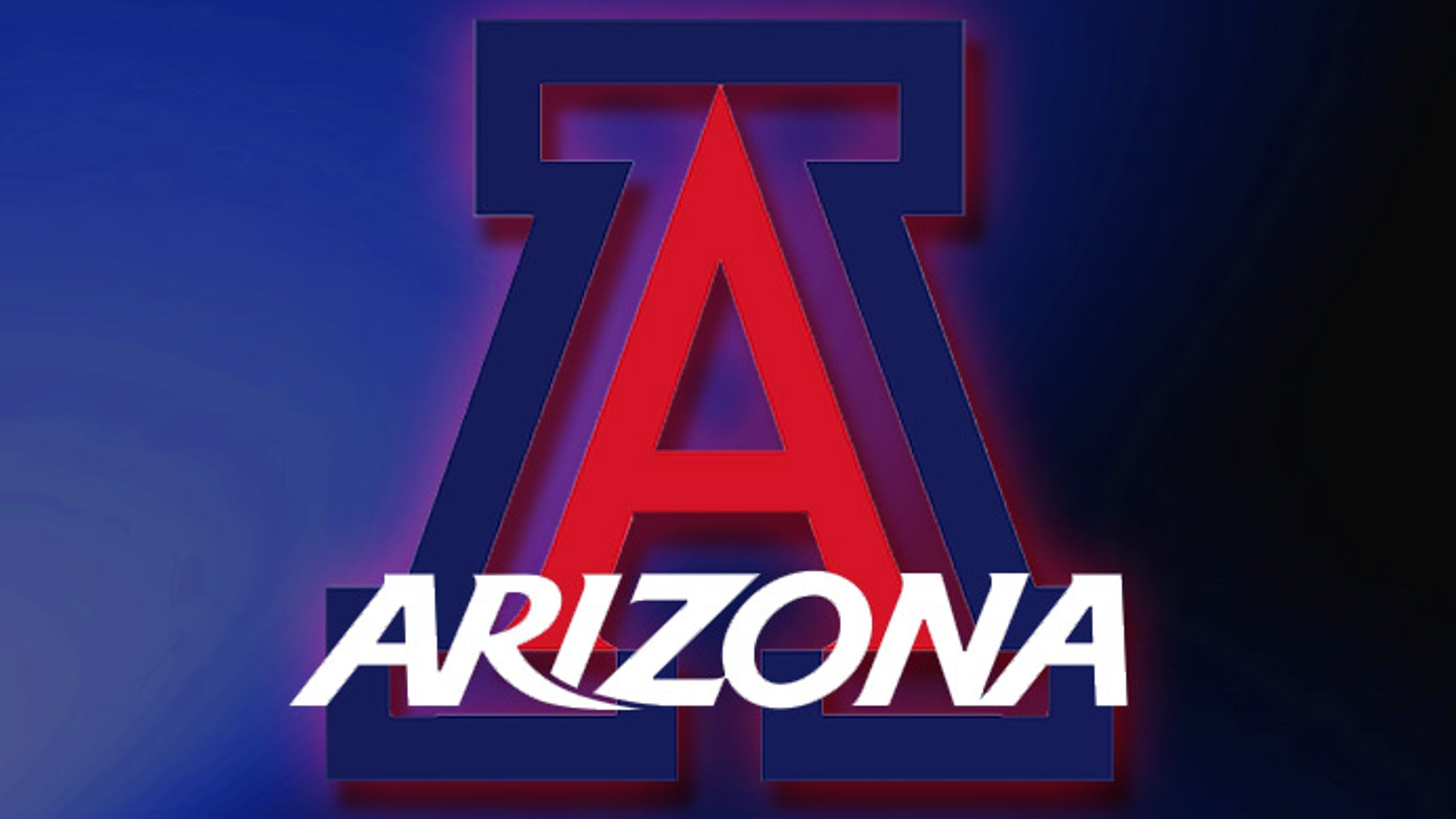 Arizona women remain winless in Pac-12 play
BY foxsports • February 2, 2014
TUCSON, Ariz. -- The Arizona women's basketball team (4-17, 0-10) fell to Oregon State (13-9, 5-5) 64-50 on Sunday at McKale Center.
Senior Kama Griffitts and freshman Breanna Workman led the Wildcats with 11 points each. Griffitts went 3 for 5 from the field and 5 for 6 from the free-throw line while Workman earned 10 trips to the line, earning seven of her points there. It was the 11th game in double figures for Griffitts this season and the sixth for Workman.
All seven Arizona players who participated scored at least one point. Senior Carissa Crutchfield dished out five assists for her seventh game of the season with five or more assists.
"It's difficult, because any time you go through a tough stretch like this in basketball or in life, there is added pressure on you to do better," Arizona coach Niya Butts said. "That's why adversity is a great separator. You either answer the adversity or you fold and give up, and those are not options.  We are going to keep grinding, and hopefully good things will happen."
Freshman Sydney Wiese and sophomore Deven Hunter led Oregon State with 13 and 12 points, respectively.
"Coach Butts just tells us to keep working," Griffitts said. "She fights and works really hard at what she does. We need to come in and work as hard as she does and stay on the same page. We just need to work together as a team and strive for the win. We're only going to win if we play two good halves. We need to put it all together."
---