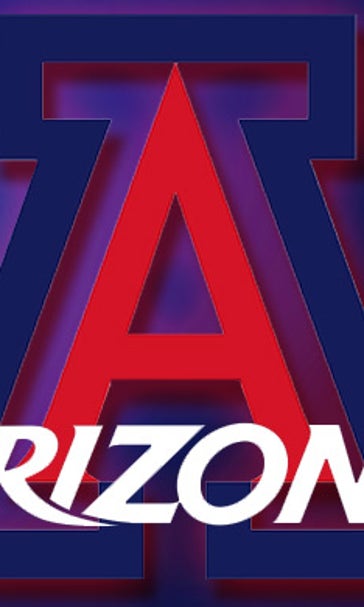 Arizona women come up short vs. Colorado
February 27, 2015

TUCSON, Ariz. -- The Arizona Wildcats women's basketball team was tied with Colorado at halftime, but the Buffaloes pulled away to win 66-51 at McKale Center on Friday night.
Sophomore forward Breanna Workman scored 10 points, shooting 3 of 3 from the field, and grabbed a team-best seven rebounds in 25 minutes for Arizona.
Junior guard Keyahndra Cannon scored 10 points off the bench, while senior guard Candice Warthen recorded eight points and four assists.
Sophomore LaBrittney Jones made her presence felt on the defensive end, as she recorded three blocks, giving her 24 blocked shots over her past 11 games.
Arizona's bench outscored the Colorado reserves 22-5; UA has had at least one double-figure scorer come off the bench in 10 of its last 13 games.
The Buffaloes (13-15, 6-11 Pac-12) claimed a 9-3 lead with 16:01 left in the first half, but the Wildcats launched an 8-0 scoring run to claim an 11-9 advantage with 13:27 remaining. The game stayed close throughout, as no team owned a lead bigger than five points the rest of the period.
Arizona (9-19, 2-15 Pac-12) eventually ended the half on a 5-0 run to make it 28-28 at the intermission.
The Wildcats struck first in the second half, as JaLea Bennett knocked down a jumper from the right wing to put UA in front 30-28.
The two sides continued to keep things close, and the Wildcats put themselves in position to complete a rally, after Cannon's layup cut Colorado's lead to 51-44 with 5:21 remaining.
However, the Buffs were just too much to handle inside, outscoring UA 20-4 in the paint in the second half en route to the victory.
The Wildcats will wrap up the regular season Sunday against Utah at McKale.
---