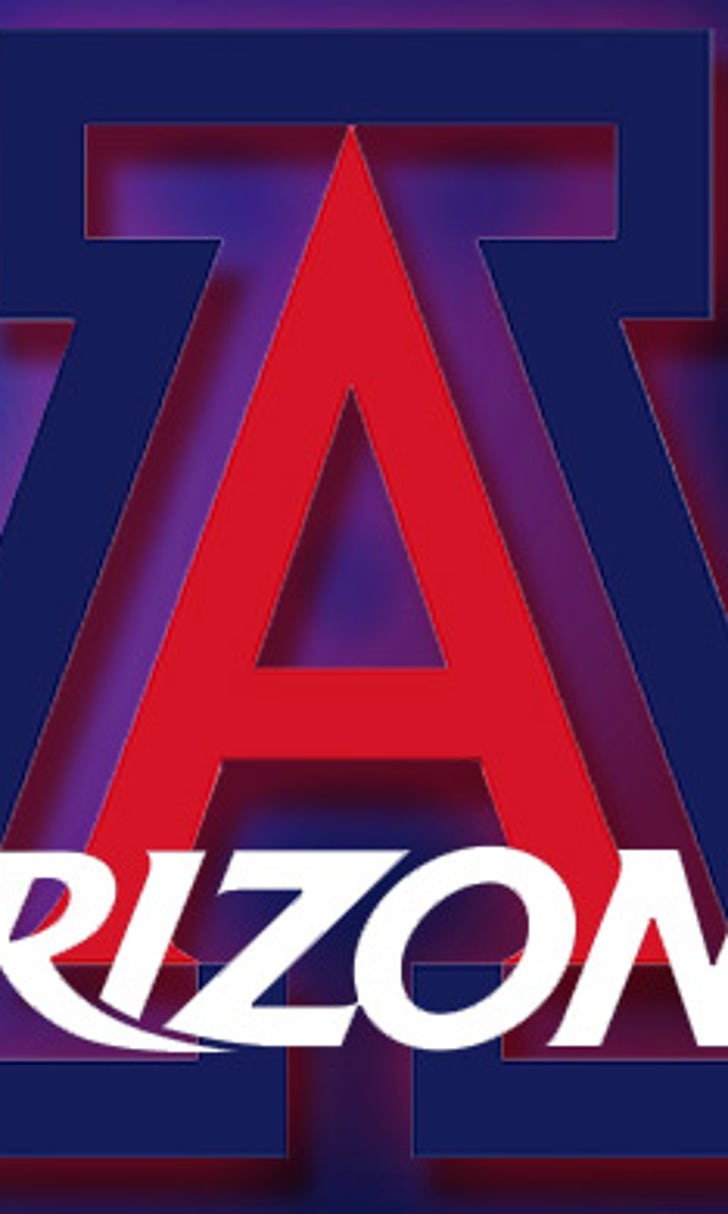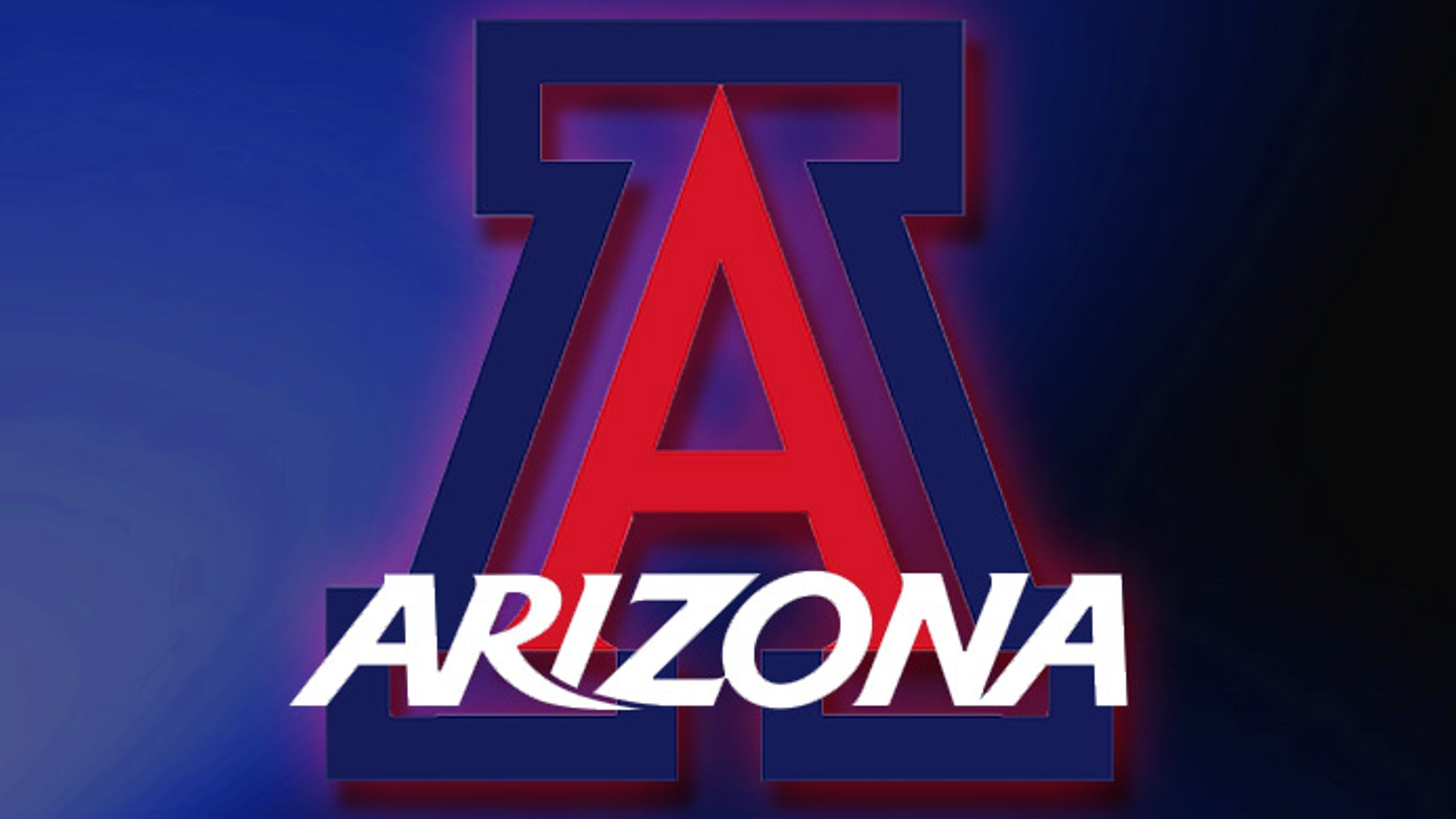 Arizona women can't hold off Utah
BY foxsports • February 21, 2014
TUCSON, Ariz. -- Freshman Breanna Workman tied a career high with 14 points, but the Arizona women's basketball team (5-21, 1-14) fell to Utah (11-15, 4-11) 52-47 on Friday at McKale Center.
Workman went 7 for 12 from the field to finish in double digits for the seventh time this season. Freshman LaBrittney Jones also scored in double figures with 10 points and led the Wildcats in rebounds with eight.
As a team, Arizona had a season-low six turnovers but was outrebounded 37-30.
The Wildcats went into the locker room with a 25-20 lead, but the Utes shot 61 percent in the second half and held Arizona to 12 second-half points.
"I thought we were defending really well -- I mean, any time you can hold a team at 20 points (for a half), that's when you try to hold them at 40 for the game," Arizona coach Niya Butts said. "We were getting good looks at the basket early on, we just weren't finishing those looks late in the first half. I thought we were, for the most part, executing our gameplan offensively and defensively.
"The difference was, we just came back in the second half and didn't play hard. We didn't have any energy. We gave up a couple layups back-to-back, the momentum shifted, and that was it."
Michelle Plouffe led Utah with 14 points and 11 rebounds.
The Wildcats will return to McKale Center to close out their home schedule against Colorado on Sunday.
"We are just going to continue to play hard for our seniors," Jones said. "Hopefully all seven of us can play hard together and get the win for the seniors and send them off with a victory."
---