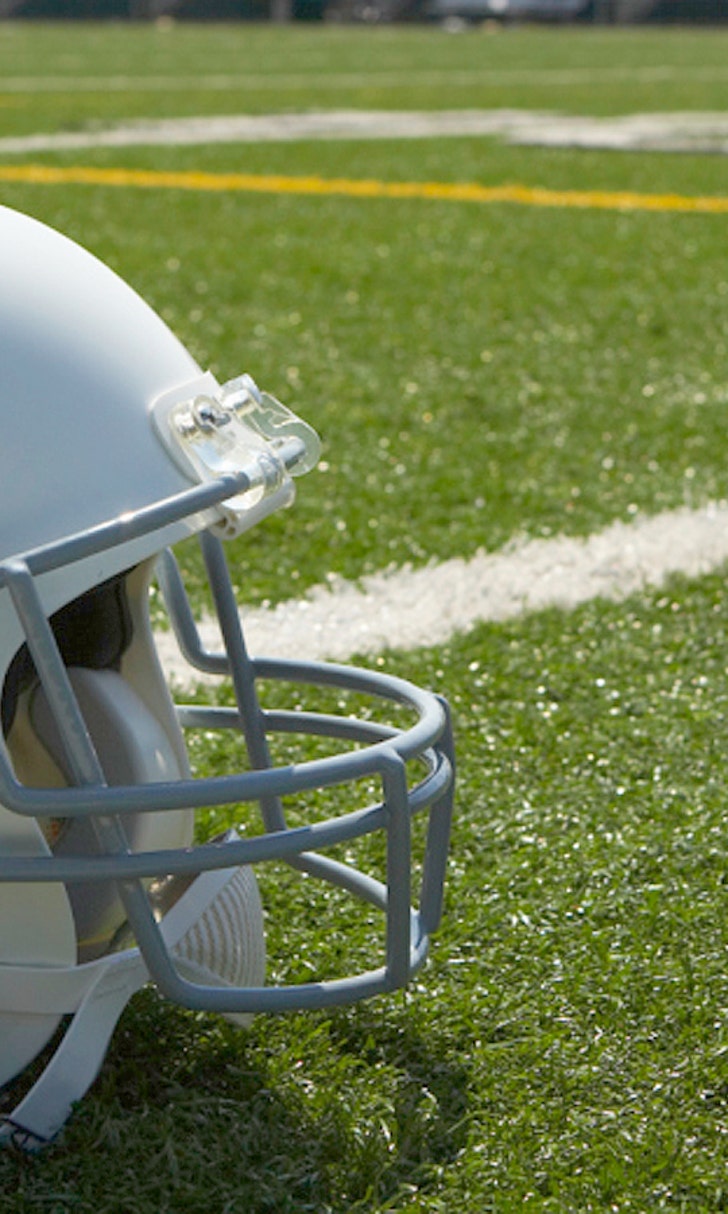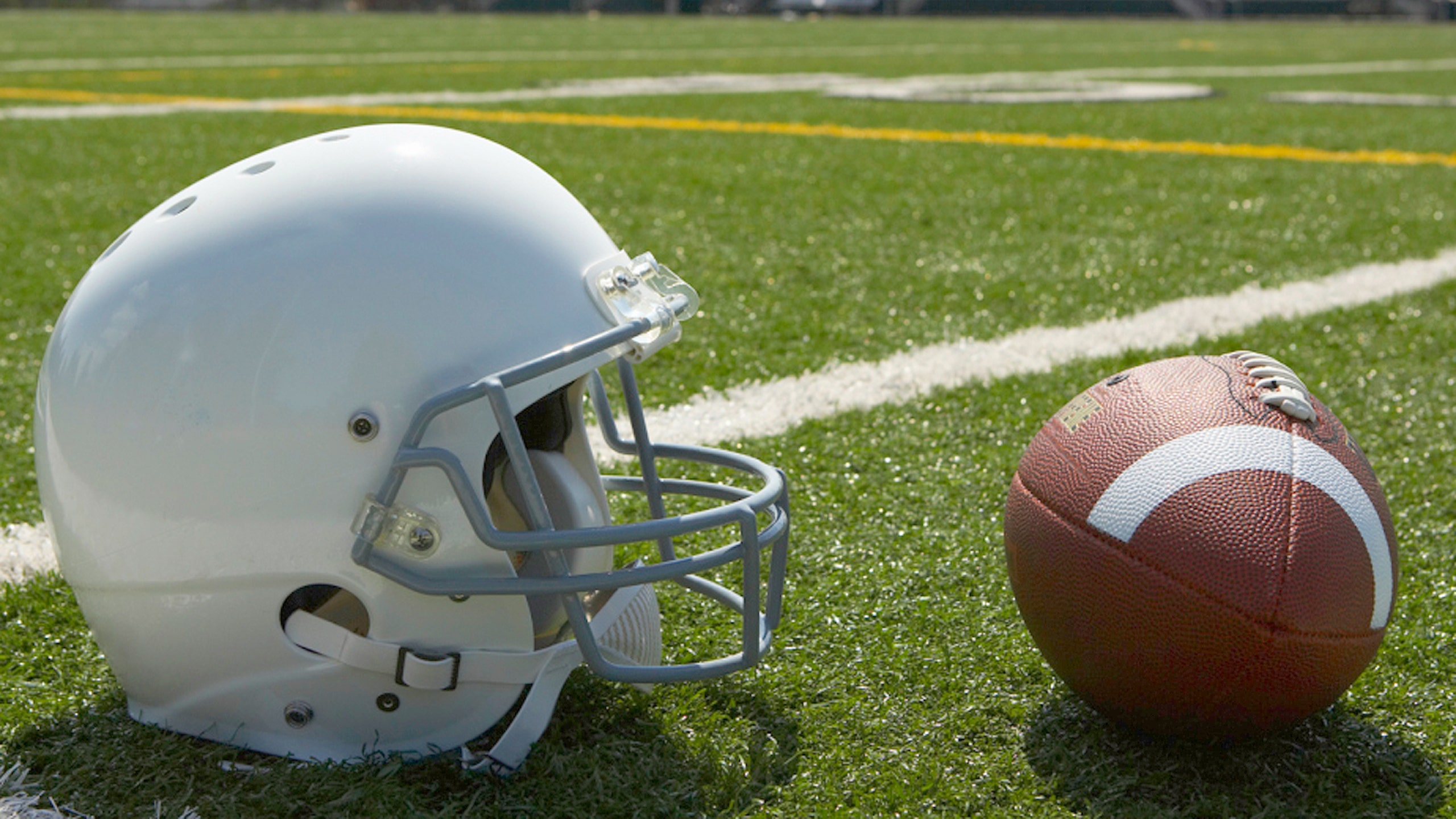 Arizona National Football Foundation event spotlights college-bound seniors
BY foxsports • February 4, 2014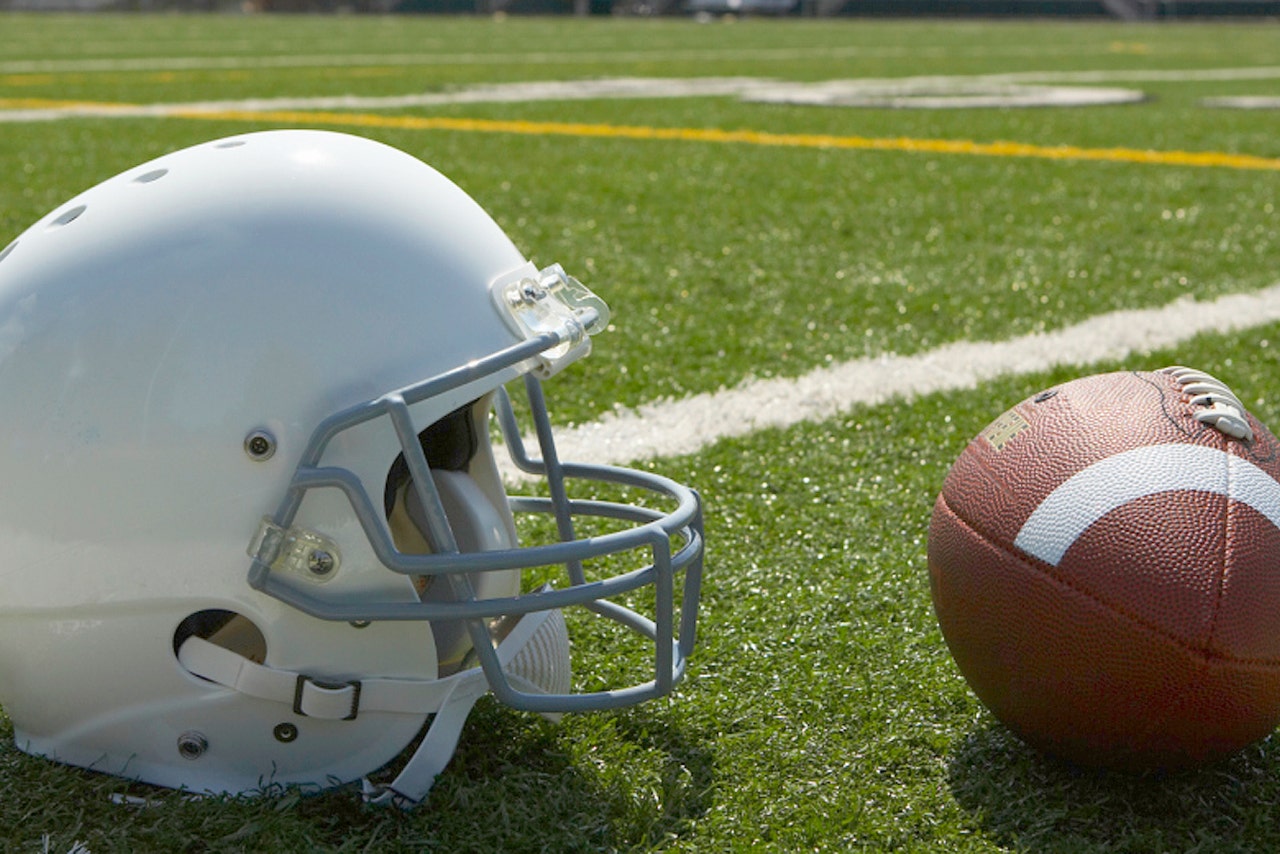 Some 40-plus Arizona high school football players are expected to participate in the National Football Foundation's third annual College Signing Day from 9 to 11 a.m. on Wednesday at Doubletree Suites Hilton Phoenix.
The event gives college-bound seniors an opportunity to announce where they'll be continuing their educations and football careers. Among those expected to be on hand to announce their college choices are:
Saguaro: Alex Anderson, Isaiah Bradley, J.T. Nettleton, Luke Rubenzer, Bam DeChesaro
Higley: Quinn Bailey, Nick Colson, Logan Johns, Mason Johnson, Sinjin Kirkpatrick
Centennial: Kamry Bennett, Layth Friekh
Cactus: Zachary Bowles
Chandler: Zech Culbreath, Cruz Flores IV, Jordan Hoyt, Wesley Sutton
Hamilton: Qualen Cunningham, Brooks Sunn, A.J. Greathouse, Bryce Holland, Jalen Jenkins, Juwan Jones, Trent Moore, Josiah Pola-Gates, Santana Sterling, Casey Tucker, Marquez Tucker
Pinnacle: Cole Neubauer, Daniel Galindo
Deer Valley: Devon Palomino
Brophy: C.J. Keller
Joy Christian: Nicholas Henderson
North Canyon: Tyler Ellenberger
FOX Sports Arizona and the Valley of the Sun National Football Foundation Chapter are also partnering for a new and unique social media element for this event. Anyone attending is encouraged to post their photos on the Twitter and/or Instagram accounts and use the hashtag #AZNFFsigningday. All the photos using this hashtag will then be displayed on a special photo wall that can be seen here on FOXSportsArizona.com.
---