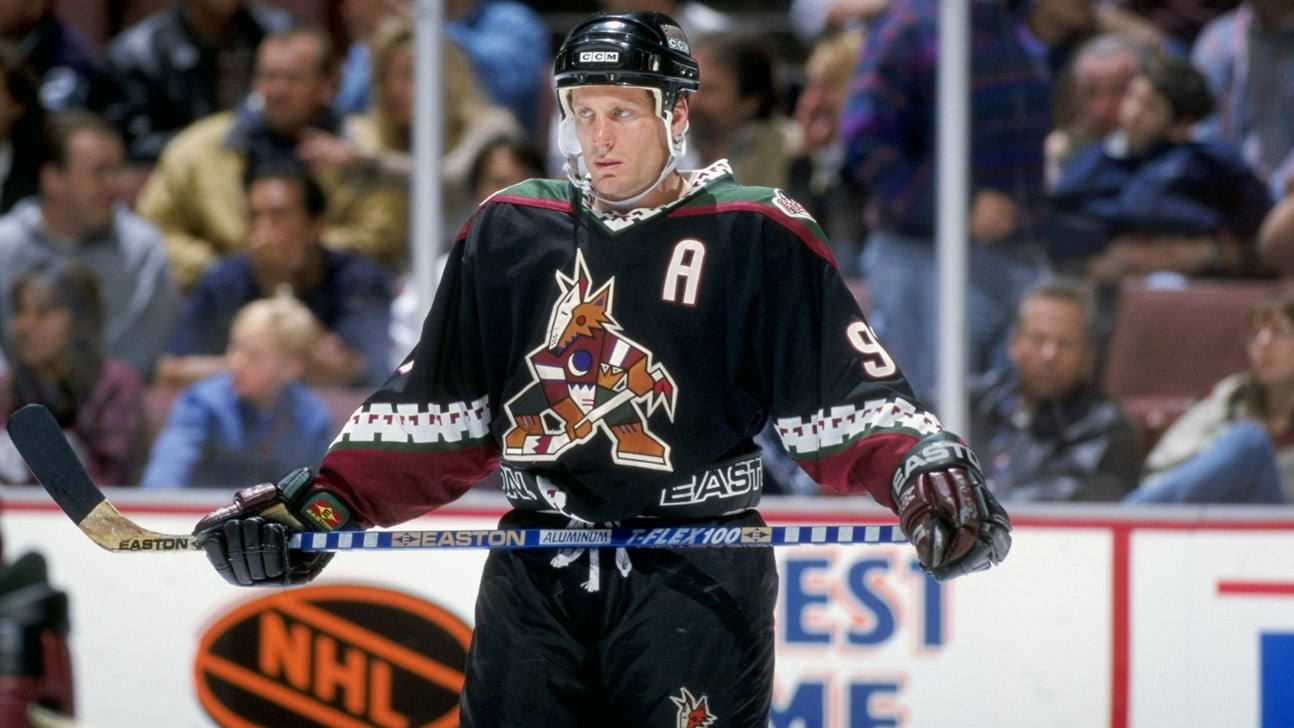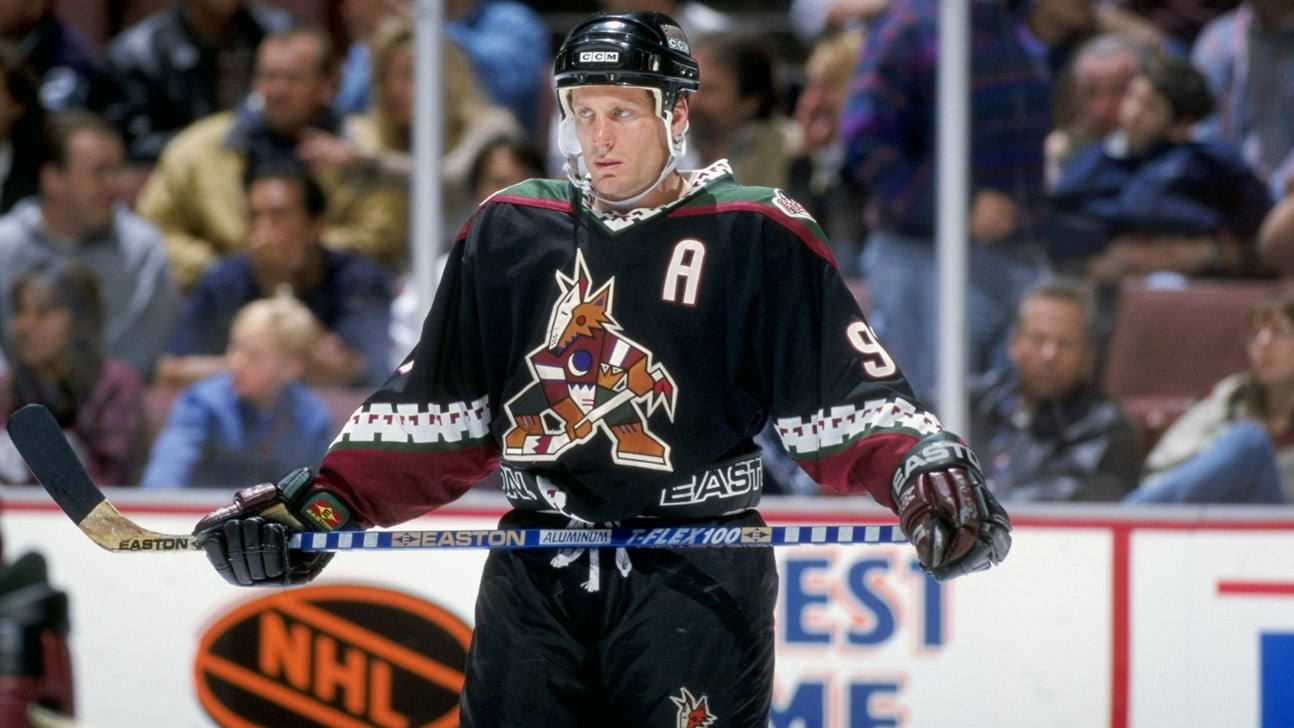 Arizona Coyotes will debut next season
Published
Jan. 29, 2014 5:12 p.m. ET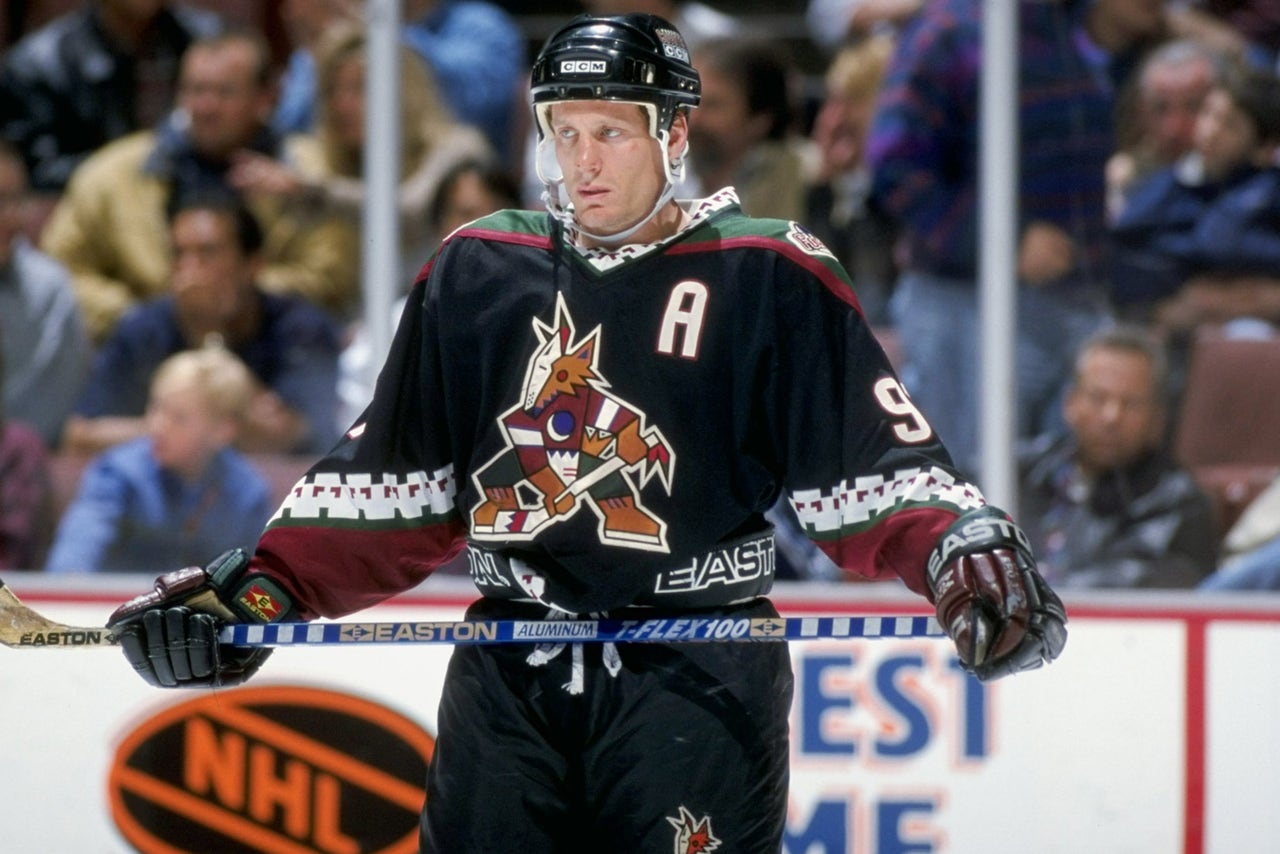 GLENDALE, Ariz. -- In a long anticipated move, the Phoenix Coyotes announced on Wednesday that they will change their name to the Arizona Coyotes at the start of the 2014-15 NHL season. 
"Becoming the Arizona Coyotes makes sense for us since we play our games in Glendale and the city is such a great partner of ours," team president and CEO Anthony LeBlanc said in a statement. "We also want to be recognized as not just the hockey team for Glendale or Phoenix, but the team for the entire state of Arizona and the Southwest. We hope that the name 'Arizona' will encourage more fans from all over the state, not just the Valley, to embrace and support our team."
The franchise has been known as the Phoenix Coyotes since it moved to the Valley from Winnipeg in 1996.
Once the Coyotes make the name change they might also consider rebranding. The team changed its logo once already from the old Aztec style Coyote -- known locally as the Cubist Coyote -- to the current logo when the team moved from America West Arena in Phoenix to Jobing.com Arena in Glendale in 2003.
But the uniforms will remain the same in the short term. 
"Changing uniforms is a considerably longer term process that requires significant lead time with our merchandise partners," LeBlanc said.
There are two visible changes to the uniform that Coyotes fans can look for next season. The team will introduce a shoulder patch for their home and road jerseys. The patch will be unveiled for the first preseason game next season. 
The Coyotes will also use a throwback Aztec jersey for at least one game next season. The color has not been determined yet, but black is a leading candidate.
Follow Craig Morgan on Twitter
---