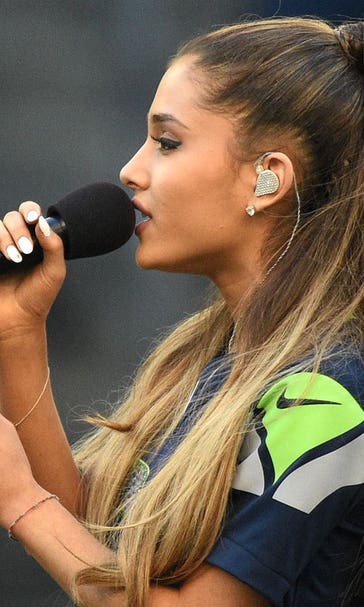 Ariana Grande calls out Seahawks for botching words to anthem
September 6, 2014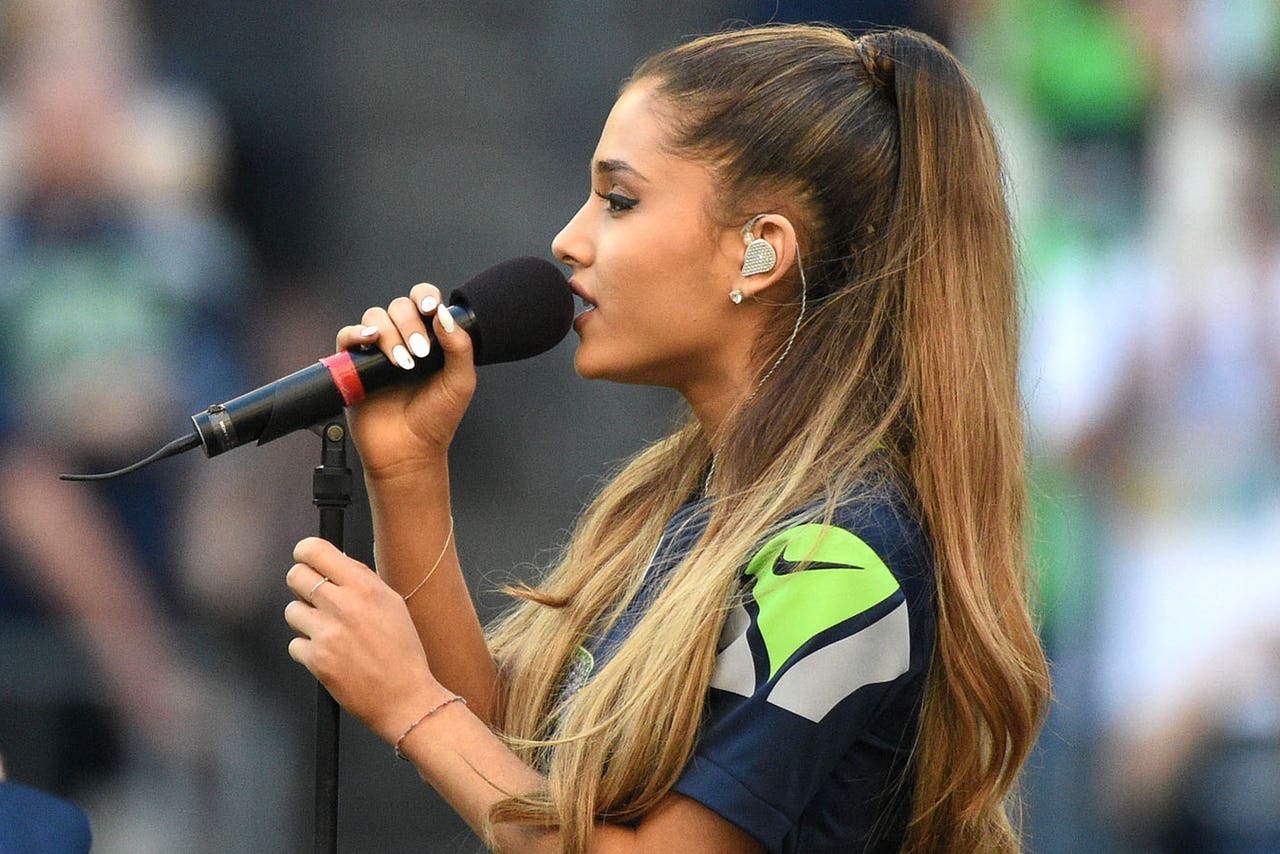 Ariana Grande sang the national anthem before the NFL season opener in Seattle, then gave the Super Bowl champion Seahawks a free lesson in the lyrics.
After Grande's performance, the Seahawks sent this since-deleted tweet: "The home of the free. And the land of the brave. You tell 'em @ArianaGrande! #Kickoff2014"
Grande replied courteously:
... then a few minutes later added:
The Seahawks took it good-naturedly:
Grande didn't bother replying that they misspelled "important." She's got one less problem without 'em.
Check out her (lyrically correct) performance of the anthem in the video below:
---