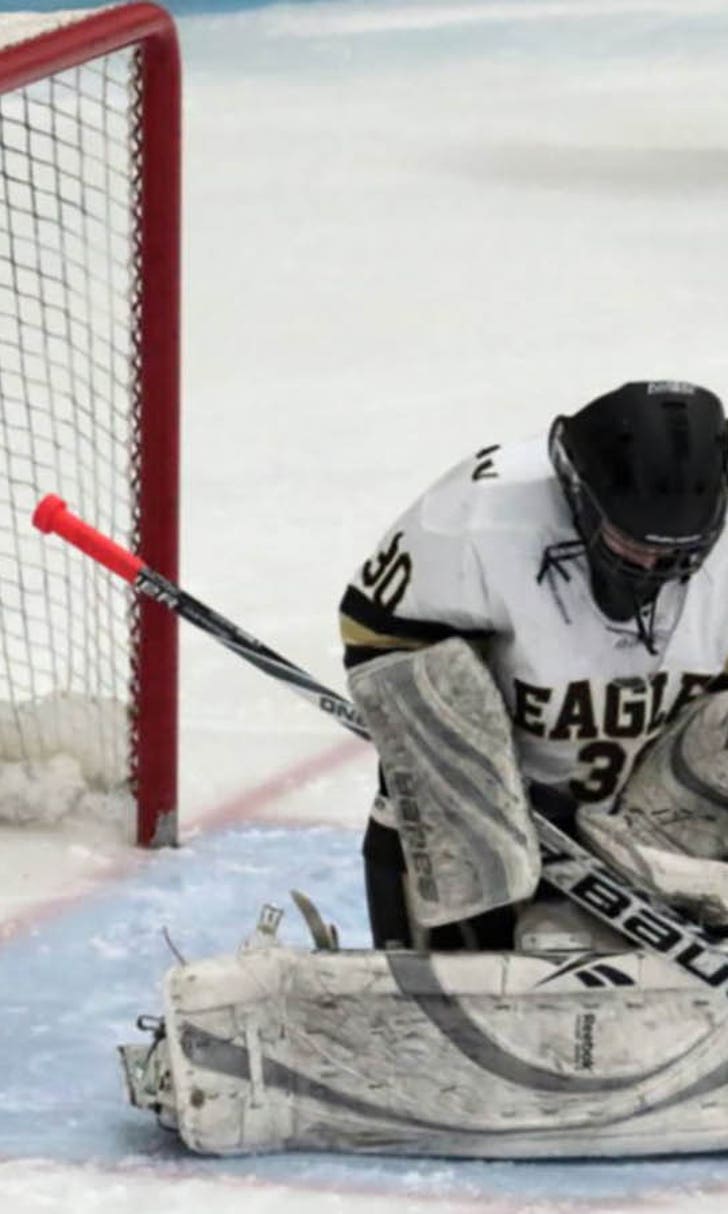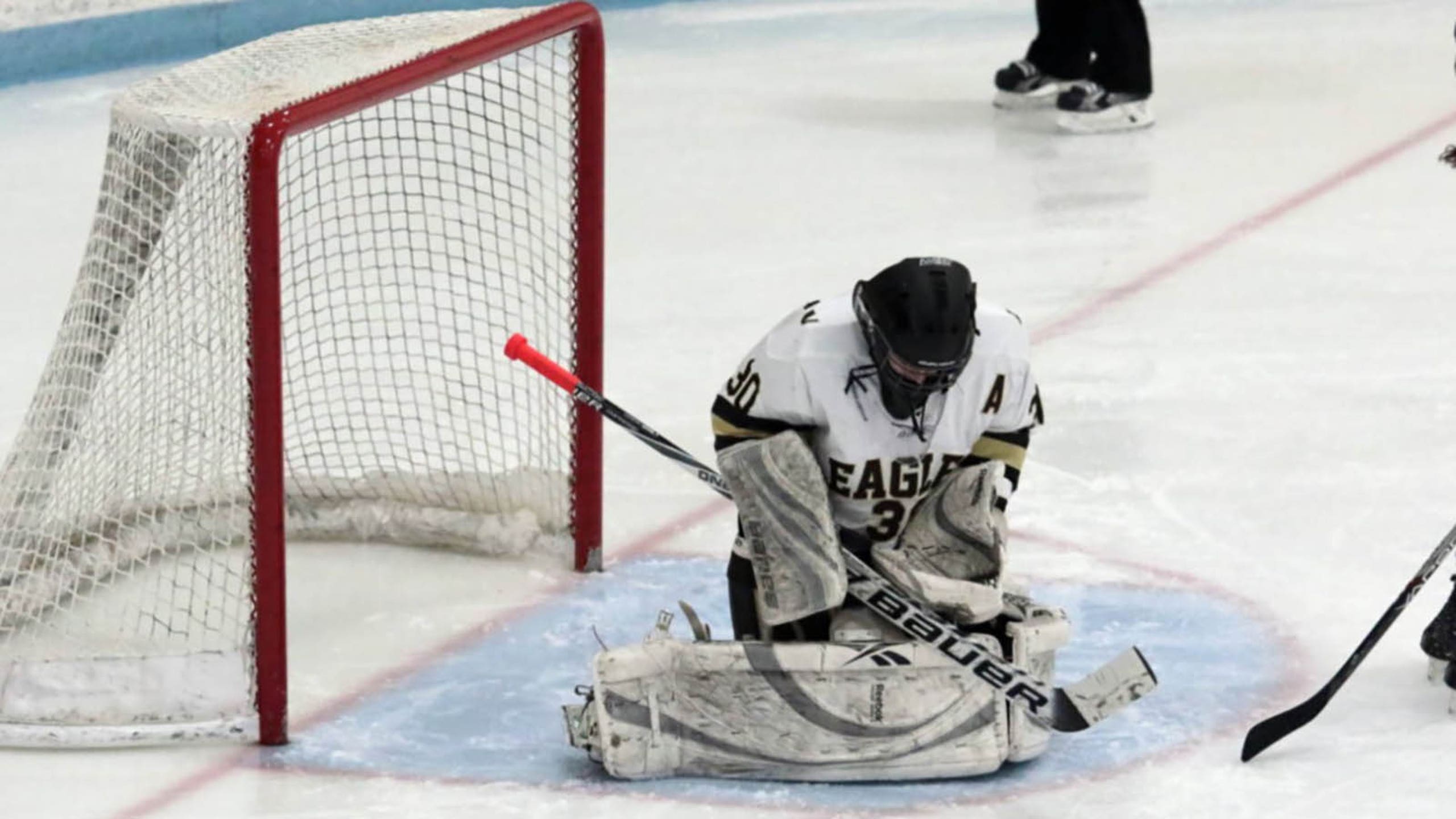 Apple Valley goalie makes 112 saves in OT loss
BY Ryan Lund • February 4, 2016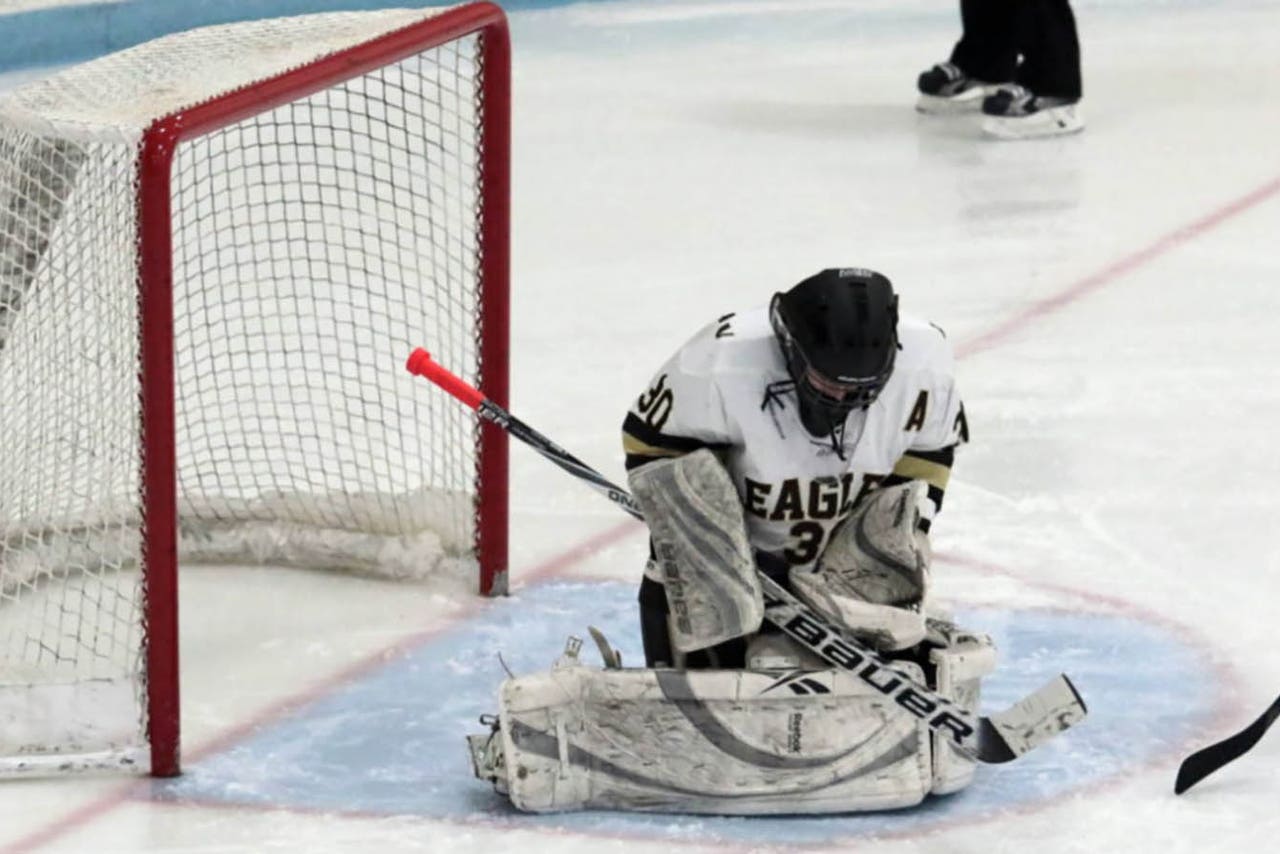 Apple Valley High School goaltender Taylor DeForrest's save percentage just got a bit of a boost.
The junior made a whopping 112 saves on Wednesday night in a 3-2 loss to East Ridge in the MSHSL Class 2A, Section 3 quarterfinals, nearly doubling the previous state record for saves in an overtime game.
And that's not all.
The game was one of the longest in state history, as the Eagles battled the Raptors for a historic 121 minutes and 58 seconds -- nearly nine periods worth of action -- making it the longest MSHSL girls hockey game on record.
FOX Sports North's own Wes Walz was on hand for all nine periods.
DeForrest made 26 saves in the first period alone (for reference, the Minnesota Wild take 28.9 shots on goal per game) giving up a pair of goals in the second period, but standing tall throughout.
DeForrest's performance caught the attention of Hall of Famer Mike Modano, who reached out on Twitter to congratulate her.
Defenseman Sophia Leong tied the game for Apple Valley early in the third period, before Anya Hafiz scored the game winner five and a half overtimes later to give East Ridge the late-night win.
---