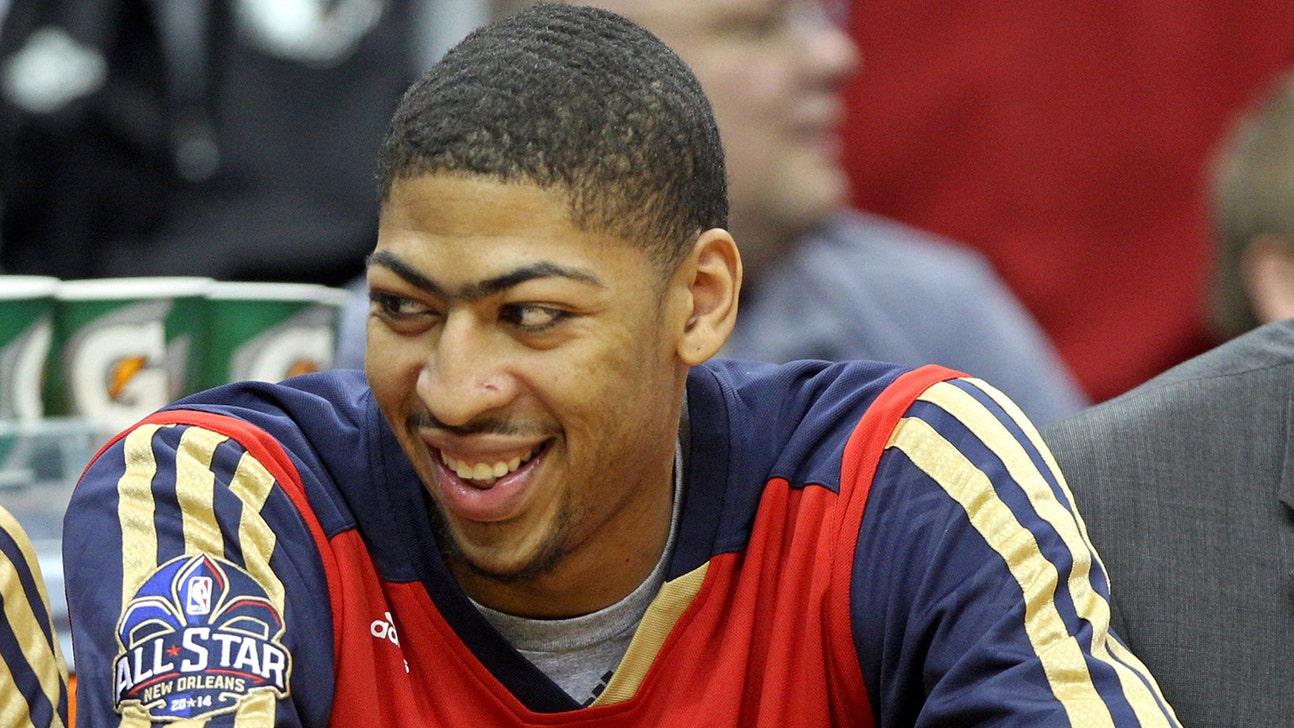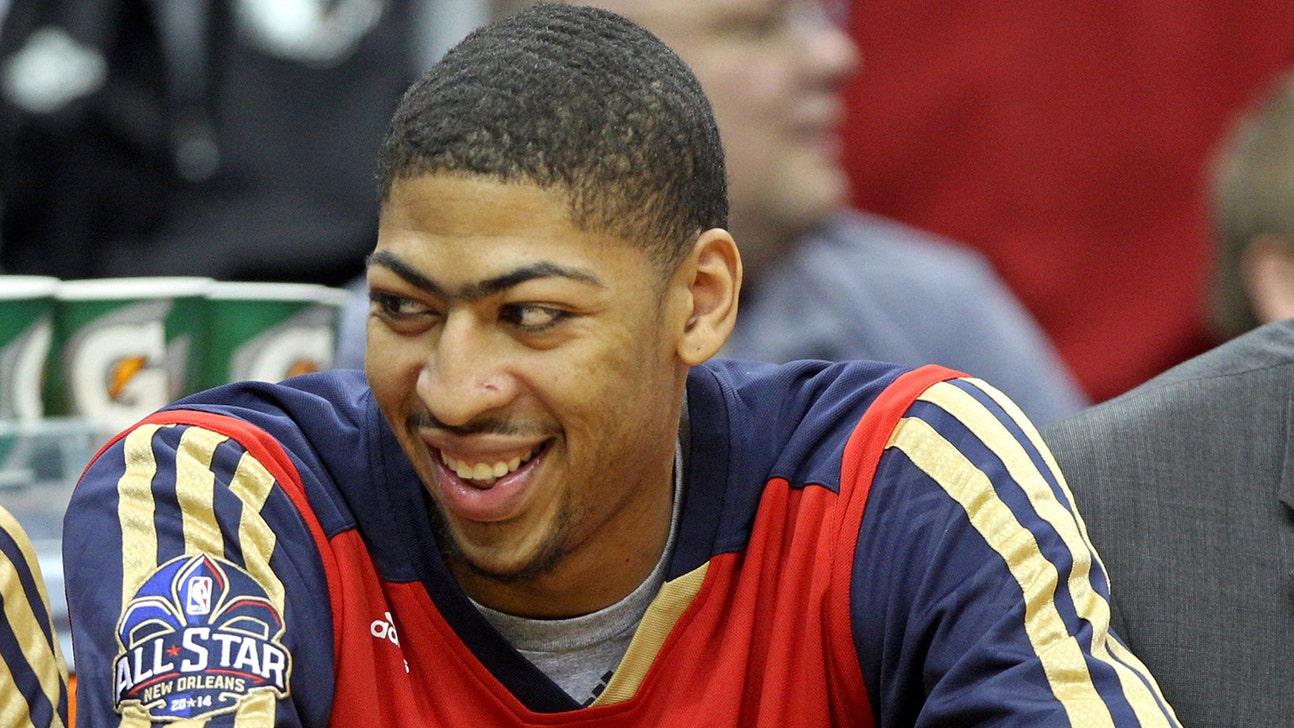 Anthony Davis Battling Pain in Index Finger
Published
Jan. 30, 2014 12:57 a.m. ET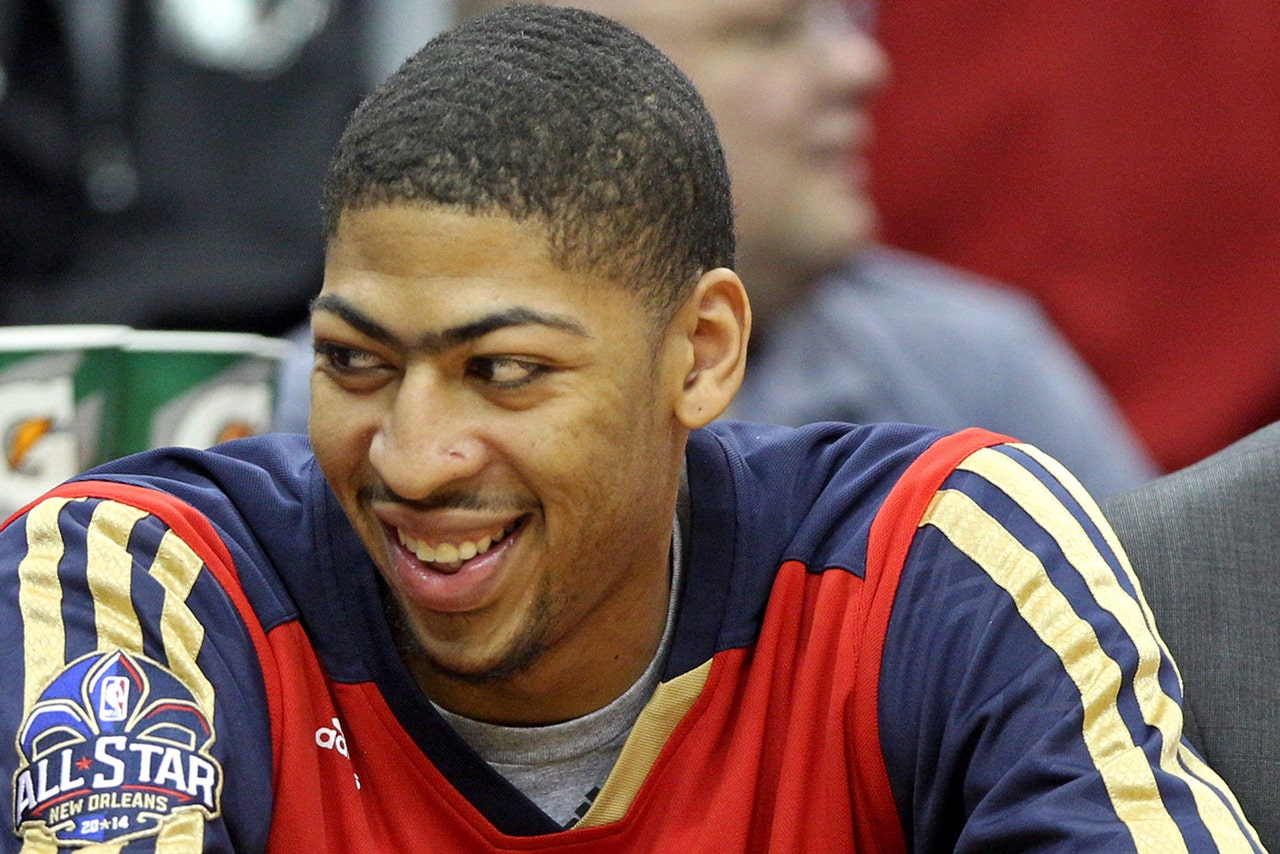 The Pelicans star forward Anthony Davis sat out of Wednesday night's game in Minnesota versus the Timberwolves, nursing the left index finger he dislocated during the fourth quarter of Tuesday night's game against the Cleveland Cavaliers.
Davis showed tough resiliency Tuesday night when insisted trainer Jon Ishop pop his finger back into place on the court during a time out so that he could go back into the game without missing time.
By the time the Pelicans arrived at the Target Center Wednesday though, the finger was causing Davis significant discomfort. Even though he wanted to play through it, head coach Monty Williams decided to override Davis' wishes.
"He went out during the pregame workout, and his finger was sore," Williams said. "So Ishop came in and told me. It just makes sense to sit him. We could have help him out last night too, but he was so adamant about playing that I let him go. Now we have to be his brains and make sure he doesn't hurt his finger more." 
Davis should be back for the Pelicans next game, at home, versus the Chicago Bulls Saturday, according to Williams. The team says there is nothing structurally wrong with Davis' finger. It just needs time for the pain to subside.
Hours before the team announced Davis would sit out, he received some good news: assistant coaches across the NBA tapped him to participate in the BBVA Rising Stars Challenge the Friday of All Star Weekend in New Orleans, February 14.
Davis also participated in the Rising Stars Challenge last year as a rookie.
"Hopefully I can represent New Orleans in the All-Star Game," Davis said. "I would be more than happy to play, but nothing is set in stone."
Davis says he isn't sure if he'll make the cut, which is voted on by head coaches around the NBA.
Davis' own head coach is prohibited from casting a ballot for him, but Williams is certainly comfortable voicing his support of Davis.
"It's laughable now that people are trying to figure out if he's an All-Star," Williams said. "That kid is twenty-years-old and look what he's doing every single night."
---