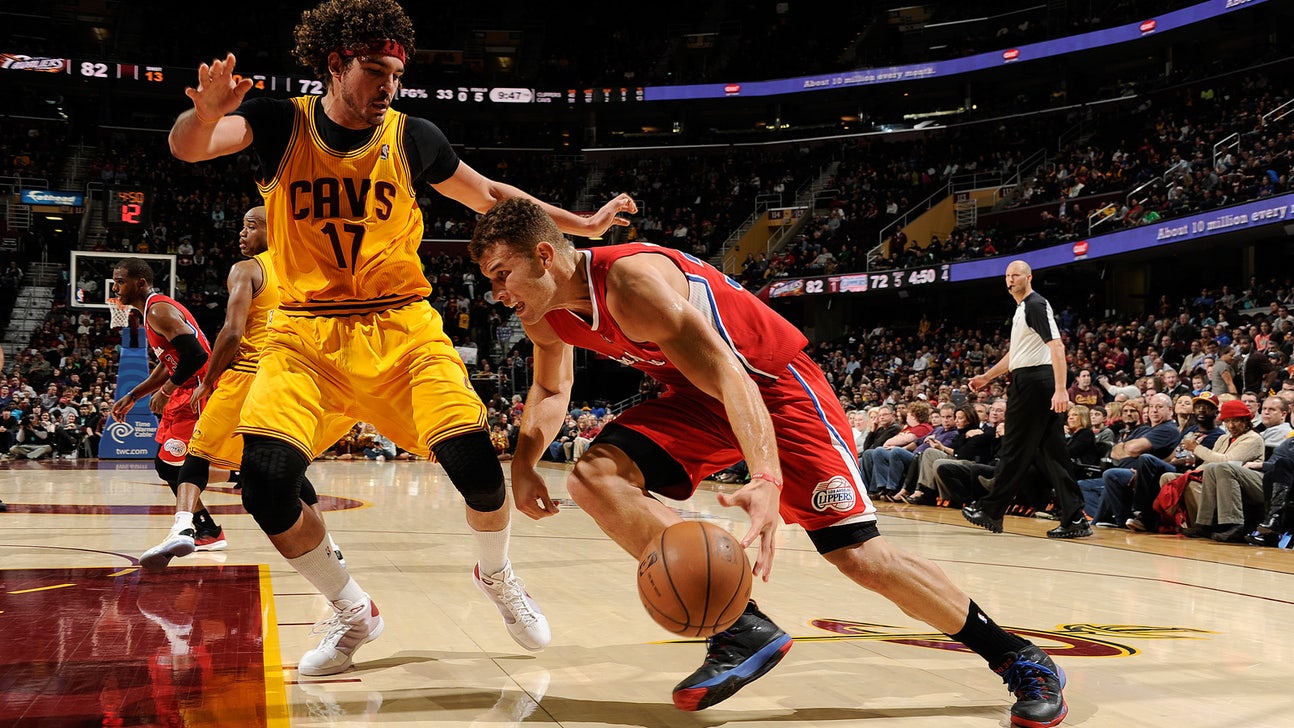 Another game, another chance at playoffs for Cavs
Published
Mar. 16, 2014 6:40 p.m. ET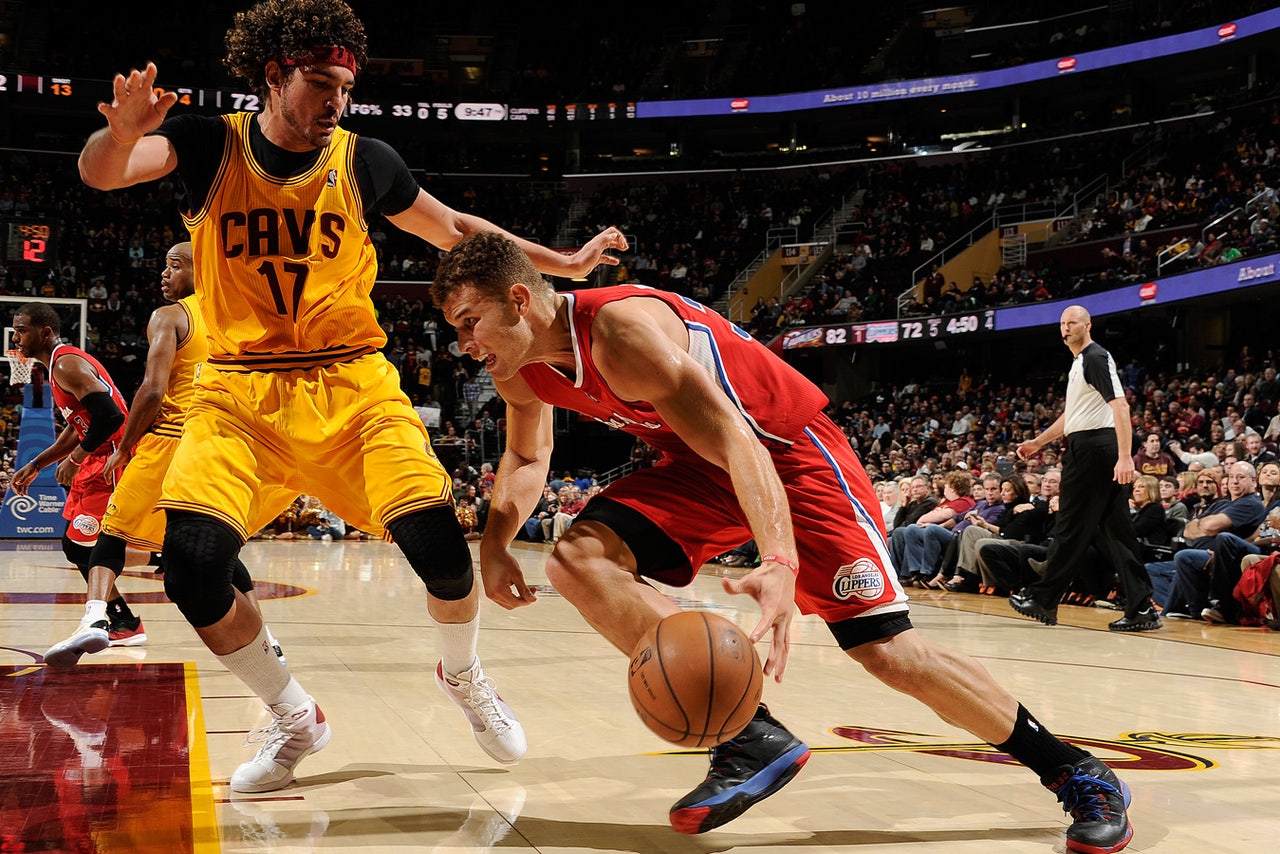 Cleveland Cavaliers (26-40) at Los Angeles Clippers (47-20)

Venue: Staples Center, Los Angeles.

TV: 9 p.m., FOX Sports Ohio (Cavaliers Live pregame starts at 8:30 p.m.)

Projected Starters

CLEVELAND: C Spencer Hawes; PF Tristan Thompson; SF Luol Deng; SG Jarrett Jack; PG Kyrie Irving.

LOS ANGELES: C DeAndre Jordan; PF Blake Griffin; SF Matt Barnes; SG Darren Collison; PG Chris Paul.

Pregame Notes:

-- Naturally, we'll start this with a look at the playoff picture. The bad news? The Hawks keep winning. Make it three in a row after Saturday's victory vs. the Nuggets, and make it 3.5 games out of the eighth and final playoff spot for the Cavs. Read: Unfortunately for the Cavs, the more they win, the more things stay the same.

-- On the plus side, the Cavs have indeed managed to win. Had they lost games at Phoenix and at Golden State last week, well, we probably could've written them off. But they'€™re still alive and that should be exciting for all of those who choose to believe.

-- OK, about the Clippers. They've won 10 straight. So they'€™re due to lose. At least, that's the way Cavs fans are viewing it. And they may be right. More importantly than that, of course, is the Cavs have played well lately. In most instances, that would mean something. In the Cavs'€™ instance, no one is actually sure what it means. But it sure beats the alternative.

-- Kyrie Irving isn'€™t the same player as his first two seasons. I know, you're thinking, "Oh for the love of Pete. Is Amico really going there again?" But it'€™s true. He has to work too hard to get good looks at the basket. I don't like it. But I do like how Irving is still really, really good.

-- Whatever the Cavs'€™ offense is supposed to be, it just makes guys look bad. Jarrett Jack has turned into Eric Snow. I'€™ve been harping on this all year, but I've just really struggled to watch it. Even when the Cavs score 105 or more, it seems forced. I'd bring back Mike Brown as coach. His defensive principles are fantastic when the players execute them. But I'd make him hire a real offensive coordinator, or at least use someone currently on staff.

-- That said, I have no clue and can't even get a feel for what the Cavs are thinking with Brown. But if they keep winning, you sure can't justify letting the man go.

-- All of this goes back to the playoffs, which is why I keep writing about it. Making the playoffs doesn'€™t guarantee Brown is brought back. Missing them doesn'€™t mean he's fired. It's all about how they LOOK in finishing the season. Is his message getting across? Are the guys playing hard for him? Is there promise at the offensive end? You can talk all you want about defense, but the name of the game is taking that orange sphere and putting it through the hoop. If you can'™t do that, it won't matter if you hold opponents to 80 points every night.

-- I feel like I'€™ve written these same pregame notes 100 times. Perhaps that'€™s because I have. But I keep seeing the same thing over and over and over again. If the Cavs keep winning, and the Hawks start losing, I promise to shut up. But the odds of those three things happening are getting slimmer by the game.

-- Bottom line: I like what I'€™ve seen from the Cavs lately. Beating the Clippers in LA will be an extremely difficult task. Almost no one goes out West and comes home with a sweep. But thanks in part to the Hawks, and in part to their own struggles, the Cavs need to start accomplishing the unlikely. And fast.
---