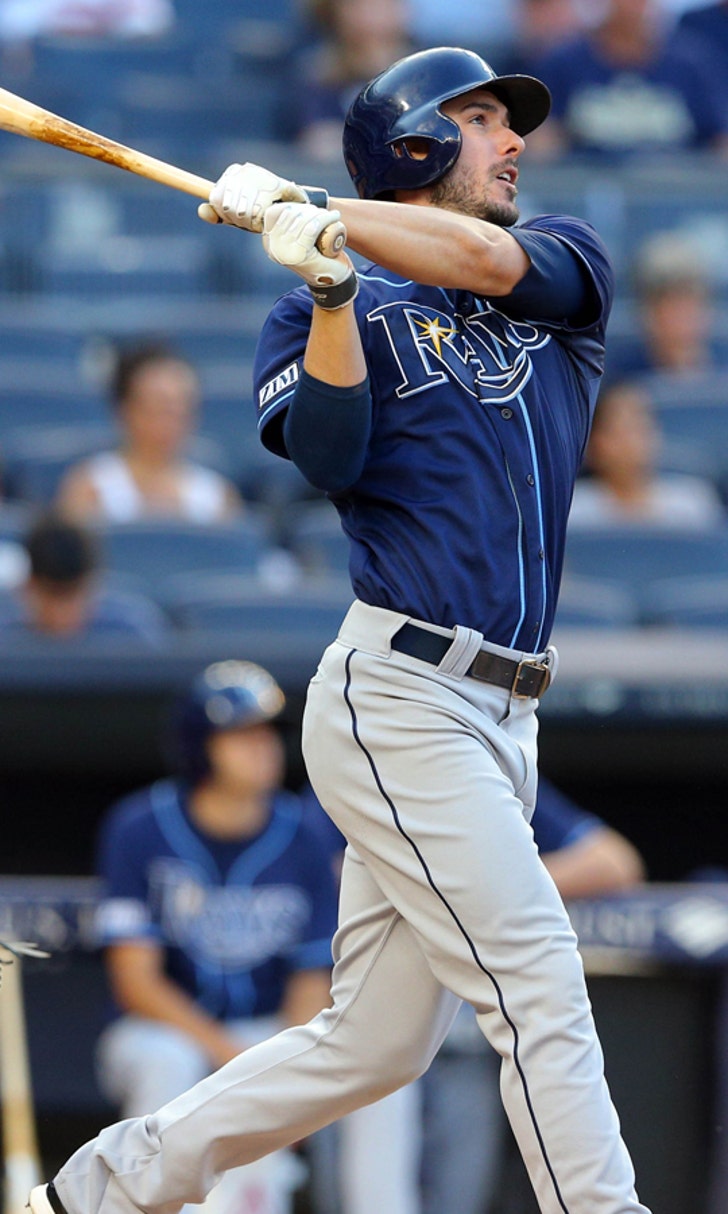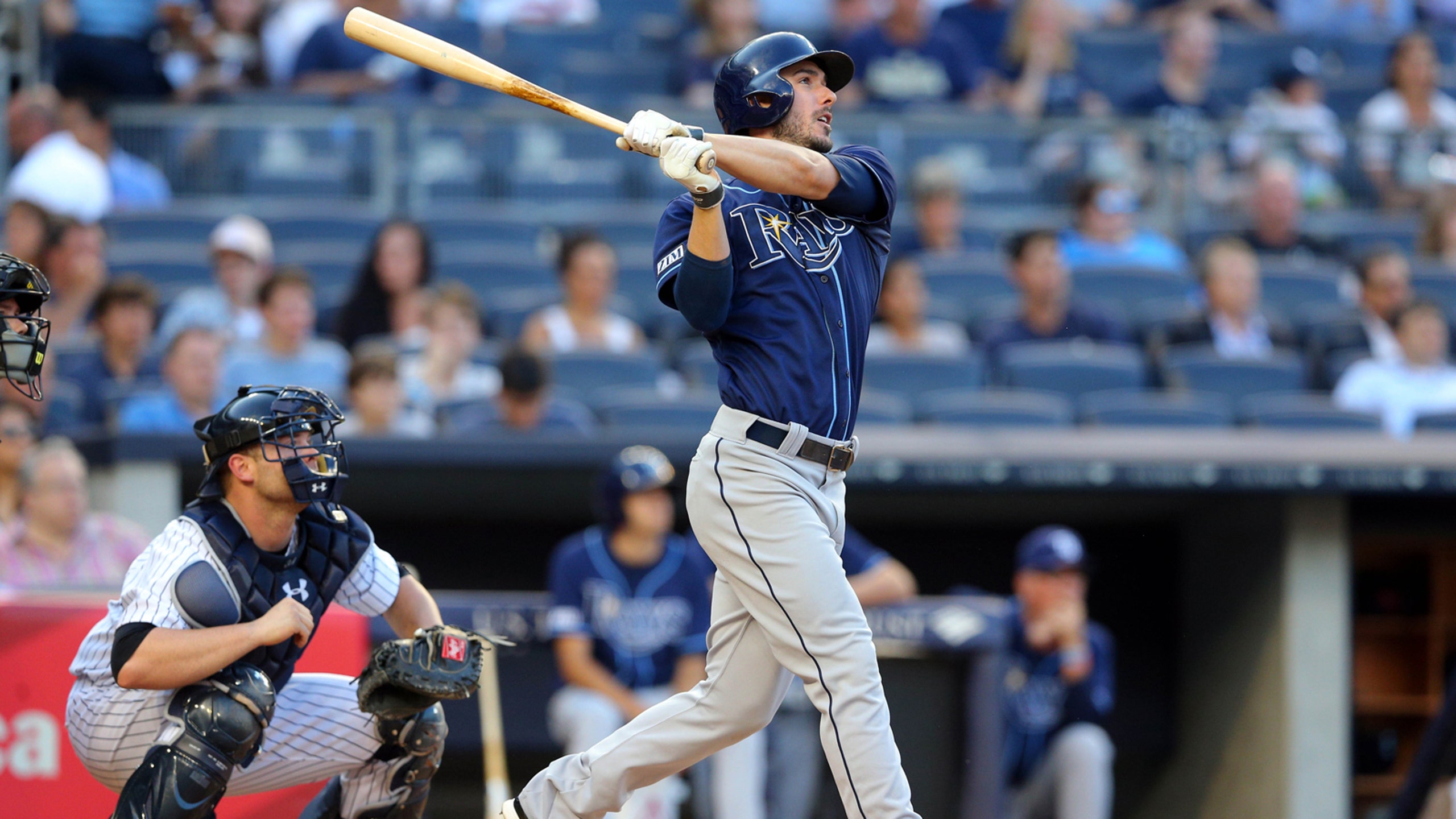 Angels deal RHP Kevin Jepsen to Rays for OF Matt Joyce
BY foxsports • December 16, 2014
The Angels dealt RHP Kevin Jepsen to Rays for OF Matt Joyce in a deal announced on Tuesday.
Joyce batted .254 with 23 doubles, nine home runs and 52 RBI in 140 games (116 starts) for Tampa Bay in 2014. An American League All-Star in 2011, Joyce also set a career-high with 62 walks last season.
Joyce is expected to be the primary designated hitter for the Angels.
"I'm excited to come to such a well-run organization and play next to some of the best players in the game and hopefully learn some things along the way," said Joyce during a conference call with reporters on Tuesday.
"Honestly, I was a little surprised it was the Angels just because there were some other teams that were talked about, but I don't think it could have worked out any better for me personally."
"He has experience being a DH in the American League, which is not easy to teach someone on the fly. There's a lot of flexibility that makes us a deep and well-balanced team," added Angels GM Jerry Dipoto. "It was a little hard for us to trade Kevin Jepsen coming off of his best year, not only as a big leaguer but his best year as an Angel. He did a great job for us in 2014 and he won't be forgotten. We just feel like this is an opportunity for us to build a deeper and more well-balanced club for 2015."
For Jepsen, one of four relievers in Angels' history to pitch at least seven seasons with the club, the reliever recorded an 0-2 record and 2.63 ERA with two saves in 74 appearances in 2014.
Jepsen (orginally taken by the Angels in the second round of the 2002 Amateur Draft) ranks fifth all-time in franchise history with 315 total games pitched.
The Angels have been busy as of late, acquiring pitcher Andrew Heaney while dealing longtime fan favorite Howie Kendrick to the Dodgers.
-- Abbey Mastracco contributed to this report
---