Anatomy of a handshake: Sherman congratulates Brady after SB XLIX
BY Sid Saraf • February 1, 2015
Richard Sherman is called "classless" by many.
However, on Sunday after his Seattle Seahawks lost to the New England Patriots in Super Bowl XLIX, Sherman didn't shrink. He went right up to Patriots quarterback Tom Brady -- whom he taunted after a 2012 regular-season game -- and stuck out his hand for a shake.
Check out how it unfolded. First, Brady doesn't see Sherman there.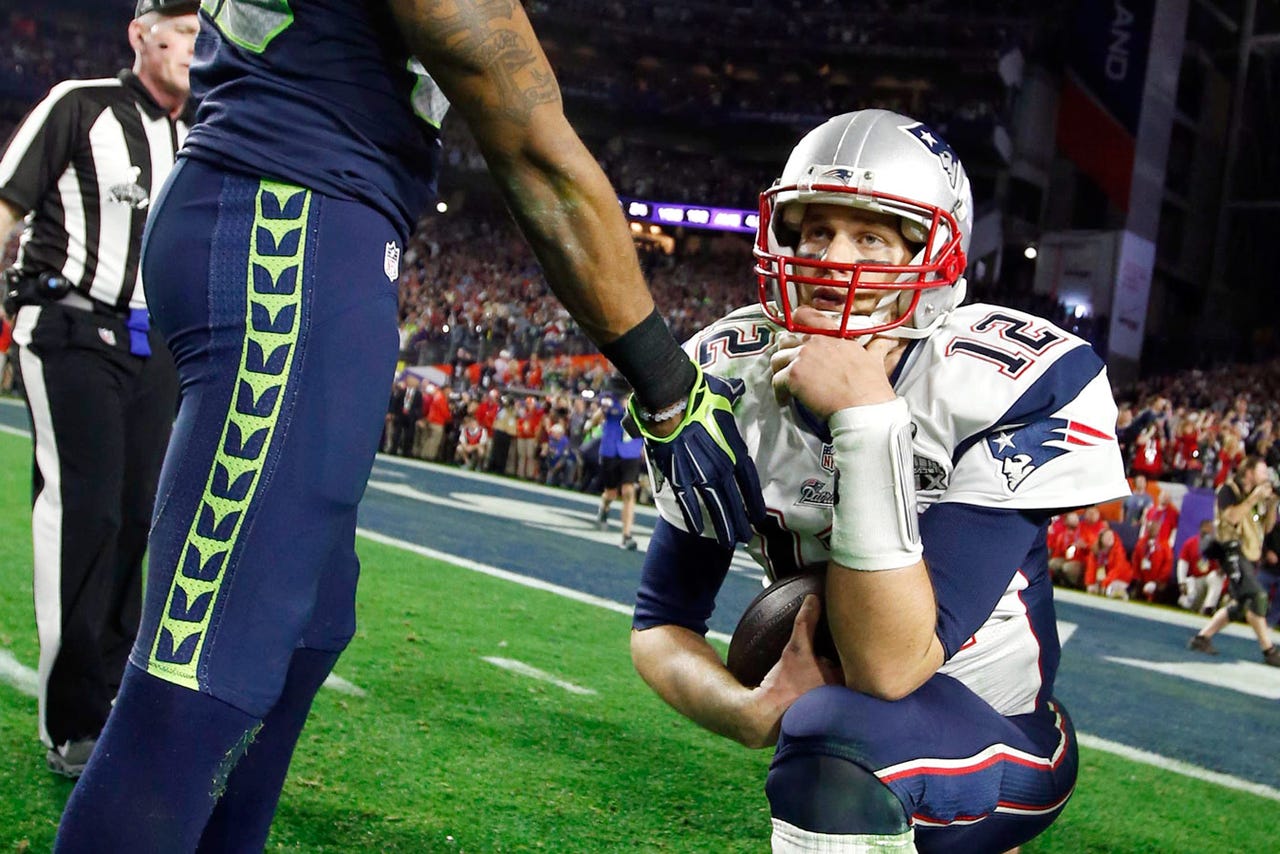 Then he notices him.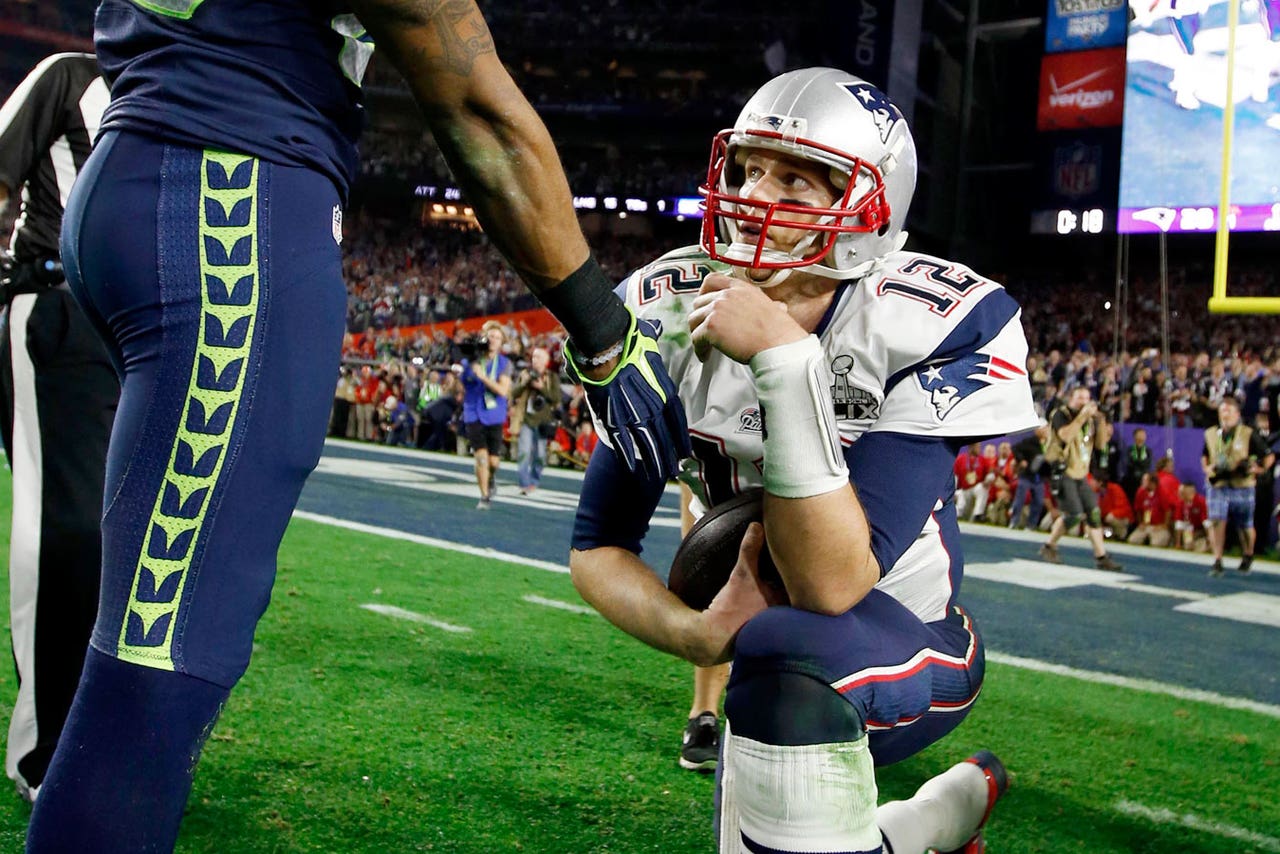 Then he puts his hand in Sherman's and allows the latter to help him up.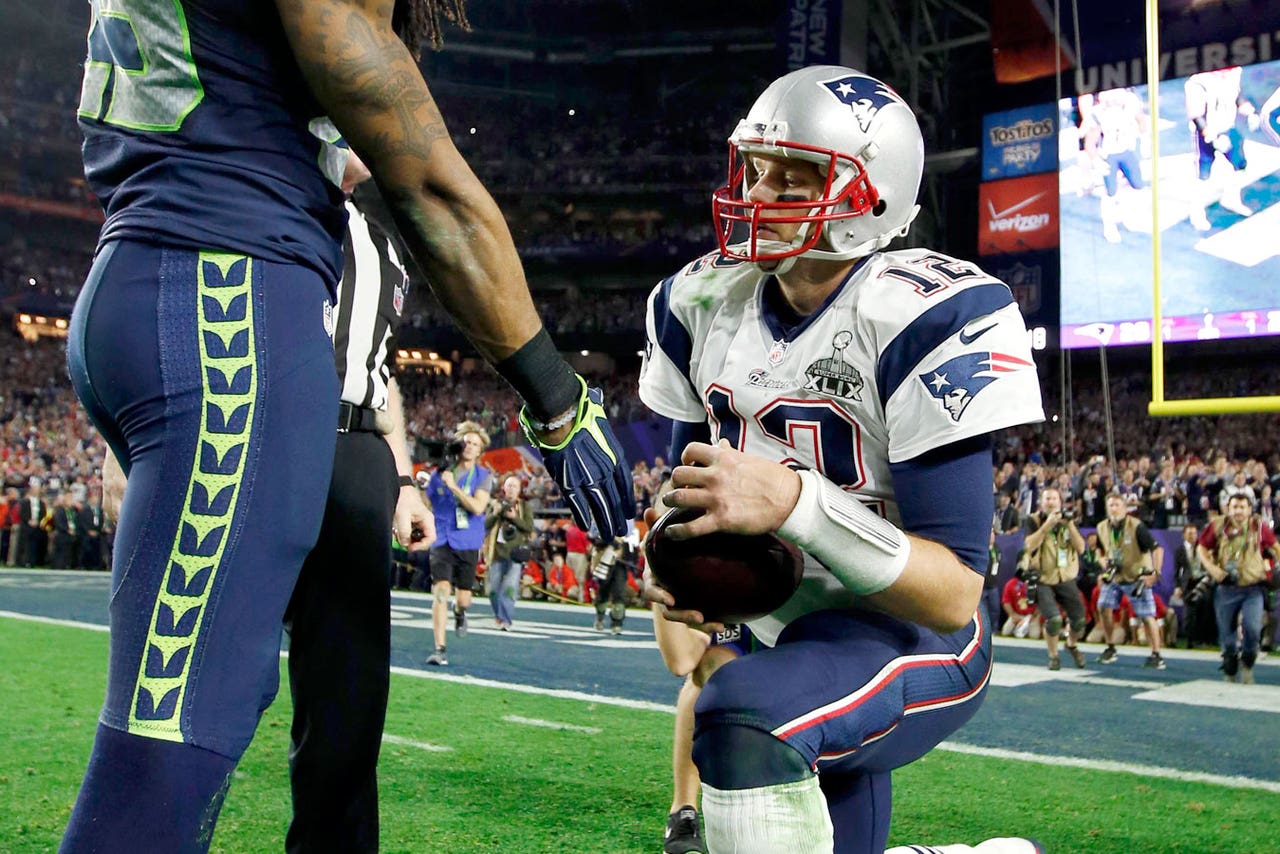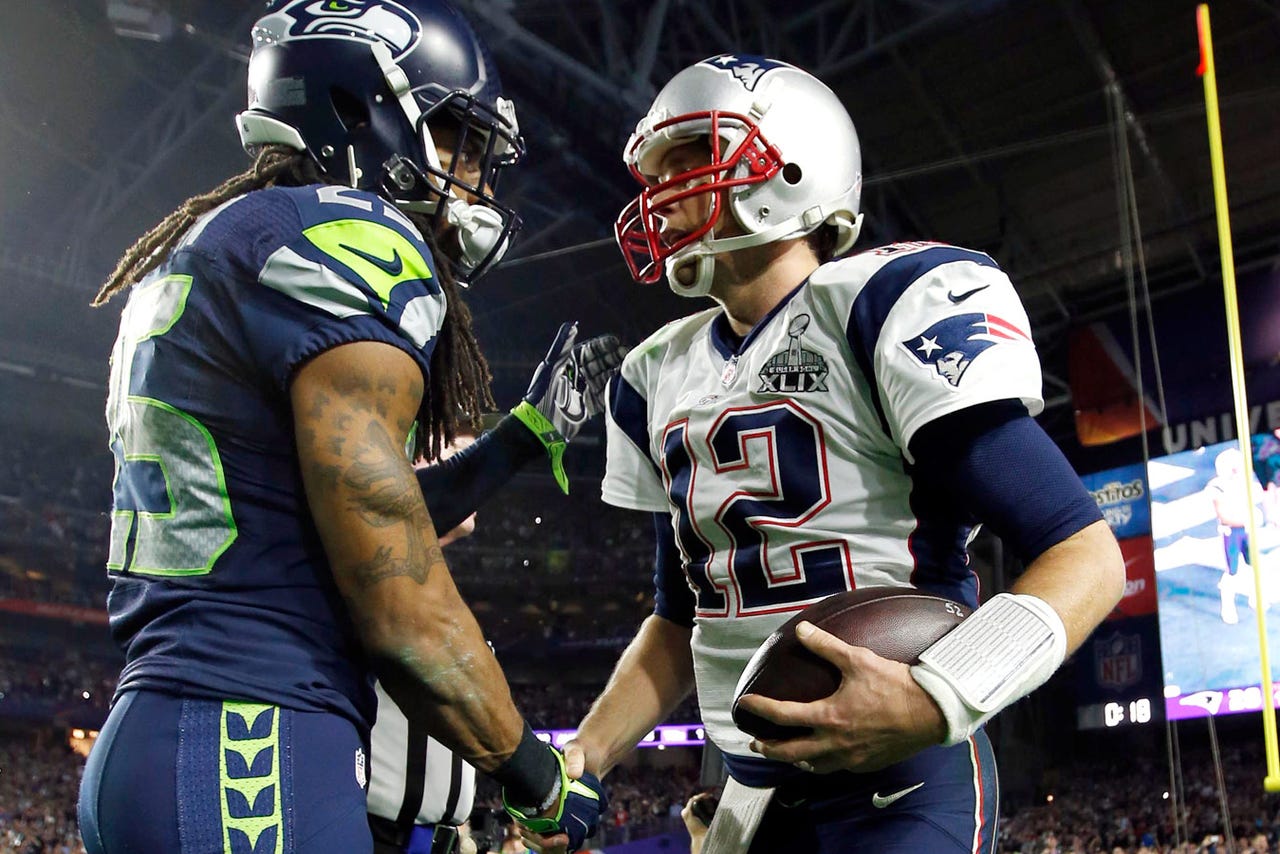 ---
---