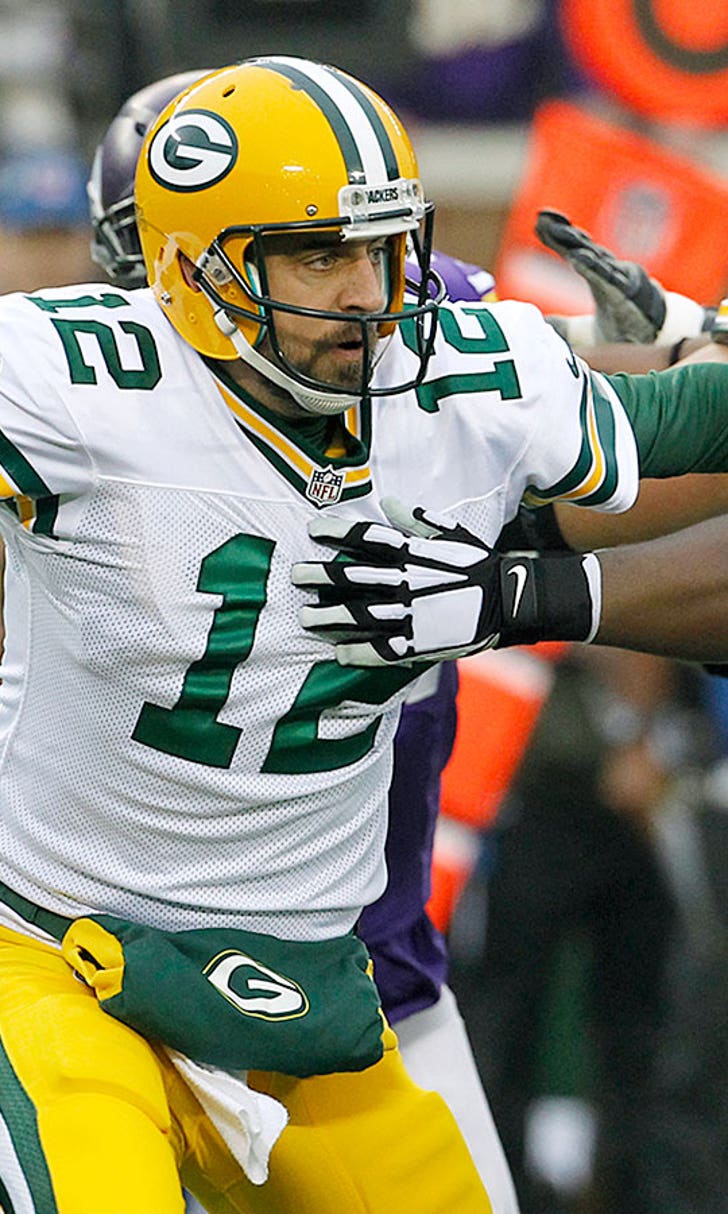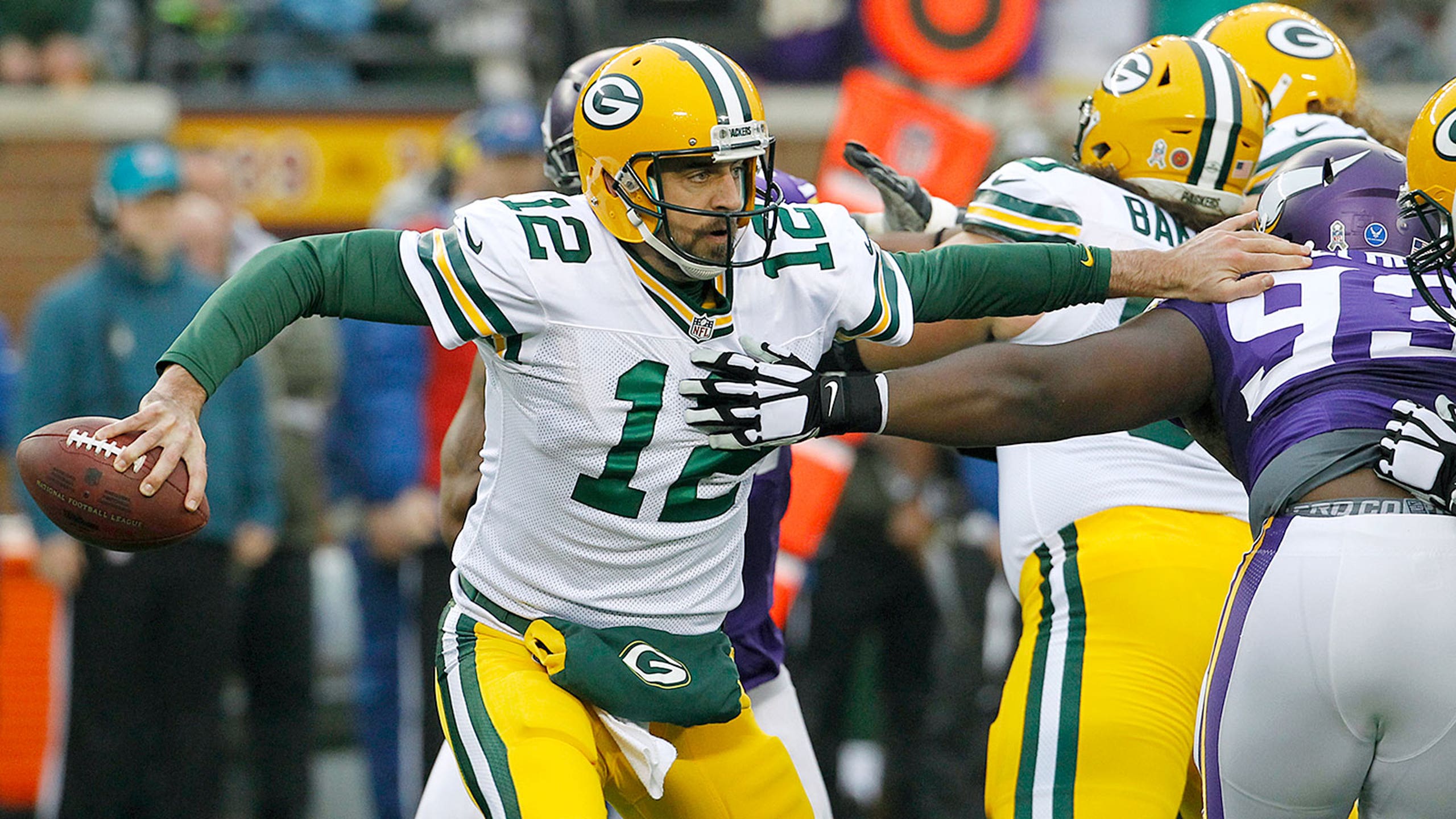 An impressive Rodgers-to-Rodgers touchdown pass for Packers
BY James Parziale • November 23, 2014
No, Aaron Rodgers did not throw a touchdown pass to himself --€" though we don't doubt that before the season is over he just might.
Instead, Aaron Rodgers the quarterback threw his 29th touchdown pass of the season -- this one to tight end Richard Rodgers. How he did it, though, was of course a thing of beauty.
This is all the rest of the NFL needs: Aaron Rodgers to start throwing no-look touchdowns.
---
---