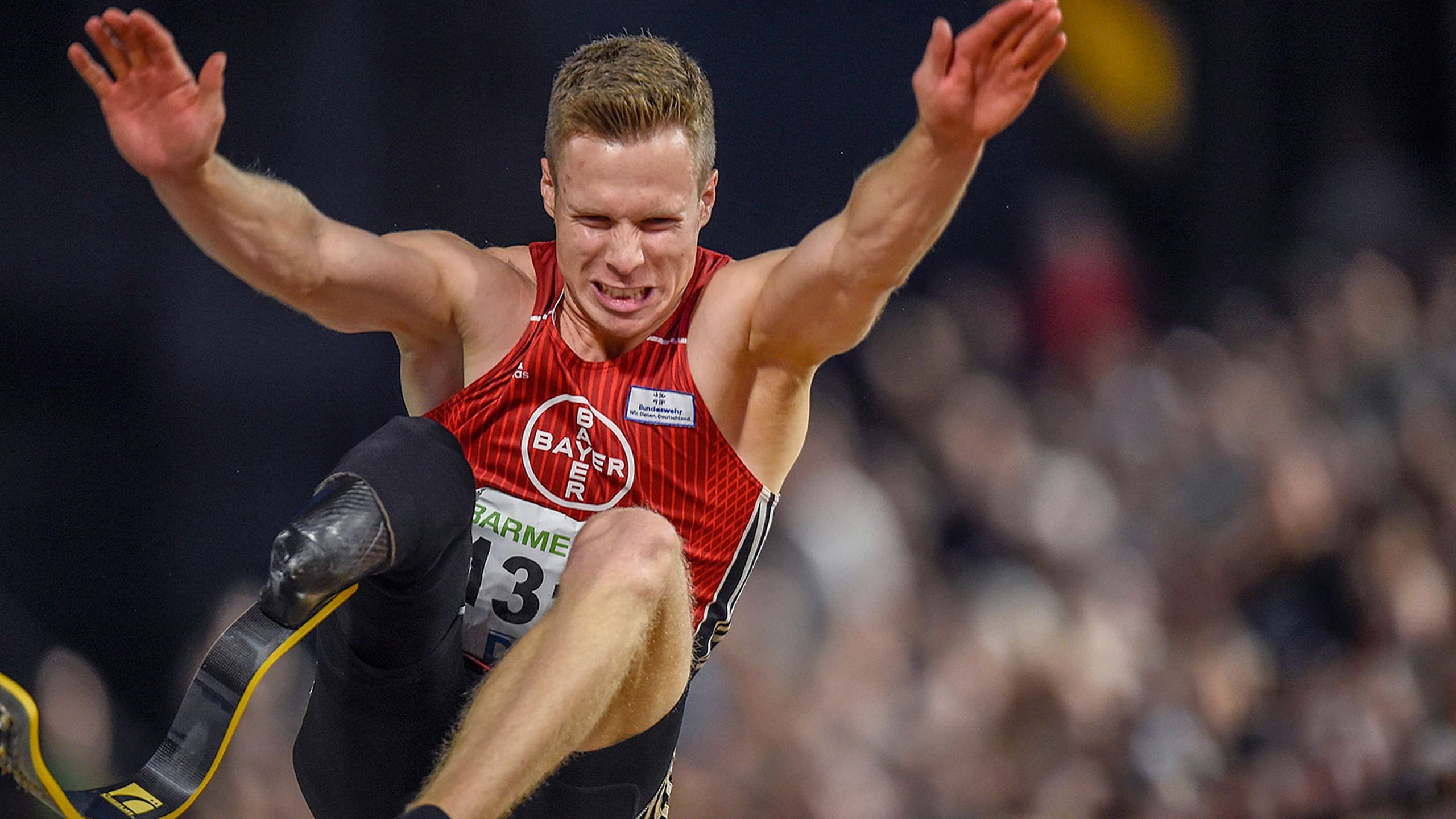 Amputee long jumper a winner but technically not the champ
BY foxsports • July 25, 2015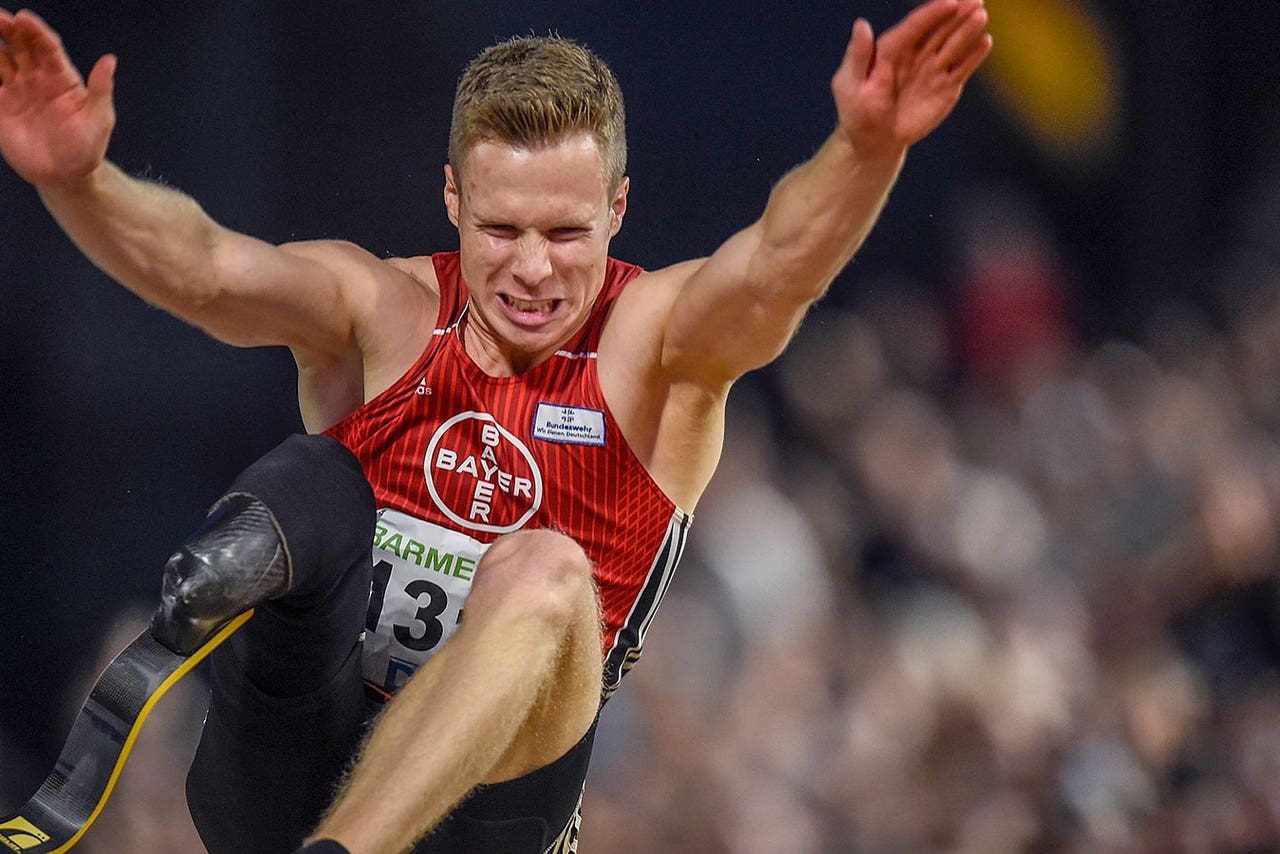 FRANKFURT, Germany -- A German amputee long jumper has won the national competition for the second year in a row, although he cannot be called champion.
Paralympic champion Markus Rehm had the longest jump at the German Championships in Nuremberg. Jumping on a specially constructed pit in a city square, Rahm won the competition with an effort of 8.11 meters (26 feet, 7 1/4 inches).
But Rehm's result will not count officially. The German athletics federation has used biometric studies to rule that his carbon-fiber prosthesis gives him an unfair advantage. It changed its rules so that Paralympic athletes can compete along non-handicapped athletes but that their results don't count.
Rehm was allowed to keep the 2014 title over the protests of other athletes but will not be nominated for the upcoming World Championships in Beijing.
---