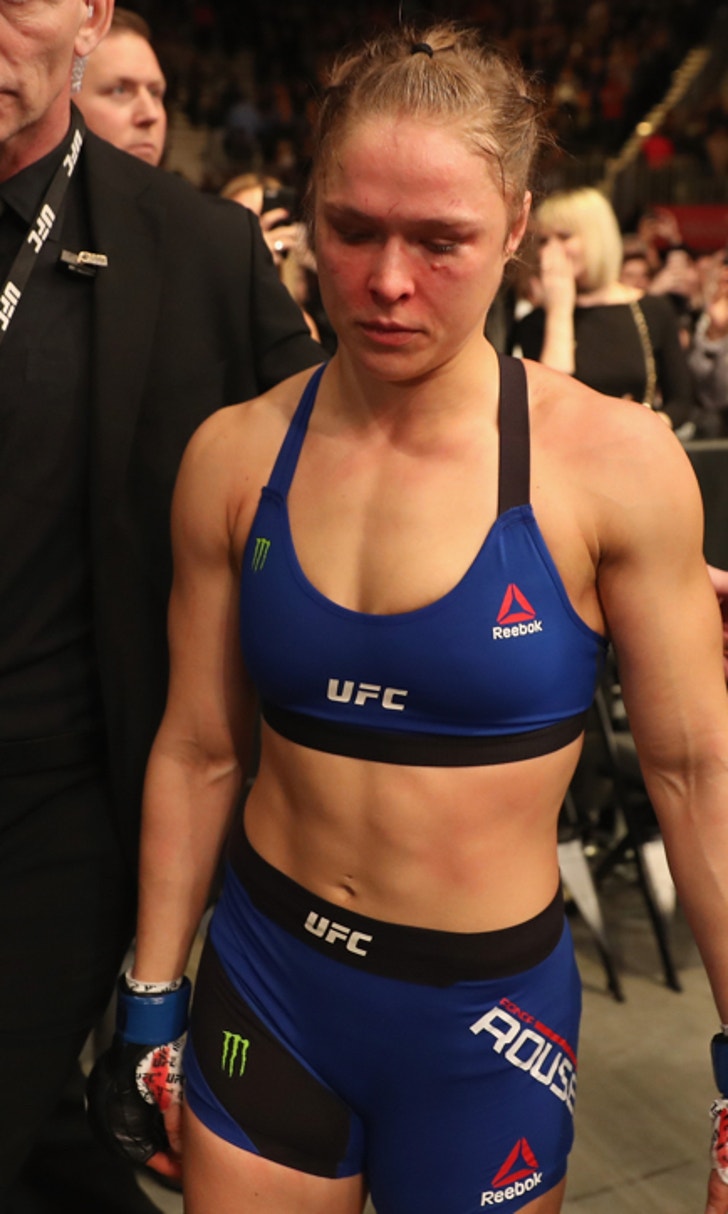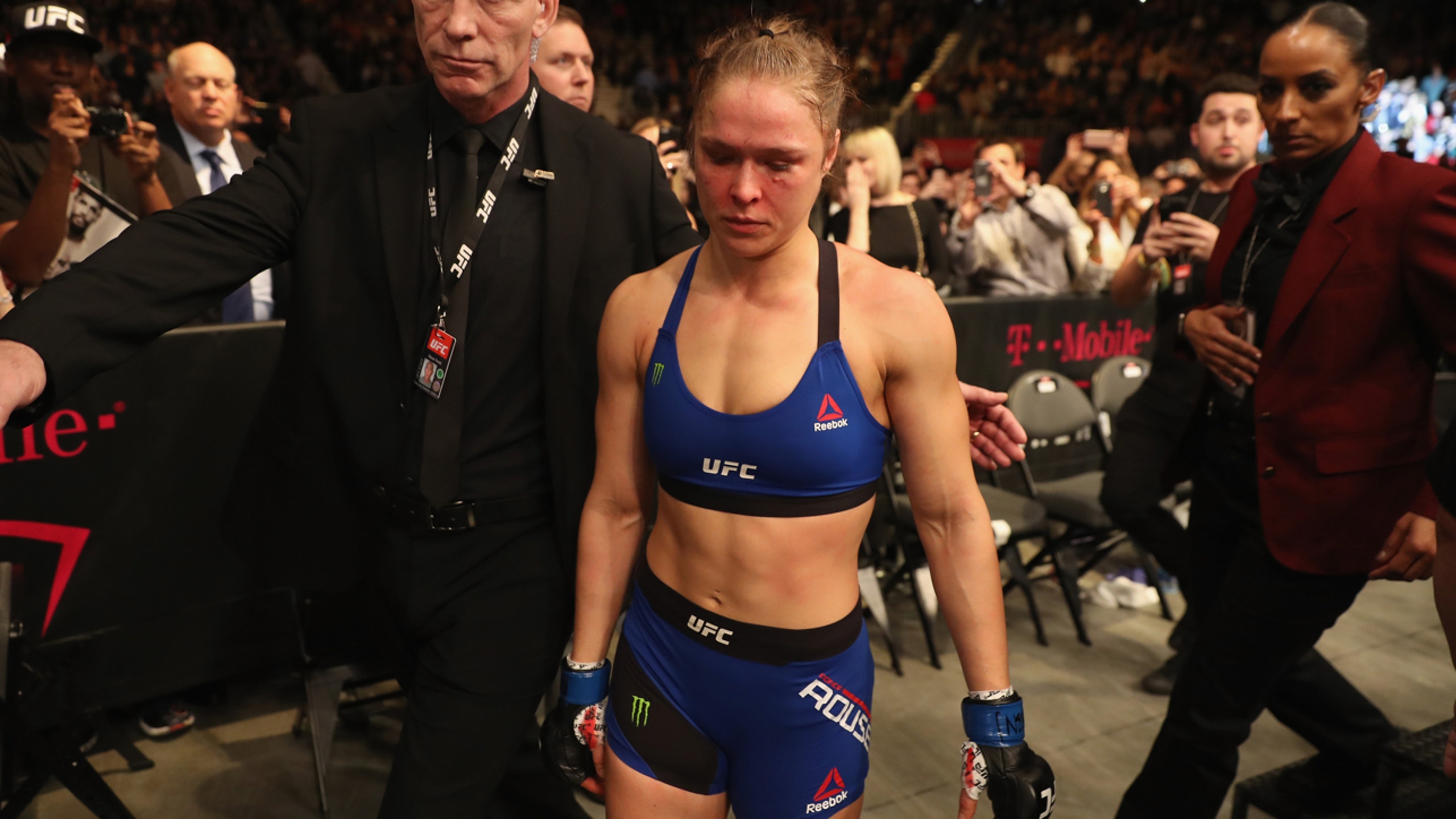 Amanda Nunes mocks Ronda Rousey on Twitter after UFC 207 TKO
BY Sports Illustrated and Extra Mustard/Sports Illustrated via Extra Mustard • December 31, 2016
The fight took 48 seconds. The Photoshop job could've used a little bit more time but the point still got across.
Amanda Nunes crushed Ronda Rousey with a first-round TKO and wasted no time in mocking the former bantamweight champion on Twitter.
The punches from the fight will certainly leave a mark. The Twitter shade was just salt in a very fresh wound.
---
---