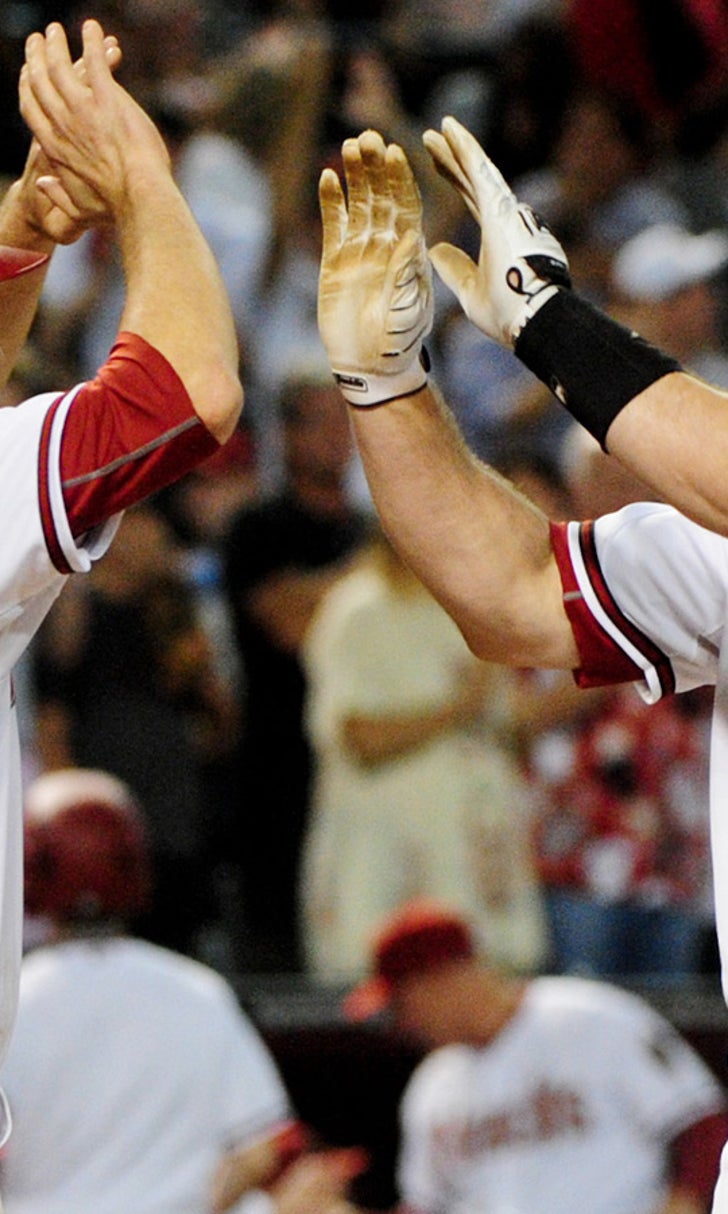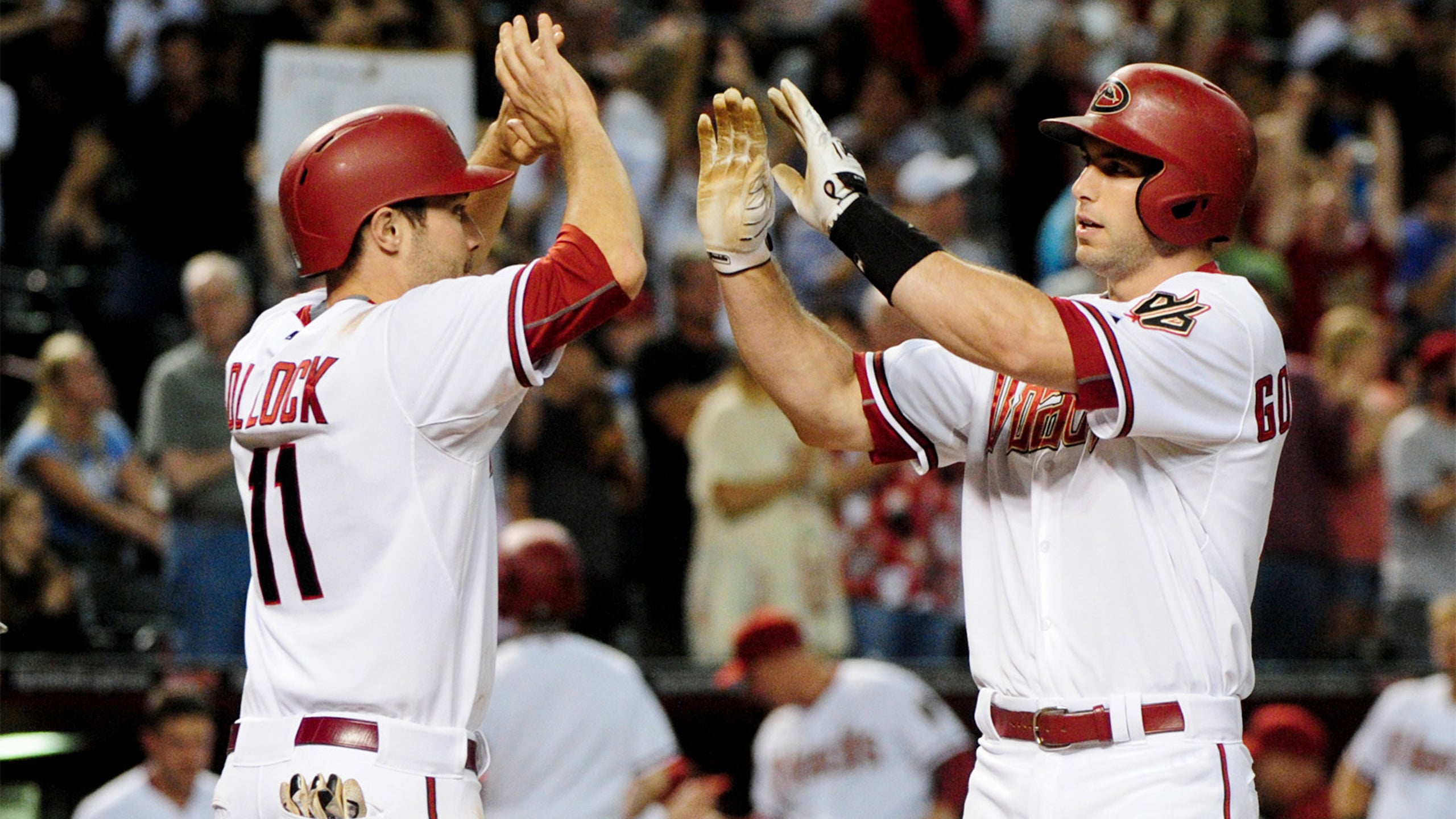 All-Star voting: Goldschmidt ups lead; Pollock needs help
BY foxsports • June 16, 2015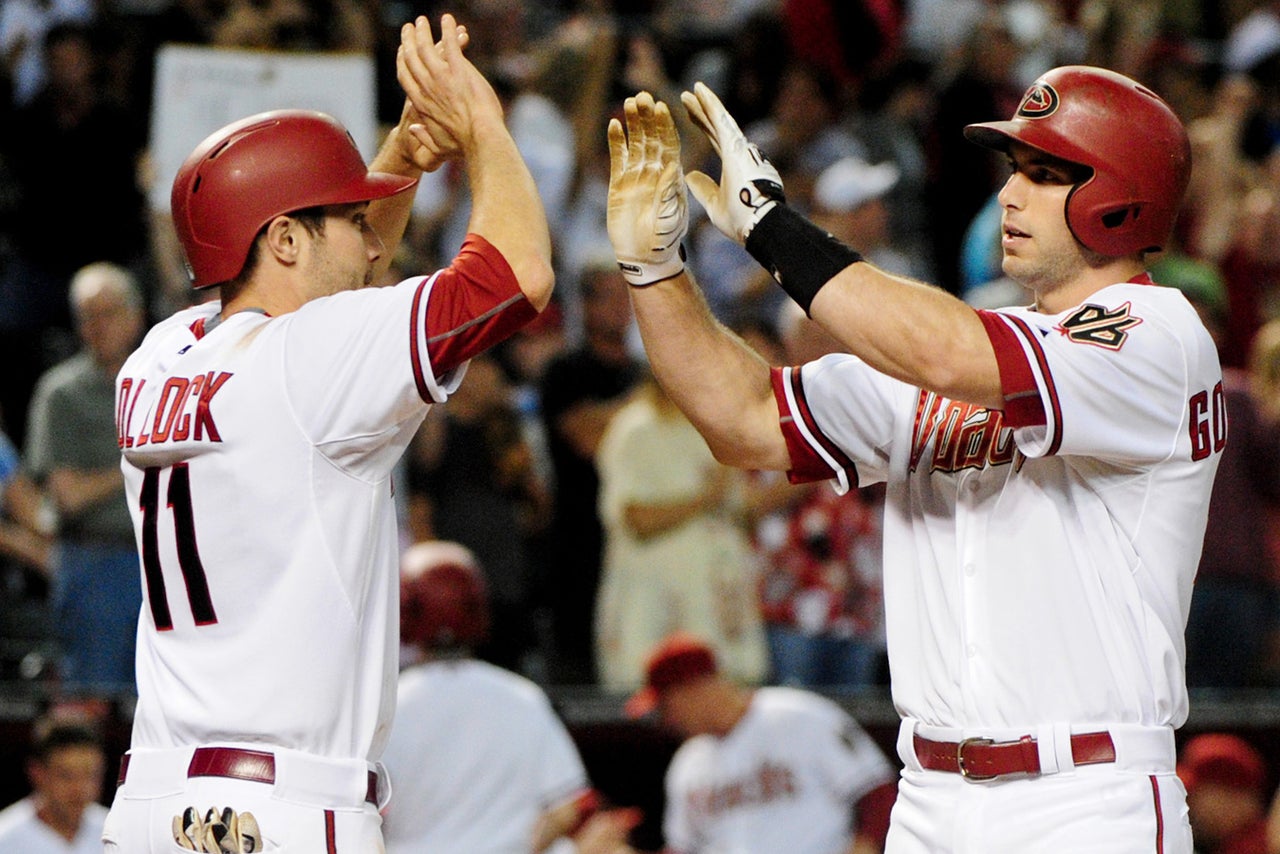 It's fair to say the #votegoldy campaign has been a success; but #voteaj has a much steeper hill to climb.
With a little more than two weeks remaining in voting for the National League All-Star starters, Diamondbacks first baseman Paul Goldschmidt has taken a lead of nearly 900,000 votes over the Dodgers' Adrian Gonzalez -- a startling turnaround from early voting returns that ranked Goldschmidt behind not only Gonzalez, but Chicago's Anthony Rizzo as well. Goldschmidt has 3.562 milliion votes, while Gonzalez has 2.699 million in totals revealed Tuesday by Major League Baseball.
Goldschmidt, who leads the NL in batting average (.366), on-base percentage (.484) and runs (49), is second in slugging (.678) and hits (83) and ranks third in home runs (18), is not the only Diamondback with All-Star-worthy credentials, but he is the only one listed in the weekly voting totals. That means A.J. Pollock doesn't rank among the top 15 vote-getters in the National League outfield. Pollock has made a strong argument for All-Star recognition by ranking fourth in the league in hits (77) and runs (43), fifth in steals (14) and seventh in batting average (.320).
Washington's Bryce Harper leads the outfield voting with 6.059 million, followed by St. Louis' Matt Holliday (3.739 million) and San Francisco's Nori Aoki (2.995 million), who has overtaken Miami's Giancarlo Stanton (2.922 million) for third place. Pollock's vote total is somewhere below the 15th-ranked outfielder, Pittsburgh's Starling Marte with 925,384 votes.
The other current NL leaders are San Francisco catcher Buster Posey, Miami second baseman Dee Gordon, St. Louis third baseman Matt Carpenter and St. Louis shortstop Jhonny Peralta.
American League vote totals were released Monday, with Kansas City Royals leading at eight of nine positions. The lone exception is Angels outfielder Mike Trout.
Voting continues through July 2, with up to 35 votes per person. Click here to access the ballot.
---
---