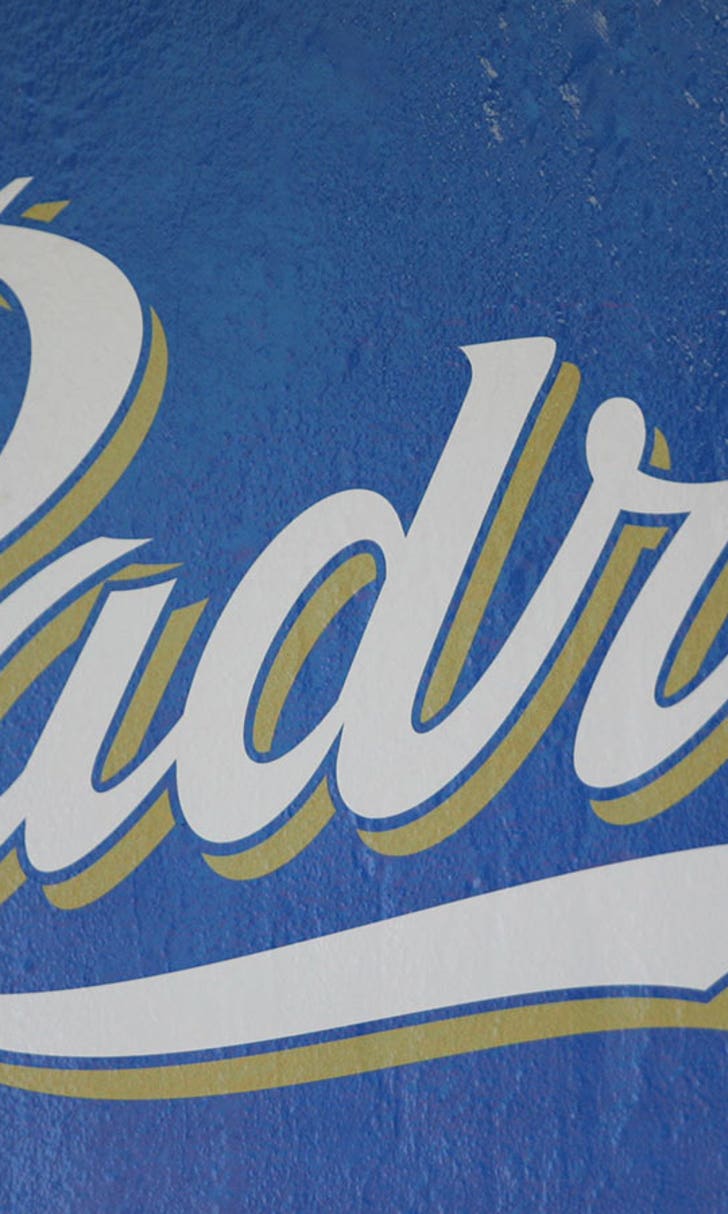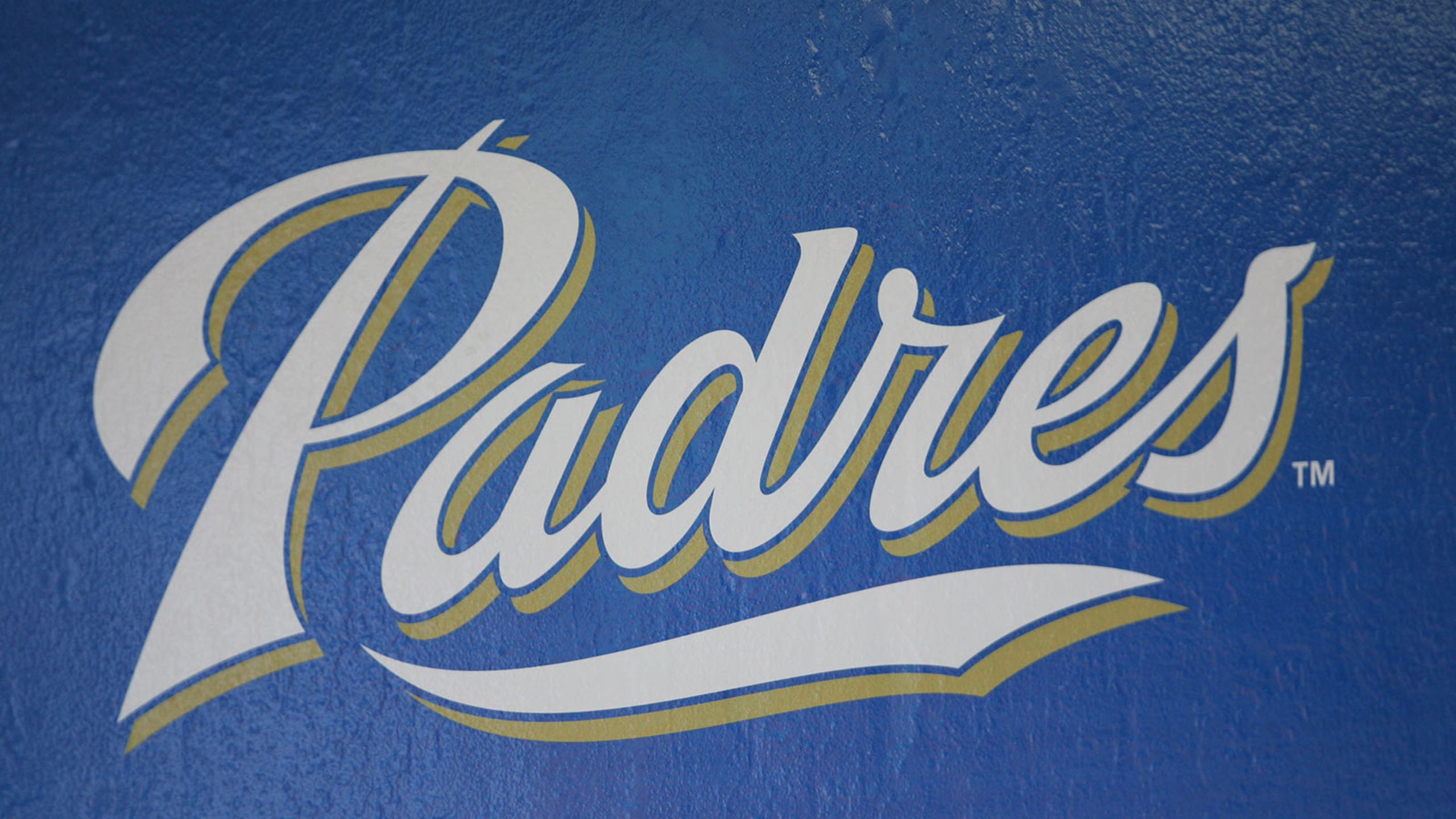 'All over the map' Padres will make some sort of offseason moves
BY foxsports • November 20, 2014
Two rival officials used the same phrase to describe the Padres under new general manager A.J. Preller — "all over the map."
Preller, hired on Aug. 6, made his first acquisition Thursday night, obtaining left-hander Kyle Bartsch from the Royals for outfielder Reymond Fuentes. He appears to be operating much like his previous boss, Rangers GM Jon Daniels, working feverishly, exploring every possibility.
The strategy mostly has worked for Daniels, who led the Rangers to back-to-back World Series in 2010-11. It will be interesting to see if Preller, operating with a smaller payroll, will prove as successful.
The Padres have made no secret of their interest in Cuban outfielder Yasmany Tomas. They're in the mix for free-agent third baseman Pablo Sandoval, according to CBSSports.com. They've cast a wide net in trade discussions for a hitter, kicking the tires on Jason Heyward before the Braves moved him and checking in on the Dodgers' Matt Kemp, Reds' Jay Bruce and others, according to major-league sources.
Keep in mind, though, that the Padres have never had a payroll higher than $90.6 million, their Opening Day figure last season. The most expensive contract they have awarded was a three-year, $52 million deal to right-hander Jake Peavy in Dec. 2007 — and they traded him 19 months later.
So, is this a team likely to sign Sandoval for $100 million? No, but as one rival exec put it, "It's a classic Texas/A.J. sneaky move. Like the Rangers did with (Adrian) Beltre a few years ago. Sneak in the back door.
"They definitely are willing to spend some money. The Tomas interest is real. They're not rebuilding so this one makes sense."
And yet, the Padres could go in the opposite direction and trade multiple starting pitchers if they are dissatisfied with the market for hitters, sources say.
Preller, according to rival executives, is entertaining offers for his top three starting pitchers — right-handers Ian Kennedy, Andrew Cashner and Tyson Ross. Preller also could trade one of his catchers, Yasmani Grandal or Rene Rivera.
The Padres, from ownership on down, seem itchy — aggressive, eager to make a splash. One of Preller's colleagues estimates that he has had baseline discussions on 200 players.
He's going to do something. It's just a matter of time.
---
---