Alex Rodriguez to be offered coaching job for $5,000 and donuts
BY Jimmy Traina • January 24, 2014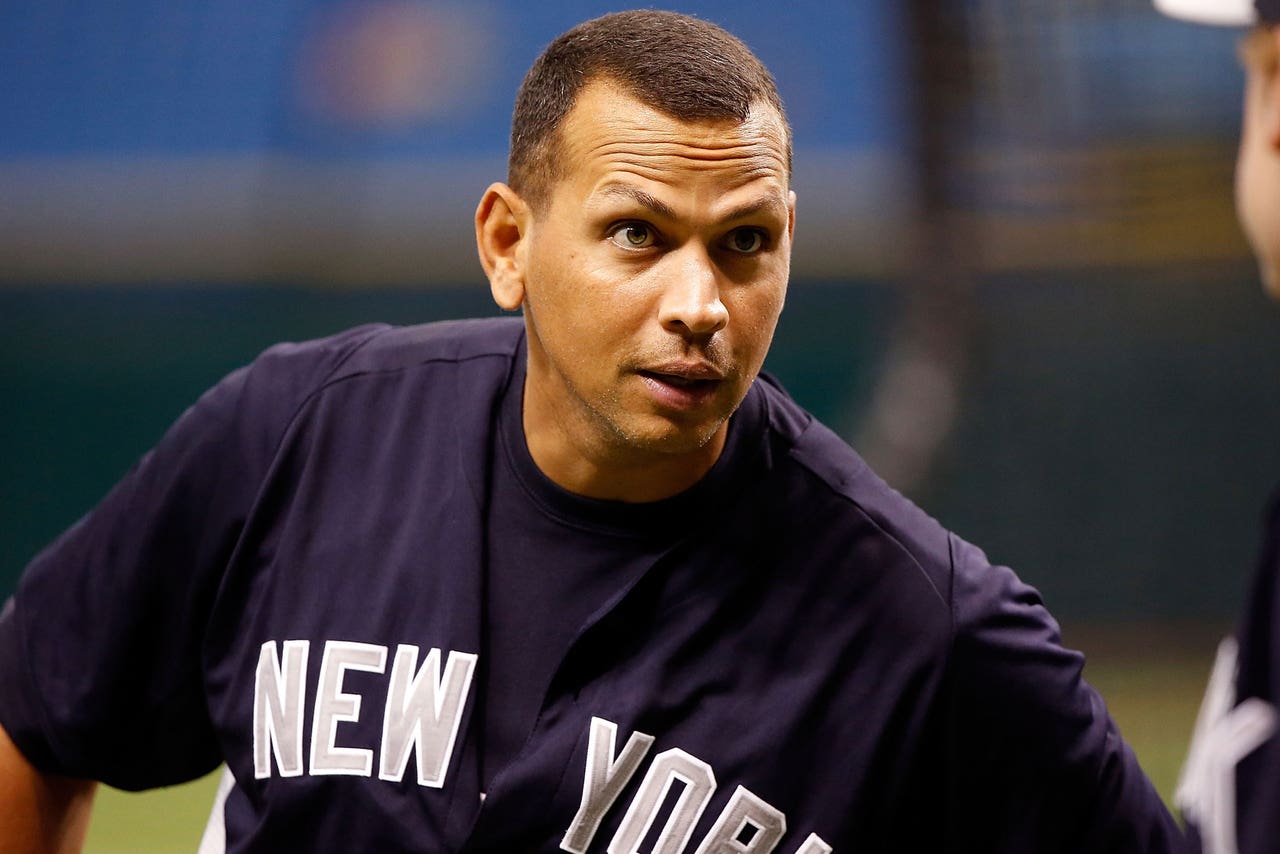 Things are finally looking up for Alex Rodriguez.
The embattled Yankees third baseman is suspended for the 2014 season, but if he wants to stay busy, he will have that opportunity.
According to the Register Citizen in Connecticut, the Torrington Titans of the Futures Collegiate Baseball League are set to offer A-Rod an assistant coaching positiion. The job pays $5,000 for the season. There's also a big perk: If Rodriguez accepts the position, he will get free coffee and donuts for the season.
Titans manager Dan McNamara thinks this is just what A-Rod needs.
"To be honest, there is a lot of bad going on in his life and we'€™re trying to give him some good," McNamara said.
If the Yankees slugger takes the gig, though, there will be no funny business allowed.
"No way steroids will be in our clubhouse or in our league," said Titans general manager Joey Abis.
---