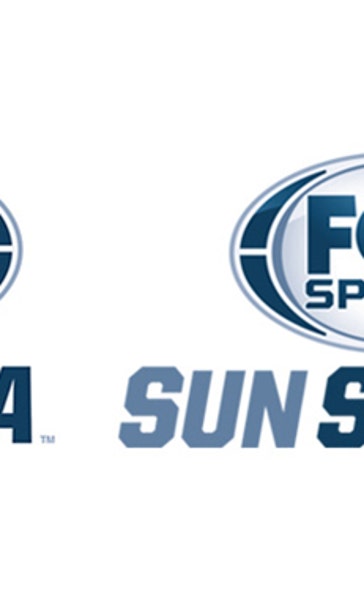 Alex McGough throws 2 TDs to lead FIU past Wagner
September 6, 2014

MIAMI (AP) -- Alex McGough threw two touchdown passes to lead Florida International past Wagner of the FCS 34-3 on Saturday night.
McGough, a true freshman making his first career start, hit Jonnu Smith for a 41-yard touchdown to cap a three-play, 52-yard drive on FIU's opening series. McGough connected with Cory White for a 1-yard score and the Panthers led 27-3 at halftime.
Alex Gardner, also a true freshman, ran for 139 yards on 15 carries. His 62-yard run set up White's TD reception. Richard Leonard had a 60-yard interception return for a touchdown and Austin Taylor had field goals of 34 and 23 yards. Anthon Samuel ran for a 2-yard touchdown to cap the scoring for FIU (1-1).
Bryan Maley kicked a 21-yard field with 2:14 to play in the first half to avoid the shutout for Wagner (1-1).
---