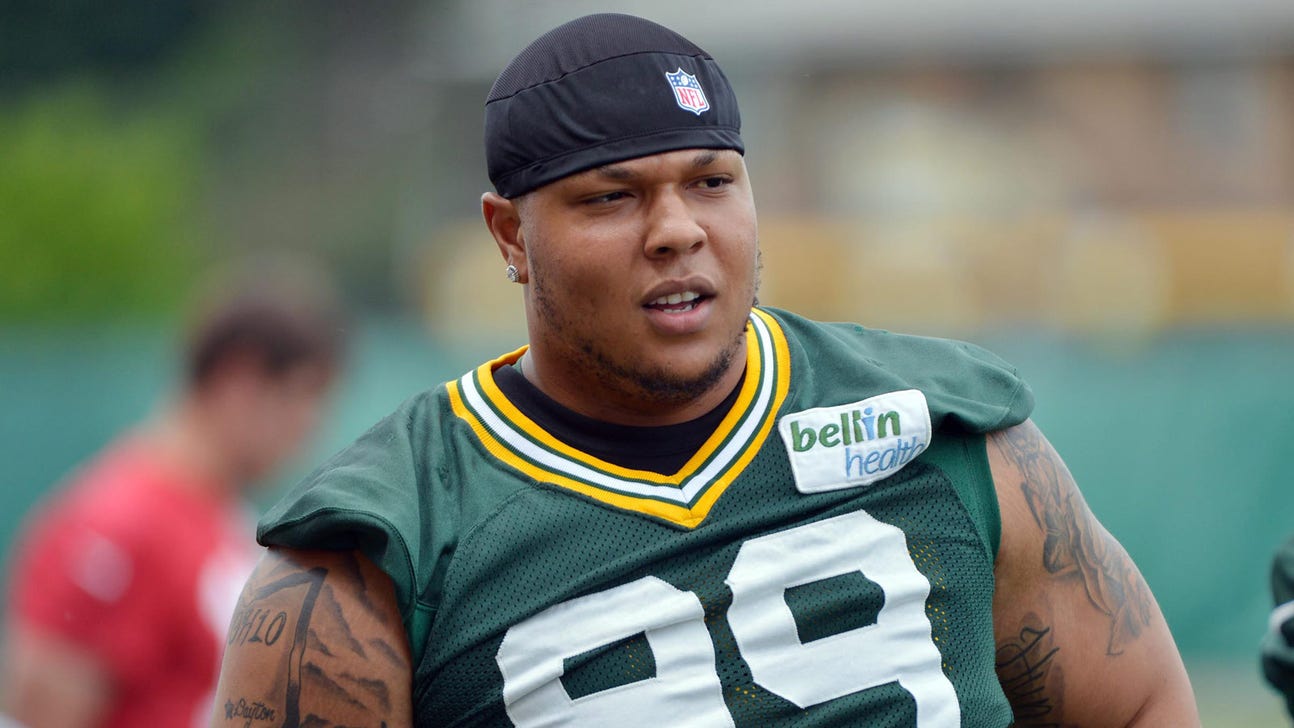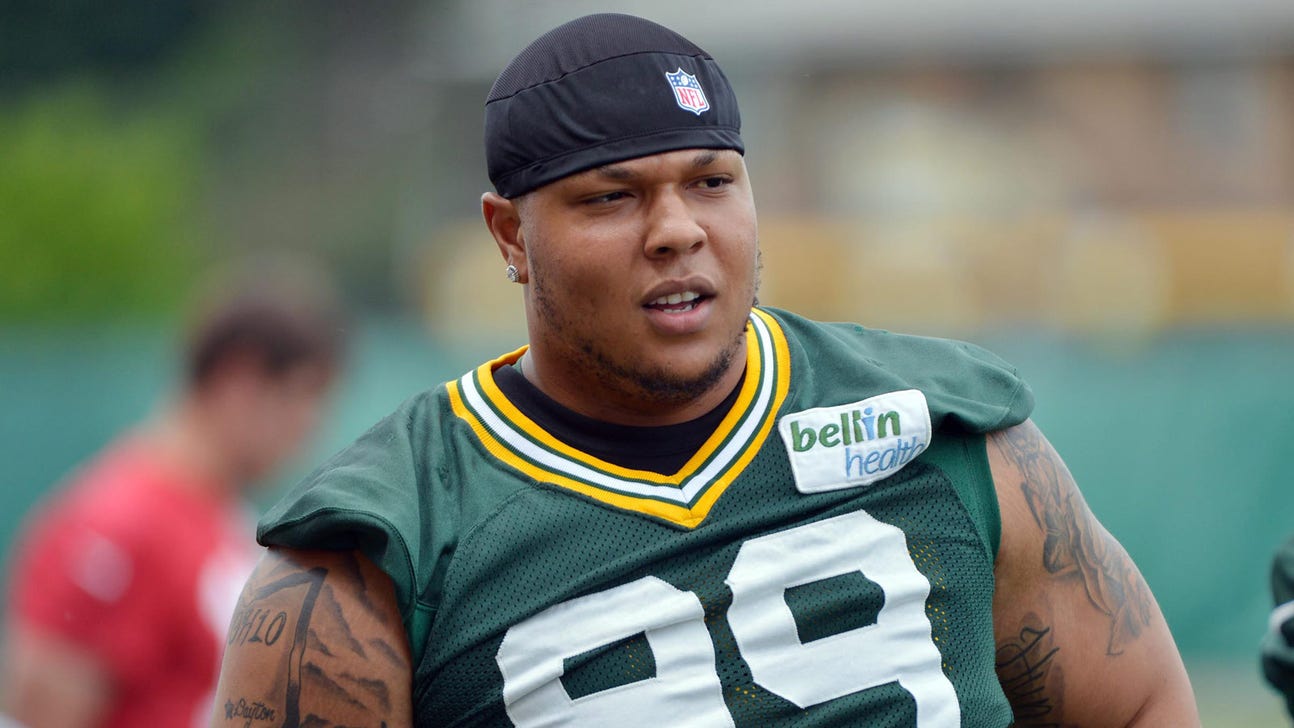 Agent: Packers' Worthy traded to Patriots
Published
Aug. 12, 2014 9:08 p.m. ET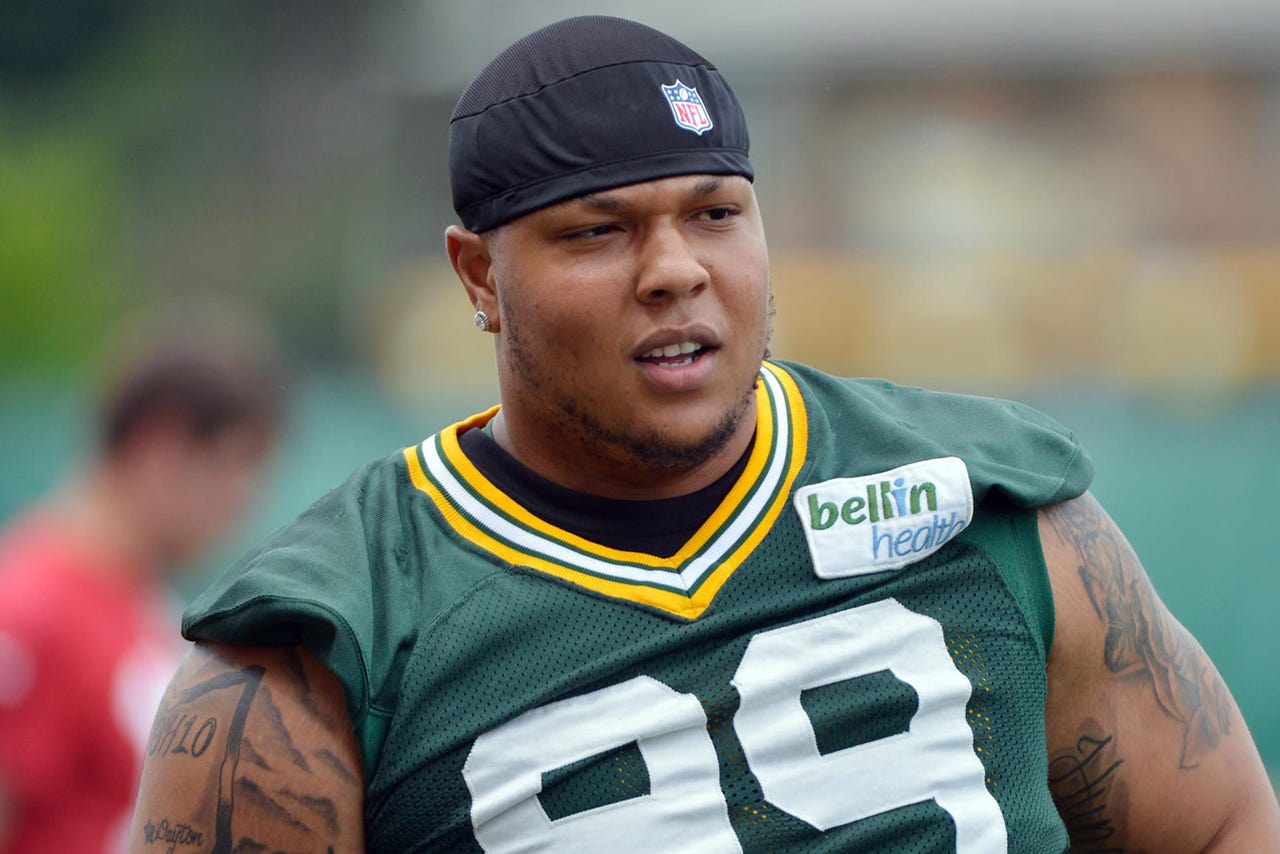 GREEN BAY, Wis. -- Jerel Worthy stood in the middle of the Green Bay Packers locker room Tuesday afternoon feeling confident that general manager Ted Thompson had a plan for him. The third-year defenseive lineman figured that plan involved receiving medical clearance and practicing for the first time all year. The plan that Thompson actually had for Worthy apparently was trading the Packers 2012 second-round pick to the New England Patriots.
Worthy's agent announced the trade Tuesday night on Twitter, adding that it was pending a physical. Considering that Worthy had lower-back surgery in April and has been on the non-football injury list in training camp, that will be an important hurdle to make the deal official.
"I'm just waiting for the green light," Worthy said just hours before the trade. "I feel really great. I've done everything that I can possibly do with the training staff and with the strength and conditioning guys. They've done a great job of prepping me for this moment. At the end of the day, it's just a day-to-day thing.
"I'm just waiting for my moment. I've just got to trust the process. I know that Ted has a great plan for me."
Since being drafted by Green Bay with the 51st-overall pick two years ago, Worthy has had a couple injury setbacks. He tore his ACL in the final regular season game of his rookie year and was only able to play 12 snaps last season. Early this offseason, Worthy injured his back working out and had not been on the field since.
"Anything can always be worse," Worthy said. "You've always got to think in a positive manner because you can't mope around here and be angry because, at the end of the day, it affects your job and, when you go home, it affects your family. You've always got to keep a positive mindset because so many people look up to you and then, on top of that, the people in this locker room count on you to perform and do your job.
"I'm just trying to take it day by day and have the right type of preparation in order for me to get back out there."
Worthy had 2.5 sacks and one forced fumble as a rookie, but he was in danger of not making the Packers active roster this season. Despite that, the 24-year-old former Michigan State star remained confident in himself.
"I know what kind of caliber of player that I am and I know what I can bring to this team," Worthy said. "I know that when I get back out there, I'm going to be ready to make some plays."
If Worthy passes his physical with the Patriots to push the trade through, he'll have work to do to make New England's active roster. But if Worthy is with the Patriots after rosters are cut down to 53 players, Green Bay will reportedly receive a conditional late-round draft choice.
"I get my mental reps every day, but I'm getting anxious and I'm itching and I just want to get back out there," Worthy said. "So, I'm just trying to stick with the plan and just trying to do my best so when they let me roll, I'm going no holds barred."
Follow Paul Imig on Twitter
---