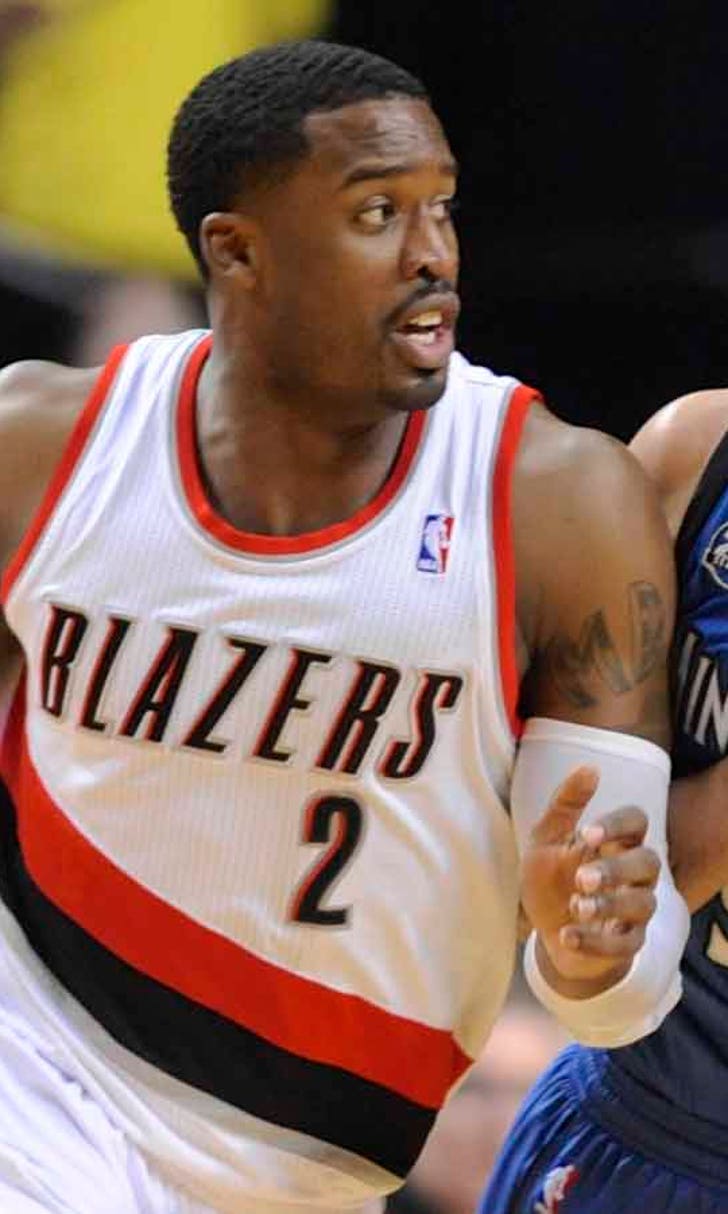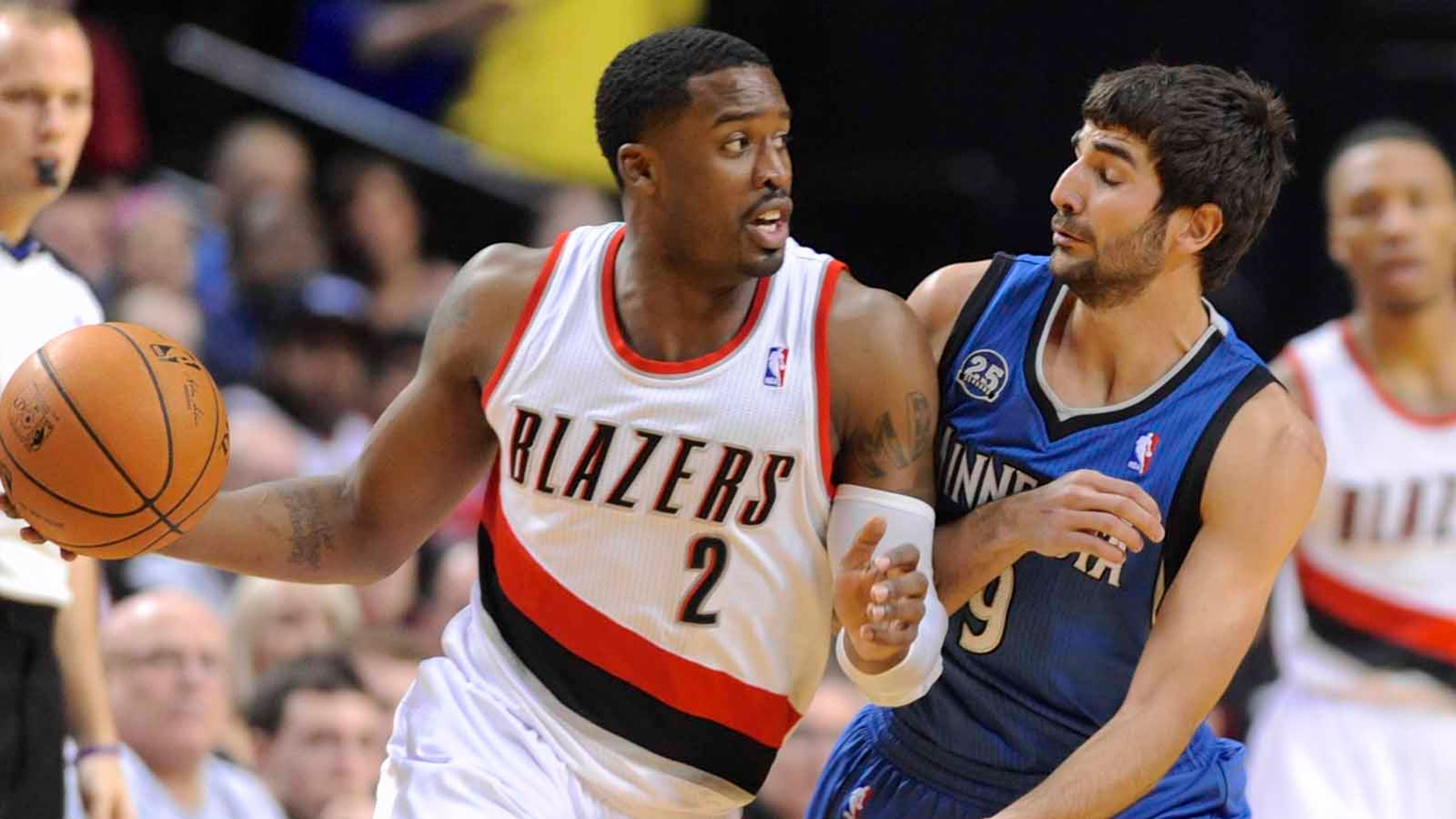 After strong first half, Timberwolves fold rather than fight
BY foxsports • February 24, 2014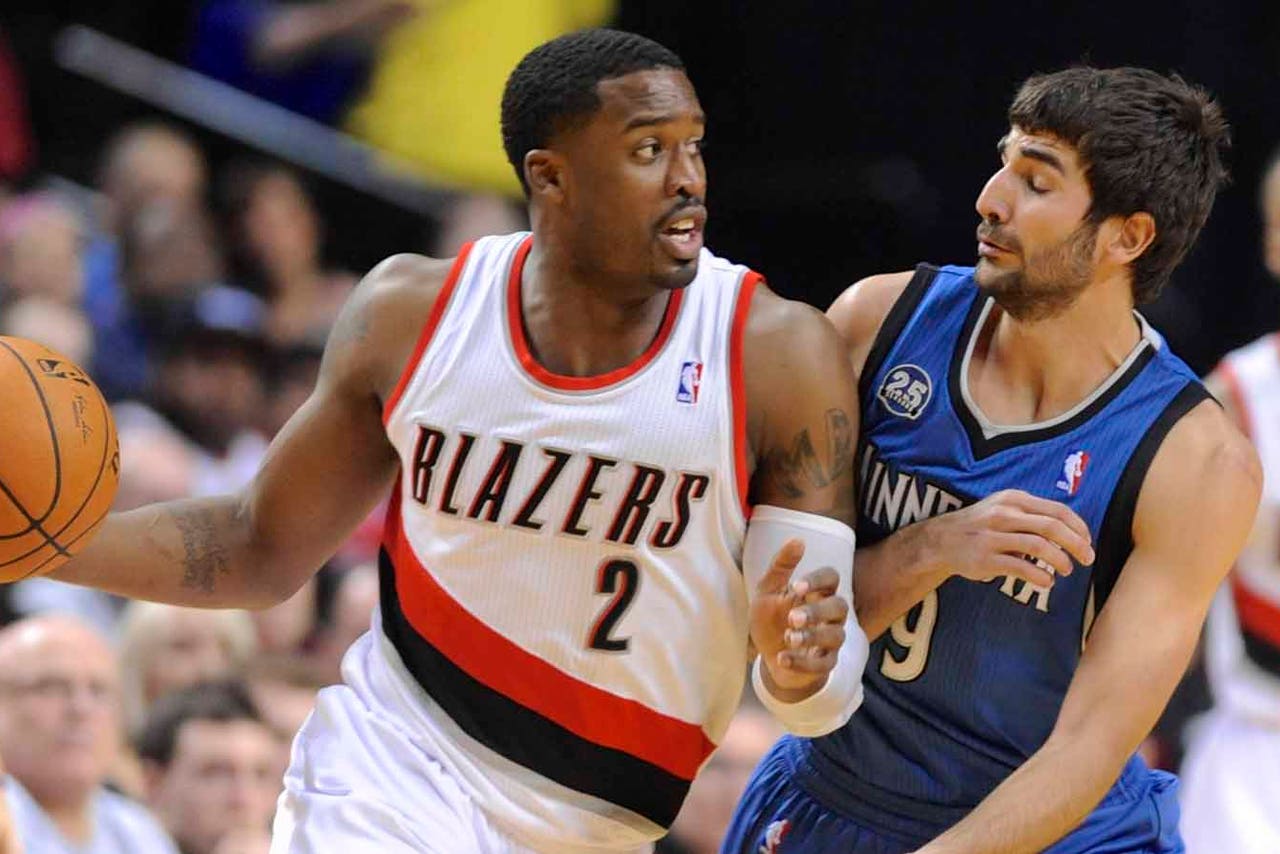 Rick Adelman has referred often to his team's propensity for resting upon momentary accomplishment before the end goal is realized.
Sunday night in Portland, that bad habit bit the Timberwolves in the tail. Hard.
After leading by as many as 18 in the first half, Minnesota yielded a game-turning run at the end of the second quarter and never recovered in a 108-97 loss to the Trail Blazers. Not only did the Timberwolves blow what looked like a decisive lead, but they squandered a prime opportunity to gain ground in the Western Conference against one of its hottest teams.
"We've had times like that in the season," forward Kevin Love said, "where if we come out in the second half, they don't have that run and they don't get a couple buckets and we get stops, we're looking pretty good."
After being outscored 56-37 in the second half, Minnesota (27-29) fell to 6 1/2 games behind Dallas, which currently holds the West's eighth and final playoff spot.
Chances to make a dent in that deficit grow slimmer with each passing defeat. One slipped away Sunday at the Moda Center.
Until the second quarter's 3-minute mark, the Timberwolves -- coming off a convincing win Saturday at Utah -- resembled the team they were put together to be despite missing starters Nikola Pekovic (right-ankle bursitis) and Kevin Martin (broken left thumb). Love stretched the floor, Ricky Rubio distributed adroitly, J.J. Barea led a concerted bench effort, Portland struggled to establish much of a rhythm, and a 52-34 lead with 5:16 left in the first half stood as Minnesota's largest.
Then the Timberwolves shifted back into first gear.
Portland (38-18) closed the second period on a 10-2 run highlighted by a pair of Thomas Robinson layups and capped by Nicolas Batum's thunderous dunk.
It was hardly an outcome-deciding sequence -- at least in theory.
But it was enough to turn the tide in the Timberwolves' second defeat at Portland this season.
"It was a tale of two halves," Love said.
A cliche, but an accurate one.
Minnesota shot 45.1 percent in the first half and just 32.6 in the second. The Blazers upped their percentage from 46.3 to 50 and hit 8 of 15 3s after the break -- three by Damian Lillard, who finished with a game-high 32 points to Love's 31. Although he tied a season high with 21 points, Barea went 2-for-8 in the second half after scoring 15 in the first two quarters.
Portland also won the emotional battle. When things became chippy late in the third and early in the fourth -- including a tangle-up between Lillard and Corey Brewer and technical fouls called on Robinson and Will Barton -- the Blazers concentrated their energy into hustling back in transition and diving for loose balls.
Minnesota couldn't match that energy.
The team's pattern of folding rather than fighting is one reason they still haven't won more than three games in a row this season and are 2-22 in games they trail entering the fourth quarter.
It also had Adelman trying to explain, once again, why the talent in his charge can't seem to string much of a run together.
"I thought we rushed it," Adelman said during a terse, short postgame press conference. "We didn't handle the ball very well. We didn't move it side-to-side like we need to.
"Once (Portland) got back into game, once the crowd gets into it and they start making 3s, that changes things."
Follow Phil Ervin on Twitter
---