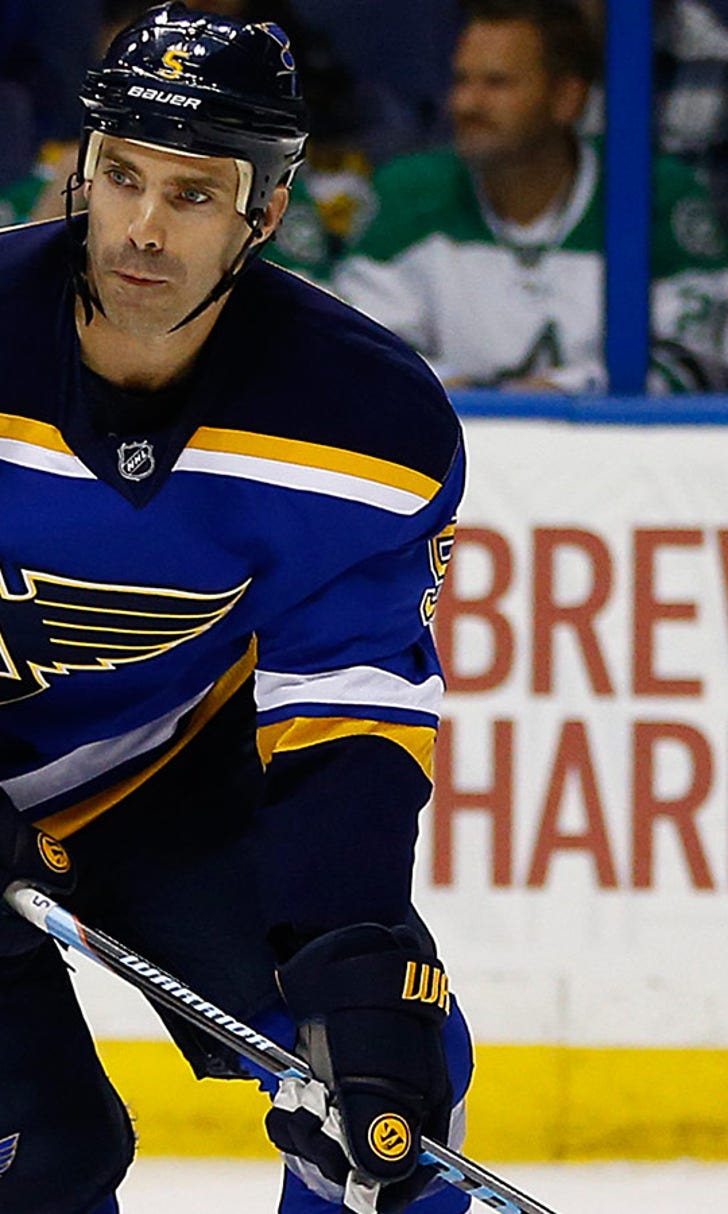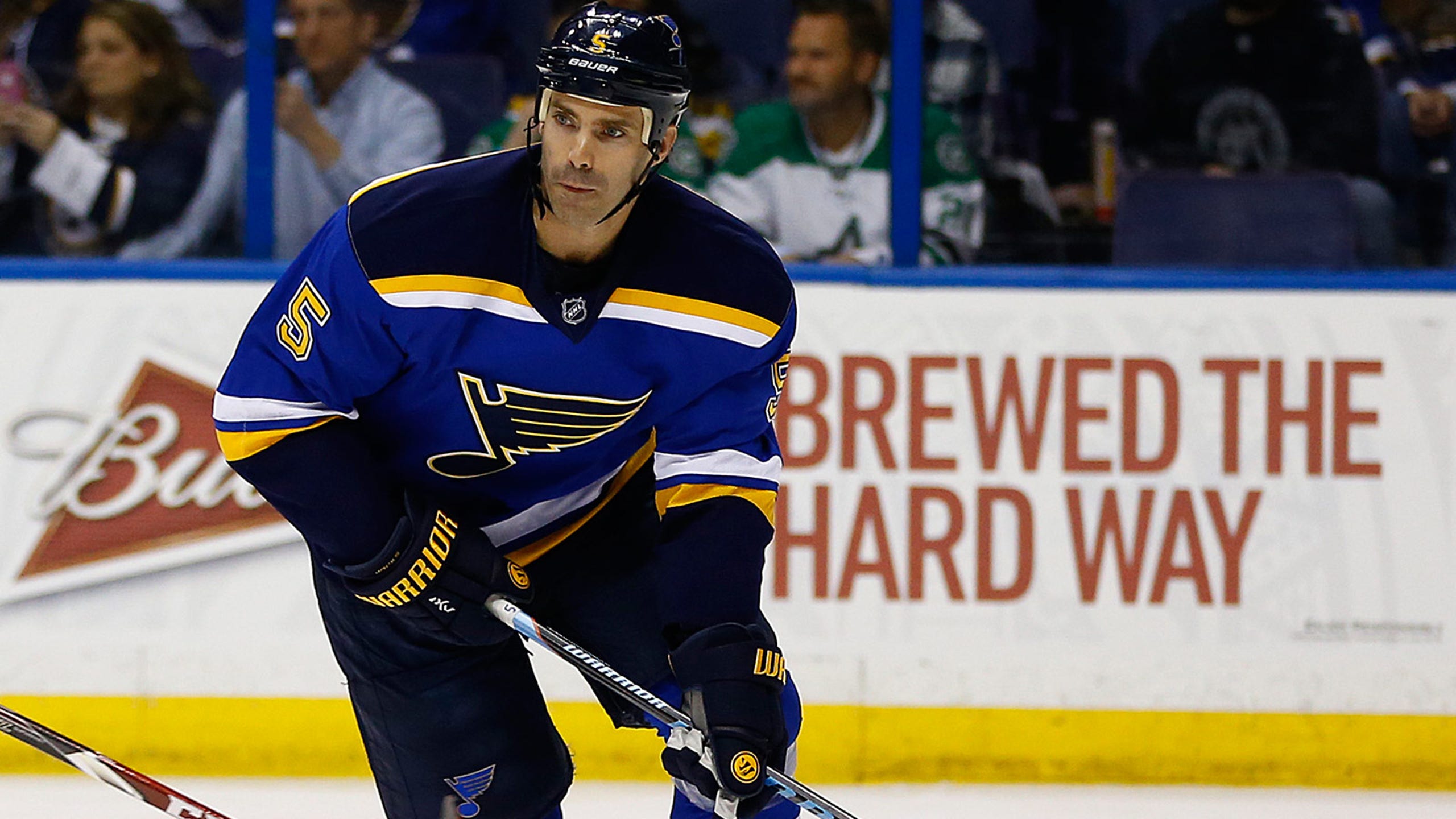 After long run with Blues, Barret Jackman will be missed
BY foxsports • June 12, 2015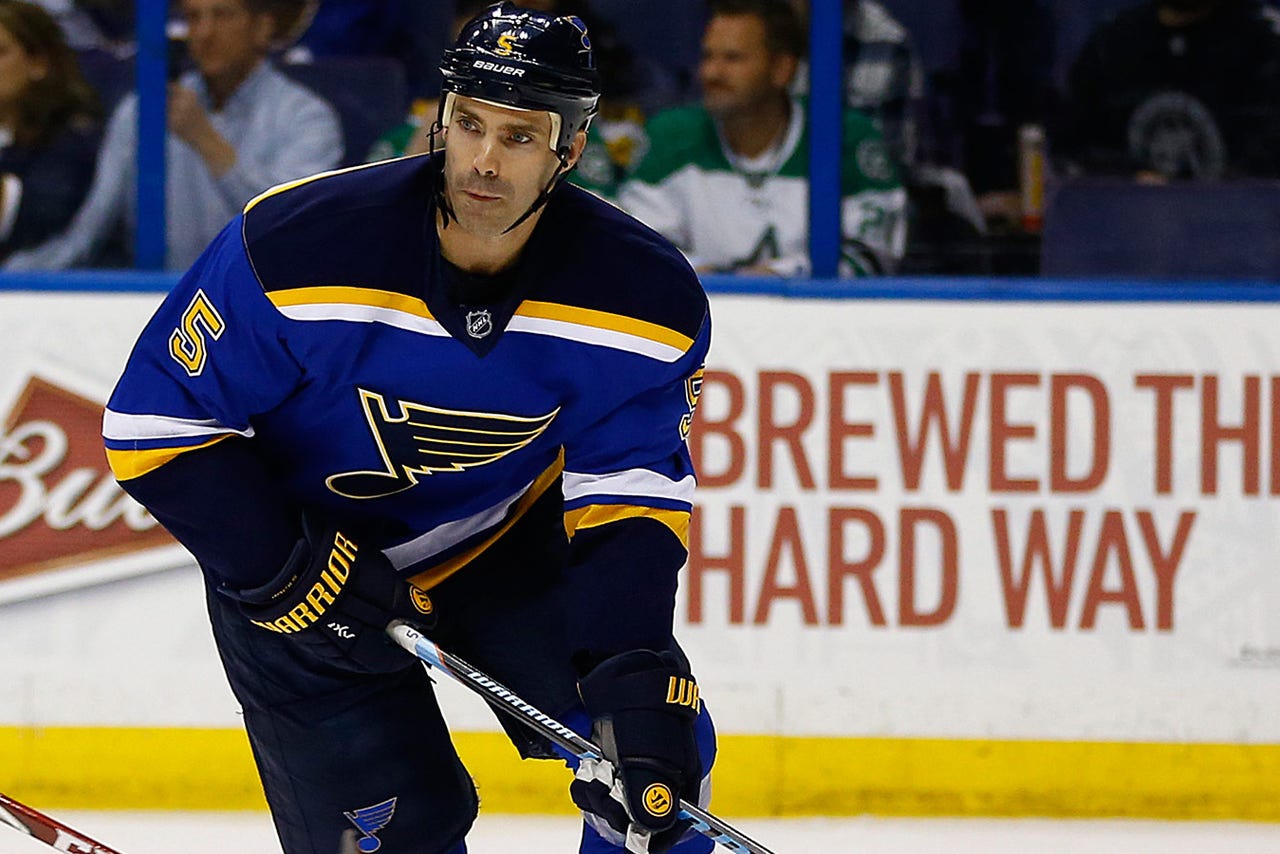 ST. LOUIS -- Perhaps Vladimir Tarasenko said it best.
After news broke Thursday that the St. Louis Blues decided not to bring back veteran defenseman Barret Jackman this fall, the club's young superstar took to Twitter to express his appreciation for the defenseman's time in St. Louis:
Jackman, who will become an unrestricted free agent in July, has been with the franchise since it selected him 17th overall in the first round of the 1999 NHL Draft.
Few draft decisions have had better long-term results. His first game as a Blue came April 14, 2002, against Detroit, where he logged 18:23 of ice time over 23 shifts. After participating in one playoff game that year, he logged 82 games with the club the following season and won the Calder Trophy -- the sole Blue ever to do so. Overall, his 803 games played in a Blues jersey rank second in franchise history.
The 34-year-old told the Post-Dispatch in April that he still feels he has plenty of hockey left in him.
"I take care of myself away from the rink," he said. "The body's the best it's felt in years. This is actually the best I've felt in years health-wise."
This offseason, however, the Blues expressed the desire to adopt a slightly faster, more reckless style of play going into the 2015-16 NHL season that will likely involve infusing some young energy into the lineup. Two promising candidates in the makeover are defensemen Robert Bortuzzo and Petteri Lindbohm. They, combined with Jackman's cap hit last year of over $3 million, likely hurt the defenseman's chance of staying with the club.
It's another reminder of the structure of modern-day sports that renders it nearly impossible for an athlete to play for one franchise his entire career. That Jackman was able to play for the Blues as long as he did remains impressive in its own right.
And if his teammates' expressions of support on social media are any indication, the alternate captain's presence will be missed in St. Louis this autumn.
Going to be tough to see #JaxJaxJax in a different jersey next year. Number 5 left it all out there every night. Cheers ?

— Chris Butler (@TheButler44) June 11, 2015
You can follow Elisabeth Meinecke on Twitter at @lismeinecke or email her at ecmeinecke@gmail.com.
---