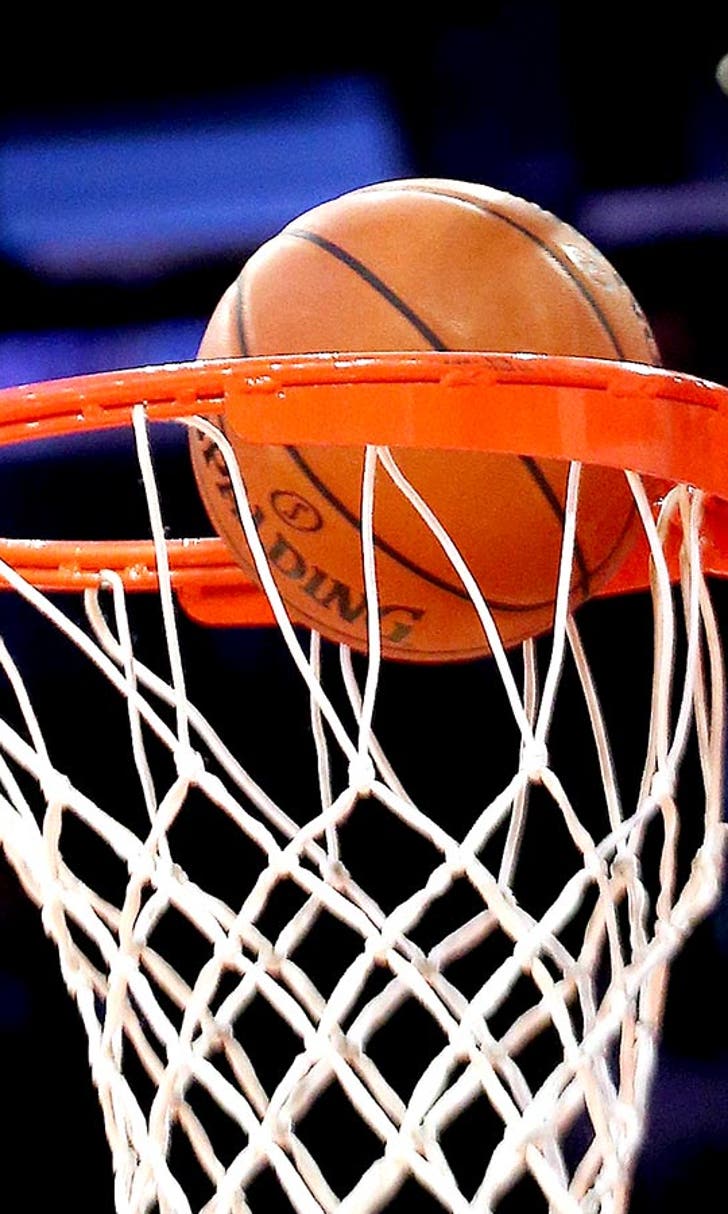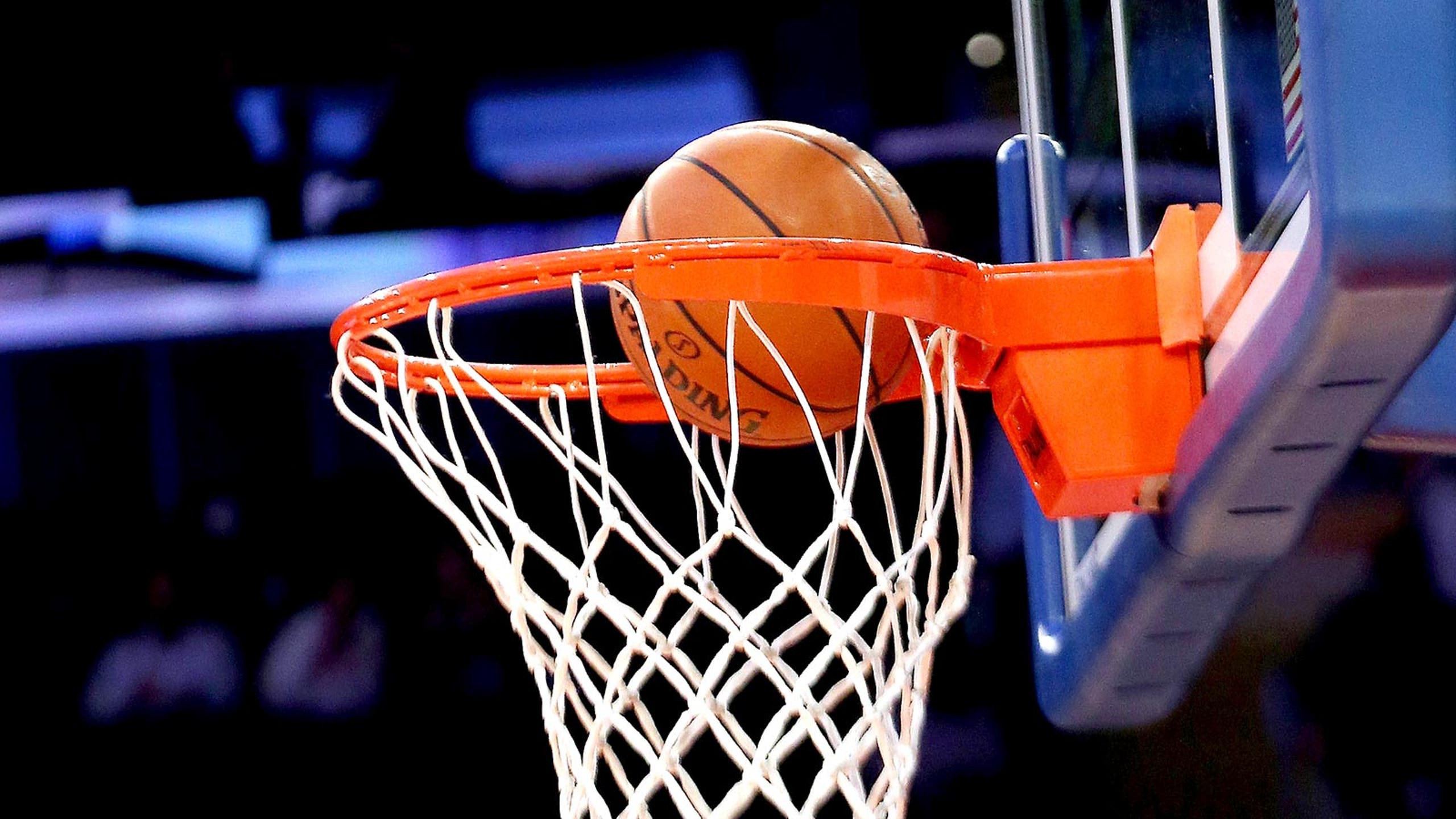 After dramatic win, Chicago HS champ forfeits season
BY foxsports • March 1, 2014
CHICAGO -- Chicago Curie Metropolitan High School's basketball team, ranked among the best in the nation, has forfeited this year's games because several players were academically ineligible to compete, public schools officials announced Friday.
Chicago Public Schools said seven players on Curie's 24-1 varsity team were ineligible from the start of the 2013-14 season. Student athletes in the district must maintain a 2.0 GPA to participate in sports, or have an individual study plan in place to help them improve academically.
District CEO Barbara Byrd-Bennett says Curie's head coach Michael Oliver has been suspended.
"As adults, educators and mentors, it is our responsibility to teach our students right from wrong and, unfortunately, the adults let these student athletes down by failing to do that and comply with CPS policies," Byrd-Bennett said in a statement.
In addition to regular-season games, Curie will forfeit this year's Chicago high school championship, earned with a win over Whitney Young High School. The title will remain vacant.
Chicago Public Schools revealed it was investigating Curie hours before the school, ranked No. 1 in basketball in Illinois and No. 2 in the country, competed against Young for the city title on Feb. 21.
The game, which Curie won 69-66 in four overtimes, drew national attention because two players, Young's Jahlil Okafor and Curie's Cliff Alexander, are considered by some to be the best in the nation.
Curie may still be allowed to compete for a state championship. That's because the Illinois High School Association has different requirements for eligibility. Students must pass five courses and achieve a minimum of 2.5 credits at the time of the tournament, district officials said.
IHSA Executive Director Marty Hickman said in a statement that the organization is still reviewing the district's report on the investigation, and it will be in a position to make a decision by Monday.
---