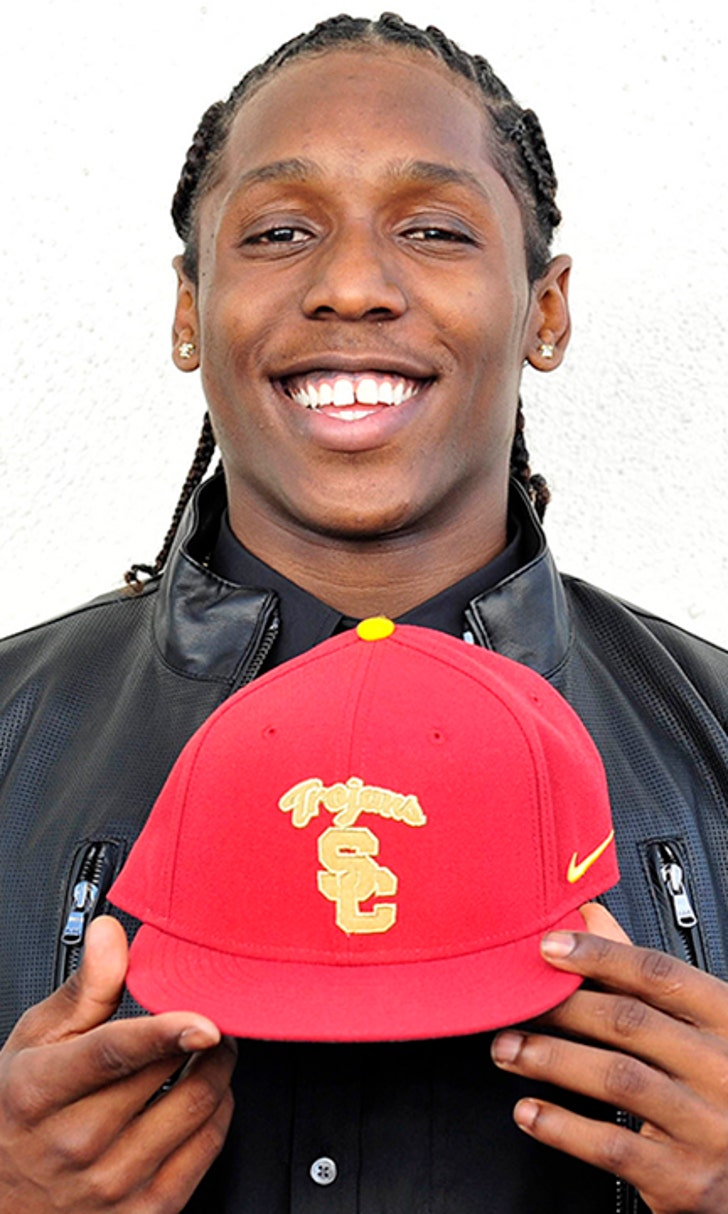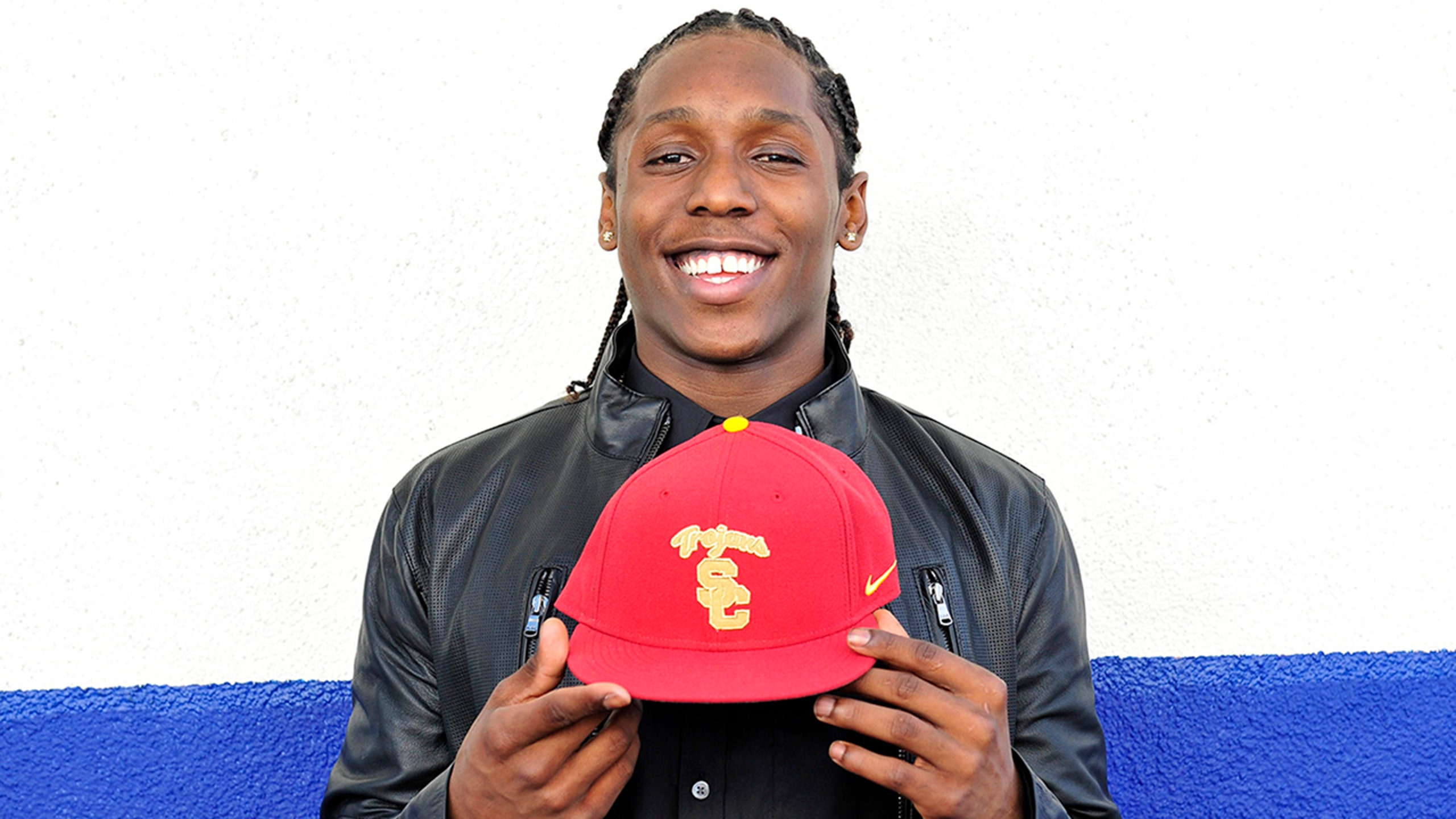 Adoree' Jackson is coming back to USC in 2017... maybe
BY Vince LaRosa • December 14, 2016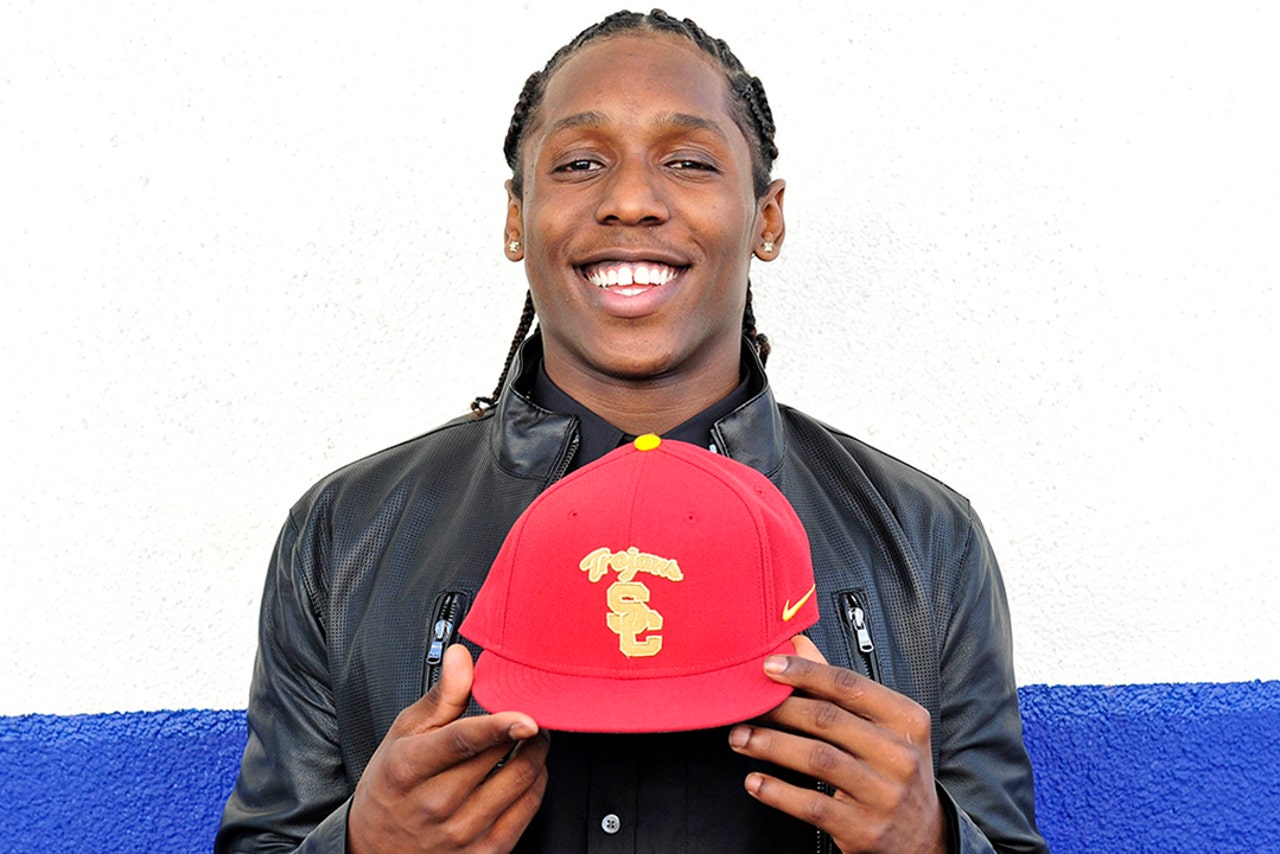 If you're like 99-percent of people online these days, you probably get most of your news from social media... and FOX Sports, of course.
Which is why after seeing USC Trojans' star defensive back Adoree' Jackson post this on Twitter, you likely had the same reaction as we did: Adoree' Jackson is coming back to USC!
Winner of the Thorpe Award as the nation's best defensive back and named to the All-American first team, Jackson, a junior, is eligible to enter the NFL draft after this season. And having put together an impressive season including scoring three touchdowns, three different ways against rival Notre Dame, many have wondered if the versatile star would bolt to the NFL after this season.
But it seems, if Twitter speculation is to be believed, that Jackson wants another shot at a Heisman Trophy after being snubbed of even a top 10 finish in 2016.
Of, to win a Heisman, he'd have to be playing college football and not battling receivers on Sunday. So you do the math. As of now, this appears to be very good for the men from Troy.
---