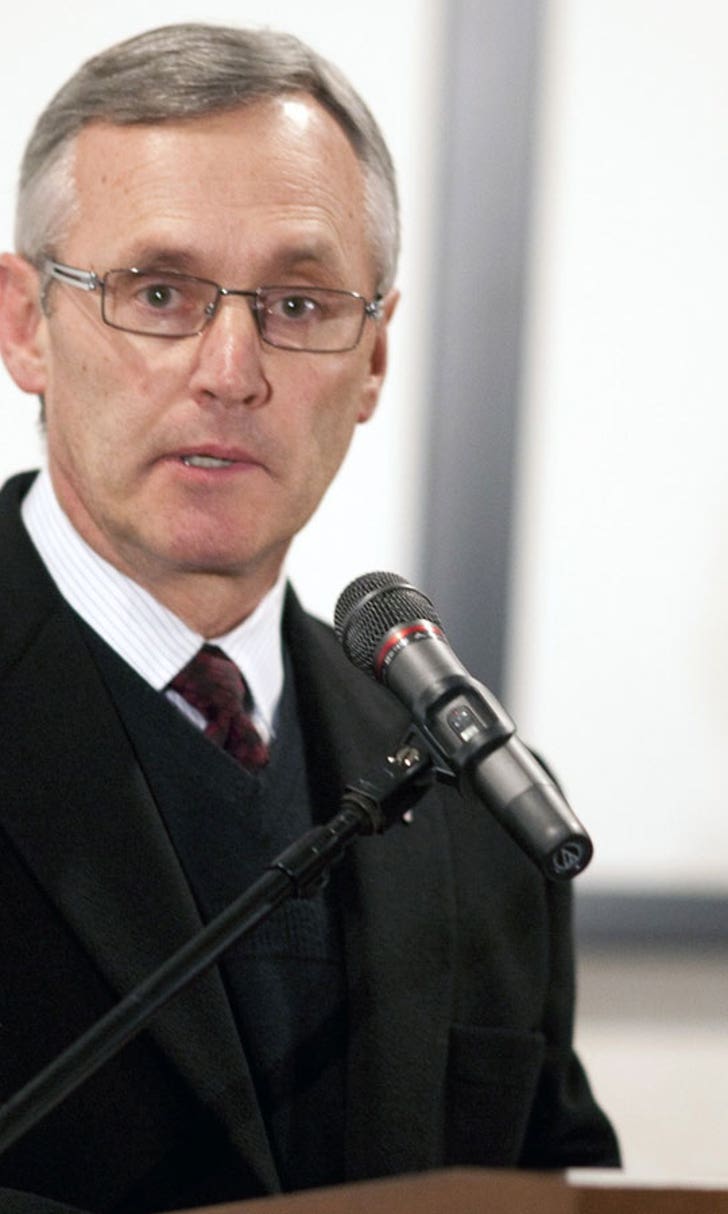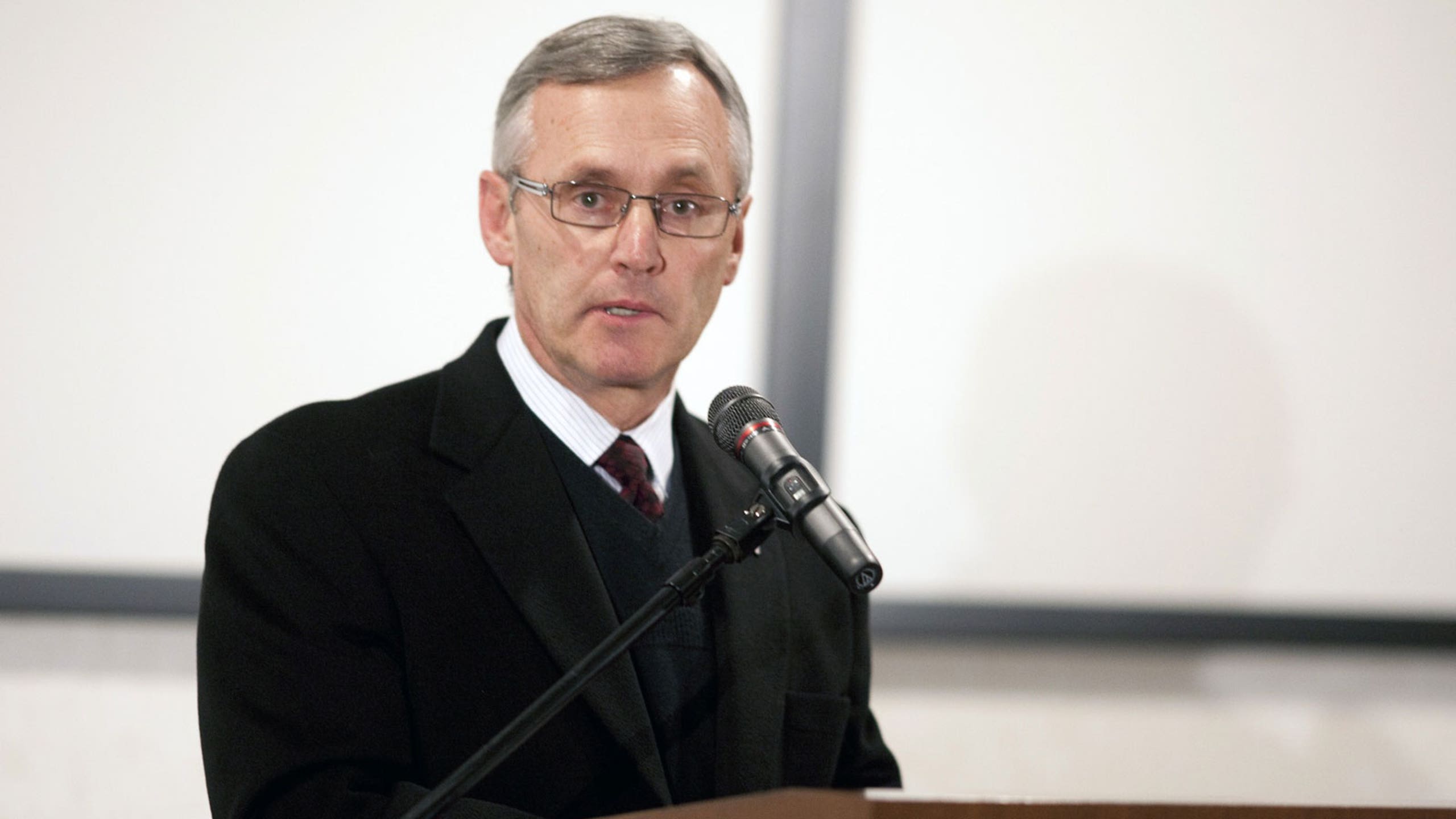 Add finding new coach to Tressel's to-do list at YSU
BY foxsports • November 24, 2014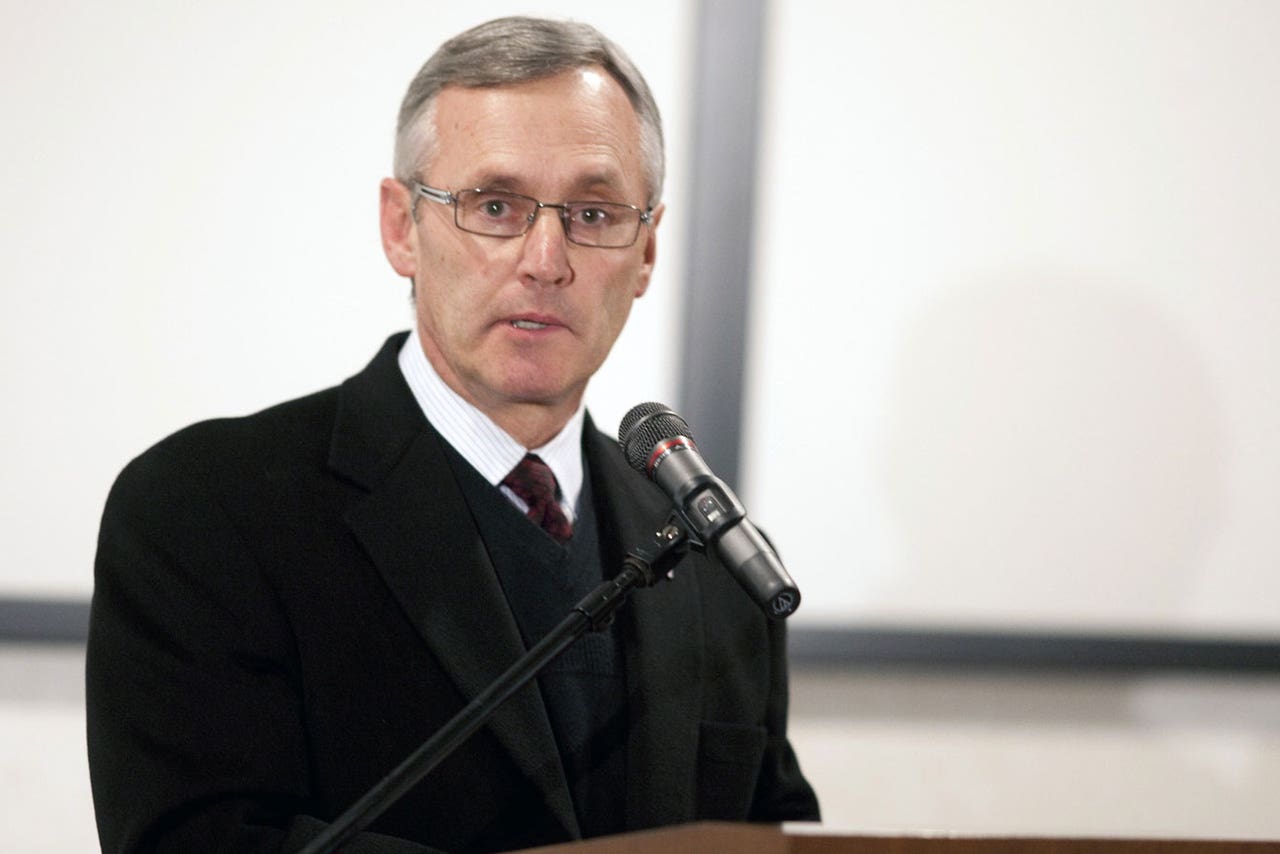 Jim Tressel will have one more thing on his plate as Youngstown State's president --€" hiring a new football coach.
According to various reports, Eric Wolford has been fired after five seasons. Wolford had a 31-26 record during his tenure with the Penguins but his teams went 18-22 in the Missouri Valley Conference.
YSU has finished the past two seasons with three-game losing streaks, including 38-14 to North Dakota State this past Saturday. Had the Penguins won at least one game the past two years, they might have made the Football Championship Subdivision playoffs.
Since Tressel left YSU for Ohio State in 2001, YSU has made the playoffs only once the past 14 seasons, which was 2006. In 15 years under Tressel, the Penguins made the playoffs 10 times and won four NCAA Division I-AA titles. Tressel returned to the Mahoning Valley as the university's president in May and didn't officially begin until July 1.
Wolford was in the last season of his original five-year deal but before the season opener he signed a one-year extension. The school can buy out that final year for $150,000 but if Wolford got another job, his new salary would offset the buyout.
As soon as news of Wolford's firing started to filter out, many began to wonder if Tressel could be the university president and football coach. Considering that YSU's faculty union just rejected a contract proposal, a return to the sidelines might look appealing. However, Tressel has enjoyed his time as an administrator, first at Akron and now at YSU, and most have taken him at his word that he is retired from coaching.
---