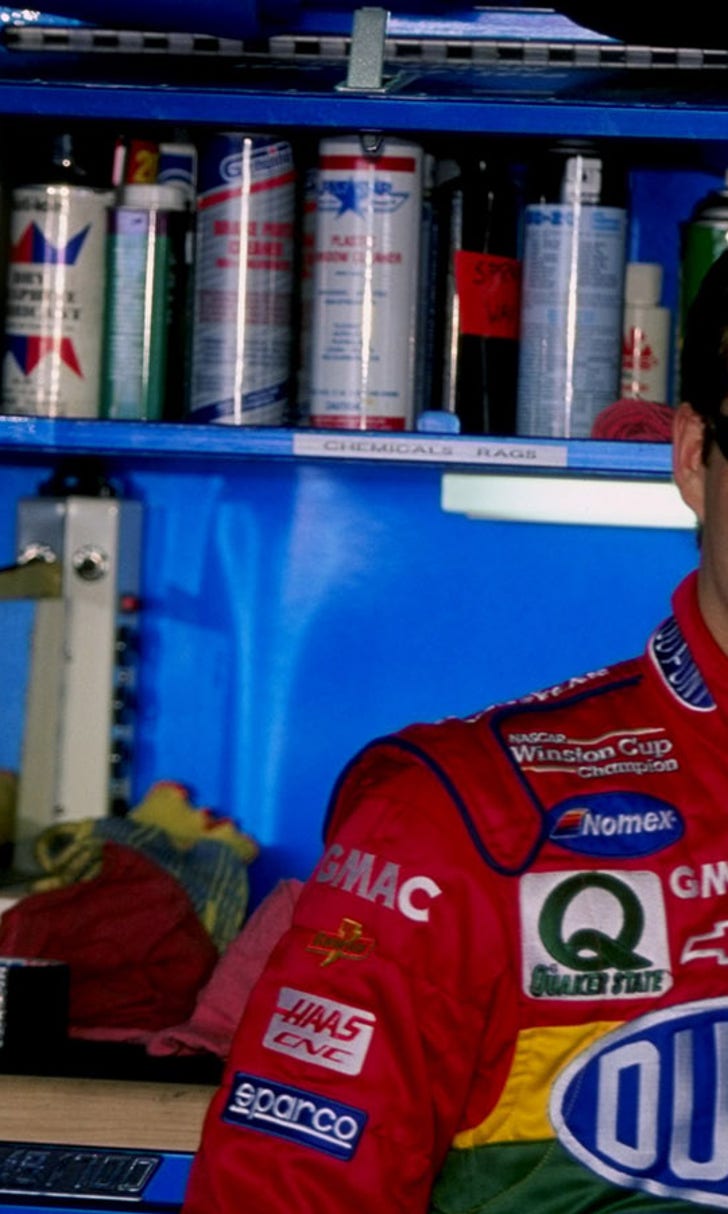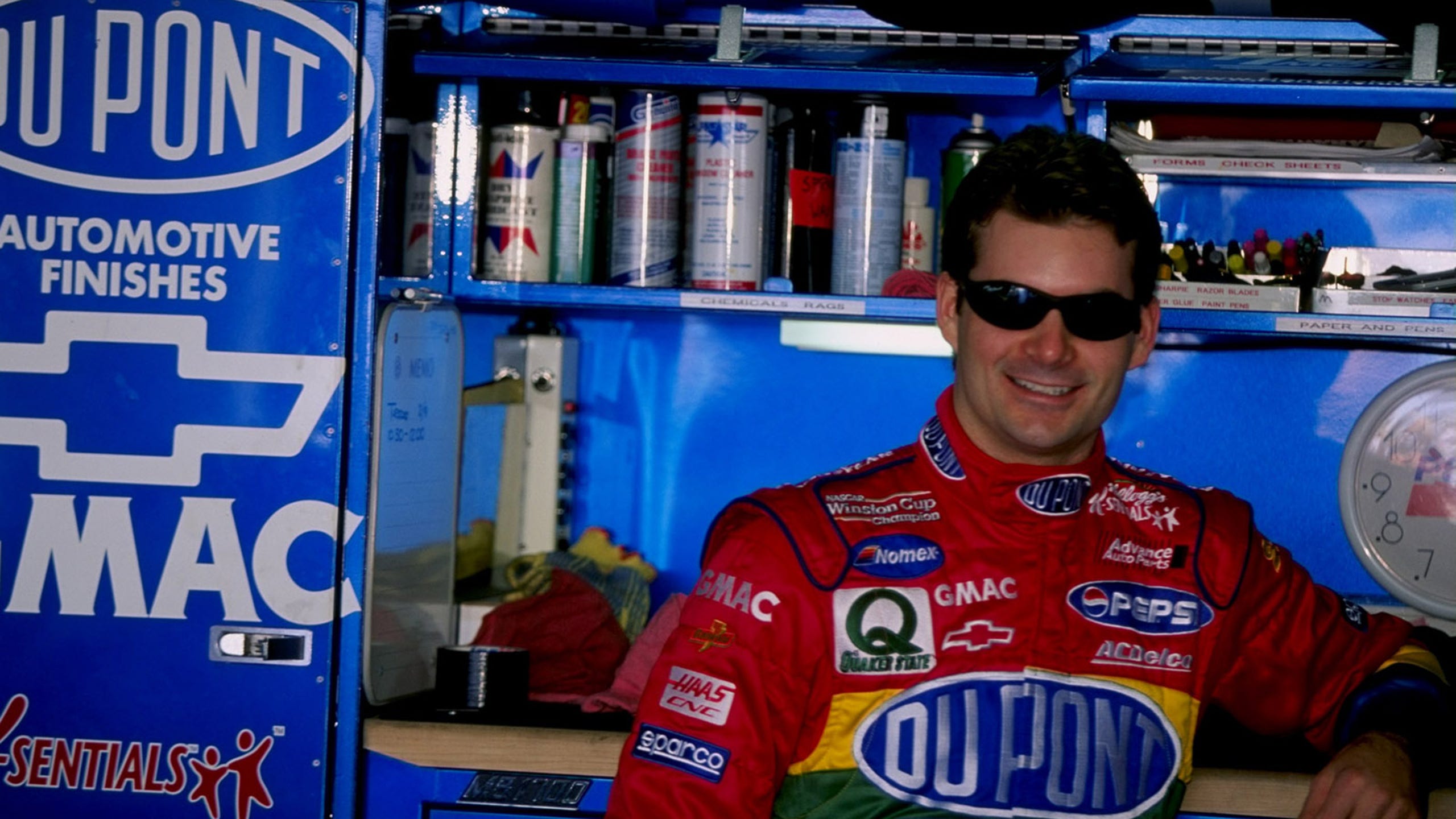 A return to rainbow colors? Jeff Gordon suggests it's possible
BY foxsports • February 6, 2015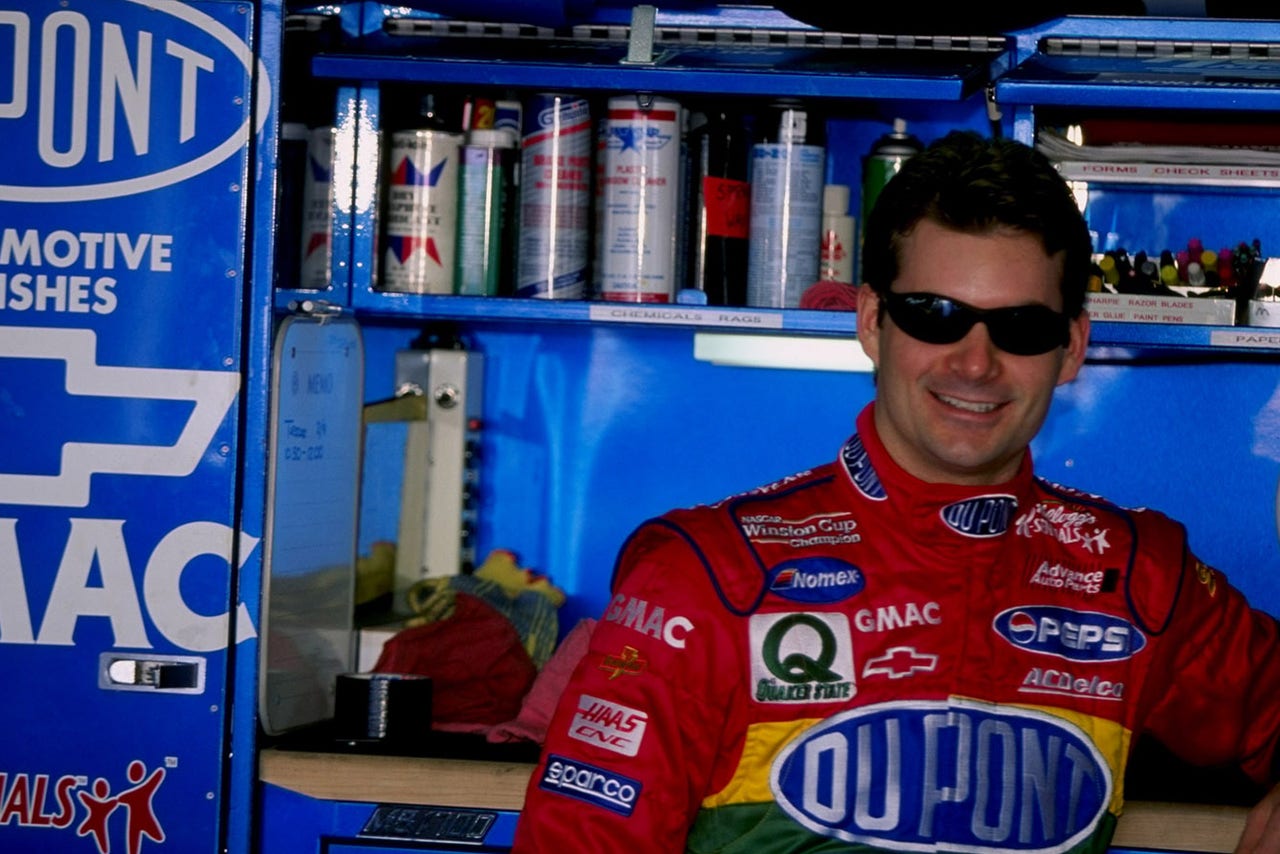 Since announcing two weeks ago that 2015 would be his last full season in NASCAR's top series, Jeff Gordon has become the focus of much fanfare and attention.
That continued on Friday when the four-time Sprint Cup champion told a fan on Twitter that he hasn't ruled out the possibility of resurrecting the famous rainbow colors on his No. 24 car at least one more time.
Gordon carried the enormously popular rainbow paint scheme on his Hendrick Motorsports Chevrolet from 1993-2000, winning three championships over that stretch with his "Rainbow Warriors" led by now-legendary crew chief Ray Evernham.
So will Gordon campaign the rainbow colors again?
DuPont -- Gordon's primary sponsor during his years with the rainbow paint scheme -- was rebranded in 2013 as Axalta, which remains a primary sponsor on the No. 24 car. That means Axalta could theoretically work with Hendrick Motorsports to bring back the classic rainbow hue for one or more races of Gordon and the sponsor's choosing.
The bottom line? Stay tuned.
---