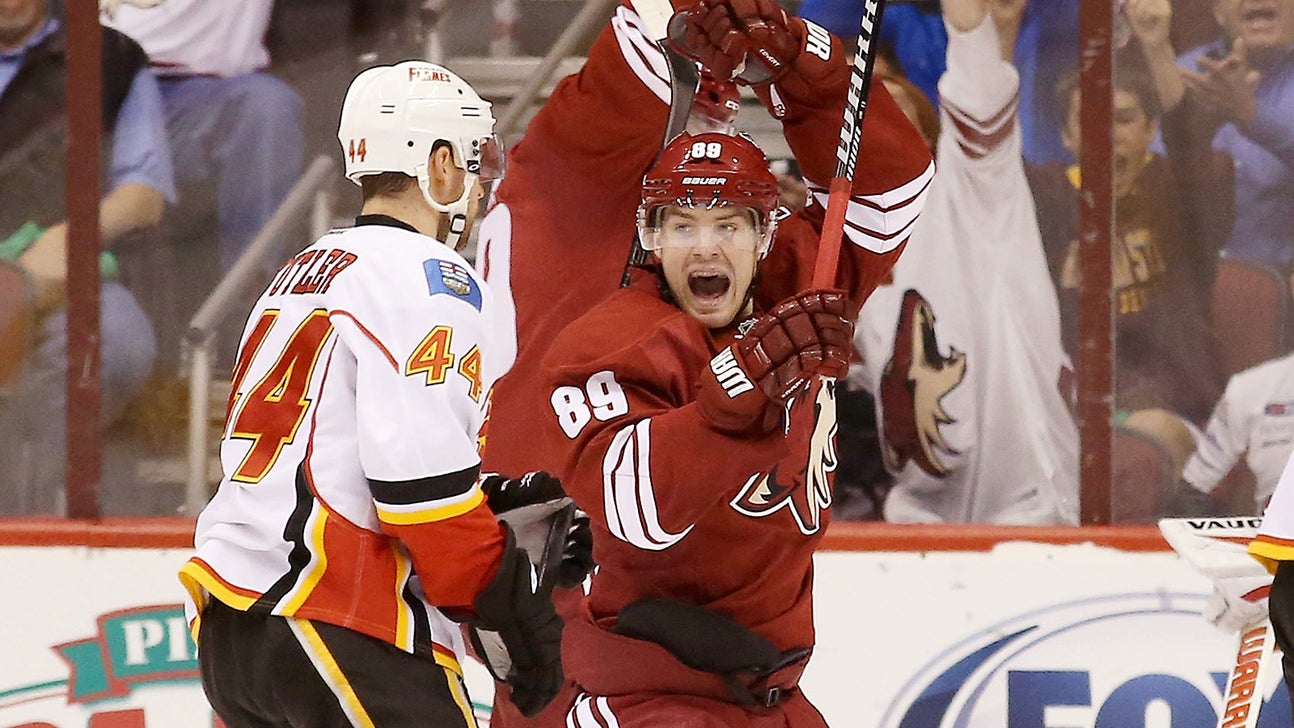 A Q&A with Kings insider Jon Rosen
Published
Mar. 16, 2014 6:52 p.m. ET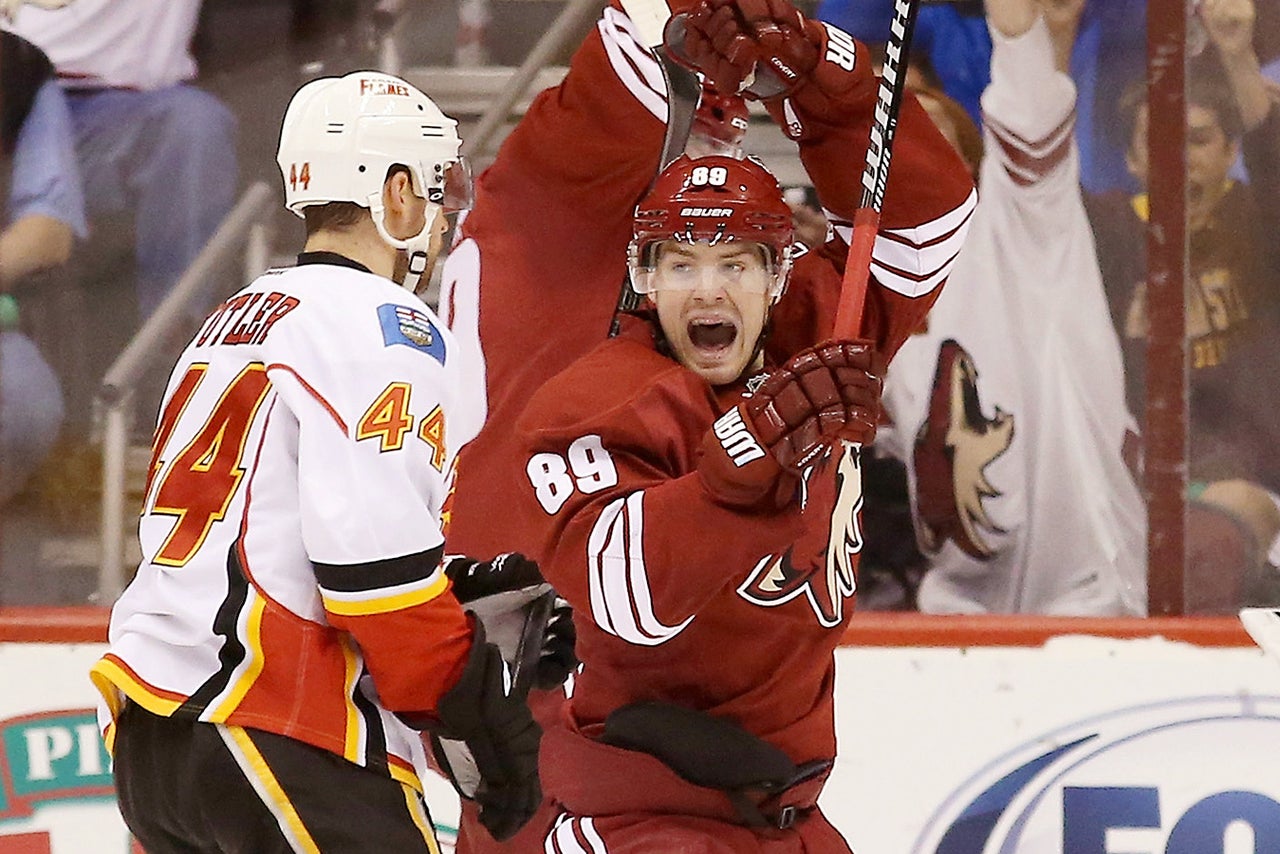 It's time for the Coyotes to renew acquaintances with their least favorite team, the Los Angeles Kings. L.A. had been on an eight-game tear before losses to Toronto and Anaheim cooled the express. 
However, those two losses haven't cooled some analysts' view that the Kings can make another Stanley Cup run two years after hoisting their first one.
We caught up with L.A. Kings Insider (and one-time FOX Sports West) reporter Jon Rosen to get his take on the current state of the team. You can catch his insightful analysis and superlative writing at lakingsinsider.com or follow him on Twitter at @lakingsinsider.
Follow Craig Morgan on Twitter
---